Friendmendations 10.28.19
FRIENDMENDATIONS: SPOOKY EDITION!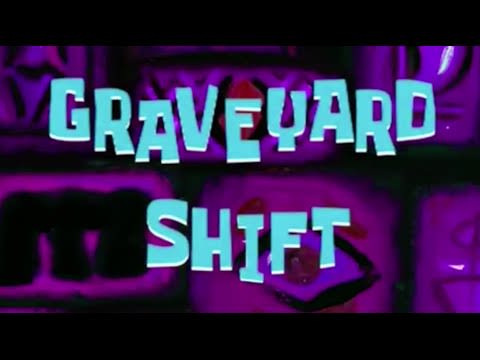 Oh snap, y'all, it's the last Friendmendations before Halloween! Let's get spooky!!
In order to not terrify anyone too much too soon, these will be presented in ascending order from least to most scary.
Children are our future
These… beautiful…. perfect teens made a shot-for-shot remake of the classic SpongeBob episode "Graveyard Shift." I love them and would die for them. The production values are low and the acting skills are very minimal, and that just makes the whole thing more pure. They're in it for the love of the game, and that's something that no one, not even the Hash-Slinging Slasher, can take away from them. May God bless and keep them.
To Netflix!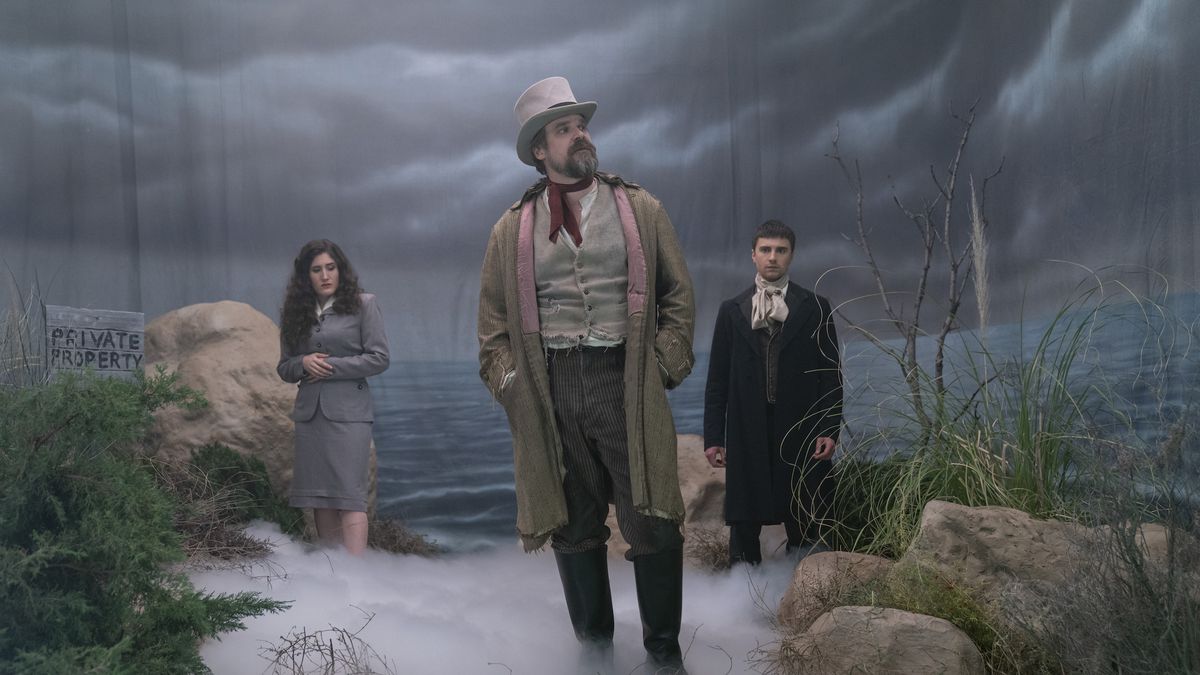 In my concussion-induced convalescence, I ended up watching a bunch of stuff I wouldn't normally have checked out. The best surprise of these was Frankenstein's Monster's Monster, Frankenstein, a 30-minute mockumentary on Netflix starring David Harbour. Inventing a fictional acting legacy for the film, Harbour narrates the film as an attempt to learn more about his famous father, whom Harbour plays in old footage as a pompous Orson Welles-like blowhard. On paper, this has a whole bunch of elements that I'm always a sucker for: mockery of self-serious thespians, "found footage" of a throwback production à la Garth Merenghi's Darkplace, Kate Berlant in a lead role. But when I'd seen ads for it, I just assumed it would be one of those Netflix productions that ends up a little half-baked. I was wrong! Perhaps because of its very short run time (I was expecting and would have gladly taken at least another half hour), it's tight and funny and absolutely worth your time.
While we're on the topic
If you didn't get the Darkplace reference I made above, shut everything down and watch all 6 episodes of this brilliant, bonkers series (currently all available on YouTube!). I love it to death. I LOVE IT TO DEATH!!!!
This takes a turn
You might be wondering why I'm sharing the Onion's fake reality show in this of all roundups. Watch it and you'll see. There are only 10 episodes, each only about 7 minutes long, so you can watch it in one sitting like an absurd, horrifyingly escalating movie. The direction and editing (done by actual reality show production veterans) are spot-on and the writing is actually genius. It's so good.
Real-life nightmare fuel!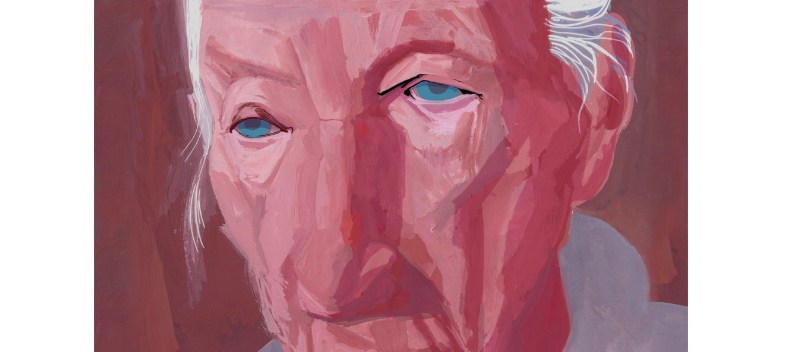 If you missed "My Grandma the Poisoner," an UTTERLY BATSHIT and sad and upsetting first-person essay a few years ago, BUCKLE THE FUCK UP.
Here's the thing: You don't want to believe your grandmother is poisoning you. You know that she loves you—there's no doubt of that—and she's so marvelously grandmotherly and charming. And you know that she would never want to poison you. So despite your better judgment, you eat the food until you've passed out so many times that you can't keep doubting yourself.
I remember seeing Daniel Ortberg share this on Twitter with the comment "LIFE IS AN UNRELENTING CARNIVAL OF HORRORS" and that about sums it up!
🎃🎃🎃🎃🎃🎃🎃🎃🎃🎃🎃🎃🎃🎃🎃🎃🎃🎃🎃🎃🎃🎃🎃🎃🎃🎃🎃🎃🎃🎃
Okay, that's all, scary squad! I will be eating these cookies all week, as is my tradition. I recommend you do the same, perhaps while listening to something like the song below. I do not endorse its blasphemous message, but I emphatically endorse its vibe. Happy Halloween!