Friendmendations 11.18.19
go shawty, friendmendations, we gonna party with friendmendations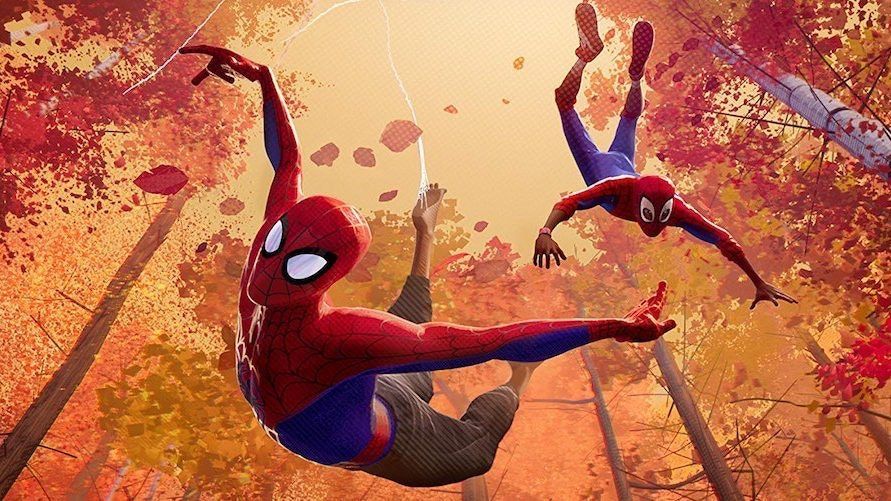 Hello friends! Time for some 'mendations.
Note for my paying subscriber friends! I'm going to put out your bonus post this Friday instead of next, on account of next Friday is the day after Thanksgiving and you'll probably be spending time with your loved ones instead of checking your email. Unless you expect your Thanksgiving to suck, in which case just save this Friday's post for next week and enjoy it then as a distraction! I think this is a good solution for us all.
Animation! It's so hard and so good!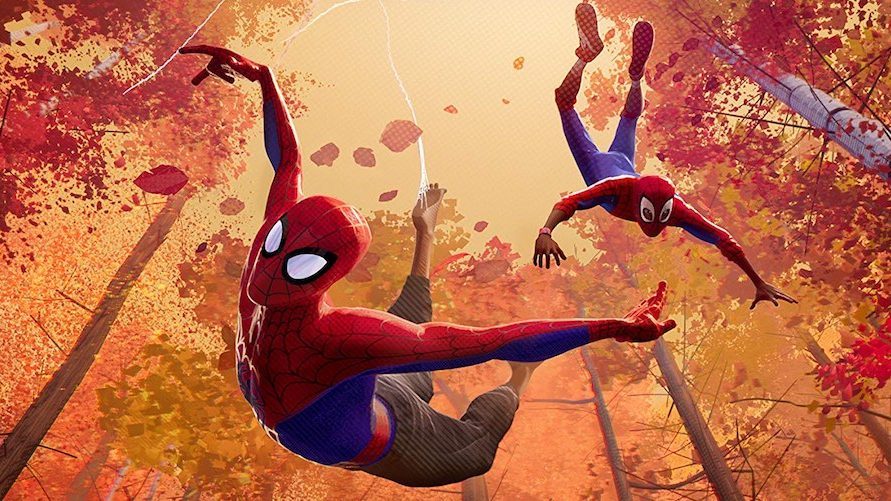 Have you seen Spider-Man: Into the Spider-Verse yet? If not, it is on Netflix! I got superhero fatigue about two dozen Marvel movies ago, but Spider-Verse was my favorite movie of last year — the storyline is innovative, the characters are lovable and so well-acted, and THE ANIMATION IS LIKE NOTHING I HAVE EVER SEEN IN MY DAMN LIFE. It rightfully won Best Animated Feature at the Oscars last year, but I truly believe it should have gotten a nomination for Best Picture.
I found a lot of fascinating info in this Vulture piece, "The Hardest Thing I Ever Animated," which features stories from animators on projects like BoJack Horseman and Archer, especially because it explains why Spider-Verse looked so radically different! Plus there's all kinds of other animation stories that made me think about challenges I never would have considered (like how hard it must be to animate steam). Neat!
lol @ history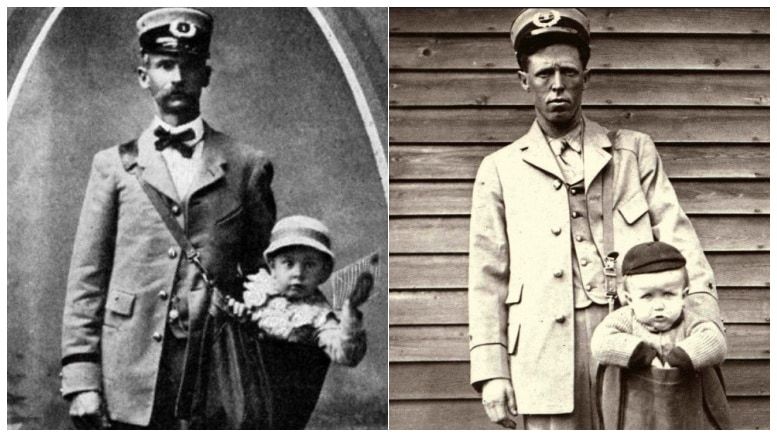 Have you ever casually said to someone "you know about those kids that used to get sent through the mail?" only to realize that not everyone knows about kids getting sent through the mail? Well, whether you knew about kids getting sent through the mail or not, you'll enjoy this helpful guide, "Mail that baby: A brief history of kids sent through the U.S. Postal Service," which I found in trying to explain kids getting sent through the mail.
TALKING DOG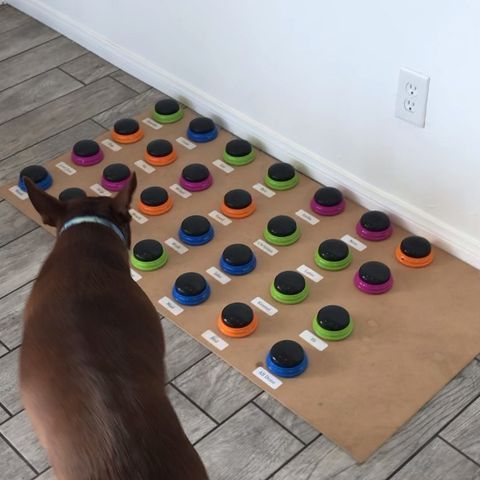 Stella makes sure she has everything she needs before I leave for work! Take a look at this amazing series to see how Stella participates in our getting ready to leave routine:
•
Video 1: After I said "Stella bed," she responded "Water." Sure enough, her water bowl was empty.
•
Video 2: Stella drank her water. After I said "Stella bed" again, she responded, "Toy ball want." We always leave Stella in her bed with her Kong toy. She had to make sure I found it first!
•
Video 3: After we found the Kong, Stella commented, "All done happy!" She got everything she needed and was ready for the day 😊
•
•
•
•
•
#hunger4words #stellathetalkingdog #slpsofinstagram #speechtherapy #AAC #slp #corewords #slp2be #aacawarenessmonth #earlyintervention #routines #languagedevelopment #dogsofinstagram #dogmom #doglife #dogs  #animalpsychology #doglover #dogvideos #sandiegodog  #catahoula #blueheeler #smartdog #dogcommunication #mydogtalks #animalcommunication #interspeciescommunication #loveanimals #kongdogtoys #ashaigersOctober 15, 2019
THIS IS STELLA AND SHE IS SUCH A SMART GOOD DOG! Her owner Christina Hunger is a speech pathologist who taught her how to use a soundboard to express herself! Stella knows 29 words and can combine them in sentences of up to 5 words. I went through her entire Instagram feed because watching Stella communicate just fills me with joy. Here is an interview with Christina, and here is her blog if you, like me, are very jazzed about this.
Well I'm gonna be a sucker for this, obviously
There are few things I love more than in-depth costume analysis, and this one goes DEEP. I agree with some of the points made more than others, but boy was I riveted all the way through. Shoutout to Wes Anderson and costume designer Karen Patch for giving us so many details to think about in this film!
This is the best SNL sketch ever, no competition
It is literally perfect! Just sheer perfection.
Okay, bye! Here is Marilyn Monroe looking unrecognizable in a Cleopatra costume: