Friendmendations 11.2.20
obviously vote if you haven't yet, fucking VOTE! vote blue!! help others vote!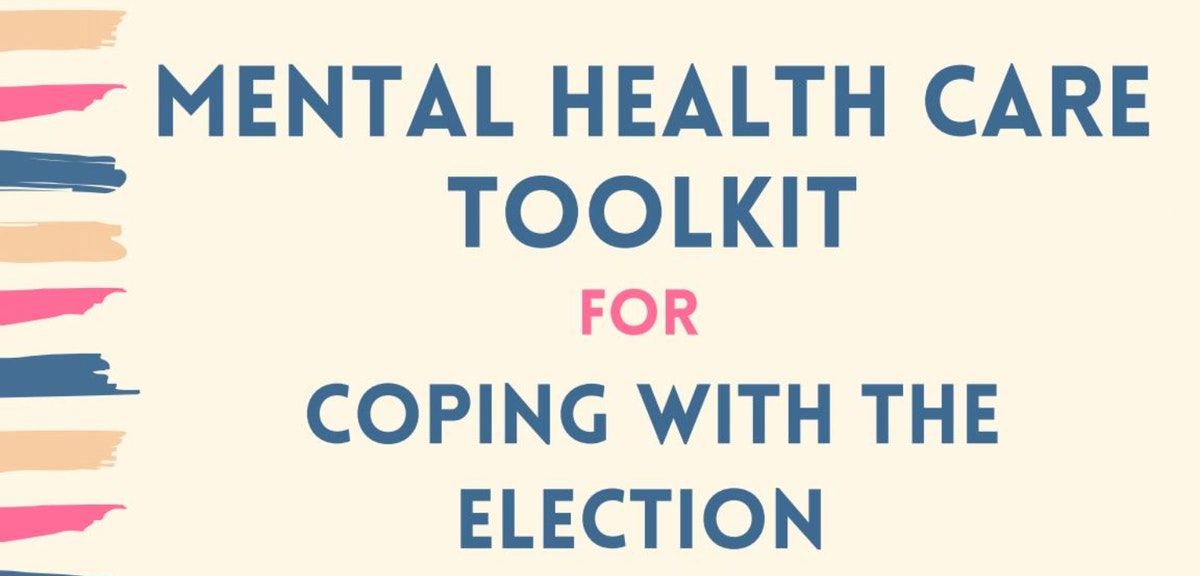 Hello to all of my friends from my home in the A̵n̴X̴i̵e̵t̸y̵ ̴R̴e̷a̶L̸m̶!
Tomorrow is Election Day officially, but we likely won't know the results for some indeterminate amount of time. To get a programming note out of the way, there's a good chance there will not be a Wednesday post. I'm just calling it now. I might not be in the right headspace to write one. We'll see how the week shakes out, and if inescapable civil unrest threatens to burn the country down this weekend, I'll also probably take next week off entirely. Lotta variables at play, so we'll see.
If you're as stressed out as me, I've organized this week's recs by their usefulness as a coping mechanism and/or distraction tactic!
If you need practical advice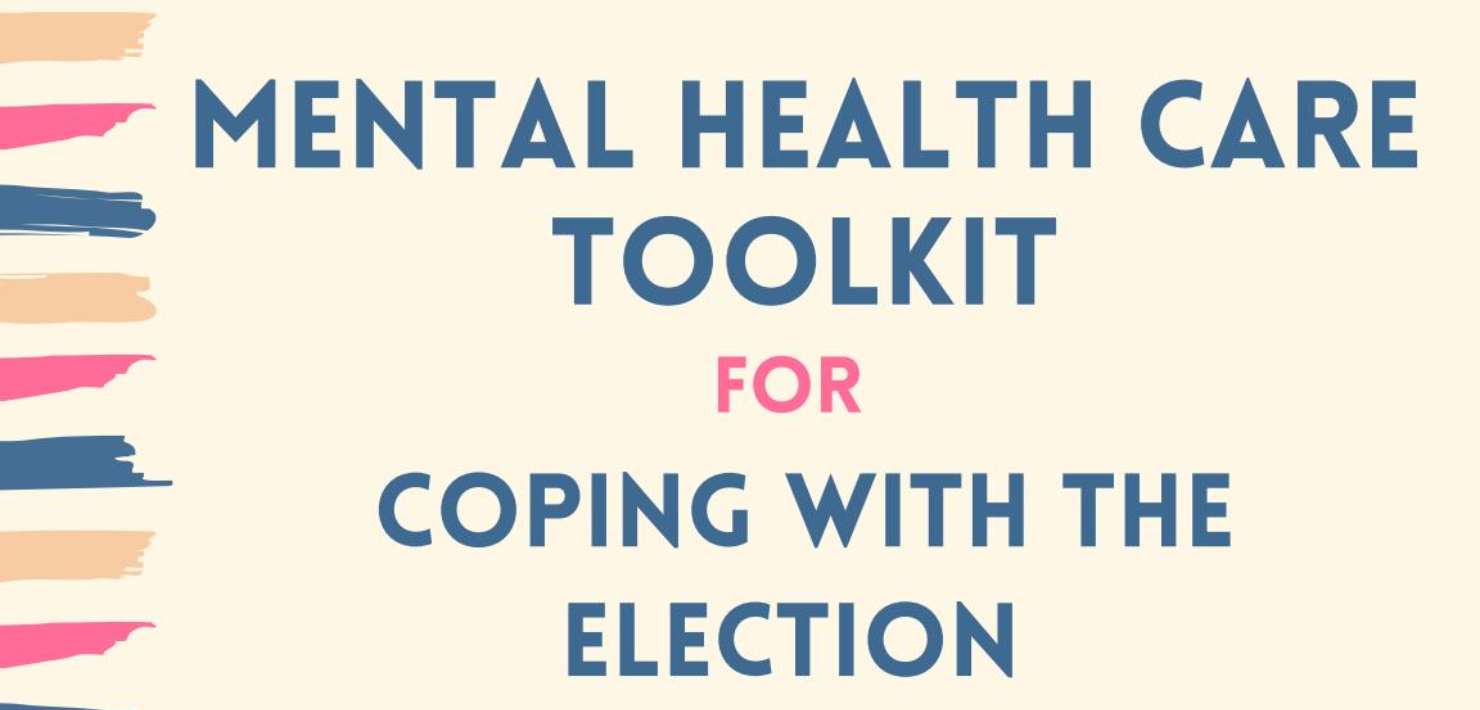 My wonderful friend Mary, a social worker, passed along this helpful workbook from the Chicago Torture Justice Center with strategies for taking care of yourself this week. If even the idea sounds daunting to you, fear not — it's very simple and accessible, the perfect thing to soothe stressed minds.
If you want a deep dive to get lost in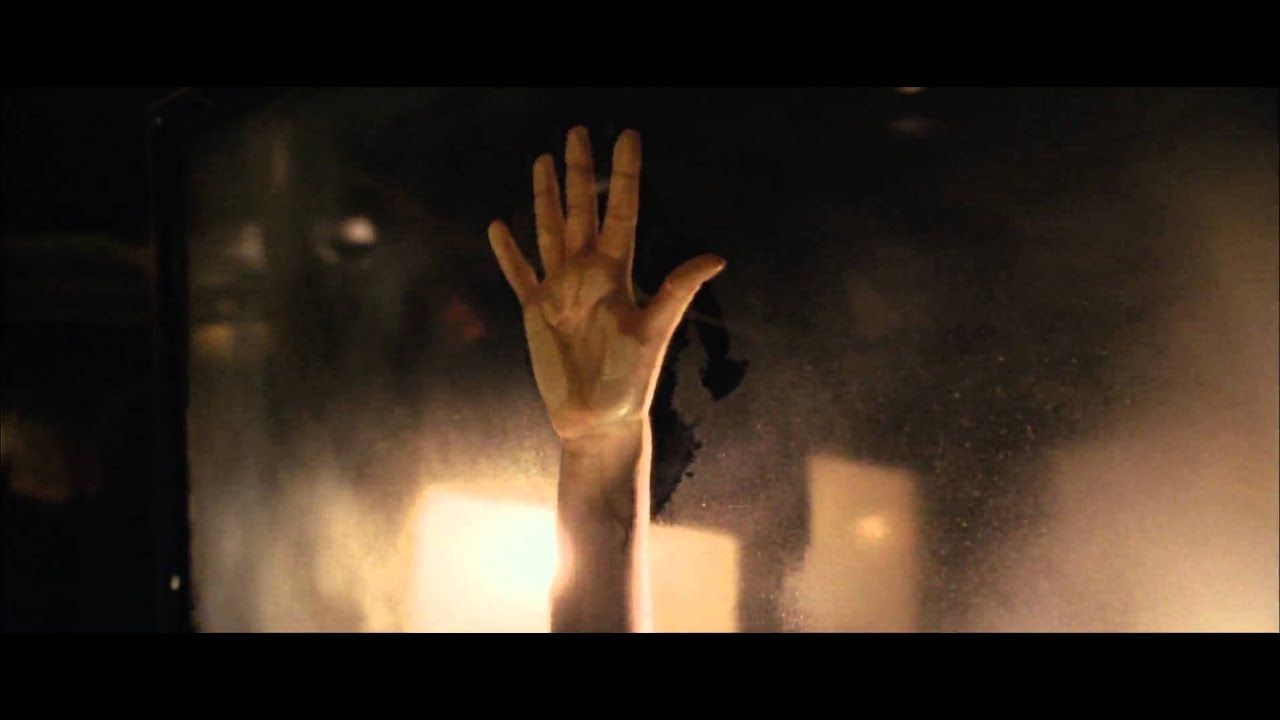 I laughed, I cringed, and I learned some surprising facts from Carrie Witmer's thoroughly researched essay for The Ringer, "Which Hollywood Sex Symbols Actually Have Sex on Screen?" Witmer went through the filmography of 30 Tinseltown hunks to answer that question and share ancillary findings, like her opinion that Robert Downey Jr.'s sex scenes are "the most haunting."
Or if you just want silly videos
This thread was a countdown to Halloween, but I waited to include it so you could see every single aunt in Andrew Farmer's hilarious arsenal!
If you need retail therapy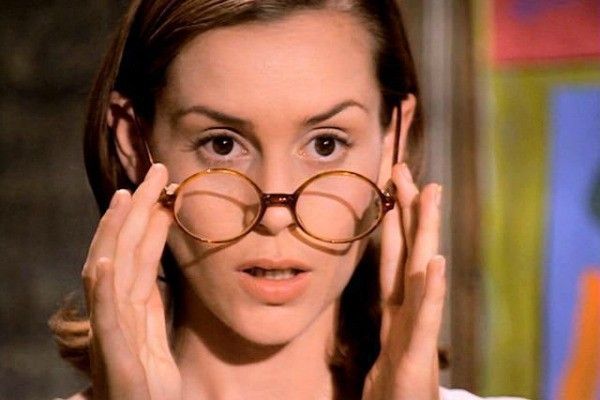 I have two suggestions that are actually practical so you don't impulse-buy something frivolous! The first is a pair of blue light-blocking glasses, which have made writing a lot easier on my eyes. I went with Felix Gray and feel like kind of a sucker for going for the name brand kind, but I researched cheaper options and it seemed like most of them were pretty flimsy. Since I use these every day, I'm glad I got them. Plus, their customer service was helpful when I needed to exchange my original choice.
My second rec here goes out to people with boobs. Once quarantine hit, I fully transitioned to a comfy-bra-only routine. I stocked up on TomboyX's impossibly comfortable "Essentials Soft Bra," which I love because there's no racerback to dig into my shoulders because of my terrible posture. (I've loved all of their underwear that I've tried — it's all really well-made and super comfortable, and they support a lot of good causes.) Some outfits still require a traditional bra, though, so I trusted the Strategist's list and checked out the Natori Bliss Perfection Contour Underwire Bra. It's unbelievably soft and comfortable, which I can't believe I'm saying after almost a year of wearing wireless TomboyX ones, and it still looks cute. (If you get confused about bra sizing, the A Bra That Fits calculator is REALLY good. Trust me: I used to take measurements professionally! I had to fit wedding dresses when I was a bridal stylist!)
If you're a stress baker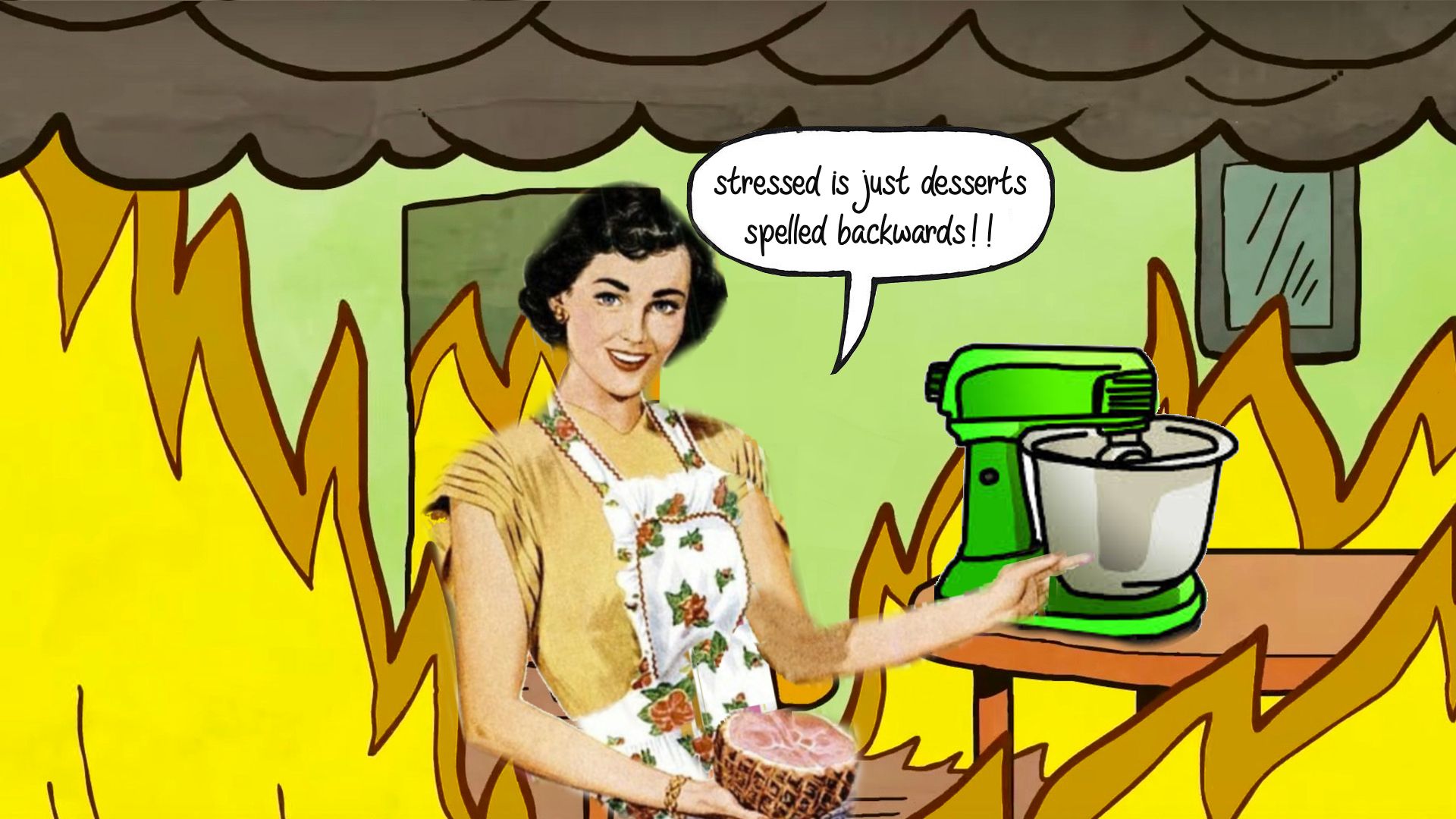 Baking is probably my favorite way to deal with anxiety because it forces you to move around while giving you something to do with your hands and you have to focus enough on the recipe that you can't fixate on whatever is upsetting you.
The semifreddo from Matt Lewis and Renato Poliafito's Baked Elementsis somewhat complicated, which means it can provide a good distraction. The final frozen treat is delicious, and it's a great time to make it because you can get malted milk balls on sale now after Halloween! Or you can try this pumpkin cheesecake, which I've made for my family for several Thanksgivings over the past few years. If you just want to bake a bunch of cookies, my favorite chocolate chip cookie (besides The Cookies, the Alison Roman recipe) is actually an oatmeal chocolate chip cookie. They're hearty and sweet, and I just find them so satisfying. Plus I always have all the ingredients on hand!
Okay. That's it for today. I don't know what comes next, but I know we'll all need to take care of each other. Treat yourself kindly and be there for others. I love you and I'll see you sometime.
---
This week last year:
"Friendmendations 11.4.19" — my love of Over the Garden Wall, some REALLY good short-run podcast series, the best video essayist, a recipe, and a jam
"My fever dream of a driver's ed course, and Desperate Lives" — if you're still in need of a distracting deep dive, hoo boy! This one is absurd!