Friendmendations 1.13.20
I'd like to be under the sea, in a friendmendations garden in the shade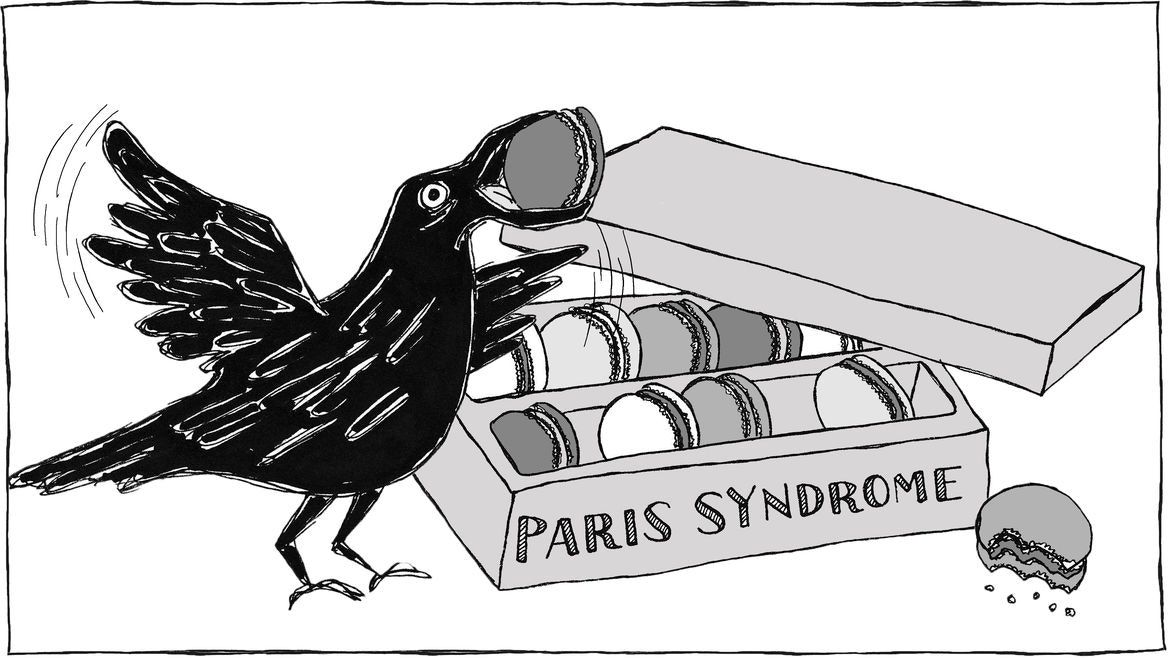 Hello! How is 2020 going so far for everyone? All signs are pointing towards "wildly cursed" so far, but I'm choosing to maintain hope.

This is my favorite time of year, which no one relates to because it's (usually) bitterly cold and boring. That's what I love about it! It's homebody season! It's time to light a candle, crack open a brand-new planner, and focus on you. You don't need to be buying presents or planning a Halloween costume or anything this month, just taking care of business! Maybe that business is bingeing that show you've been meaning to watch. Do it. January is here for you.
In case you missed it, last week's bonus post was on the consistently puzzling John Mayer. Paying subscribers get a bonus post every other week for $5/month or $50/year as well as access to all previous bonus posts in the archives! "What an amazing value," I would say if I weren't me, the writer of this newsletter.
Speaking of this newsletter, let's get to it.
A personal essay in the form of a comic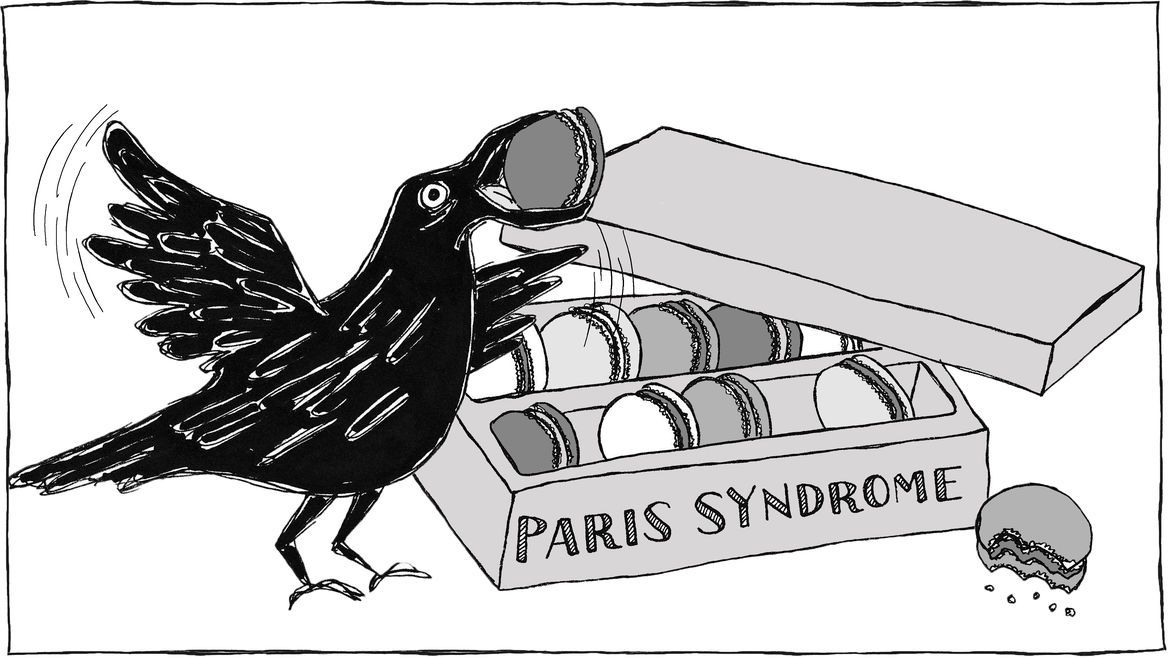 Kate Gavino is a Filipino-American writer living abroad in Paris. Her comic "Is 'Paris Syndrome' a Real Thing?" is a beautiful depiction of her experience with the language and culture of the city. Click it, savor it, enjoy it.
TOPICAL but also about CAKE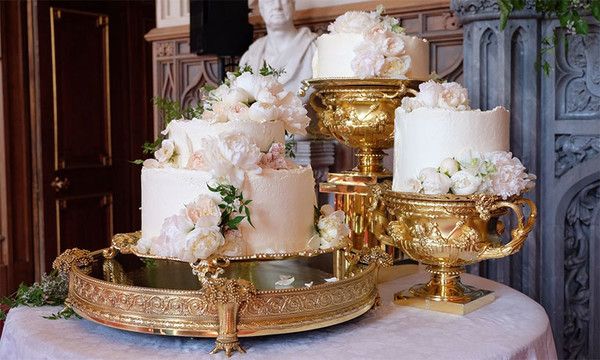 Do you have opinions about House Sussex going rogue? Do you like cake? If you answered yes to either of those questions, you may appreciate how I found an excuse to share an old article that I like under the guise of commenting on current events.
I personally loved Bee Wilson's royal cake analysis for the New Yorker, dramatically titled "Prince Harry and Meghan Markle's Wedding Cake Breaks with Centuries of Royal Tradition," and I'm sharing it this week because I can. So many details about cakes, many of which sound disgusting!
Guess what time it is? Reading o'clock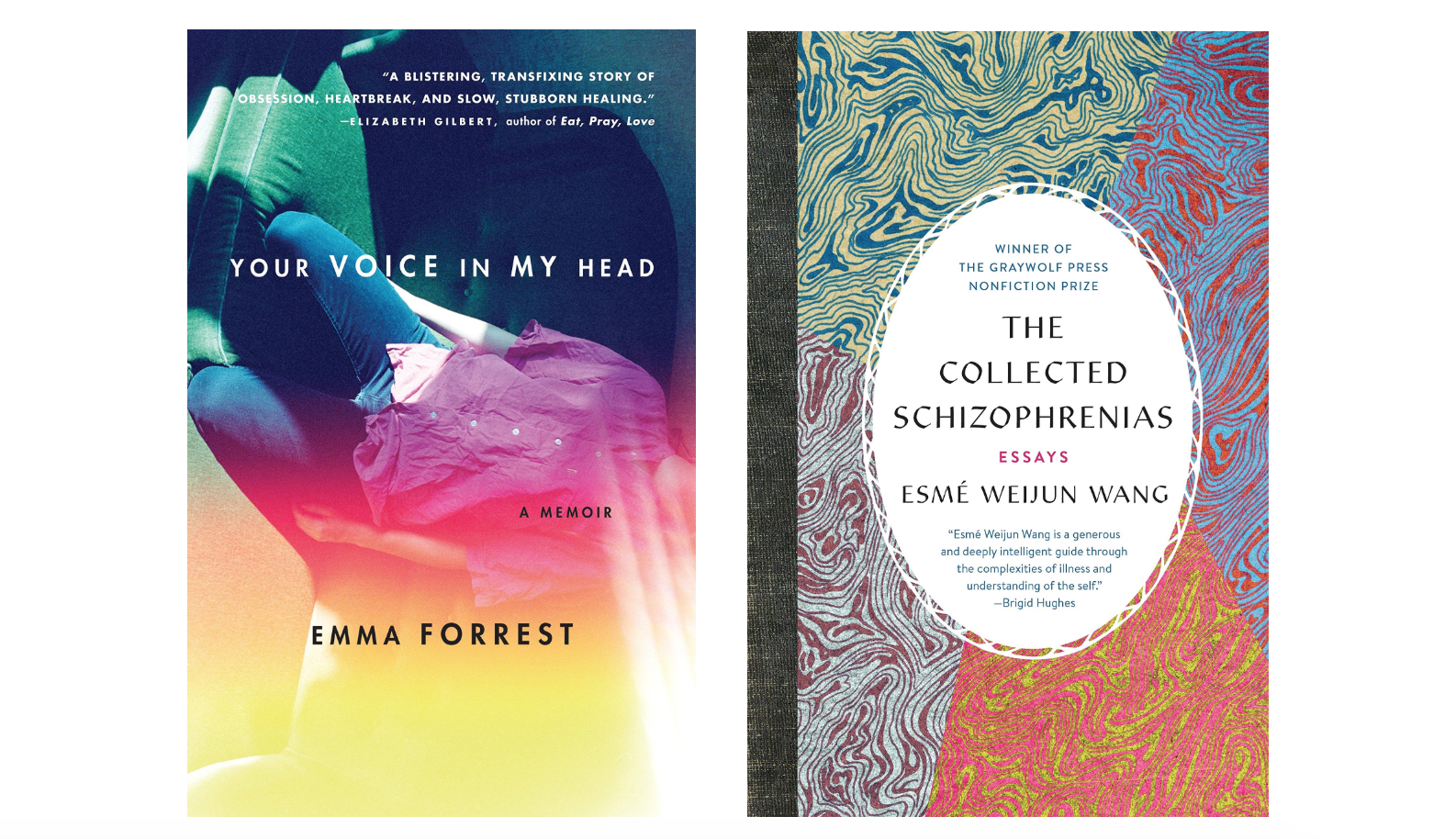 I recently tore through Emma Forrest's memoir Your Voice in My Head in one sitting and couldn't get her own strong, distinctive voice out of my head for days afterward. Forrest was a prodigious talent who first saw success as a writer in her teens, and the unusual events of her own life, particularly an intense relationship with a famous actor, form the fascinating backdrop of her story of recovery from serious mental illness. Written as a tribute to the psychiatrist who helped her survive her early 20s before his own sudden death, Your Voice is My Head is moving and beautifully written, anchored by Forrest's sharp prose and dark humor.
A very different book that also addresses mental illness is Esmé Weijun Wang's The Collected Schizophrenias, a book of powerful and meticulously researched essays about living with schizoaffective disorder. I first encountered Wang's writing through the Toast, which published her astonishing essay "Perdition Days: On Experiencing Psychosis," a version of which appears in this book. Wang's insight allows the reader to understand the lived experience of a disease that most of us have been conditioned to fear, and it was one of the best books I read last year.
An easy, cozy comfort food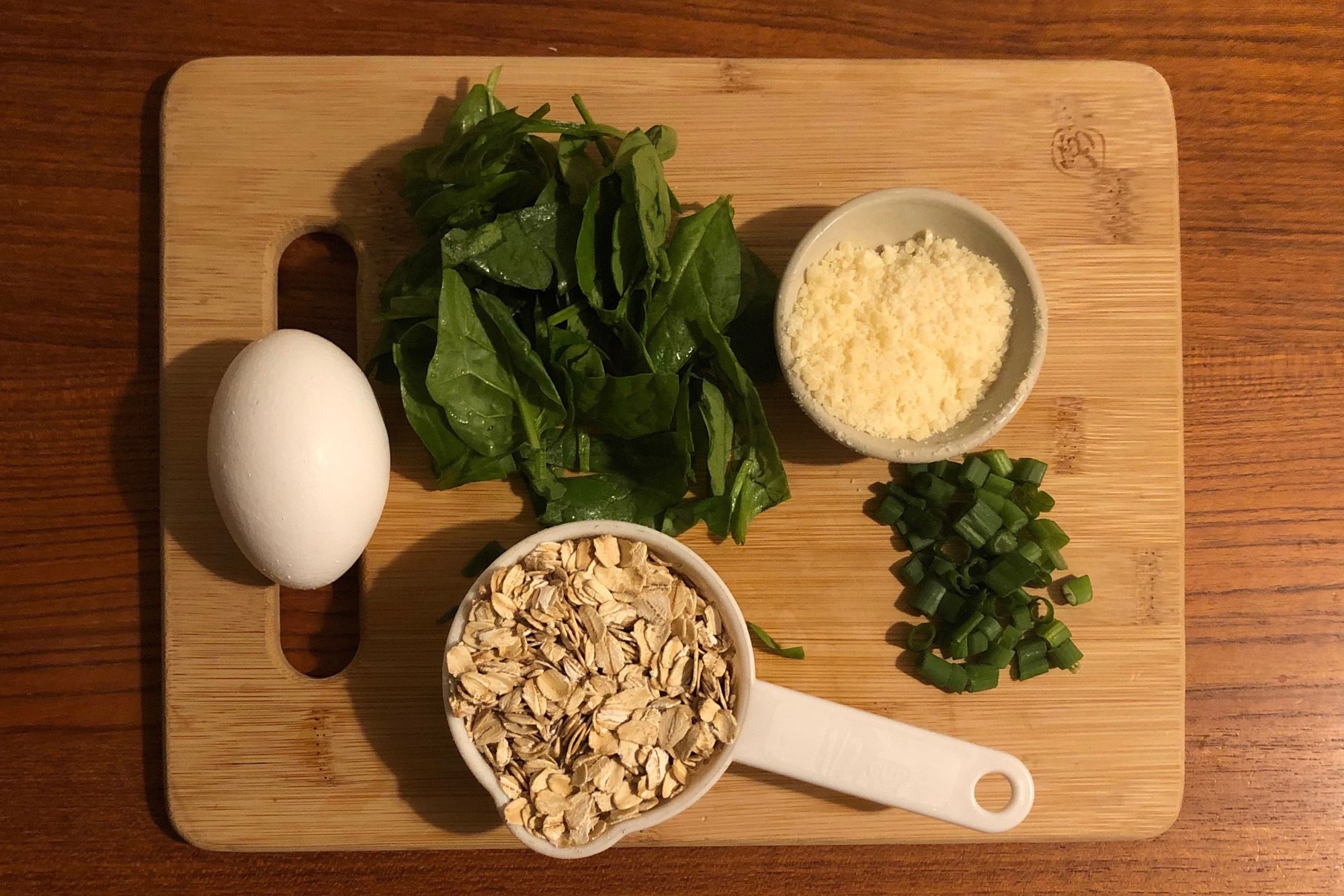 Approximately a thousand years ago, I found a recipe for savory oats on a food blog called My Little Celebration. It has since become a vegan blog called Minimalist Baker, which has, since then, stopped being vegan. I'm loving this journey for her.
What this means is that this recipe only exists in the annals of the web archive, which is weird, but it's worth it. Don't be scared by the concept of oatmeal with spinach, parmesan, and green onions, topped with an egg — the result is a hearty, creamy, well-seasoned dish that comes together in about 10 minutes. It is as delicious as it is difficult to photograph attractively, which is why I took a picture of some of the ingredients and spared you all the iPhone shots of oatmeal I also attempted.
And finally, a jam
This song has a fun, Cars-throwback, power-pop vibe that reminds me of OK Go, though the rest of the album feels closer to early Panic! at the Disco. I suppose what I am saying is that if you are my exact age, you might enjoy this on its own merits or for nostalgic purposes, or both.
Okay! That's it for this week's recommendations. Here is a piece of art from ca. 1855 titled "Two Catfish as Street Musicians in the Kashina district (Jishin no sucharaka)."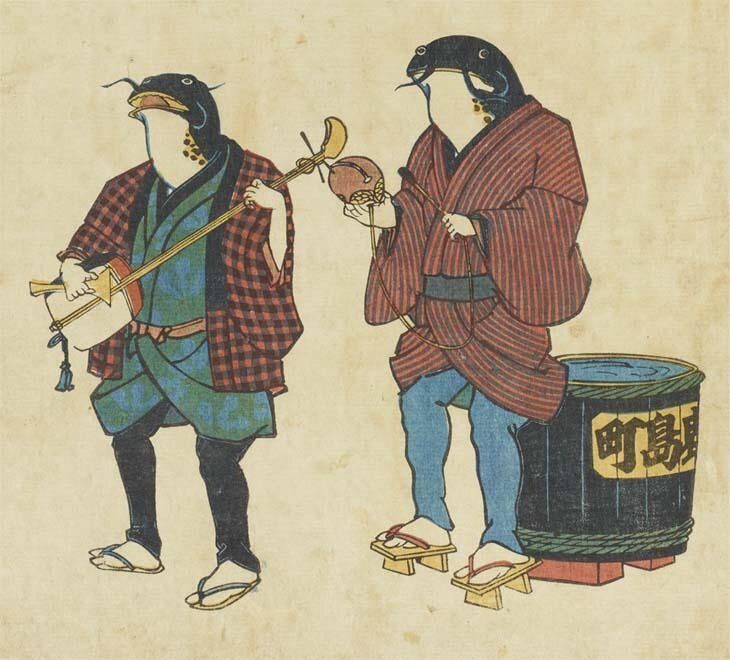 It is a vibe and a mood and an album cover waiting to happen, all in one. Have a lovely week.