Friendmendations 11.9.20
friendmendations from the other siiiiiiiiiide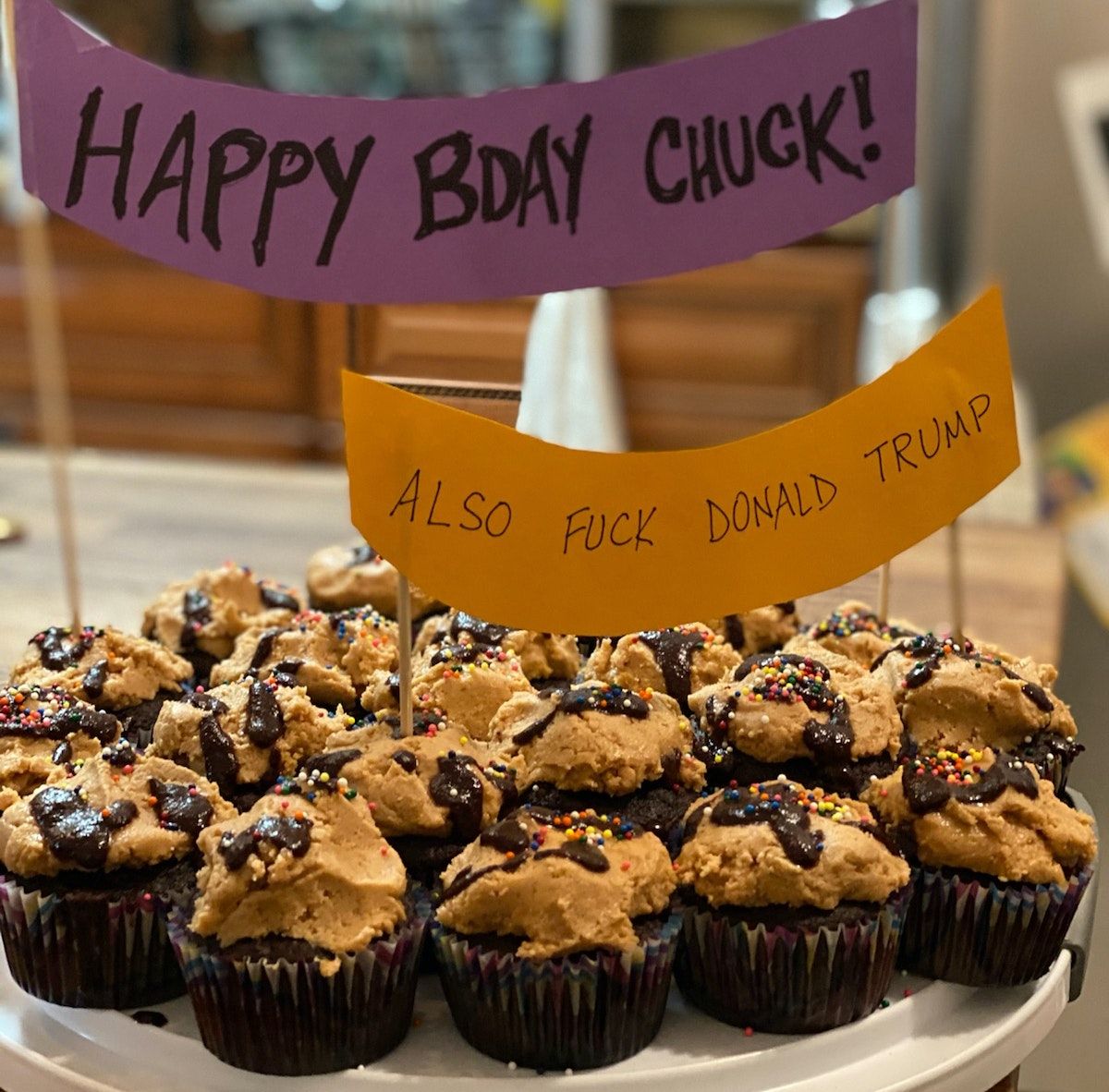 Wow wow wow!! The election is over! No more suspense, no more political ads, no more debates, and no more Trump!!!!!
Do I hate Joe Biden? Yes. Am I extremely fucking relieved that the single worst person America has ever produced has not won four more years in office to kill more people and take away almost everyone else's rights? HELL YEAH, Y'ALL!!! Hell yeah!!! It has been such an awful year at the end of four awful years, and we can all have a little schadenfreude, as a treat. We can even Trump facing consequences for his many, many crimes, as Jane Mayer described in the New Yorker. Even a couple of consequences would be dope! What a nice change that would be.
TONAL SHIFT! This weekend had some emotional whiplash for me, because I got some bad news and will be traveling this week because of a family emergency. I think there will still be a Wednesday post and this week's Fall Out Boy Music Club entry? Possibly? One time my brother almost died and I rushed to Philadelphia to see him in the hospital and I wrote part two of my review of The Lizzie McGuire Movie on the Bolt Bus and I wrote part three by his hospital bed later when he was passed out. It was an extremely weird time but I think they turned out very funny! Sometimes writing is a good distraction! To be clear, none of this is a brag because I don't think that this anecdote remotely reflects well on me, it's just a fact!! Anyway, I guess we'll see how I feel. SEGUE: And also, here are this week's recs.
A cupcake to win you some shoes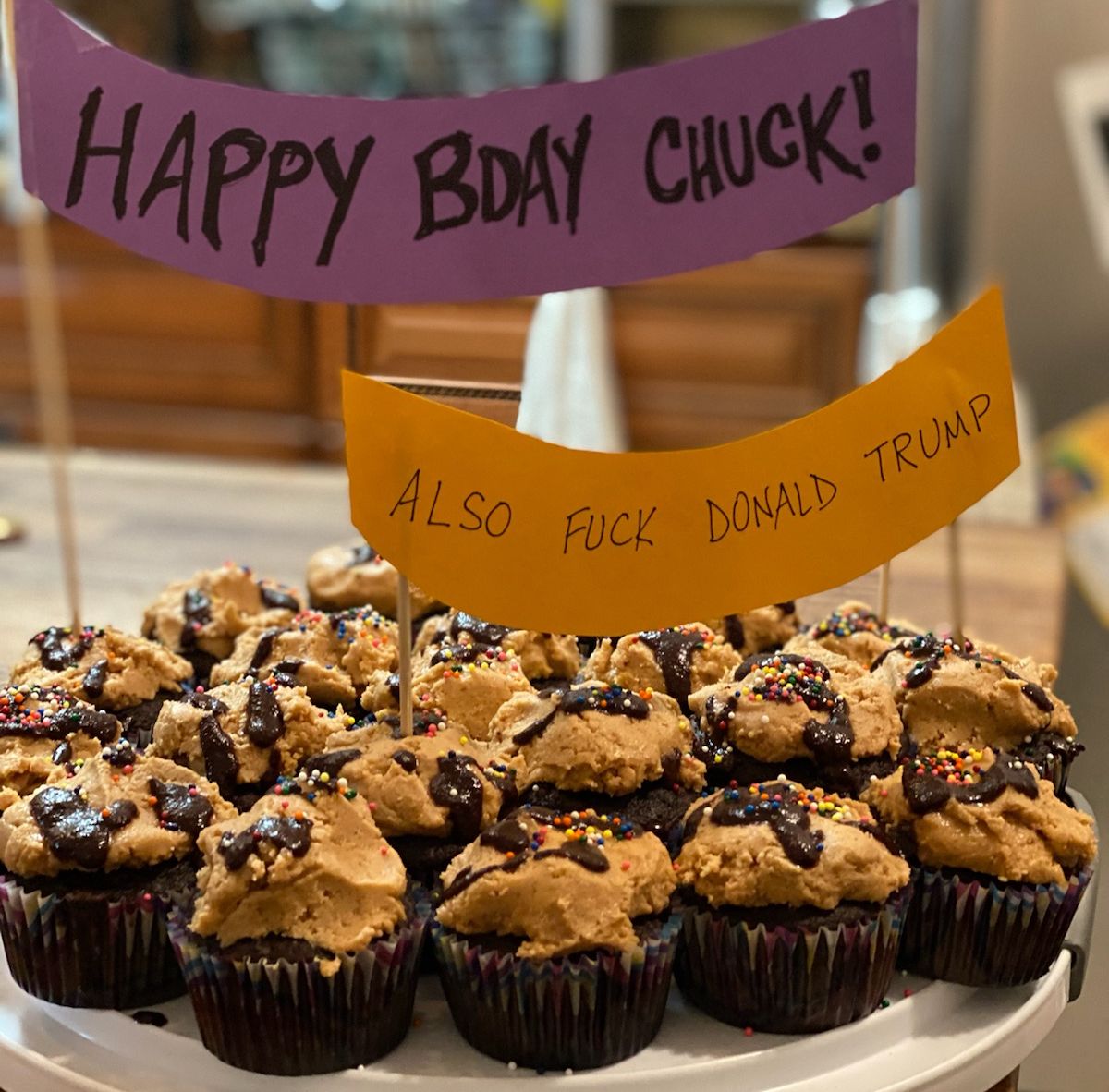 My quarantine bubble had a mountain hike planned this weekend to celebrate our friend Chuck's birthday, but I realized that I needed a solid pair of boots to deal with the trail we would be hiking. I'm in a "buy-nothing" Facebook group for my neighborhood, so I asked if anyone had any boots I could borrow in exchange for a few cupcakes I'd made for the birthday festivities. I basically used this Half Baked Harvest recipe for a chocolate cake with peanut butter frosting, though I used the actual measurements from her recipe for chocolate cupcakes to get the baking time right and all that. I thought a bit more chocolate was needed, so I made a quick ganache to drizzle on top. They were successful in all kinds of ways: a kind neighbor lent me the shoes that I needed and my bubble had a bunch of cupcakes on hand when the birthday party turned into an election results celebration!
Hahaha these fuckin losers
I am so very tickled by the story of the Trump campaign booking a press conference in the parking lot of a place called Four Seasons Total Landscaping instead of the Four Seasons hotel that they presumably thought they were booking. I adored Richard Hall's account of the chaos, "I saw Donald Trump's presidency come crashing down at Four Seasons Total Landscaping," especially the description of Rudy Giuliani learning that Biden won from a reporter there! and I also thoroughly enjoyed Dan McQuade's reporting on the event, as he got locked out of the press conference and visited the porn shop next door instead. It would be very funny to cop the Four Seasons Total Landscaping merch, I think, but unfortunately they're probably Trump supporters, so we cannot give them our money. I'm sure Etsy will be on it soon.
Ayyyy!!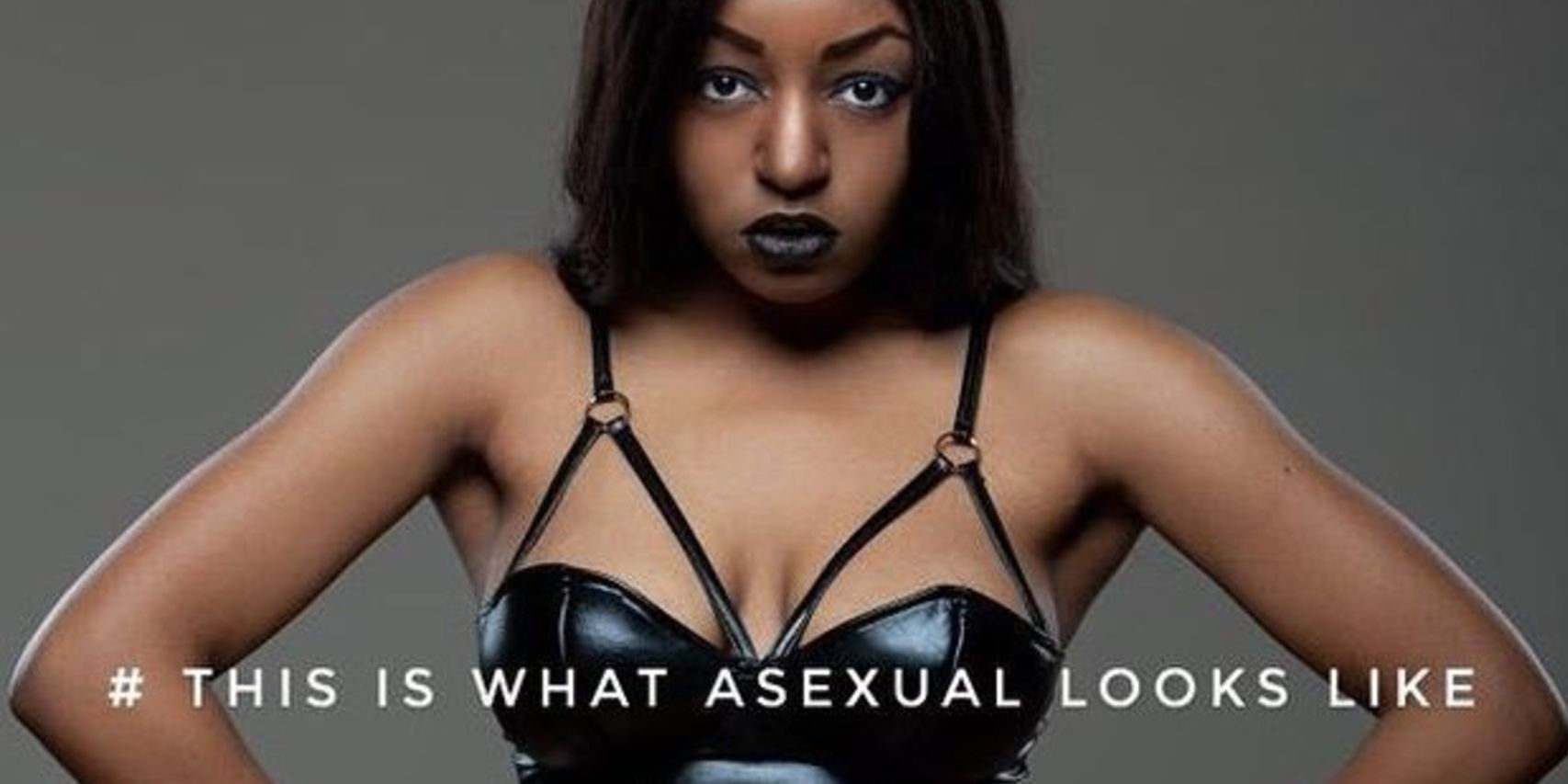 I had never heard of asexual lingerie model Yasmin Benoit before I read Suzannah Weiss's profile of her for The Lingerie Addict. While Weiss's piece focuses on making space for asexuality in the lingerie world, I also really appreciated Sandra Song's in-depth interview with Benoit in PAPER Magazine about her orientation and activism. Yasmin seems awesome!
A little something for my fellow stationary hoes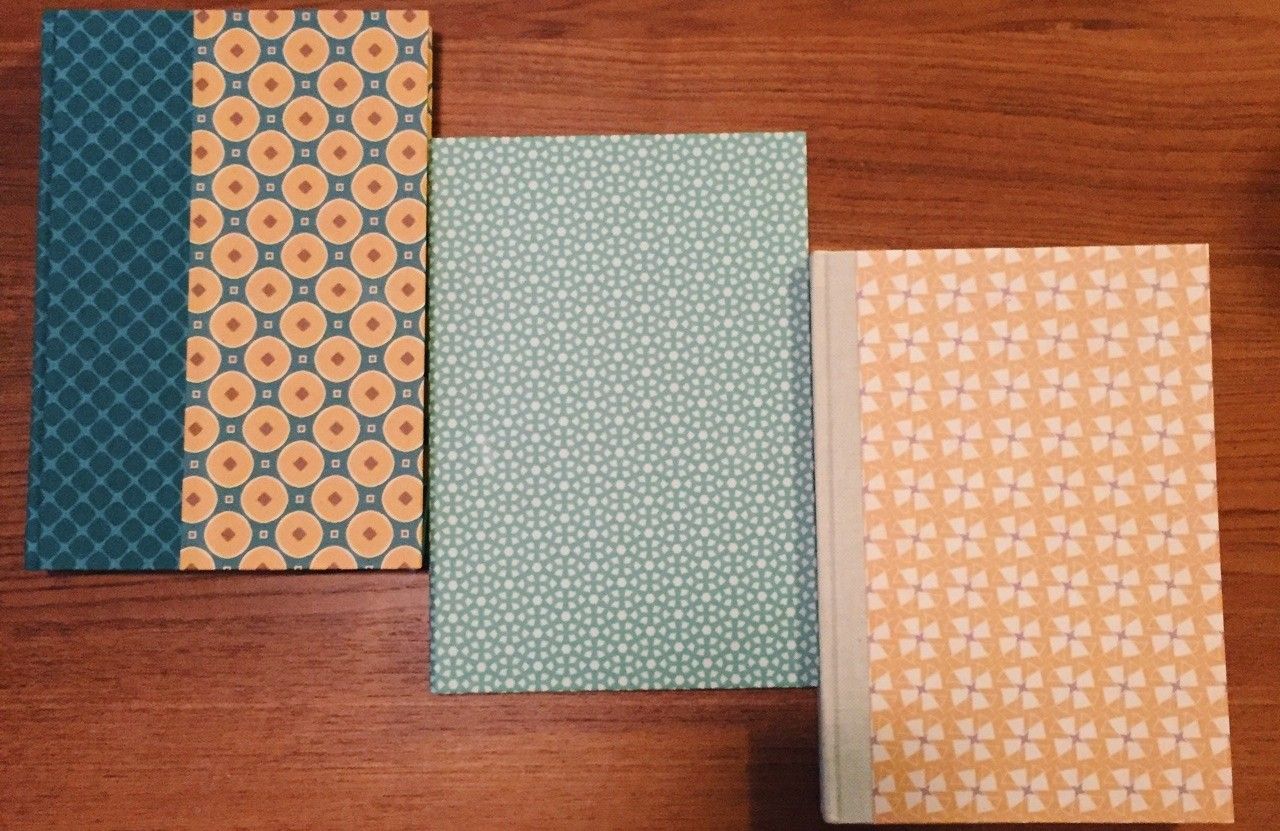 I just finished one of my journals and it's time to open a new one. Hooray! Stationary, notebooks and paper goods are very personal choices, but I'm happy to share my suggestions in case they pique your interest. I used to buy journals from Barnes & Noble in high school that were branded as proprietary, but I did some digging and found that the their supplier is Peter Pauper Press. Their online store carries the journals in different sizes with covers in every pattern under the sun for hideously reasonable prices.
If you want to get fancy, though… I must recommend Bindewerk, a German stationary company whose products are simply gorgeous. You should check your local art or stationary store to see if they carry them (that's how I found the beautiful trio pictured above, purely by chance) but you can order them online from their website if you want to pay for shipping from Germany. They're really well-made, with thick paper and lay-flat binding, and I love their charming patterns and vintage feel. I do not need more journals right now, but I'm still lusting over the jewel-toned Olivia collection, which gives me A Series of Unfortunate Events vibes.
A good album!
Tei Shi's album Crawl Space is a great one to put on when you're chilling but don't need something too quiet. I love the childhood recordings sprinkled throughout the album!
I leave you with this, cuz it's great:
See you sometime, y'all.
---
This week last year:
"Friendmendations 11.11.19" — Alexandra Petri beautifully skewering Mark Zuckerberg, Fran Hoepfner's fascinating analysis of Tom Cruise's death wish, a gorgeous animated short, a deranged video, and two beautiful poems
"On the zeitgeist" — I'm obsessed with (what we back in the day called) Y2K, a time when we thought that email was sexy, but none of that resonates with Gen Z at all