Friendmendations 12.16.19
I've got friendmendations to keep me warm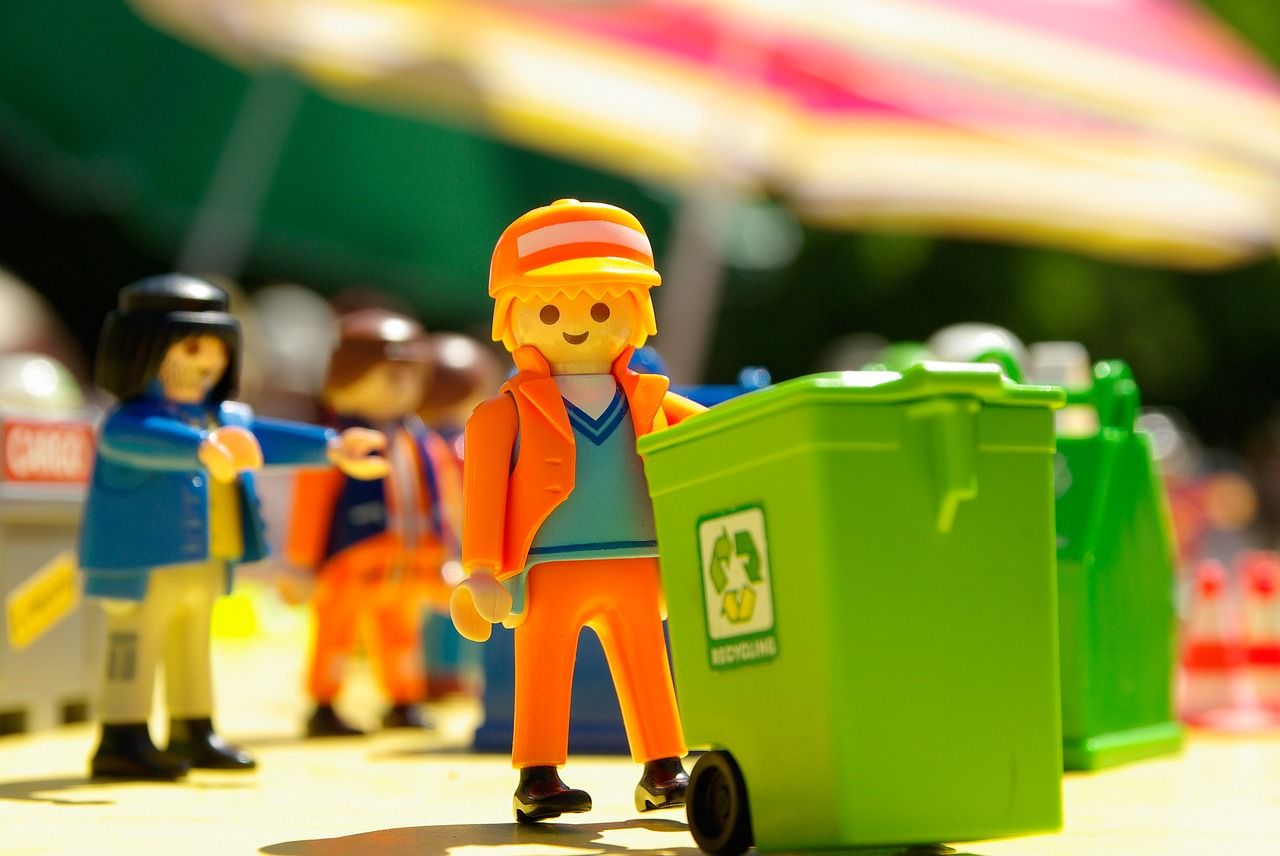 Hey fam! I hope that everyone is enjoying the cheesy Christmas movie posts, and also that we're all on board with being called "fam." I took a week off of recommending stuff so we could have even more bad movie content, but this week we're back, baby!
On the topic of recommending things, is anyone dealing with a particularly sticky wicket while present-shopping? If so, I would be delighted to help. I am such a good gift-giver. I briefly considered starting a gifting consultation service when I was working in retail, because I crushed it around the holidays. I can take one look at a bewildered man and know that he needs help and then confidently assess whether he should be steered toward a basic scarf or a fancy beauty product.
I never began that business, but I will offer my services for free to my Friendmendations fam this year if anyone needs help! Leave a comment below or email me with your ballpark budget and some info on the intended recipient and I'll find you something unique, like a nice and reasonably priced necklace or a graphic tee that celebrates both Richard Scarry and the Wu-Tang clan. Until then: regular friendmendations!
Let's start with something earnestly nice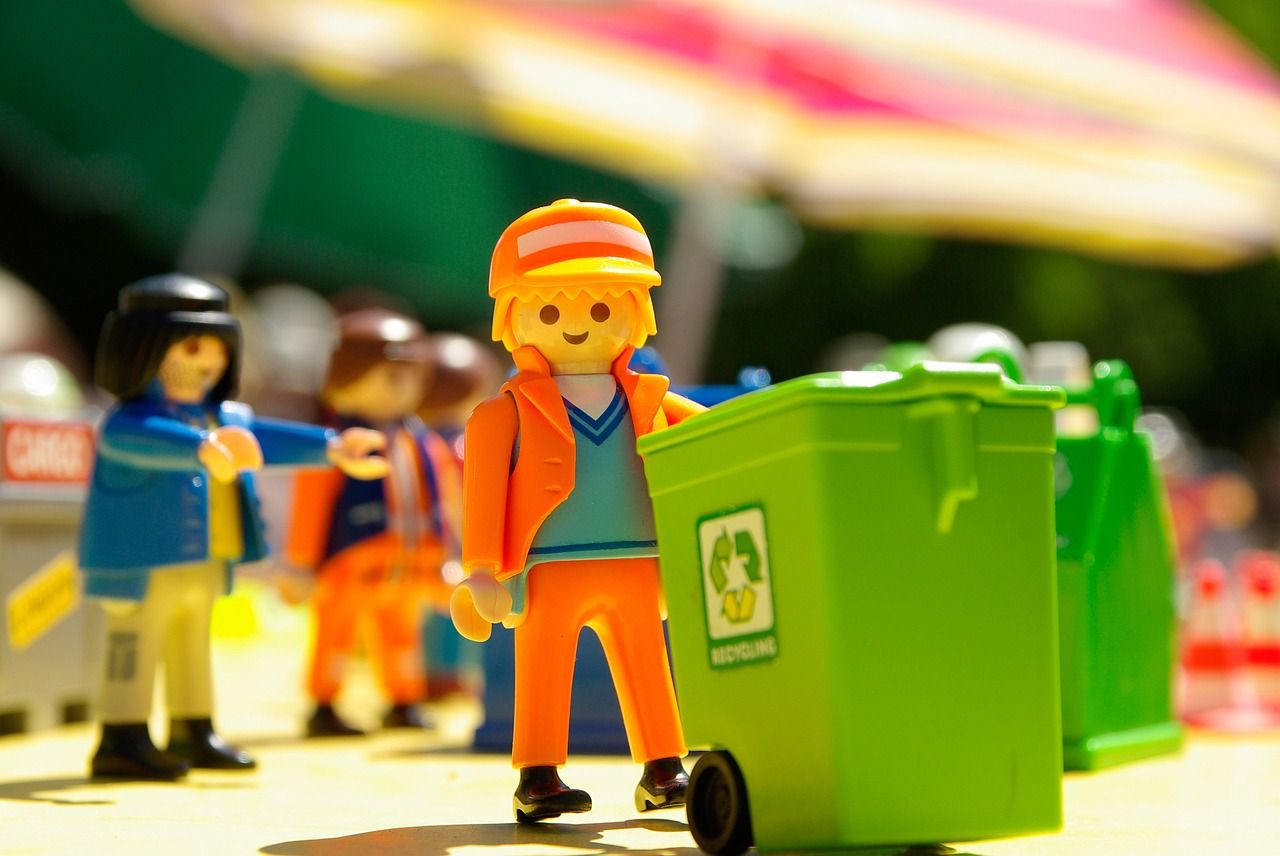 I thought this piece by Ashley Fetters at the Atlantic was so interesting! I have wondered why kids love garbage trucks so much!
I particularly enjoyed this quote from one expert: "Children love dumping things. They just do… So the fact that a truck is coming to do this on purpose, and everyone is happy about it? It's like, 'Yes! This is my dream! I just want to dump stuff out, and you let this person do it!'"
Embrace danger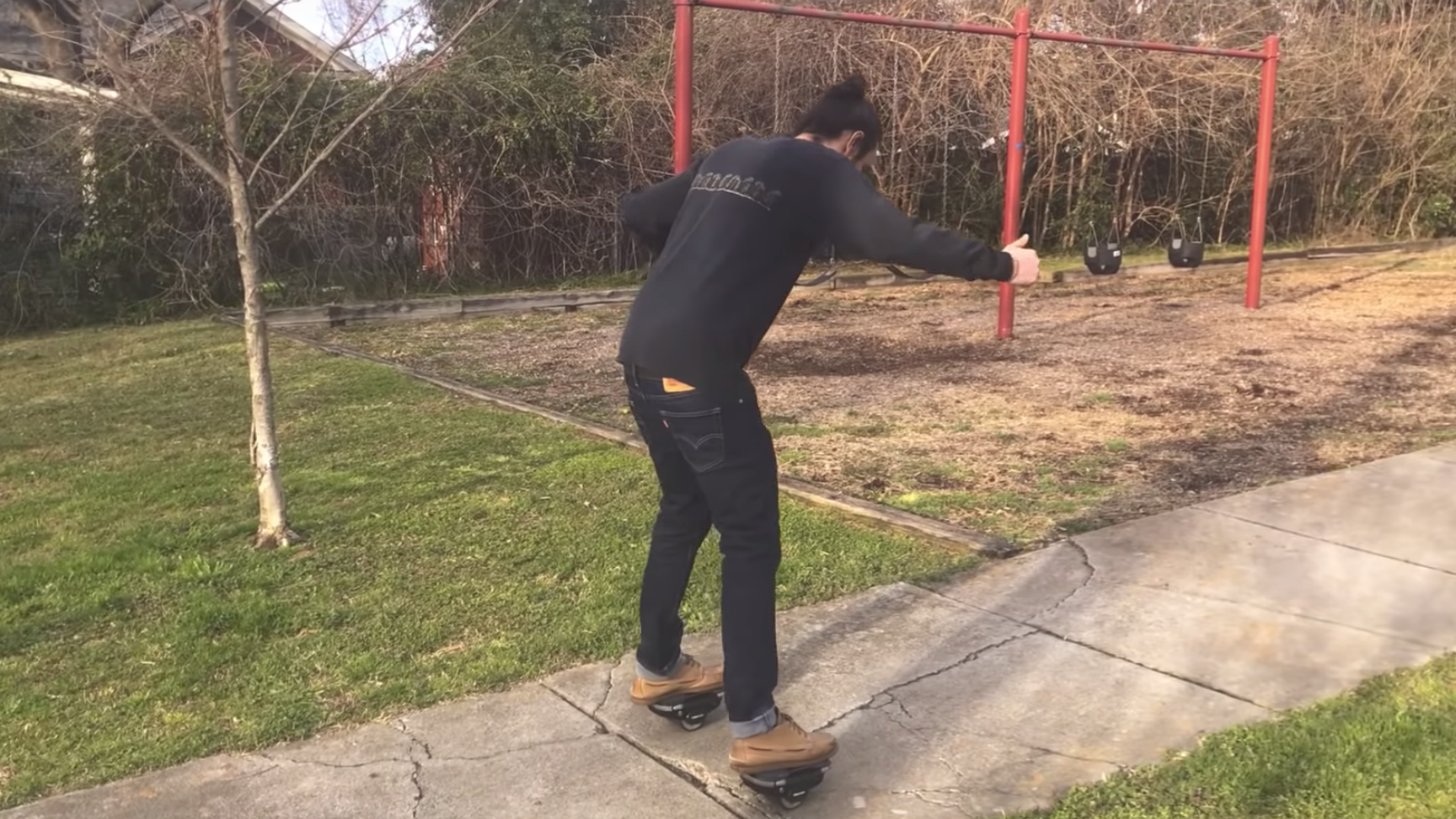 I enjoy the tone of gleeful despair of Drew Millard's piece "Let's All Die on Hover Shoes."
No one should ever let a safety hazard stop them from using the shit out of some snazzy new technology, and I am happy to report that hover shoes are probably the best thing humanity has come up with since toilets or lightbulbs, probably. They are fun to ride until you crash, and when you screw up, the only person you're harming is yourself.
These links are getting weirder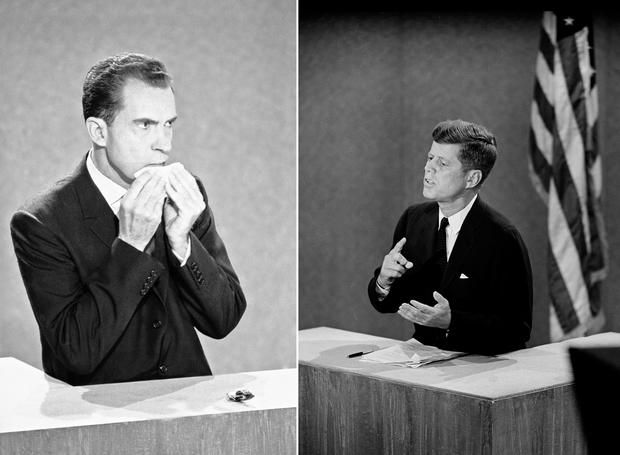 I laughed so hard at this Michael Kupperman comic, "The 1960 Kennedy-Lincoln Debate," that I choked.
We've reached full nonsense
Look. At. This.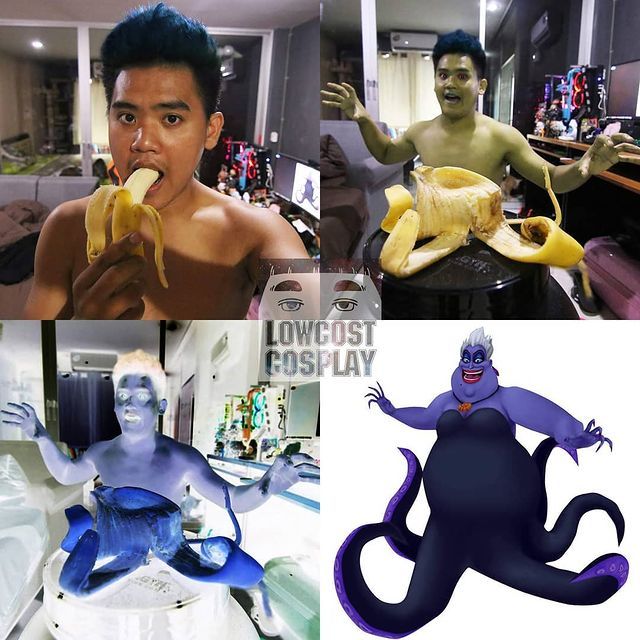 omooo wkwkw
#lowcostcosplay #lowcost #funnyFebruary 9, 2018lowcost_cosplay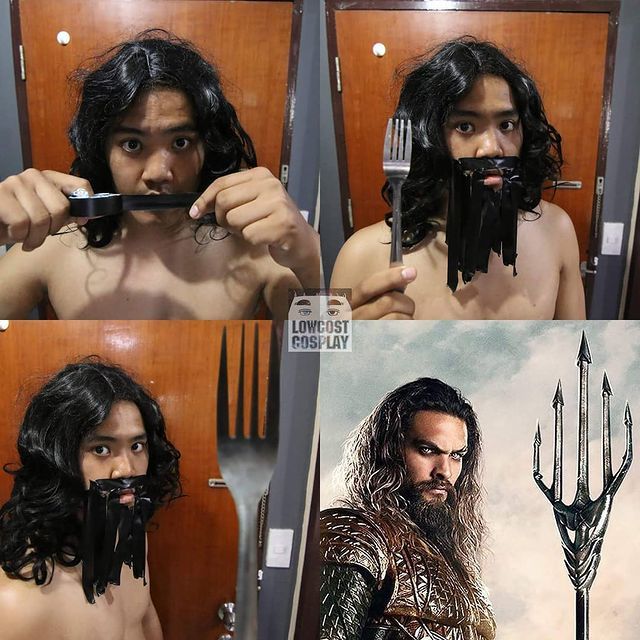 AQUA MAN PART 2 😂

#lowcostcosplay #lowcost #funnyFebruary 9, 2018lowcost_cosplay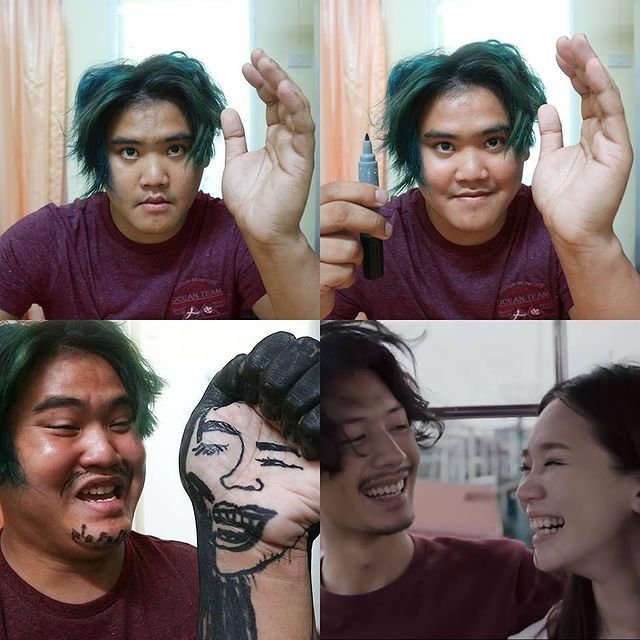 Ahahaha FunnyJuly 21, 2016
The account is @lowcost_cosplay, the title is self-explanatory, and the results are so damn good.
Let's just end on some music
Gosh, I love this giddy, joyful song. (As a reminder, all the songs I've ever recommended can be found on this public playlist!)
Back to terrible Christmas movies on Wednesday! This one will be especially terrible. Until then, EXCEL AT LIFE.