Friendmendations 12.2.19
it's the most friendmendations time of the year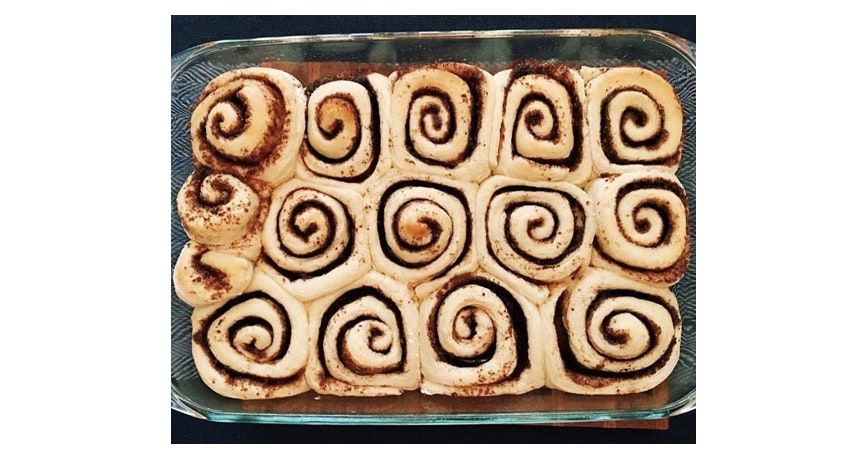 It is December, my dudes! We've got some nice cozy thangs today.
I'm going to try to make this month's posts seasonal without being not aggressively Christmassy so as to not alienate those who don't celebrate. THAT BEING SAID, I am going to go BALLS TO THE WALL with writing about Lifetime and Hallmark Christmas movies this month, because I think that would be fun for everyone. Okay, leggo.
A most cherished recipe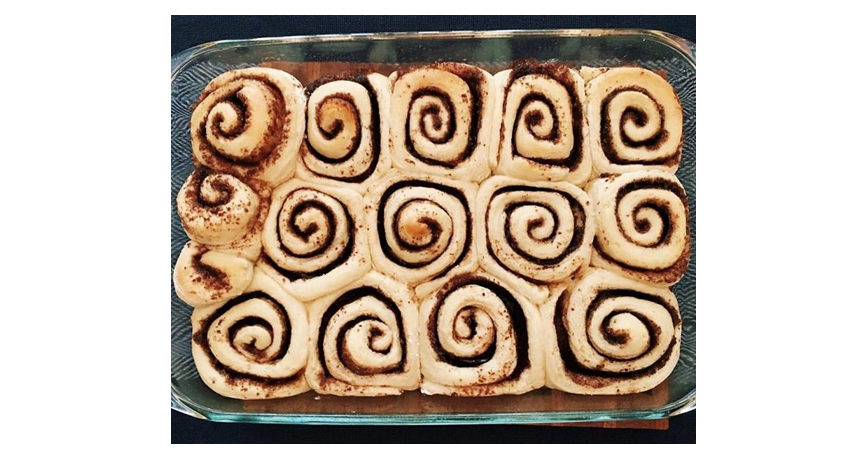 (slightly misshapen — and pre-frosted — rolls by me, photo by my friend Mary)
I'm going to be honest with you guys: I have considered sharing this recipe in the past but selfishly opted to keep it to myself so I can continue impressing house guests with it as my own signature dish. It's only "my own" in that I make it whenever I get the chance, and it's actually not that impressive that I make it when you realize how relatively easy it is, so my attachment to this secret is kind of pathetic.
Anyway, it's the season of giving or whatever, so I'm giving you the link to Gimme Some Oven's brown butter cinnamon rolls. They're homemade cinnamon rolls, so that's already delicious, and they're made with brown butter, which is fantastic, and they come together in about an hour, which means they don't need to take hours to rise. WHAT IS NOT TO LOVE HERE? I'm considering making them for Christmas breakfast this year with some eggnog mixed into the frosting. So. Good.
What a goshdang throwback
Okay, hi, I have learned that Kacey Musgraves put out a yodeling album at age 14, and I need everyone else to know this information as well. I just think it's very pure and beautiful.
The track list alone is amazing. And you know what? I listened to her entire yodeling album, and it's so much better than it has any right to be. Better than anything I did or made at age 14, that's for sure. And it was her second album! She released her first album at age 13!
(Apropos of this time of year: I personally am not the biggest Christmas music fan, mostly because it feels like there are only 10 songs and we just have to deal with covers by every artist who's ever lived. But Kacey is the one artist whose Christmas album I go to every year. There is no yodeling on it.)
A nice December sound
Because of my above-mentioned aversion to Christmas music, I've found an alternative for when I want things to feel cheery and cozy: Danny Black's instrumental album Adventure Soundtrack. I find it simple and comforting, like something I would listen to in a snowed-in cabin after skiing except I don't do anything like that ever.
A nice December smell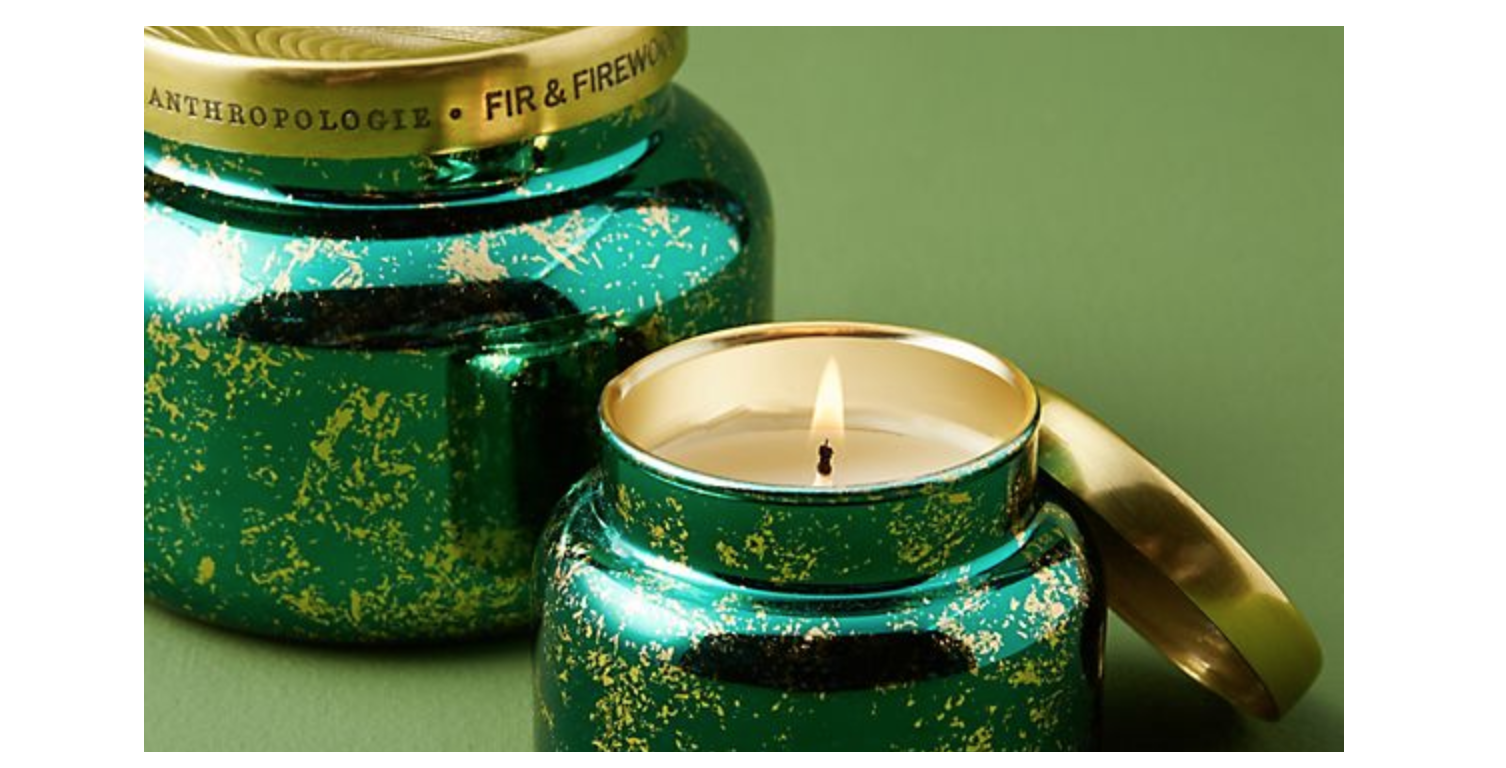 Fall is over and it's time for WINTRY scents, baby!
I'm a huge Halfbaked Harvest's stovetop potpourri, which makes the whole house smell delicious and festive. You can monkey with the recipe, as I certainly do — shake in some cinnamon instead of bothering to find cinnamon sticks, omit the cranberries if you want — but as long as you throw a few of the ingredients together, you'll get something nice to simmer all day. If I use any ginger or oranges in recipes this time of year, I keep the scraps and freeze them to throw into a potpourri later.
When I first moved to New York, I started working at BHLDN, Anthropologie's bridal shop, and I got an employee discount at Anthro. I had to work on Christmas Eve, so I stayed home all alone for Christmas, and it was a bit sad. That's when I learned the simple joy of lighting a candle that smelled like a Christmas tree to brighten up my room in a cold, messy sublet with a roommate who was an absolute terror. Now I buy a bunch of them right after Christmas when they go on sale and horde them until the following year like a Yuletide dragon. Their Balsam & Cedar candle was my go-to but it hasn't been brought back this year; luckily I have my own stash plus a few of the equally lovely Fir & Firewood ones by Capri Blue. Later in the winter, I'll switch to the legendary Yankee Candle Mountain Lodge candle, which will carry me through the remaining cold months.
A nice read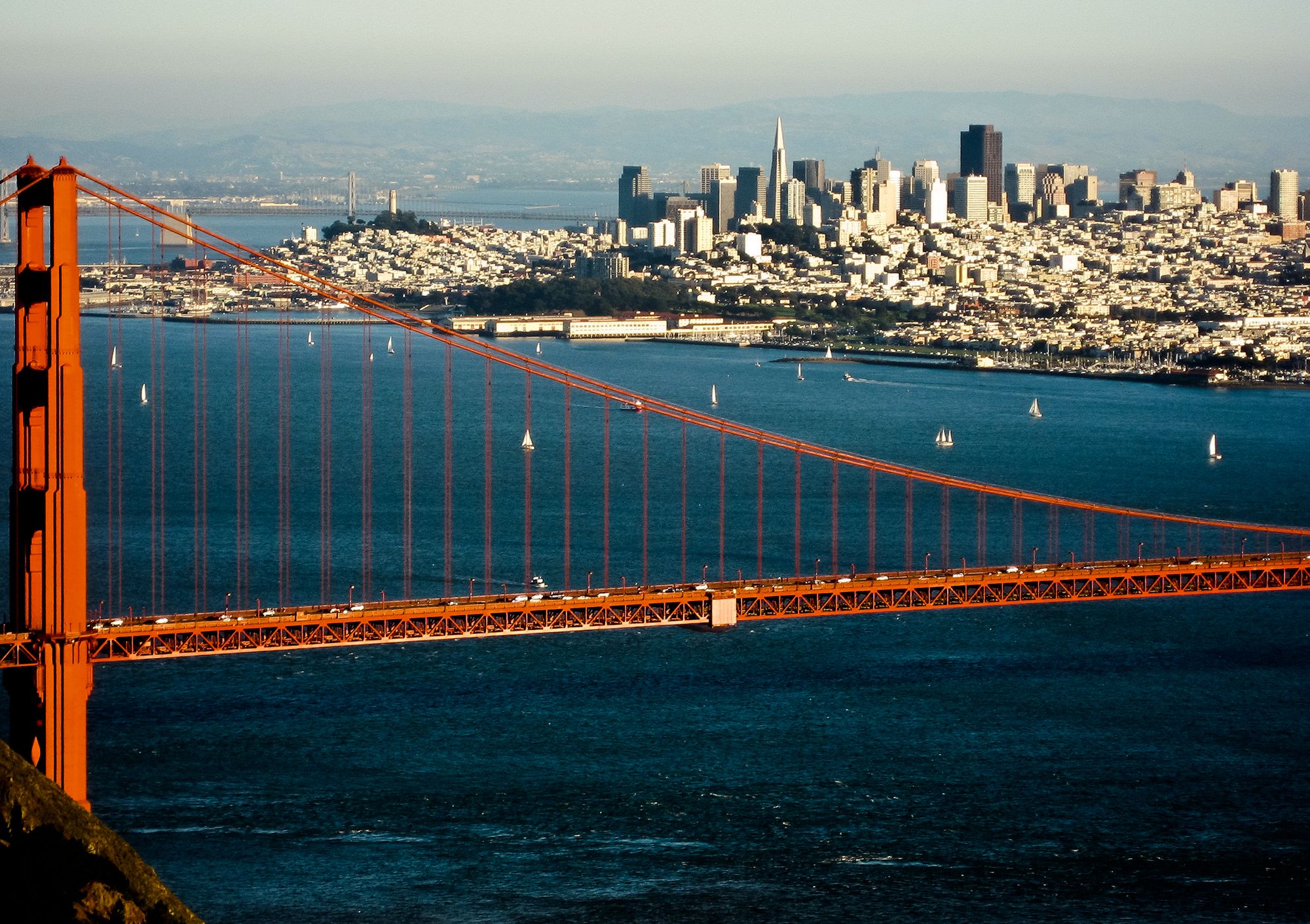 Slate's piece "Life in a Four-Mom Family" is the most interesting thing I've read recently. It's about kids who grew up in alternative queer households in the '70s, and it's touching and thought-provoking!
Okay, go forth, prosper, etc. Here is Beyoncé in 2001 wearing a belt that misspells the word "bootylicious" as "bootyliciuos."