Friendmendations 12.7.20
you're a mean one, friendmendations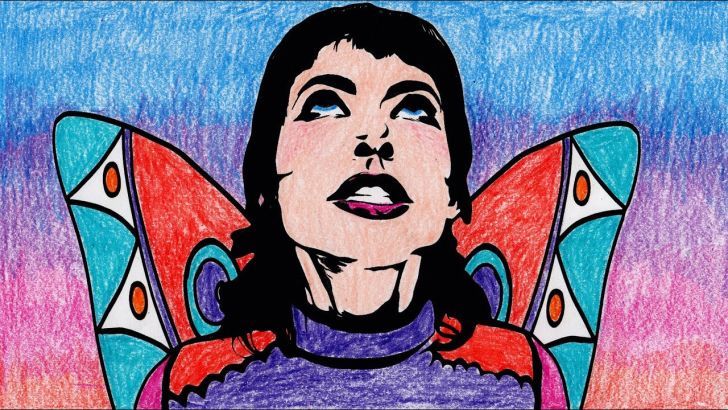 Ho ho ho! Merry Monday! Or whatever. I'm trying to be in the spirit.
I binged the new season of Big Mouth this weekend and enjoyed it, so I'd like to take the excuse to share this incredible remix of Maya Rudolph as Connie the Hormone Monstress talking about bubble baths:
Did you love that recommendation? Wow, there's more where that came from!
lol remember Cats?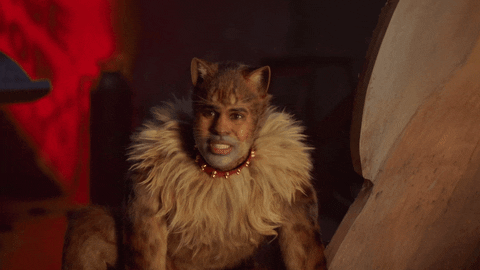 I have personally never forgotten Cats, a movie that broke my brain back at a time when I thought it was the craziest thing that could happen to the world. Neither, it seems, has Jeremy Gordon, whose essay "The Year in Cats" details his obsession with the musical (and the animal) after a surreal experience watching the movie with the flu. It is very funny and charming!
My girlfriend Jen, a former theater person, suspected I was fucking with her. I was not a theater person, or a musical person, but here I was professing an earnest attachment to the most theater-ass, musical-ass play in the world. She recalled a time in high school when she bore witness to a group of kids performing "Jellicle Songs" and was overwhelmed by how much it sucked, a value judgment that had not repealed itself 18 years later.

Fair enough, but consider this, I said, pointing to her hazel tabby cat Helen, whom I'd unofficially adopted as our relationship progressed: You know how in Cats (she did not know how in Cats) there's a cat named Skimbleshanks, an orange tabby who keeps the trains running in perfect order? How that's super cute, and oh my God, wouldn't it be so cute if Helen ran the trains?
Cooking for the thirsty
Jon Kung seems to be a very good chef, and his YouTube channel seems to have lots of good recipes and other instructional videos. I've learned a lot from his videos, though I don't watch the full-length ones on YouTube. I follow him on Twitter for the shorter, sassier TikTok versions. Because he's very hot. Also really smart and talented and stuff. But also extremely hot.
Another hot, smart man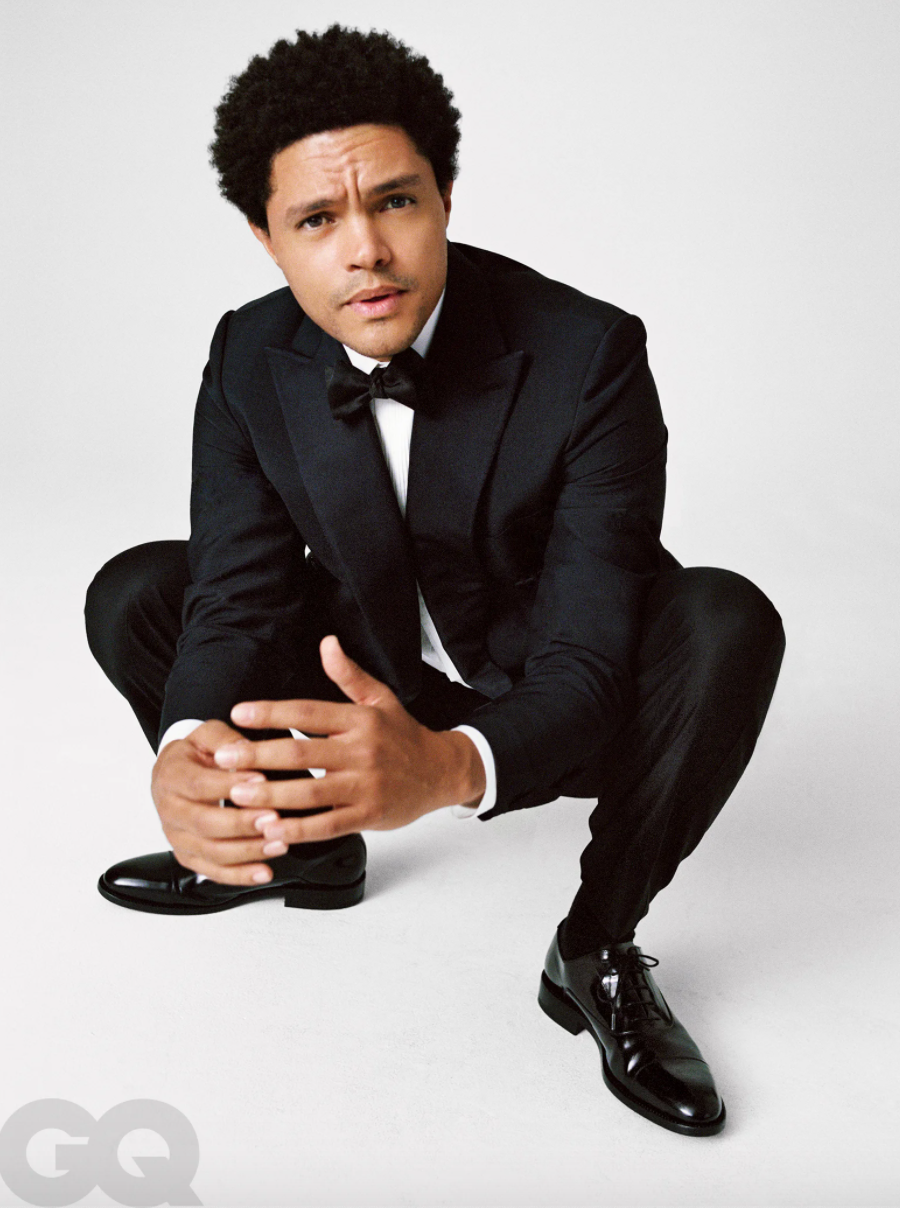 I've been wary of The Daily Show and most political comedy in the Trump era, because it often feels toothless in the face of real fascism. But I appreciated Wesley Lowery's profile of Trevor Noah for GQ, which provides really interesting perspective on how Noah sees the world. I especially appreciated that the profile specifically addressed my biggest complaint with Noah, his show's treatment of poisonous bitch Tomi Lahren. It's a good read with excellent accompanying photography.
This music video!
My friend's Spotify Wrapped featured this cover of Kate Bush's "Running Up That Hill," the original of which was in my own most-played songs of the year. I hadn't heard Meg Myers' version, so I checked it out. I was surprised at how good it is and gobsmacked by its accompanying music video, the frames of which were hand-colored by 2,130 children! You can see behind-the-scenes videos about the coloring process and the original footage.
You should absolutely listen to the original, too, if you've never heard it, because it's one of the best songs ever recorded. Then read this breakdown of how Kate Bush, a pioneer in sampling, produced the song by painstakingly programming the sounds on her Fairlight CMI synthesizer. A genius!! An absolute genius!!
A lush, lovely album
Listen to Leon Bridges' 2018 album Good Thing! Please! It's perfect for listening to on a weekend morning when you're cooking breakfast for your loved ones or at night when you're unwinding. It's groovy and full of hooks and spacious production and it is just beautiful all around.
That's all for this week. I leave you with the legend of the Gunch, the Grinch's brother, and his theme song.
---
This week last year:
"I would have changed some things about The Knight Before Christmas" — we kicked off a week of bad Christmas movie content with an extremely stupid one.
"Santa Girl is ridiculous and I appreciate it" — I regret to inform you that I have a VERY intense crush on the former star of Ned's Declassified School Survival Guide.
"Holiday in Handcuffs attempts to make kidnapping fun" — this plot is extremely problematic but if I'm being absolutely honest, it might achieve what it's going for better than Happiest Season does!