Friendmendations 1.6.20
New year! New friendmendations!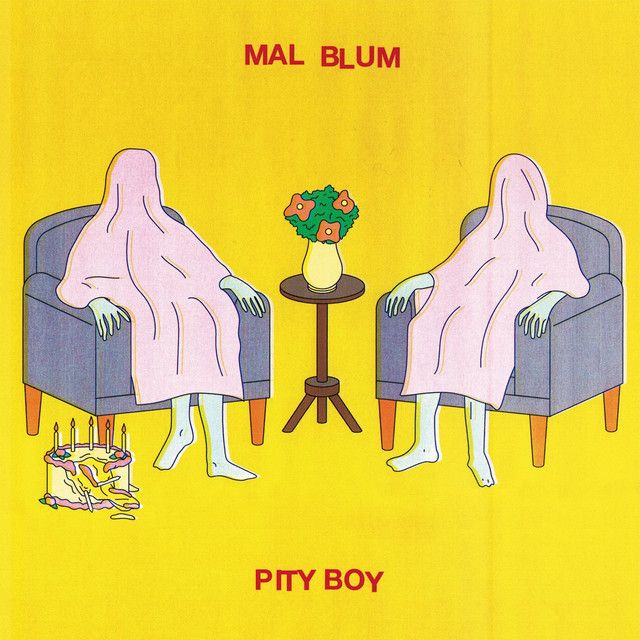 HEY Y'ALL! I'd drafted a very peppy "Happy New Year!" message for this post and then world news got incredibly dark almost immediately. So. That got cut.
Anyway, uh…. let's get recommending!
Two song options to kick off your year
This Mal Blum album is incredible, filled with killer hooks that will get stuck in your head in the best way. Its excellent opening track starts with the lyric "Another year already" and sets a new year's tone of joyful defiance.
I get caught up in the sweeping energy of the song, singing along when Blum cries "I'm still here and you're still here, we're all still here!" Whatever you have left unsaid from 2019, you're still here. This song is a jam.
Maybe your current vibe is not bellowing "I'm alone and you're alone again this year!" over electric guitar. That's cool. Take this lovely song from the 60s instead, and tell someone that the warmth of their love is like the warmth of the sun. That's a nice sentiment too.
Or just read about music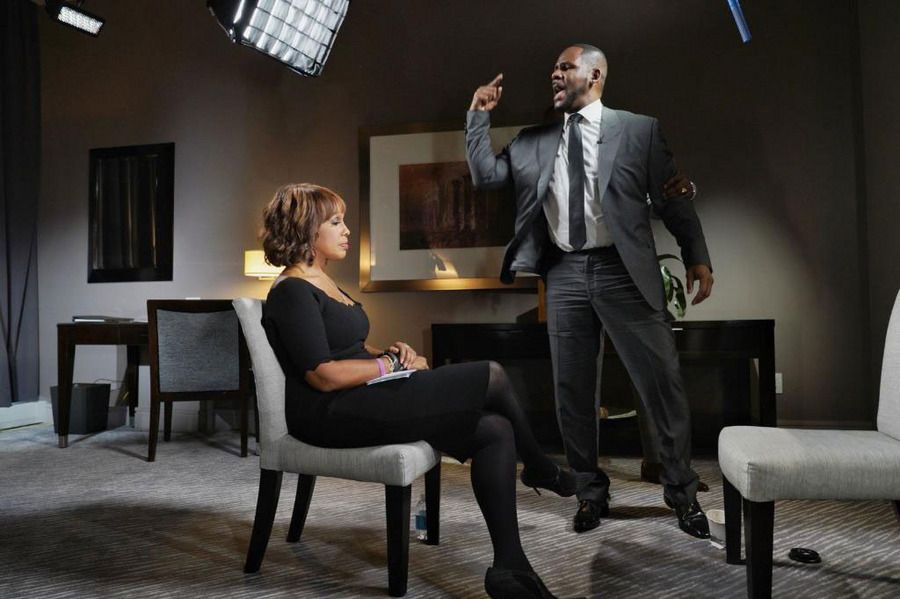 I understand if you're sick of all the end-of-the-decade lists, but Vulture's "103 Days That Shaped Music This Decade" is really well-done. It compiles the biggest creative, business, and media decisions of major players in the music industry during the '10s. If you pay close attention to music news, you'll know all of this already, but I'd reckon most people would find some new facts here. And even if you did know all of this information already (I can speak from experience here), it's still fascinating to see these moments curated chronologically to tell a story: events like Nicki Minaj's "Monster" verse, Tupac's resurrection as a hologram, and Kesha's lawsuit against Dr. Luke delineate major shifts in that way you can only really appreciate in hindsight.
A spoiler-free Star Wars critique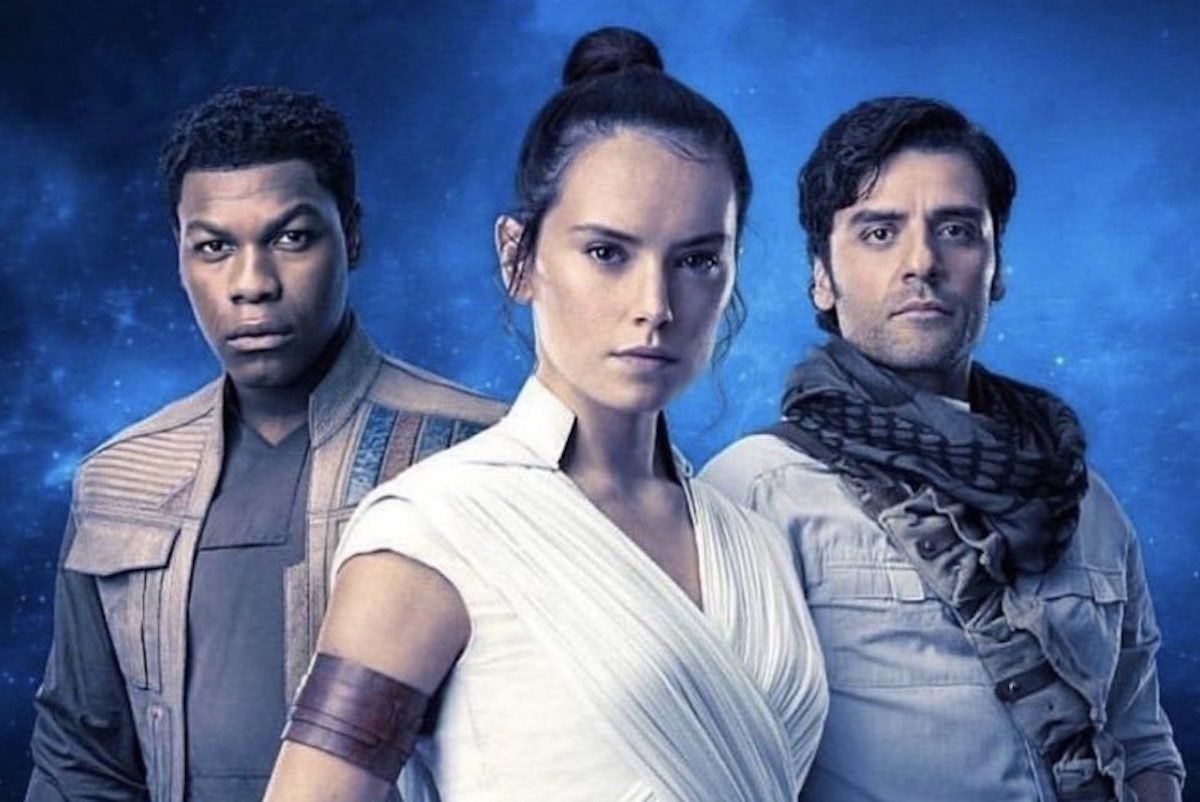 K. Austin Collins' piece in Vanity Fair, "Are We Really Going to Pretend That Gay Kiss in The Rise of Skywalker Matters?" is incisive, necessary writing on what we can and should expect from studio films, and you don't have to care about Star Wars to appreciate it.
It's assumed that because Star Wars is so popular, a moment like this might "change attitudes." But, in fact, these inclusions reflect attitudes: They reflect a Disney that's finally willing to let two people of the same sex kiss — or, in the Endgame case, refer to each other as partners. And in the same moment, they reflect how far Disney is, or isn't, willing to go. About two seconds, in one movie. A throwaway line in the other.
What I'm eating this week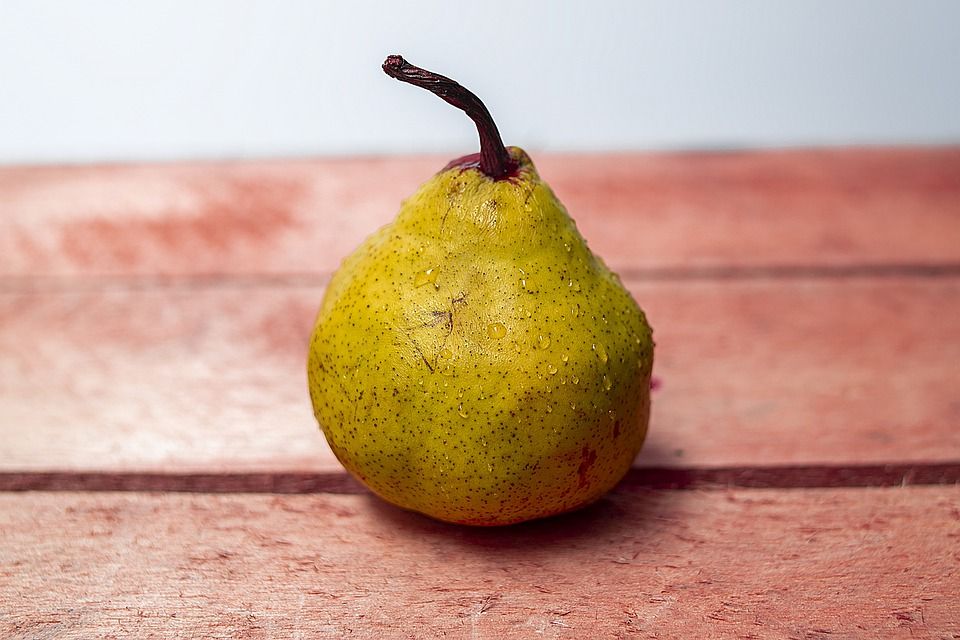 This has been my New Year's Day salad for a few years now, and I do realize it's weird to have a designated "New Year's Day salad" but it makes sense to me: every year I realize that I've spent all of December eating cookies and my body is begging my brain to please feed it even one vegetable, so I have a go-to recipe to turn to without having to waste time looking one up. I forgot to photograph it, so I hope you all enjoy royalty-free stock images of pears because that's what you're getting.
Like all salads, it's easily adaptable — I never add the red onions and usually substitute another nut for the pistachios, so follow your arrow. The homemade orange juice vinaigrette is the killer ingredient here, a bright burst of citrus that feels perfect this time of year. My go-to winter breakfast is a whole wheat English muffin topped with almond butter and raspberries and served with a glass of orange juice, so I always have juice on hand to whip up a batch of this addictive dressing and ensure that I will inhale some fruits and vegetables.
This is the greatest video I have ever seen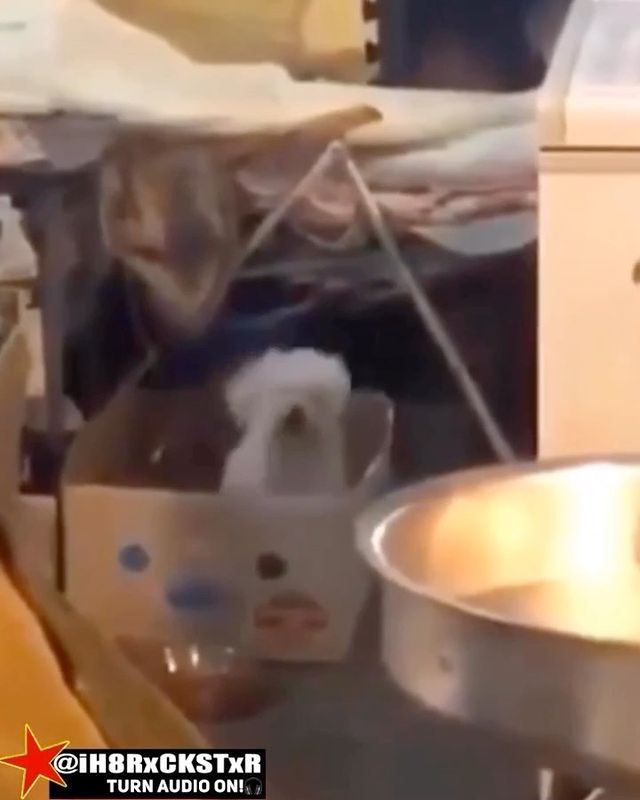 A post shared by RxCKSTxR (@ih8rxckstxr)
Please note that the artist, RxCKSTxR, has an entire EP about dogs called "Best Friend."
Okay! That's it for this week, though I will leave you with a piece of advice since this can come up around now: it's a good time of year to keep in mind that you never have to comment on someone else's body! Even if you perceive the comment to be positive, you do NOT need to share it. It's literally not mandatory! You can take that observation right on home. Stare at your reflection. Whisper your opinion on someone else's body to your reflection. Wink so you both know it's your little secret.
Okay good talk I love you all let's get through this year together!!