Friendmendations 2.1.21
it's okay to cry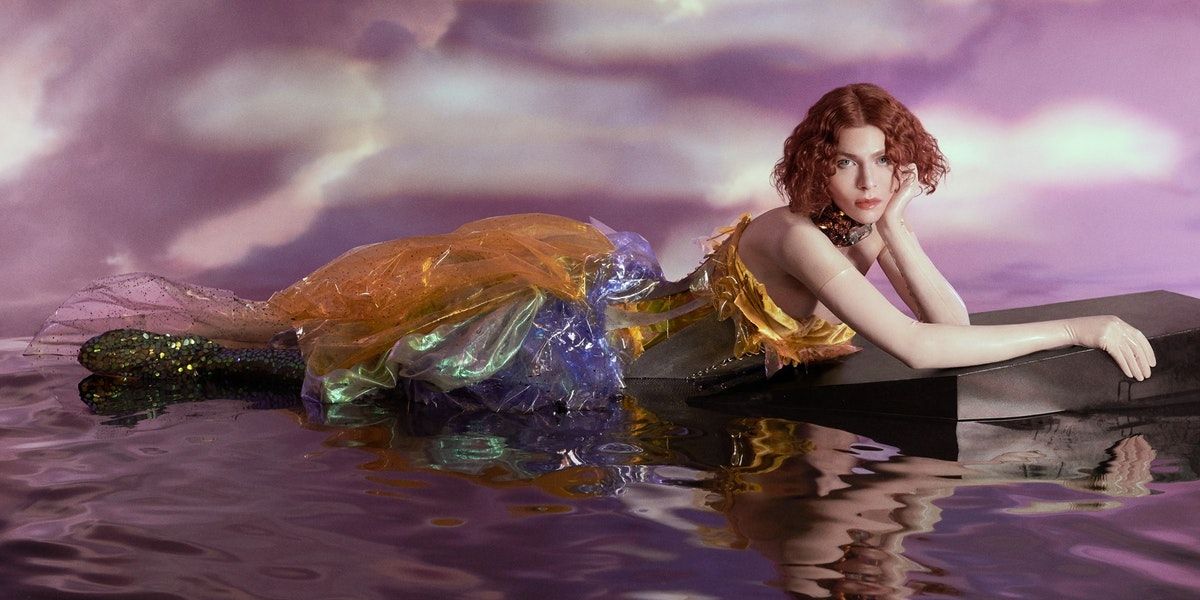 Hello. How's everyone doing? Bad? Hit by somehow-worse post-vaccine pandemic fatigue? Ready to tear off your skin at the image of people continuing to think indoor dining is okay?
Same, obviously. I'm probably going to order some Girl Scout cookies from this troop of girls in NYC's homeless shelter system, which is one nice thing I can do. I'm definitely going to share some recs with you. Here they are.
Remembering SOPHIE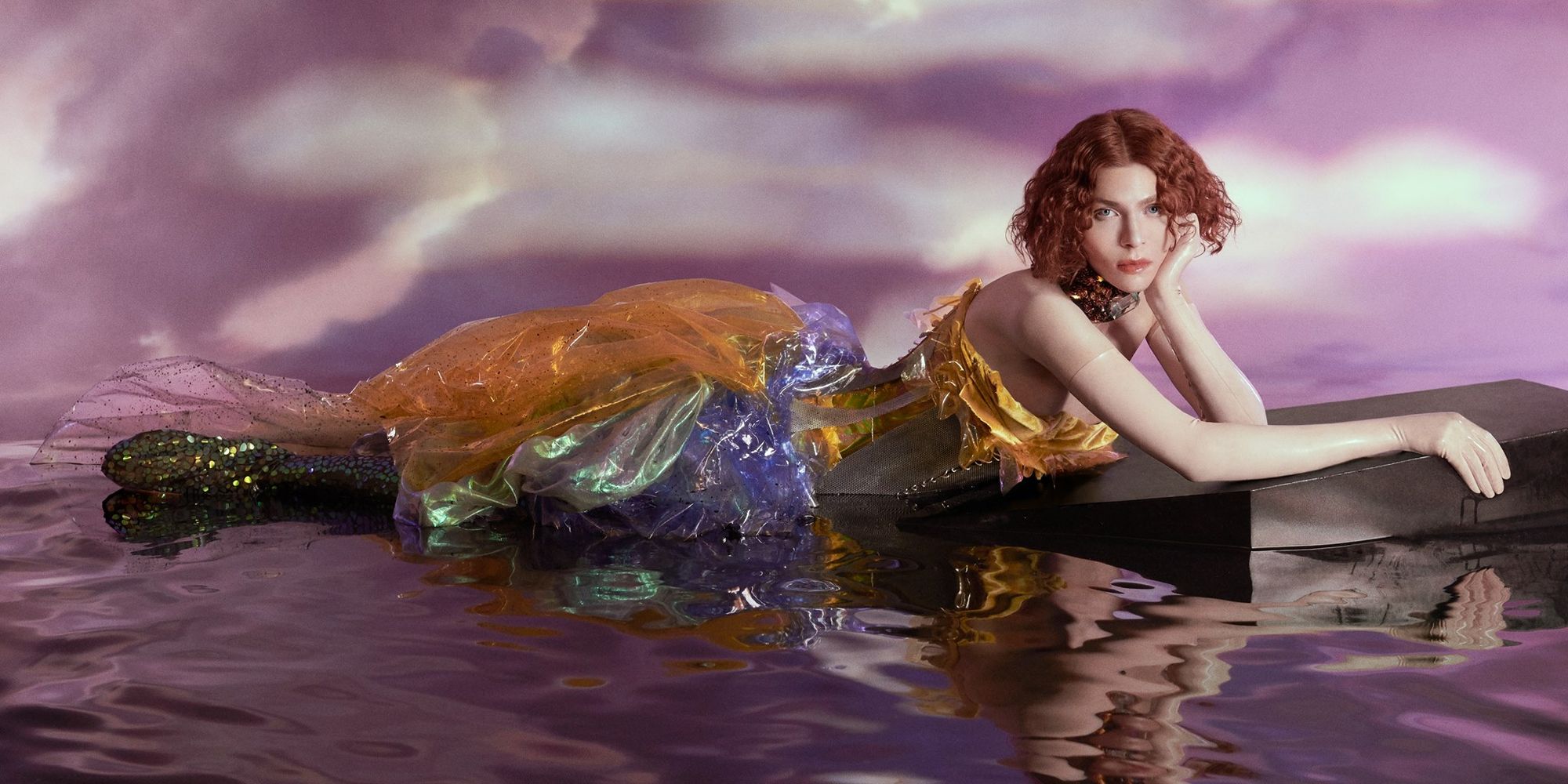 I'm so saddened by the loss of SOPHIE, the brilliant artist and producer who pioneered the entire genre of hyperpop. If you've loved any pop or electronic music of the last seven years, you've appreciated SOPHIE's influence. I recommend Sasha Geffen's profile of the visionary musician; I'm also thinking of SOPHIE's beautiful quote in an i-D interview: "I want to create spaces that would allow for that kind of expression to take place; free, musical, decadent spaces. Not decadent in a material way, but decadent in terms of complete freedom of expression." Much of the writing on SOPHIE's impact focuses on that freedom and emotion, but I haven't found anything really analyzing just how meticulously and intelligently the music was created. Hyperpop can be messy, abrasive, or simplistic — and those routes have been explored by other artists since SOPHIE's emergence — but the work that SOPHIE created was none of those things. It was pristine, disciplined in creation while still being completely innovative in form and style. Rest in peace, SOPHIE.
Enjoy a dance performance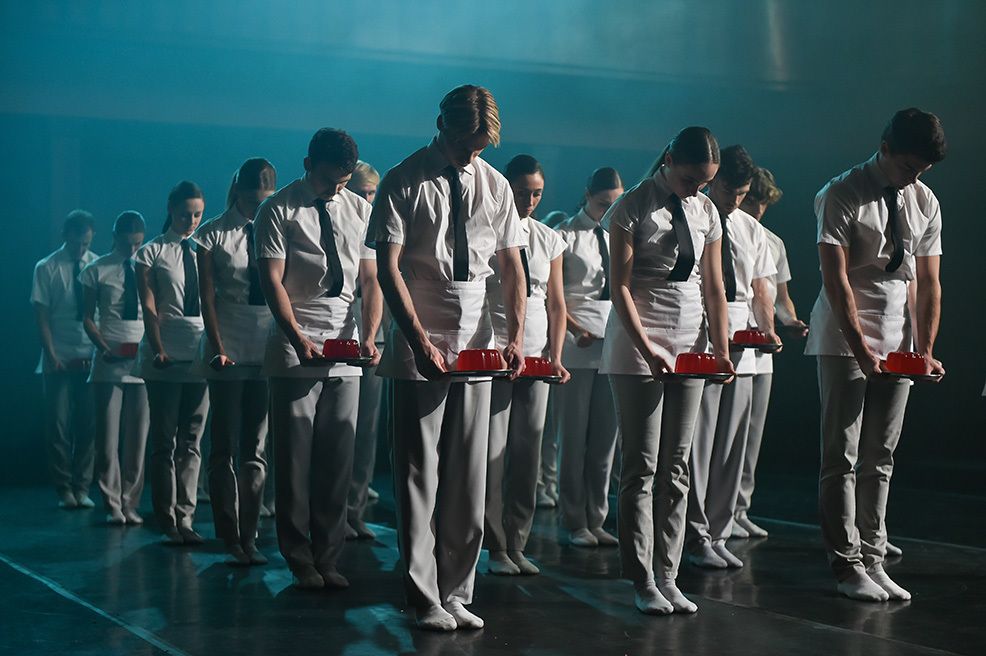 Marquee.tv is a website where you can watch performing arts video, which is a balm right now. I was delighted by "Tremble," a weird, funny short film by the Scottish ballet about…. the anxiety of being a waiter, I guess? It's only four and half minutes long, just watch it and enjoy.
This dream isn't feeling sweet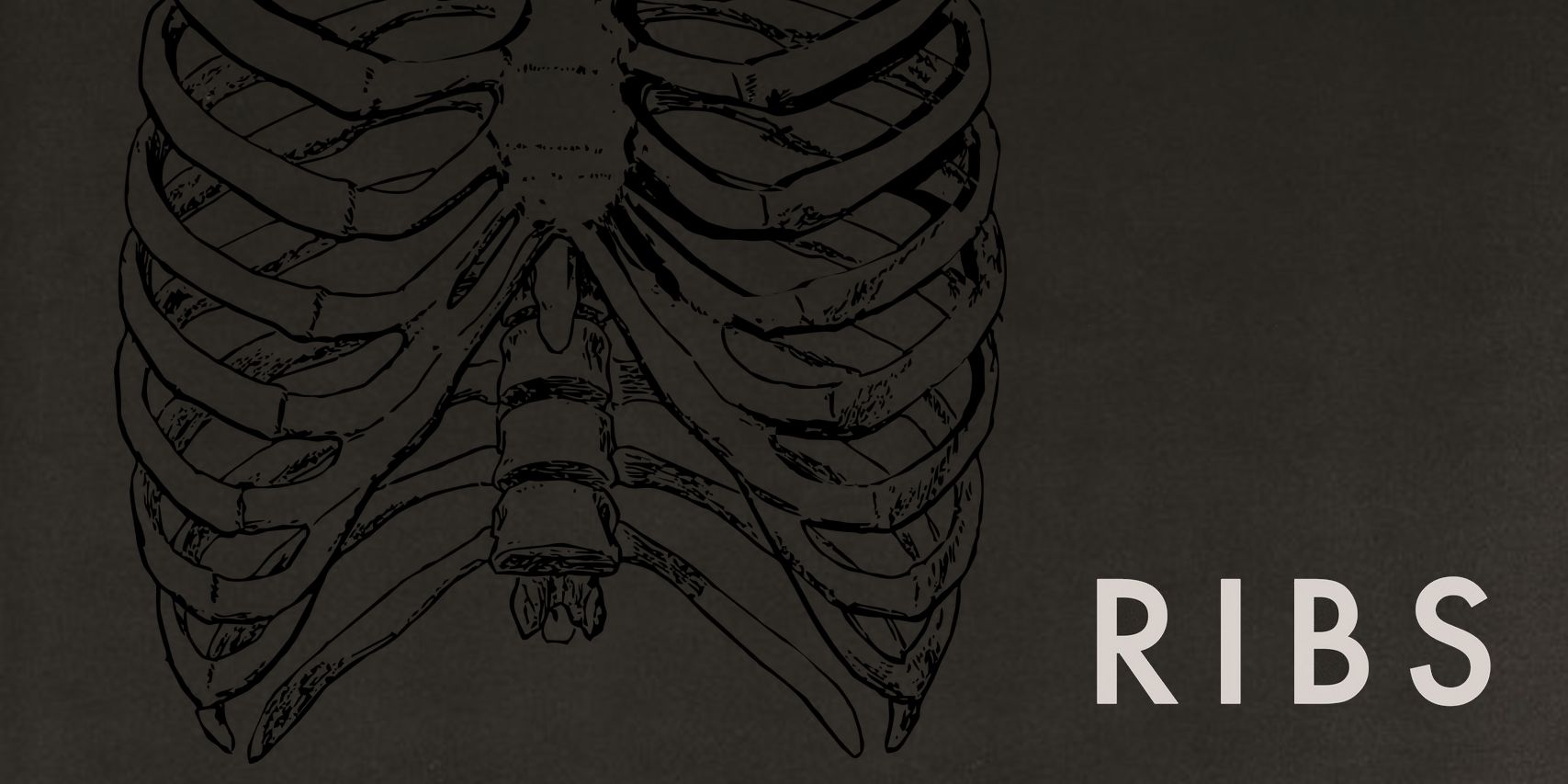 I imagine that anyone exposed to Lorde's anxious teen masterpiece "Ribs" before a certain age feels that it was written exactly for them. If you fall into that category, you'll probably also feel that way about Maya Kosoff's "Get In Loser, We're Listening To 'Ribs' By Lorde." I love how the piece reflects on how "Ribs" hits nostalgia buttons for everyone in different ways. (For myself, the age difference between me and Lorde is just enough to hurt very personally; she is always going through the period of life I've just exited and I always feel that she's doing it better than I did.)
There's been extensive analysis of "Ribs" around the internet because of its potent encapsulation of the terror of youth, but I also love the "Switched on Pop" episode about the song's actual construction. The artists behind the group Marian Hill, the episode's guests, made me realize that I'd never consciously processed the fact that the song doesn't have an actual chorus, but instead a repetition of the first verse at a different tempo. It's so interesting!
More! Pop culture! Analysis!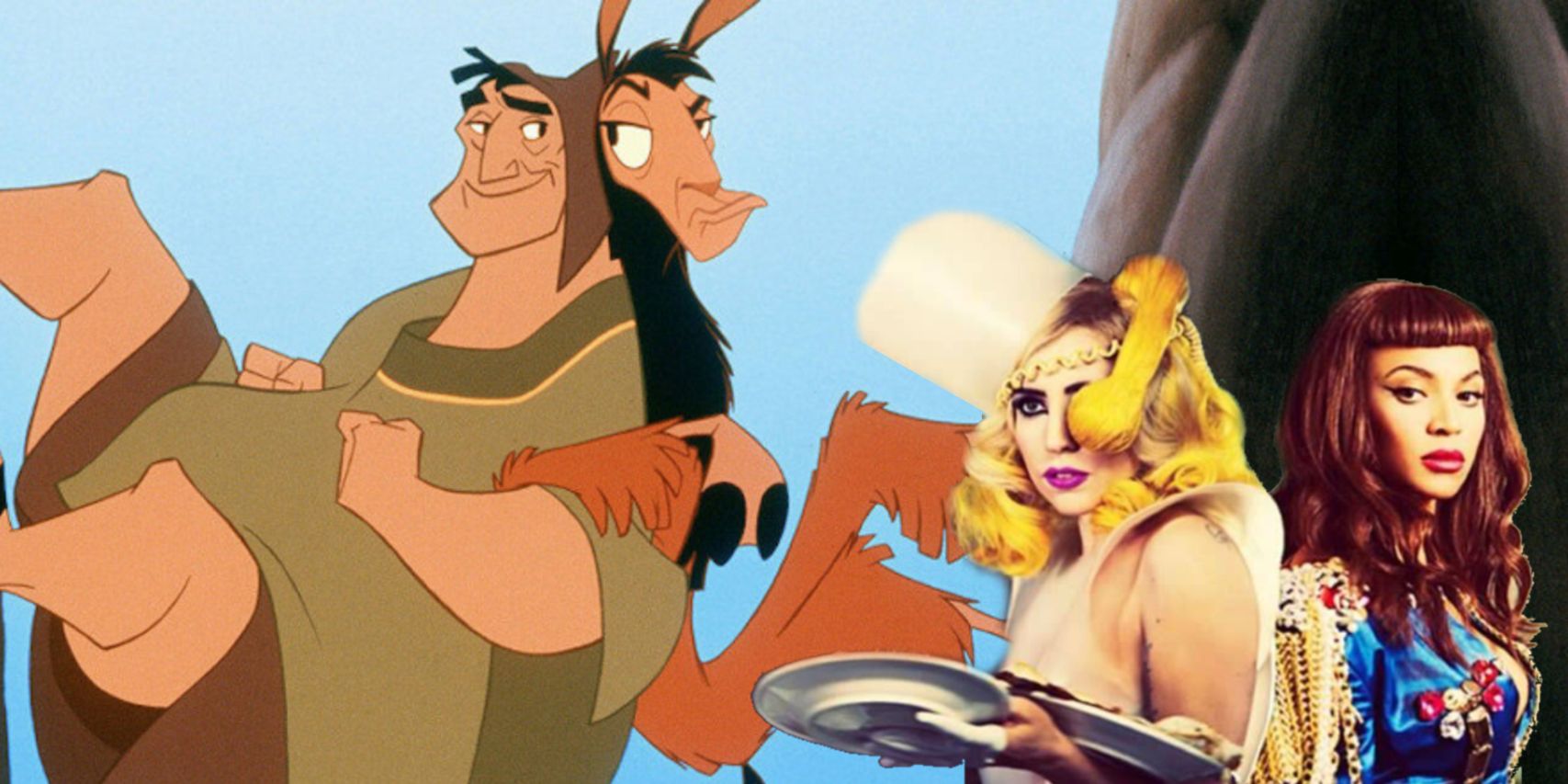 I have said it before and I'll say it again: I love an oral history. Vulture has a great one this week, Bilge Ebiri's deep dive on The Emperor's New Groove. I've always wanted more information about Sting's shelved documentary about working on the film that became that film!!
This week I also read "The Strange Case of 'Telephone'" by Sydney Urbanek (which came out last year but was new to me.) I never loved the Beyoncé/Gaga collaboration and thought the video was a mess, so I was surprised to hear that Stefani herself feels the same way! (She prefers the video for "Alejandro," which I always suspected was originally a video treatment for Fame Monster deep cut "Teeth" because of the aesthetics of both songs, but I guess Gaga just likes videos that have nothing at all to do with the music.)
Cozy corner!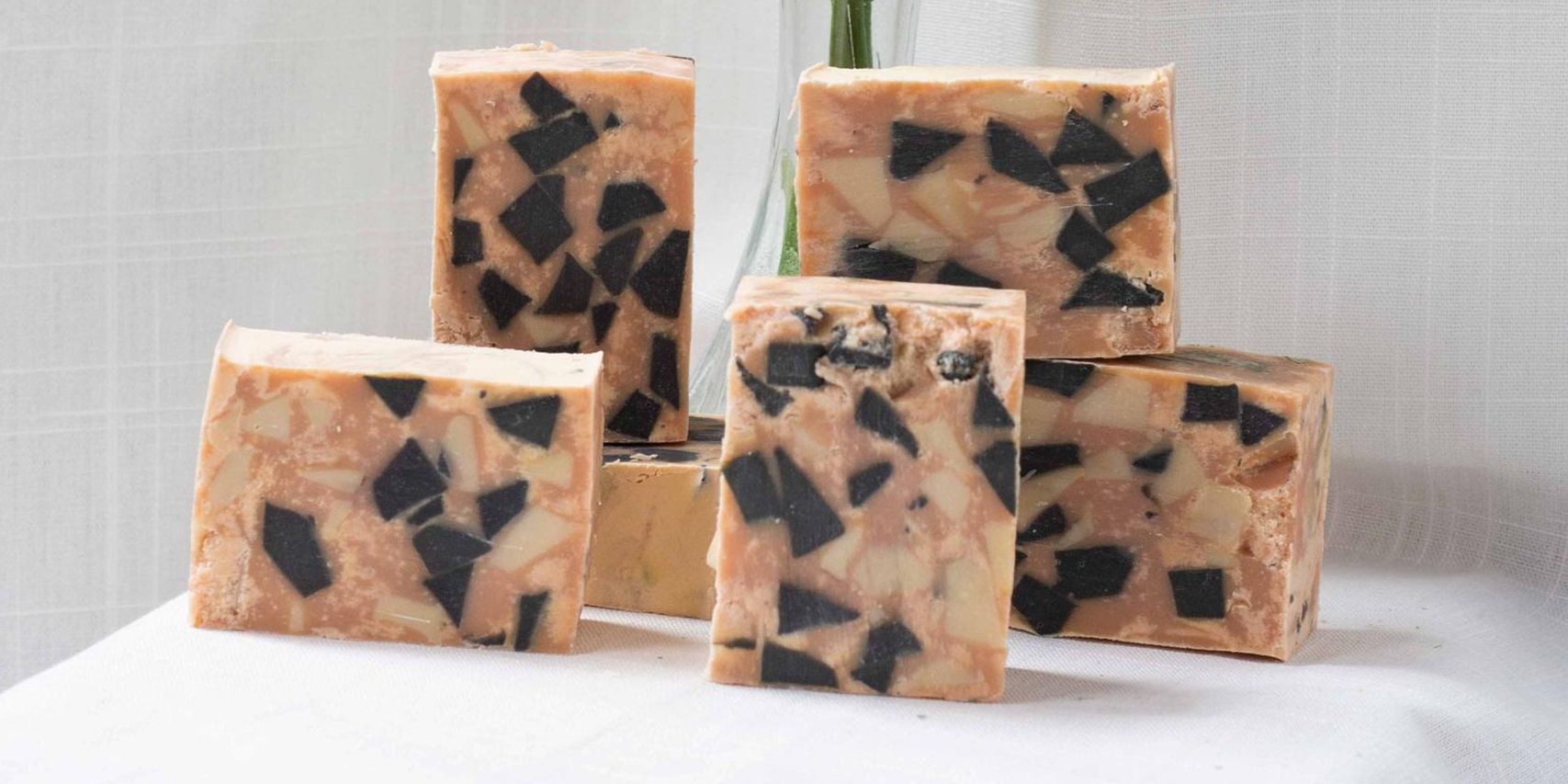 In my ongoing quest to self-soothe, I have turned to fancy handmade soaps. Boundary Body makes cute, delicious-smelling ones that make me feel luxurious.
That's it for me this week. Stay indoors. Double-mask or get a better mask to protect yourself from the new covid strains. Enjoy this post, which truly lit up every pleasure center in my brain. I want to live inside Julio Torres's imagination.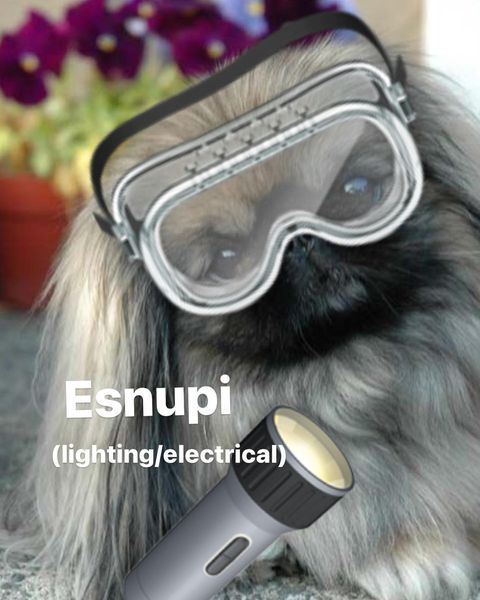 A post shared by Julio Torres~* (@spaceprincejulio)
---
This week last year:
"Friendmendations 2.3.20" — how the Parasite house was constructed, the life of former slave and original drag queen William Swann, how Boomers benefited from socialism but left young adults to die at the hands of capitalism, a helpful check on a behavior I'm guilty of, tea and snacks and granola, the bullshit scam that is TurboTax, and focusing — on the wrong thing!!!
"EXCLUSIVE transcript from a podcast about the GENIUS CEO of a FAILING STARTUP" — I wrote this after being frustrated by how terrible the podcast "WeCrashed" was, but now they're making that podcast into a TV show so I guess I'm just criticizing into the void over here
"The most exasperating, unending celebrity breakup" — complaints about the two concerts that J*ck Ant*n*ff has ruined for me and analysis of how not to conduct a public breakup