Friendmendations 2.12.20
VALENTINESMENDATIONS!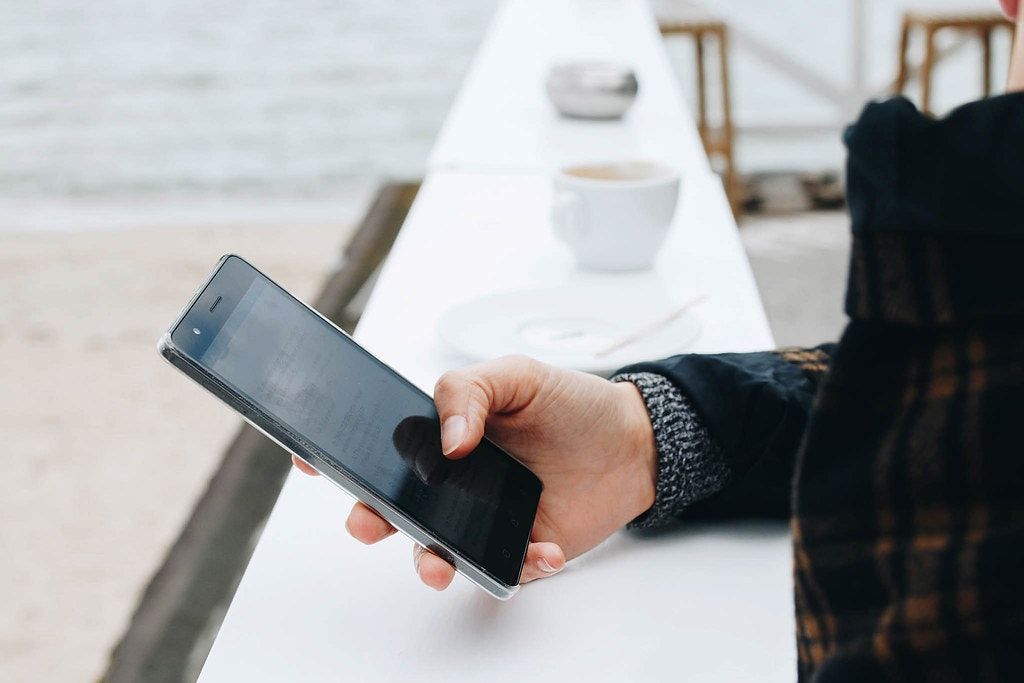 If you hate Valentine's Day, congratulations, you have a very popular opinion. I love Valentine's Day! We all acknowledge it's fake but we still take the excuse to eat chocolate. Plus it's cold outside so you have an excuse to stay home! An ideal holiday!
I pretty much love all holidays because I do so enjoy embracing a theme. Like these recommendations, for instance. Some are romantic and some are sexy, so I've labelled them accordingly like gourmet chocolates.
Bittersweet, but still so good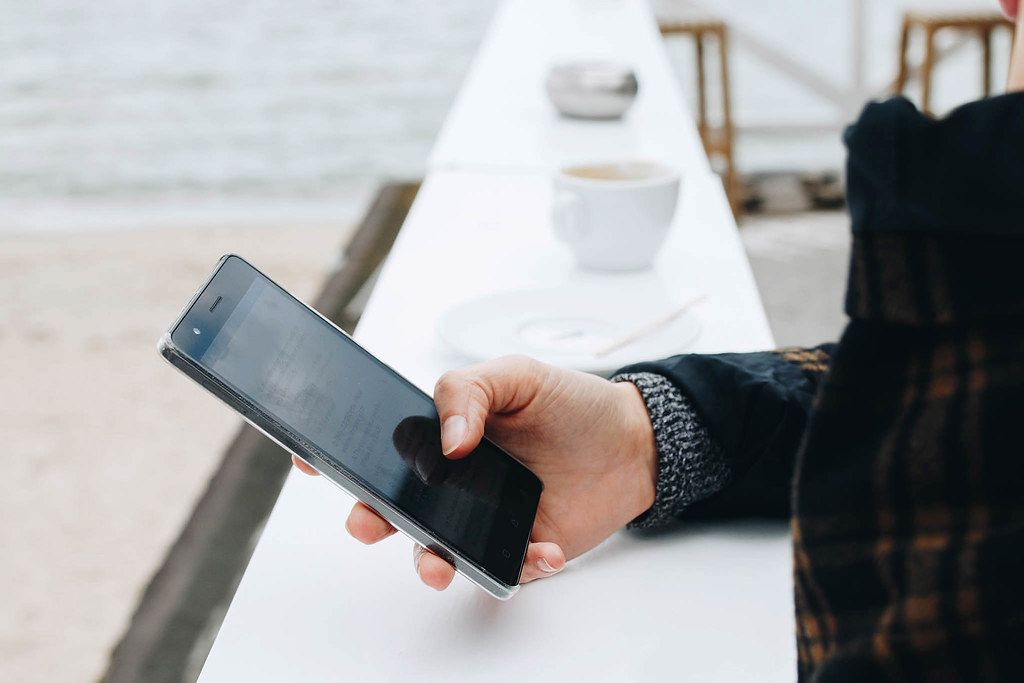 This certainly isn't purely sweet, but Fran Hoepfner's essay "Modern Like" about one good Tinder date with an unavailable partner is such a lovely, affecting little snapshot of flirtation.
There's a reshuffling of seats, and suddenly we're next to each other instead of across. Our knees touch. It's very high school, parts of this, but not all of high school was bad. I get the call from my friends, just checking in, and I tell them to leave me behind. I'll find my way back.
This is very sweet, for sure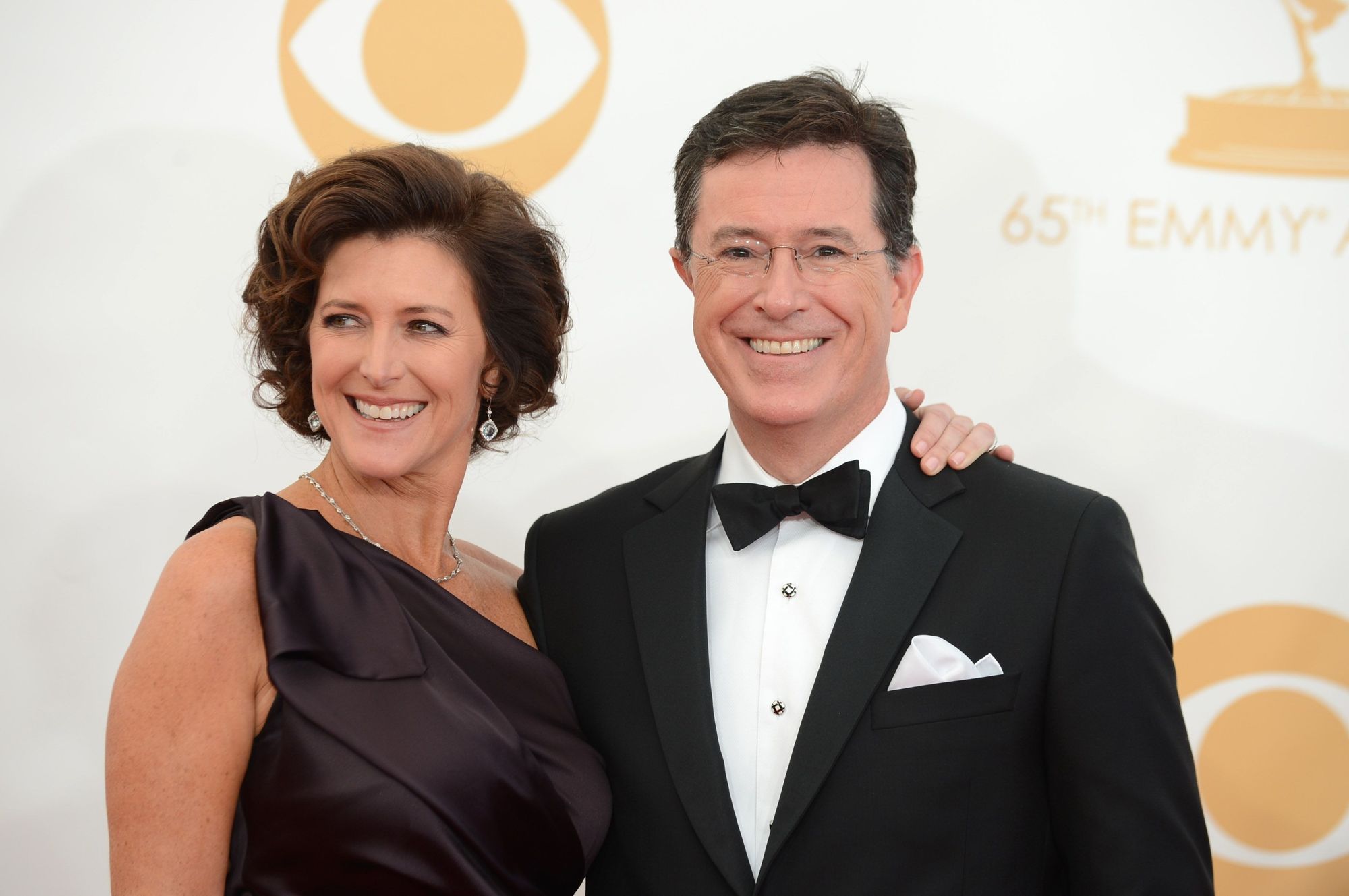 This video of Stephen Colbert talking about how he met his wife will probably melt your heart. Or maybe that's just me, because I'm a sucker for someone who will drop in a deeply esoteric — off-the-cuff! — reference to The Odyssey during a late-night Q&A.
Spicy!
This song is very inappropriate! And great!!
(I think Doja Cat is about to break into the mainstream officially, which has been my hope for her for a while. As someone who got into Lizzo in 2017 and Billie Eilish shortly after that, last year paid big dividends for me in the pop star investment category. Doja's who I've got my money on next.)
Too spicy, verging on unappetizing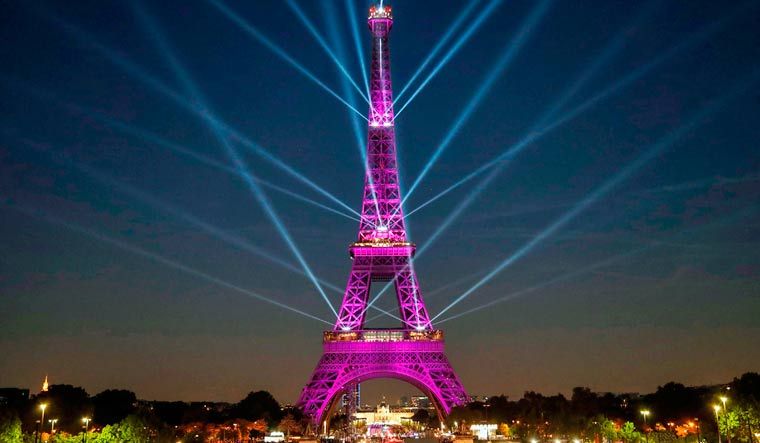 This is absolutely absurd, and I love it, and I'm just using Valentine's Day as an excuse to share it. This is a pitch for the Eiffel 69, a fake sex position named after Eiffel 65, the band known for their hit "Blue (Da Ba Dee)." That's probably not even a reference that anyone younger than me will understand, but it's my newsletter and I get to decide what content is worthy of my recommendation. And today, I guess, I'm endorsing a write-up on imagined sex configuration that features two of the four involved parties high-fiving so as to sort of resemble the Eiffel Tower. I'm sorry, but this is happening!
Salty
Carly Rae Jepsen's new anti-Valentine's anthem is both unhinged and a bop, which is possibly the best combination. There are so many weird choices here — her breathy and insistent "COOL!" in the background, and the passive-aggressive spoken word breakdown —  and they are in service of such a catchy song. Sure, she's got love songs for days (I'm always partial to bonus track "Favourite Colour," despite being continually thrown off by its aggressively Canadian spelling), but I like this pivot into pettiness from her. It's fun!
Have a great rest of your week. I love you all platonically and would give you each a handmade paper valentine if I had the resources, time, and inclination.