Friendmendations 2.17.20
I've been looking so long at these friendmendations for you that I almost believe that they're real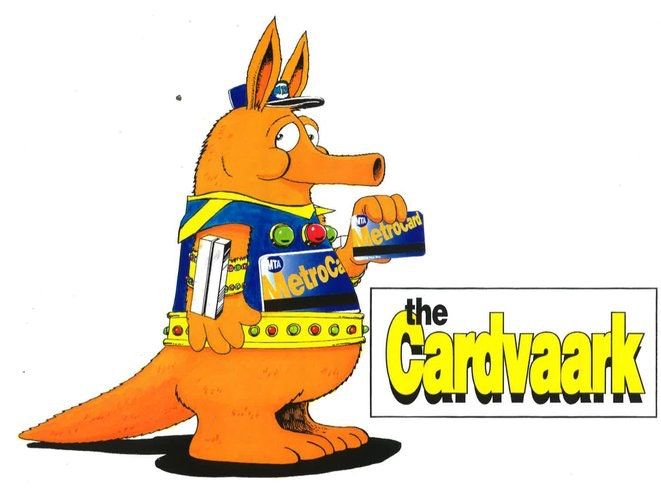 Hello! What is up? I saw Birds of Prey and had the most fun time. I love every actor in it! The costumes are great! The soundtrack rules! It's also very nice to watch a movie that it was directed, produced, and written by women so I didn't need to worry that I'd see something exploitative and upsetting happen to the female characters. One of those things I didn't realize I had to stress about until I didn't! It's the best kind of popcorn movie and I highly recommend it.
Moving on: as an important order of business, I FORGOT TO INCLUDE THIS COMIC IN VALENTINESMENDATIONS and I've been KICKING MYSELF EVER SINCE. Attention must be paid to this work of art.
Okay, onto the real recommendations for the week.
Quick question: what the fuck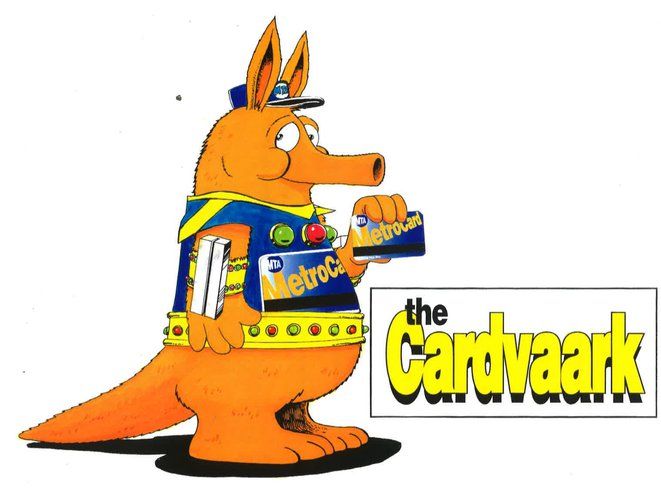 I've been very upset to learn that the MTA, New York City's barely-functioning disgrace of a transit system, once attempted to introduce a mascot called the Cardvaark. I hated this dorky kazoo-faced creature immediately upon seeing its cursed orange image, so I was glad to read that the MTA nixed the entire concept after only one week. Do not sleep on the link within the story to an article about a different, way better vintage MTA mascot: the Etti-Cat, who should absolutely come back. I'm obsessed with its NYC: PLEASE SORRY THANKS insignia and want it on a sweatshirt?
Black queer history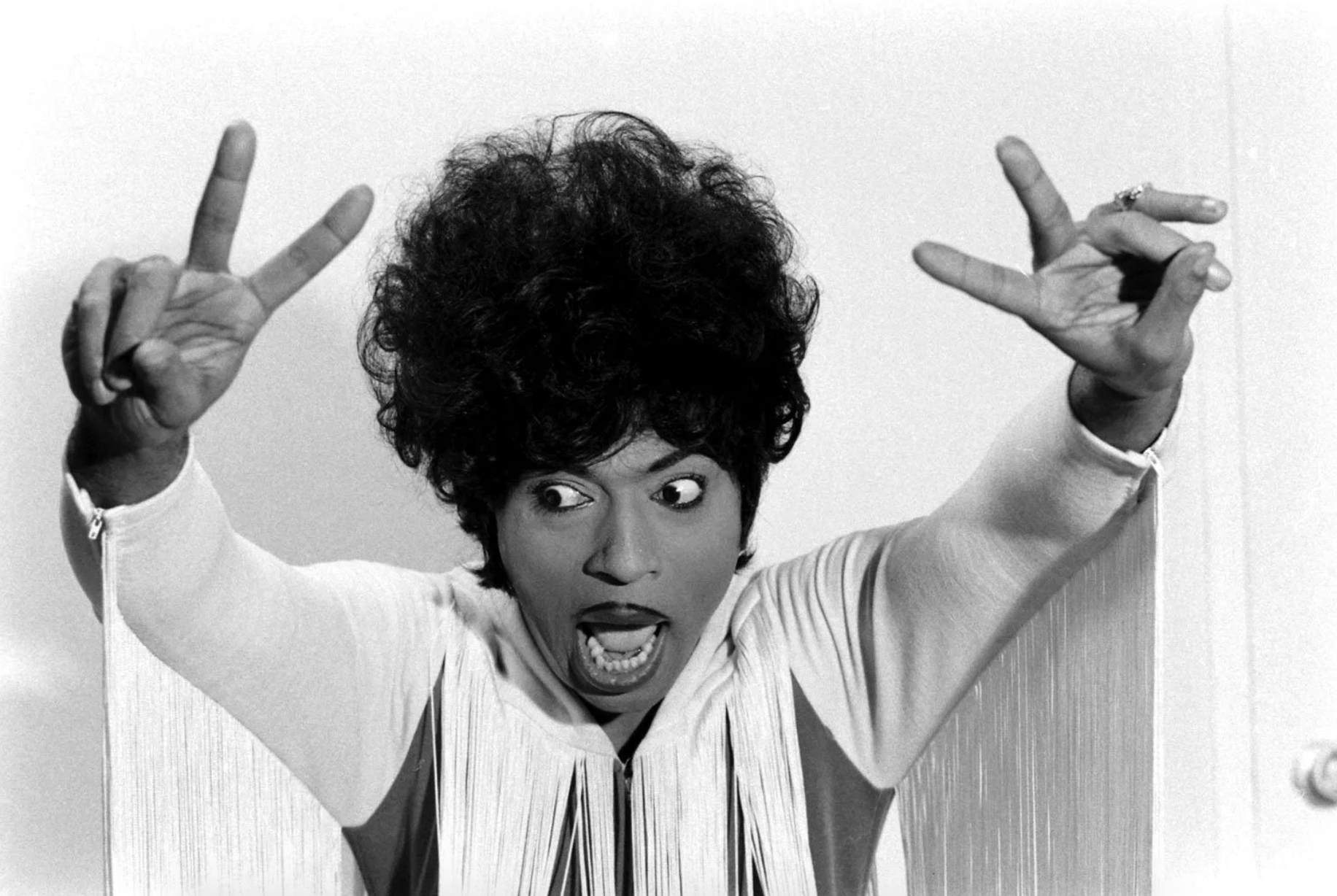 Myles E. Johnson has written some great pieces on black queer artists for Vice. I particularly learned a lot from "Little Richard's Traumatic Black, Queer Childhood Helped Mold Rock 'N' Roll" — I don't know as much as I should about rock history, so I had no idea Little Richard was an influence on artists like Mick Jagger and Elton John. I'll also plug "The Ghost of Big Freedia," his article about artists sampling Big Freedia's voice but not using her image.
Stop stealing from black creators, thanks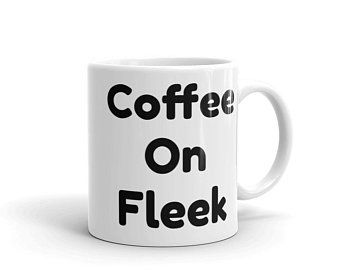 A few outlets this week have picked up the story of Jalaiah Harmon, the teenager who choreographed the "Renegade" dance that went viral on TikTok without her getting any credit for it. It's Peaches Monroee all over again!
Adding to the conversation, Shamira Ibrahim re-shared her own piece on the topic, last year's "How the Internet Became a Playground for Exploiting Black Creators" about Fortnite dances. It's important to notice the trend happening here (which I'm pretty sure has actually been going on forever, but which is facilitated by the internet now).
I'm reminded of Niela Orr's excellent 2016 piece for BuzzFeed, "Black Trauma Remixed for Your Clicks" on making memes out of crime victims like Sweet Brown and Antoine Dodson. The internet magnifies and spreads prejudicial framing, and we should examine that instead of sharing shit unquestioningly!
Recipe time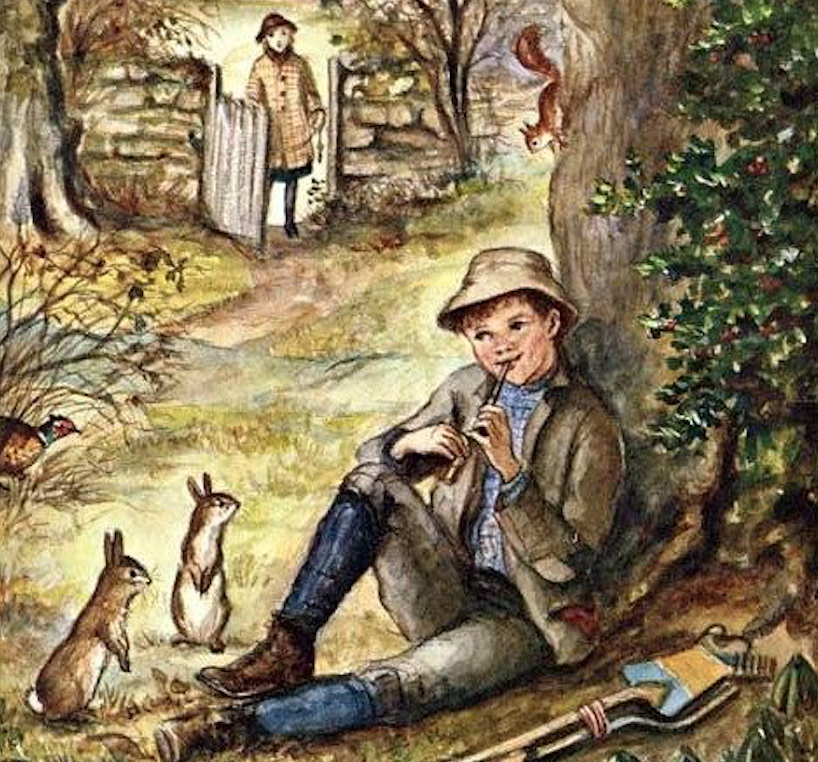 It's not quite spring yet, but I did make this Spring Celebration Salad recently because I simply couldn't wait. The earthiness of the potatoes, radishes, and lentils and the simplicity of the buttery dressing makes me feel like I live in a small cottage in the English countryside and have not a single care in the world. I forgot to take a picture of it, so instead please enjoy the above illustration of me chilling with my cool friend Dickon in my mind while eating that salad (I'm the bunny).
Now this actually did make me laugh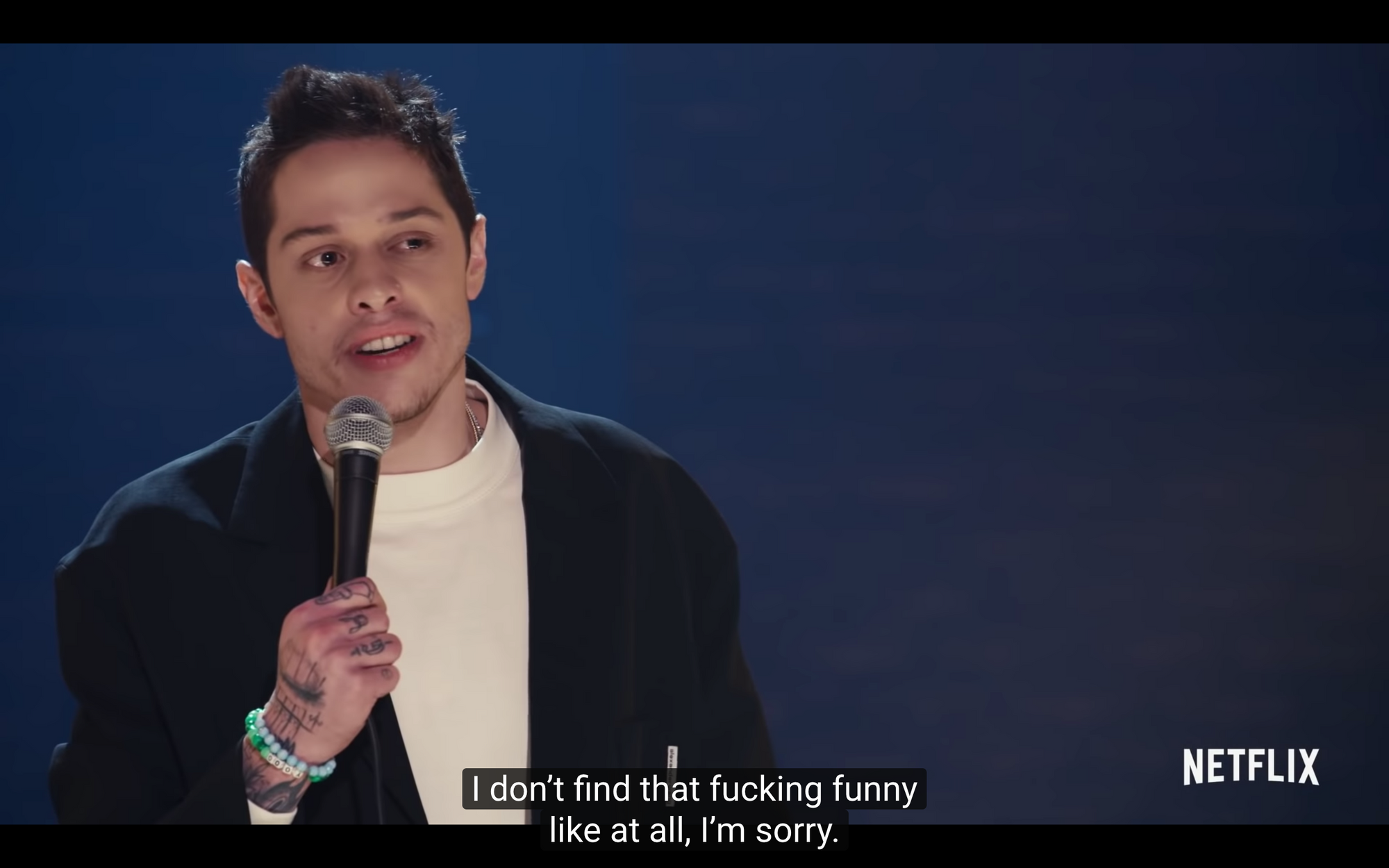 So…. uh… did anyone else see that clip from Pete Davidson's new special? It's certainly not for me, as I've only ever laughed at Pete Davidson one time in his career. (It was at his line in SNL's "Real Intros of Reality Hills" sketch, which was written by John Mulaney so the deck was stacked in his favor anyway.)
Anyway, the clip was quite definitely not great, so I enjoyed Sarah's writeup about it over at Lainey Gossip, which is also about dumbfuck "cAnCeL cULtUrE iS RuiNinG cOmeDy" takes.
Okay, that's that on that for today. I hope you all have an excellent week! I leave you with one of the all-time great Onion photos.