Friendmendations 2.24.20
never mind I'll find friendmendations like yoooouuu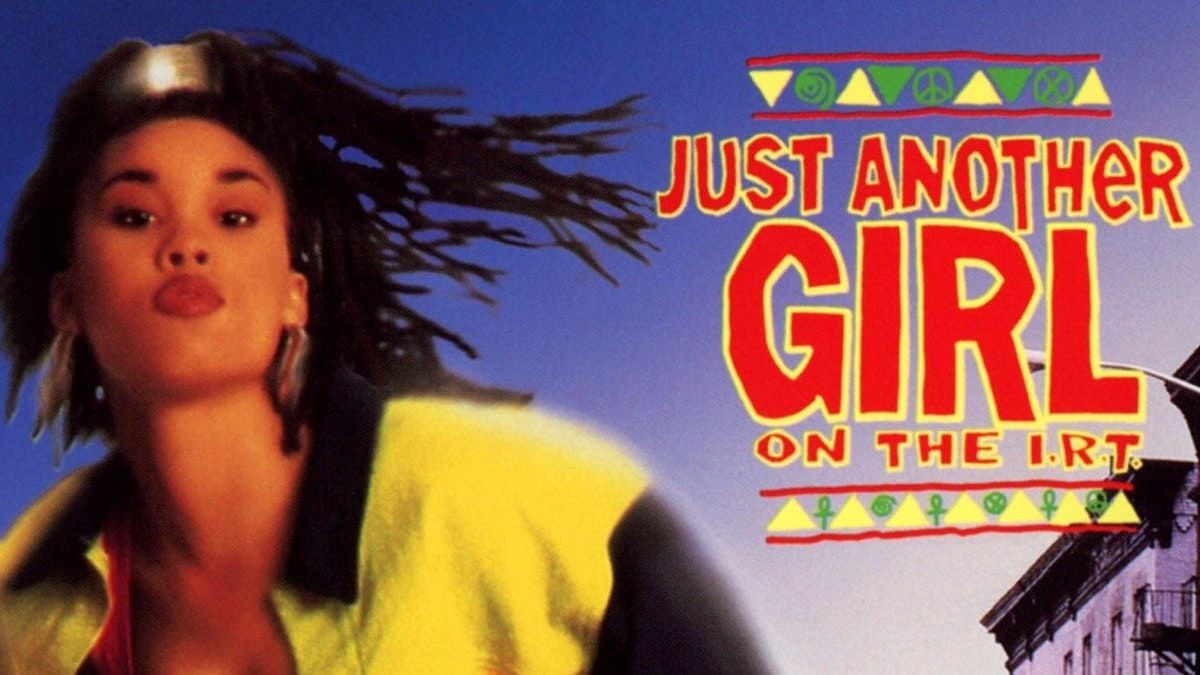 Hi! Guess what I did last week! If you guessed "attend a meetup for Substack writers," you're really good at guessing. Because that's what I did! It was inspiring and energizing to meet other writers and hear some successful Substackers talk about their experience with the platform. I'm hoping to grow Friendmendations a lot this year, because this beloved newsletter is my best friend and my child. We are like Gilmore girls in that way.
Recommendations time! This is one of those weeks where a theme unintentionally coalesced as I compiled the links. This week's theme is power and gatekeeping, which may not sound the most fun theme, but don't worry because I actually only sort of commit to it.
The 90s black movie boom that wasn't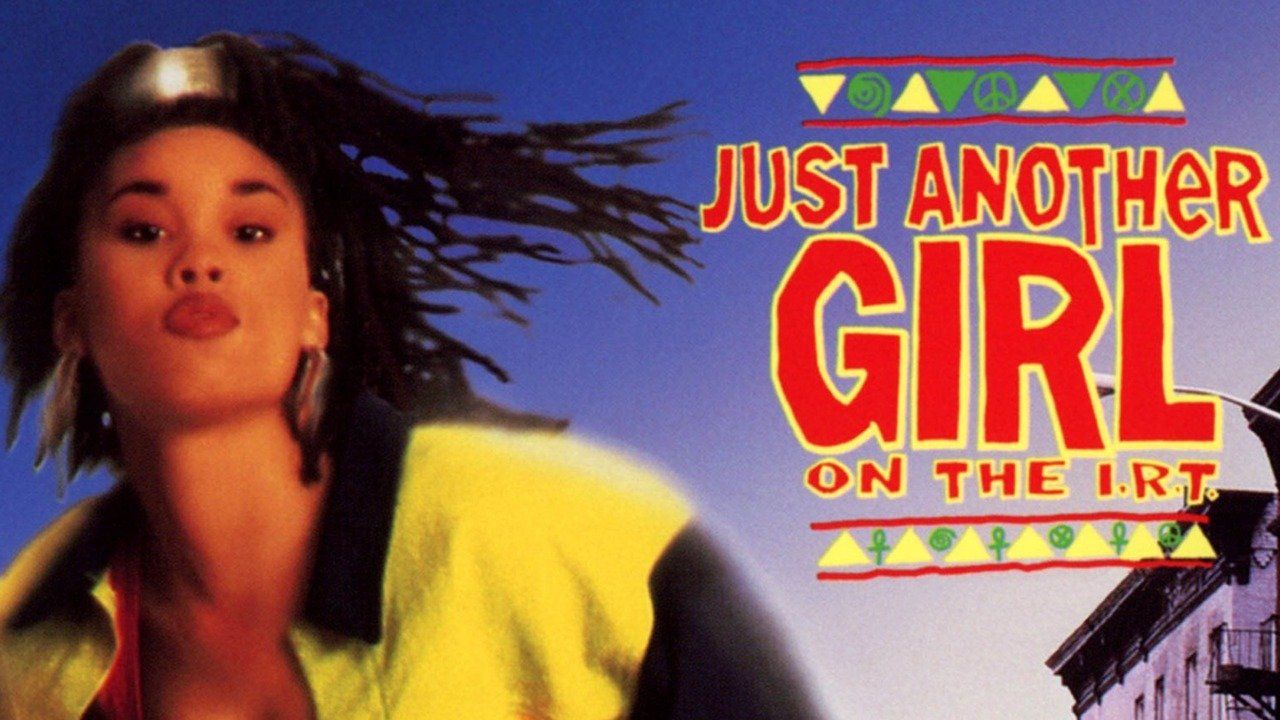 For a brief period in the 90s, after the success of Spike Lee's Do the Right Thing, it seemed that Hollywood was eager to release movies by black filmmakers. But young the directors hired during this "trend" found that studios weren't prepared to actually support their work. Last year, the New York Times conducted a round table discussion with six of these directors on the failed promises of the 90s, being put in "director's jail," and why they think today's push to diversify Hollywood might be different.
Chilling!
At age 22, Ambra Battilana Gutierrez was groped by Harvey Weinstein. She had the courage to meet with him again wearing a wire to capture him admitting it on tape — and it still wasn't enough for law enforcement to take the issue seriously. The details of her story, as told in this brief interview with The Cut, seem like something out of a movie, with Weinstein accomplices following her family members and a race to hide her secret recordings once she was ordered to delete them. I'm in awe of her resilience and admire the clear-eyed way she views success for this movement.
If the jury rules not to convict Weinstein, how will you feel?
I still have hope for the L.A. case. And if not, people know now what's going on, and Ronan Farrow's still writing about it, and you guys are writing about it, and so many others wrote about it. There's more women having their strength back, the support that before that we didn't have. It's something that at least we achieved, and it's a lot already.
This piece! Wow!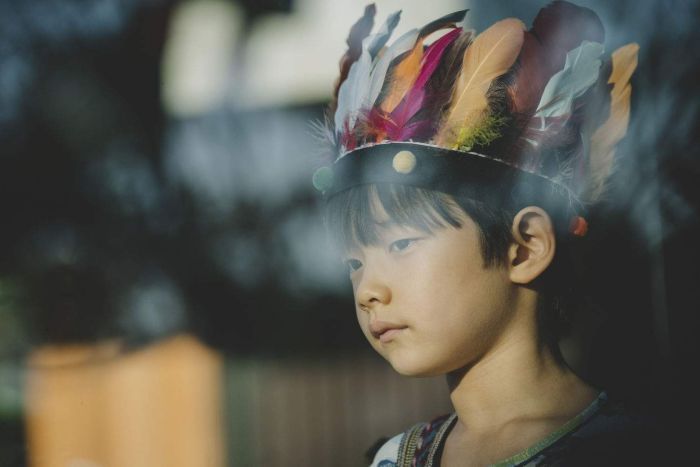 Every once in a while, I read something that's so good I just want to punch something. That's how I felt after every damn paragraph in Ju-Hyun Park's brilliant essay "Reading Colonialism in Parasite," which breaks down the way the film uses Western references, military motifs, and the English language and contrasts these details with American reviews emphasizing that the story is "universal." If you've seen Parasite, you should absolutely read this — it adds a whole other layer to what is already a masterpiece.
I'm going to say this fits in with the theme
I just want an excuse to share this thread from weirdo comedian Cole Hersch about the time he was accidentally booked on a dance competition. I want to make sure everyone has seen it! I have a very low tolerance for secondhand embarrassment, and yet every clip here still makes me laugh out loud.
tbh I'm not sure this is on-theme
But this gory, NSFW Russian music video is so good anyway. Presented entirely in reverse, the video for Leningrad's "Kolshik" is a batshit black comedy that depicts cascading deaths and disasters un-happening. It's a very wild ride.
Okay, that's it for today! As it's the last week of Black History Month, I'll add a final link to Ta-Nehisi Coates' seminal piece "The Case for Reparations." Bookmark it if you've never read it and spend some time with it when you get a chance; especially in an election year, it's important to reflect on the policy decisions that institutionalize racism every generation. Okay, that's it for real, see y'all on Wednesday.