Friendmendations 3.9.20
and iiiiiiiiiii will always love friendmendationsssssss!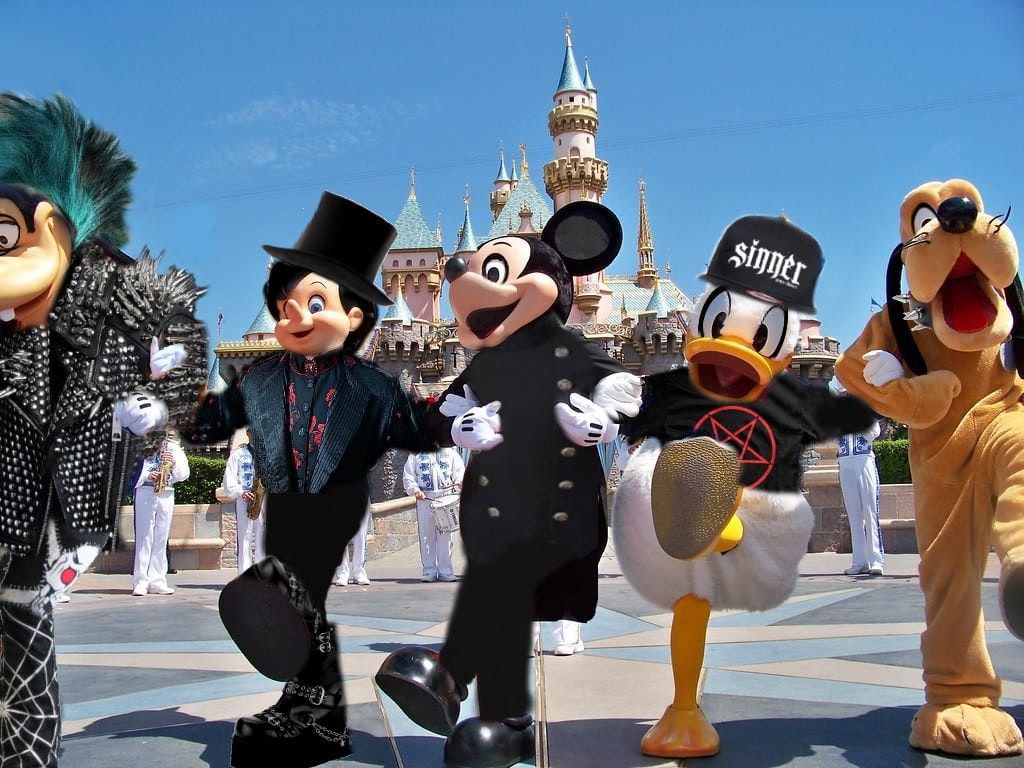 Hello. My birthday is a mere 20 days away and my plans have CRUMBLED through NO FAULT OF MY OWN. It's going to be my Golden Birthday and I wanted to have a sparkly roller disco but it turns out roller skating isn't as popular as it once was and there are no roller rinks left in New York City. If I were a singer-songwriter, I'd write an aching pop song called "No Roller Rinks Left in New York City" about how things change, man, and you just can't hold on to the good times.
If you have any ideas for a sparkly golden theme for a party, please let me know in the comments or at friendmendations-at-gmail-dot-com. Or you can check out a Vogue feature about a far more extravagant party and some other good stuff that really tickled my fancy this week.
A wedding that is beautiful, perfectly detailed, and absolutely ridiculous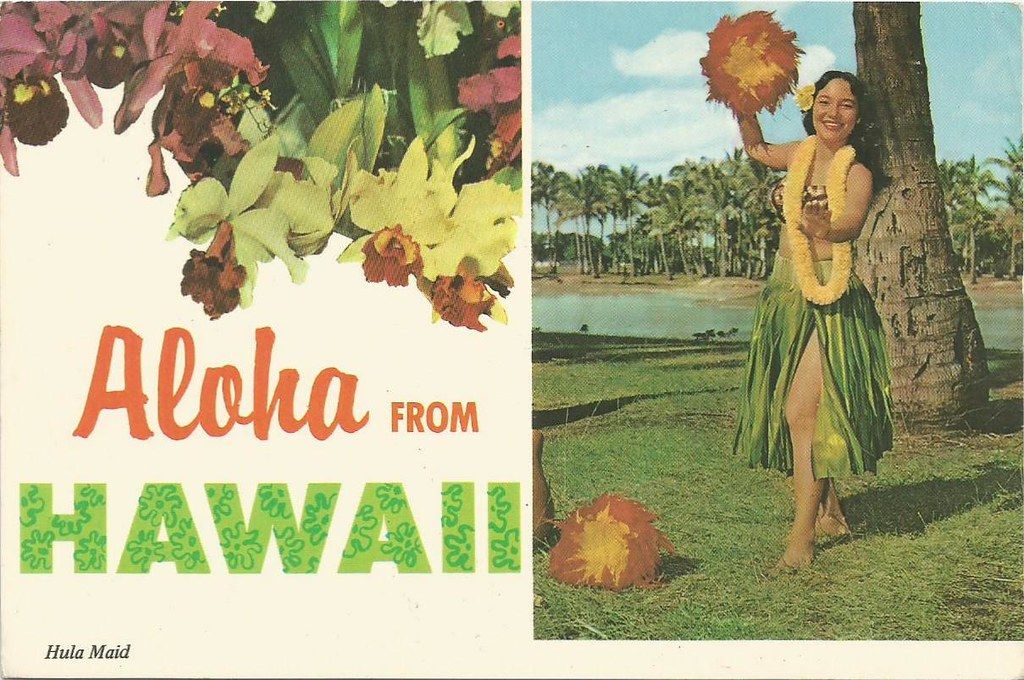 Okay, so full disclosure: I found out about this wedding by reading about how one of the grooms ran his startup into the ground (a phenomenon that I'm obviously interested in.) But he's much better at wedding planning than business! I admire this couple's chutzpah in making such big choices without a hint of irony. Halfway through this slideshow, we get this completely absurd detail:
Everyone assumed our bridal party would enter from the rear (as most processions do), but after our officiant descended the front staircase, our six bridesmaids emerged from different staircases and balconies at the same moment before converging and sashaying down the runway to an orchestra rendition of "Intro" by The XX.
Can you imagine!! There is a part of my personality that absolutely wants to coordinate a wedding this dramatic, but I won't. I couldn't be so over-the-top, and I'm not engaged, and also I don't have millions of dollars to throw at it, all impediments to me operating on this level. But oh, how I long to say with a straight face of my "Welcome Luau" days before the wedding, "The theme was 1940s Blue Hawaii, so we paired our silk palm-print shirts from Sandro with high-waisted pants from Ralph Lauren." And part of me does love the idea of sending a Pantone card with acceptable colors for wedding attire to maximize aesthetic coherence among guests.
"A style that looks, in its ideal state, like a purchase."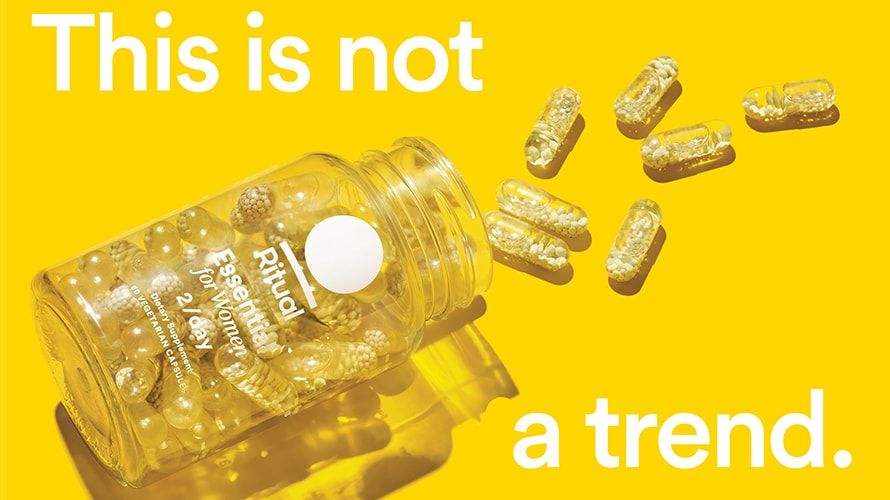 Molly Fischer on the Millennial Aesthetic is a great piece of culture writing. I love how she synthesizes disparate bigger-picture trends, be it in fashion (she nails the subtle difference between hipster and millennial design) or marketing (of course Target ads begat Casper and Thinx branding — it all makes sense!). The piece sums up the emotional appeal behind the soft colors and sans serif fonts.
If you simultaneously can't afford any frills and can't afford any failure, you end up with millennial design: crowd-pleasing, risk-averse, calling just enough attention to itself to make it clear that you tried. For a cohort reared to achieve and then released into an economy where achievement held no guarantees, the millennial aesthetic provides something that looks a little like bourgeois stability, at least. This is a style that makes basic success cheap and easy; it requires little in the way of special access, skills, or goods. It is style that can be borrowed, inhabited temporarily or virtually. At the very least, you can stay a few hours in a photogenic co-working venue. At the very least, Squarespace gives you the tools you need to build your own presentable online home.
And now it's time for a different aesthetic
You have only a few months to plan your trip to the annual "Bats Day in the Fun Park," aka Goth Day at Disneyland! I assume that if you're a goth who's into Disney, the event name makes sense. I'm neither a goth nor into Disney, so I merely enjoyed this NYT photo essay about last year's gathering and that was enough for me.
I am an artiste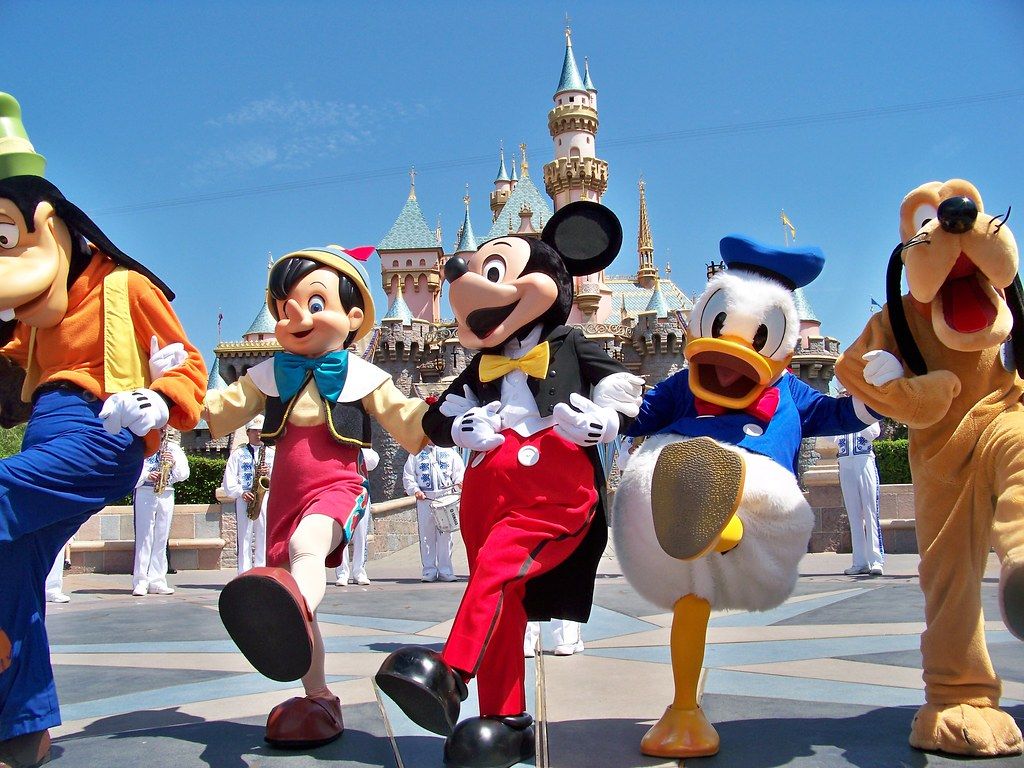 I asked my Instagram friends for a free alternative to Photoshop for very basic editing so I can make stupid collages and terrible photo-manipulations for this newsletter and my own amusement. I find Gimp to be as complicated as Photoshop and therefore not worth it for my purposes, as its interface is too stressful to adjust to after knowing Photoshop, and I didn't like any of the cutesy ones that allow you to add nice text for Instagram or whatever because that's not my bag at all. The winner, suggested by my friend Rob, was Pixlr, and I've had the jolliest time messing around with it. Rob, you're a real one for that. There was basically no learning curve to using it, so I've been able to get right into editing goth outfits onto Disney characters and whatever other asinine whims I get into my head.
I have a new podcast obsession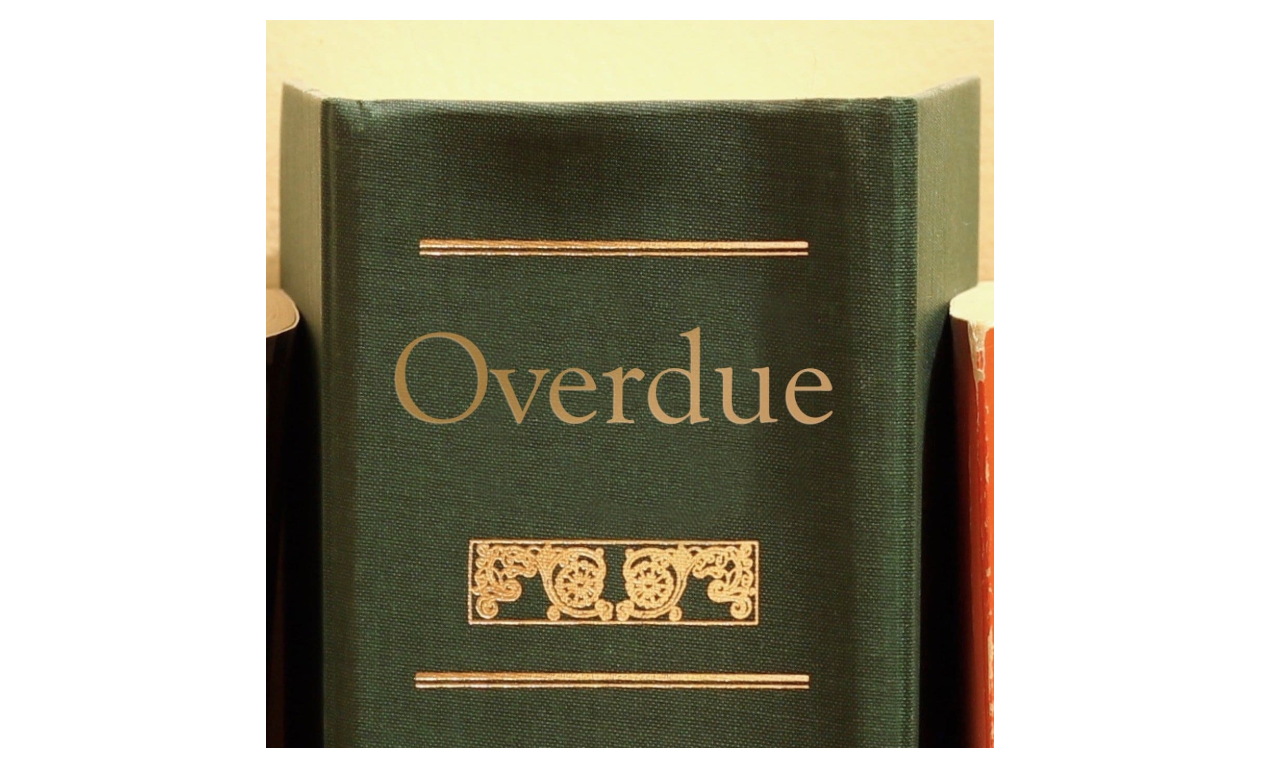 "Overdue," a podcast about the books you may have been meaning to read, is a delight. It's perfect if you've been looking for a nice, low-stakes people-talking podcast. (I know all podcasts feature "people talking," but some feature zippy comedy or yelling arguments or intense interviews, and this is much more low-key.) The hosts are really thoughtful in both their analysis and selection of the books they discuss, purposefully avoiding the typical white male canon. I'm particularly enjoying revisiting books from my childhood. I also recommend the novelty episodes where they venture into super popular fiction like Twilight, which they treated with a welcome amount of respect for young girls and open minds about what would appeal to readers in the series.

Have a great week, and please don't @ me if you think that my concept for "No Roller Rinks Left in New York City" is too much of a ripoff of St. Vincent's "New York." Mine would be more of a mournful disco tune. Completely different vibes.