Friendmendations 4.13.20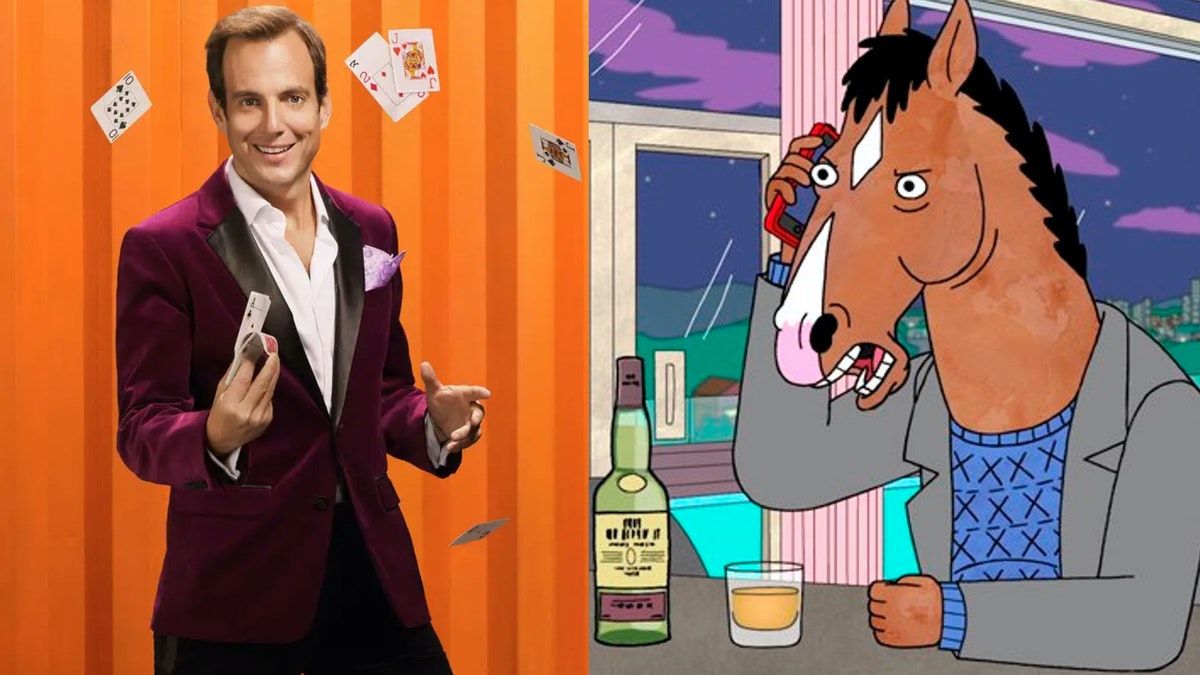 There's a truly wonderful anecdote about Matt Damon attempting to make small talk with Prince. His opener was "So you live in Minnesota? I hear you live in Minnesota," to which Prince icily replied, "I live inside my own heart, Matt Damon."
That's how I've been feeling lately, disconnected from the world and surviving each day on my own terms. I live inside my own heart. I don't love it here, but it's happening until further notice. (Hopefully we'll be let out before summer is over?)
I hope you're all managing in your homes and in your hearts. All we can do is go easy on ourselves and get through each day. And I, personally, can share some recommendations.
Will Arnett on Will Arnett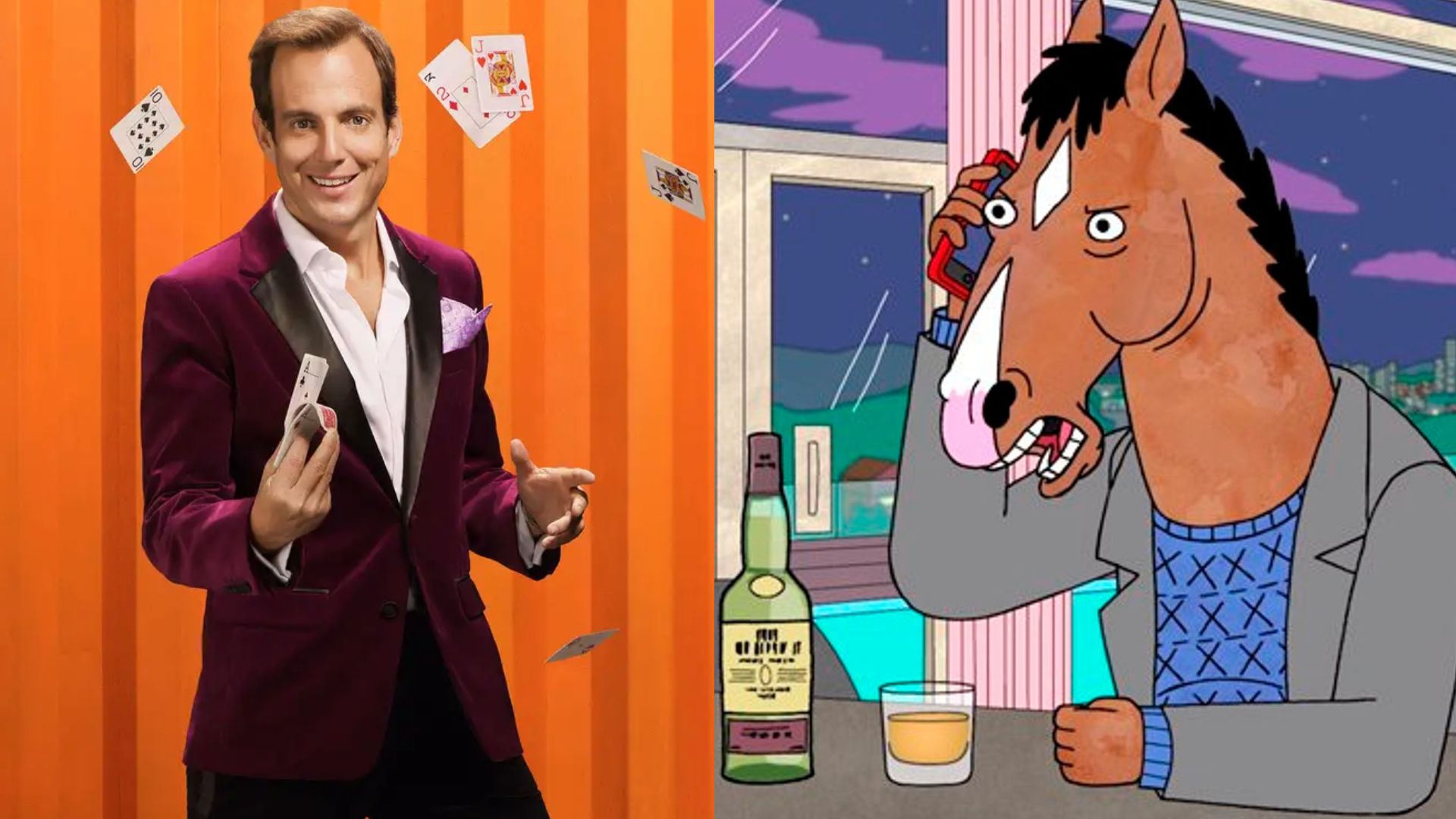 The Ringer recently did a bracket to determine the best TV character of the 21st century. In doing so, they interviewed a few of the actors whose roles made the cut, including Will Arnett, the only actor to have two roles in the running. I loved reading about the work he put into each role ("With Gob, I tried to bring in this hurt that he's not in touch with") and his take on their similarities and differences. They also discuss Arrested Development memes — he posits that it was one of the first show to get the meme treatment and shares some anecdotes about explaining Gob memes to his kids.
The other actors interviewed for this series were Elizabeth Moss on Peggy Olson, Timothy Simons on Jonah Ryan, Nick Offerman on Ron Swanson, and Kether Donahue on Lindsay Jillian. Check 'em out!
Just a soothing read about organization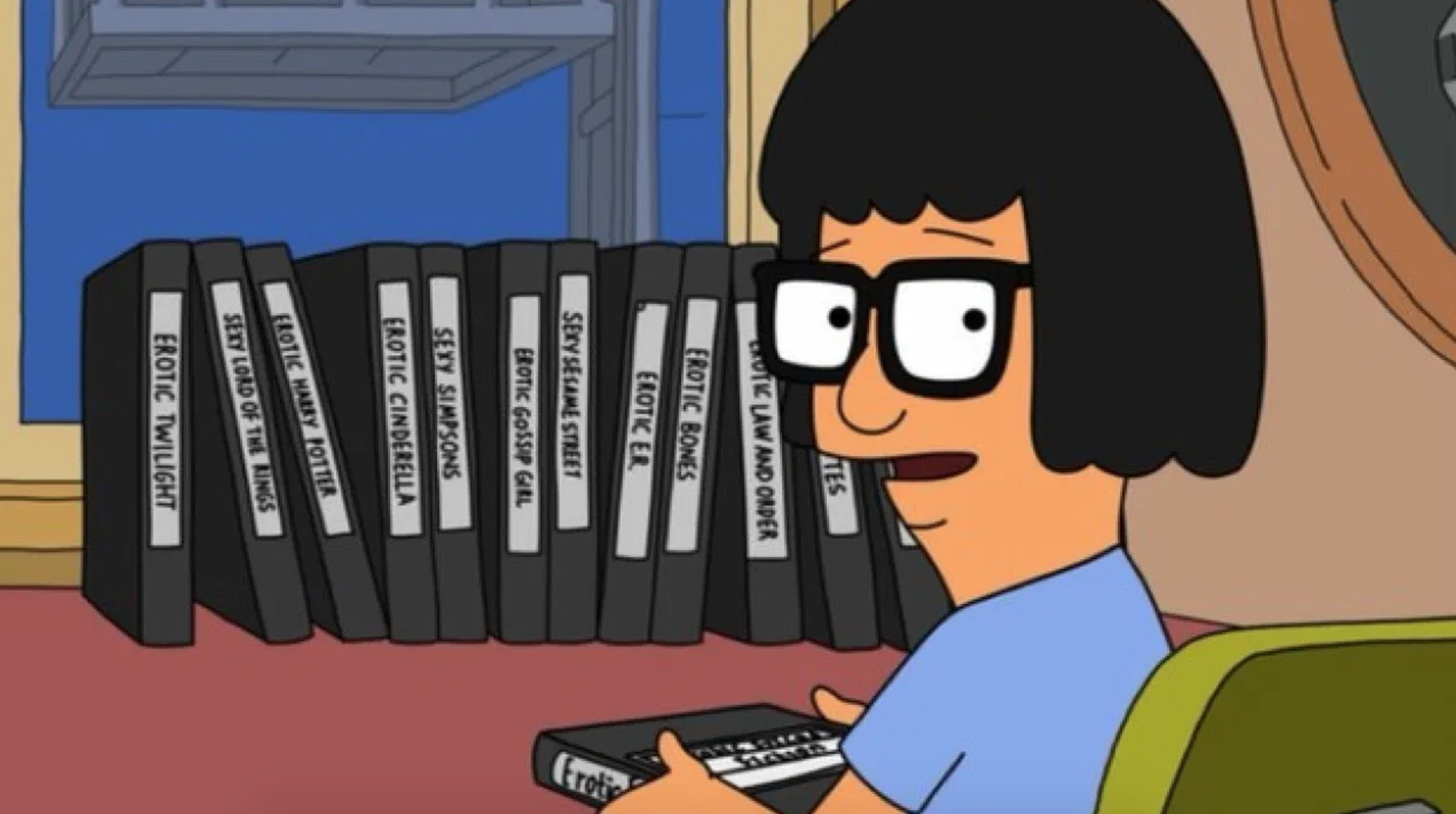 "Fans Are Better Than Tech at Organizing Information Online" is a piece from last year about the fanfiction site Archive Of Our Own (AO3) — specifically its highly effective tagging system. How effective is it? According to the author, "When I tweeted about AO3's tags a while back, I received many comments from people wishing that their professional tagging systems were as good, including users of news sites, library catalogs, commercial sales websites, customer help-desk websites, and PubMed (the most prominent database of medical research)." And it's all handled by passionate fans volunteering together!
A very good cause

If you have any spare cash these days, the National Bail Out is an excellent organization working to end mass incarceration. Right now they're working to bail out black mothers and caregivers confined in jails, increasing their risk of contracting the coronavirus. They also provide groceries, rent support, and other services to the mothers they bail out to help them acclimate to their life outside jail. You can donate to their efforts here.
Make it fashion
NOTHING GOLD CAN STAY, YOU SAY? WELL, EXPLAIN HOW THIS EXCELLENT FIT IS ABLE TO STAY INSIDEMarch 30, 2020
Working From Home Fits is an Instagram account dedicated to hyping up whatever outfits people are able to scrape together these days. I find it both entertaining and wholesome.
BROADWAY! In your house!!
Though I'd heard of BroadwayHD, it didn't seem to have that much buzz around it. I never heard anyone rave about it, so I assumed its offerings weren't that great. But now I have a subscription and am enjoying it very much! It's only $9/month and you get shows like Red, the Patrick Stewart production of Macbeth, AND MY OFF-BROADWAY LOVE, PUFFS. There's also dance shows, documentaries, and the Les Mis 25th anniversary concert special, which sent me down a Lea Salonga rabbit hole.
She is a LEGEND. Watch that video above! Look at her and Brad Kane singing "A Whole New World" for the first time! He was only 19 and she was 21! I got chills. She's so good at being a Disney princess that she also performed the singing voice of Mulan. Even if you don't like musical theatre, you have to appreciate that!!
Okay, I'll see y'all on Wednesday for a weird post that I am personally very excited about, and then I'll see my paying subscribers on Friday. Until then, catch me twerking in my living room while bellowing the phrase "I CAN FEEL MYSELF SPIRALING AGAIN" as I play this on repeat: