Friendmendations 4.20.20
lol blaze it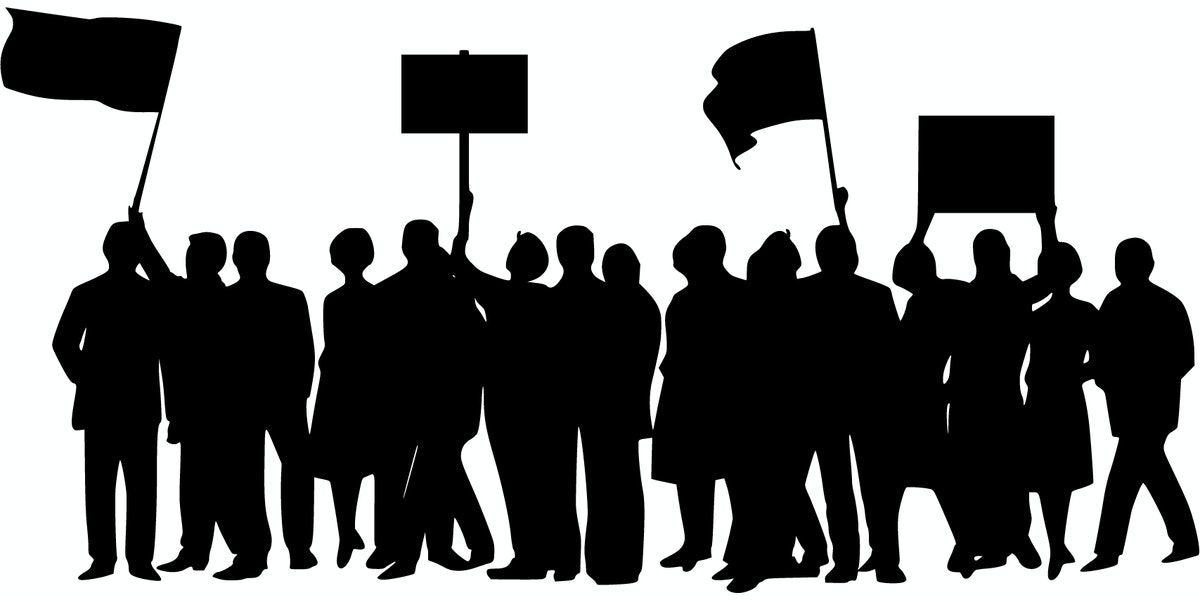 Good morning, and happy 4/20 to all who celebrate. We're making it through April! We're doing it! We're getting there!
The big music news of last week was the release of Fiona Apple's perfect new album, which you should of course listen to if you haven't yet. But in music writing news, I have a featured essay about a Grimes song over at When I Hear This Song. (Subscribe to that newsletter for good music writing in your inbox from time to time.)
Now for five recommendations, coming right at ya!
A good fact-check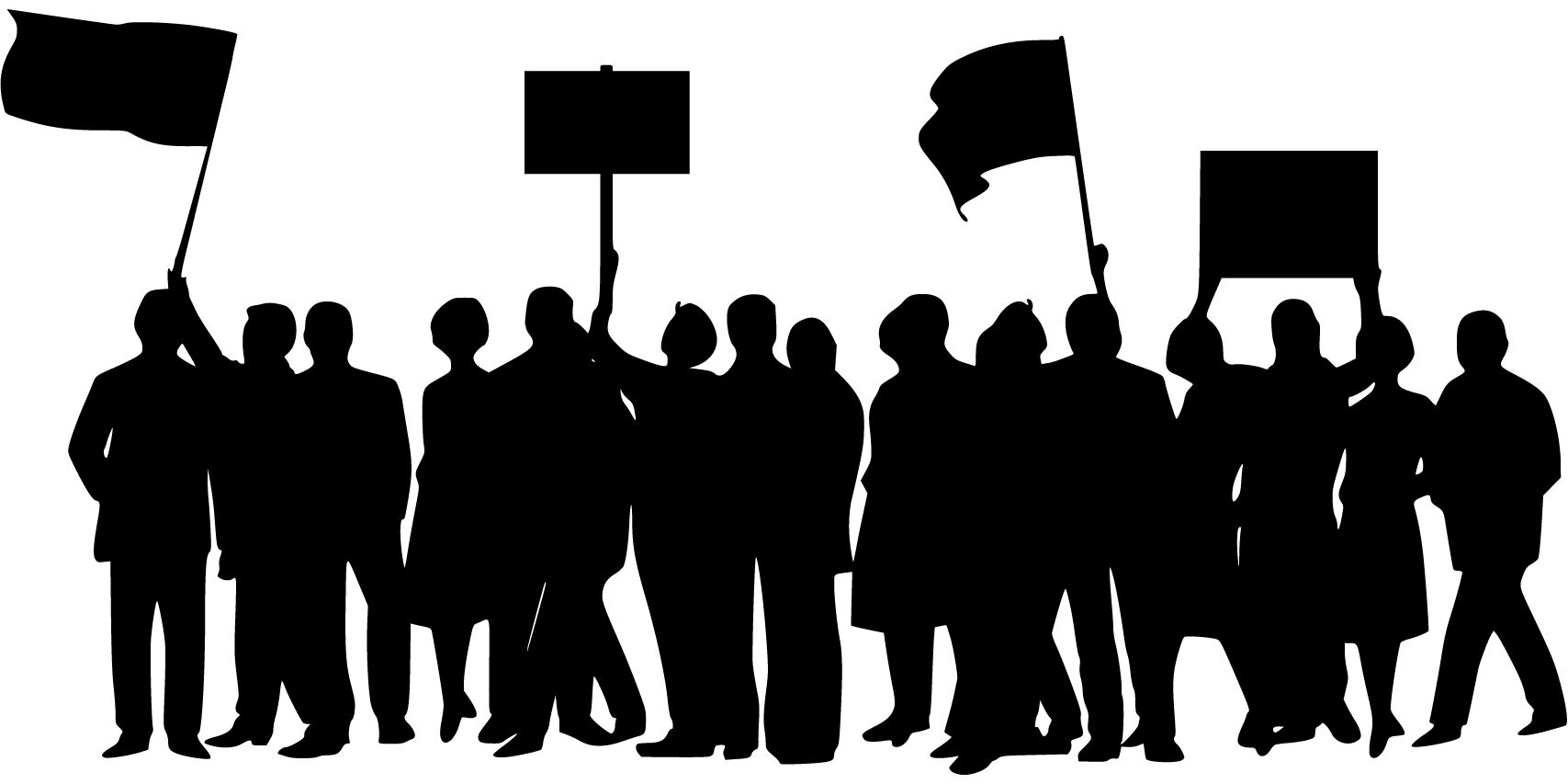 I'm very grateful to the reporters doing hard work that doesn't buy into the theatre of the moment. I'm referring mostly to the president's wild excuses and the "back to work" protest nonsense, both of which are taken to task in "What the Anti-Stay-at-Home Protests are Really About" by Jane Coaston for Vox.
But there's a problem for Trump: the public, including the vast majority of Republicans, largely supports social distancing measures, and new polling shows that half of Republicans are concerned stay-at-home orders and social distancing measures will be lifted too quickly. Research shows that many Americans began social distancing before urged to do so by the government, and likely wouldn't stop even if such orders were lifted. In short, the anti-shutdown-order protests don't mirror public opinion. And in order for Trump to benefit from their potential impact, they need to — and coronavirus needs to spare rural America (which it isn't.)
These protests aren't real! Keep staying home, stay strong knowing that most of your fellow citizens want to do the right thing here, and call bullshit when you see it.
Old but new to me

I know Ashley Feinberg as a journalist who's extremely good at uncovering people's online activity — she broke the story of Josh Duggar's Ashley Madison account, found James Comey's Twitter and Instagram accounts and Mitt Romney's online persona "Pierre Delecto," and uncovered some weird activity on Pete Buttigieg's Wikipedia entry.
I did not know that's also a hilarious troll in general, but I know that now because I finally found her deranged 2015 article "The Creepiest Things You Can Do on Facebook." All of her suggestions can be attempted now to spice up your quarantine!
Jumping aboard the bread-baking train, choo-choo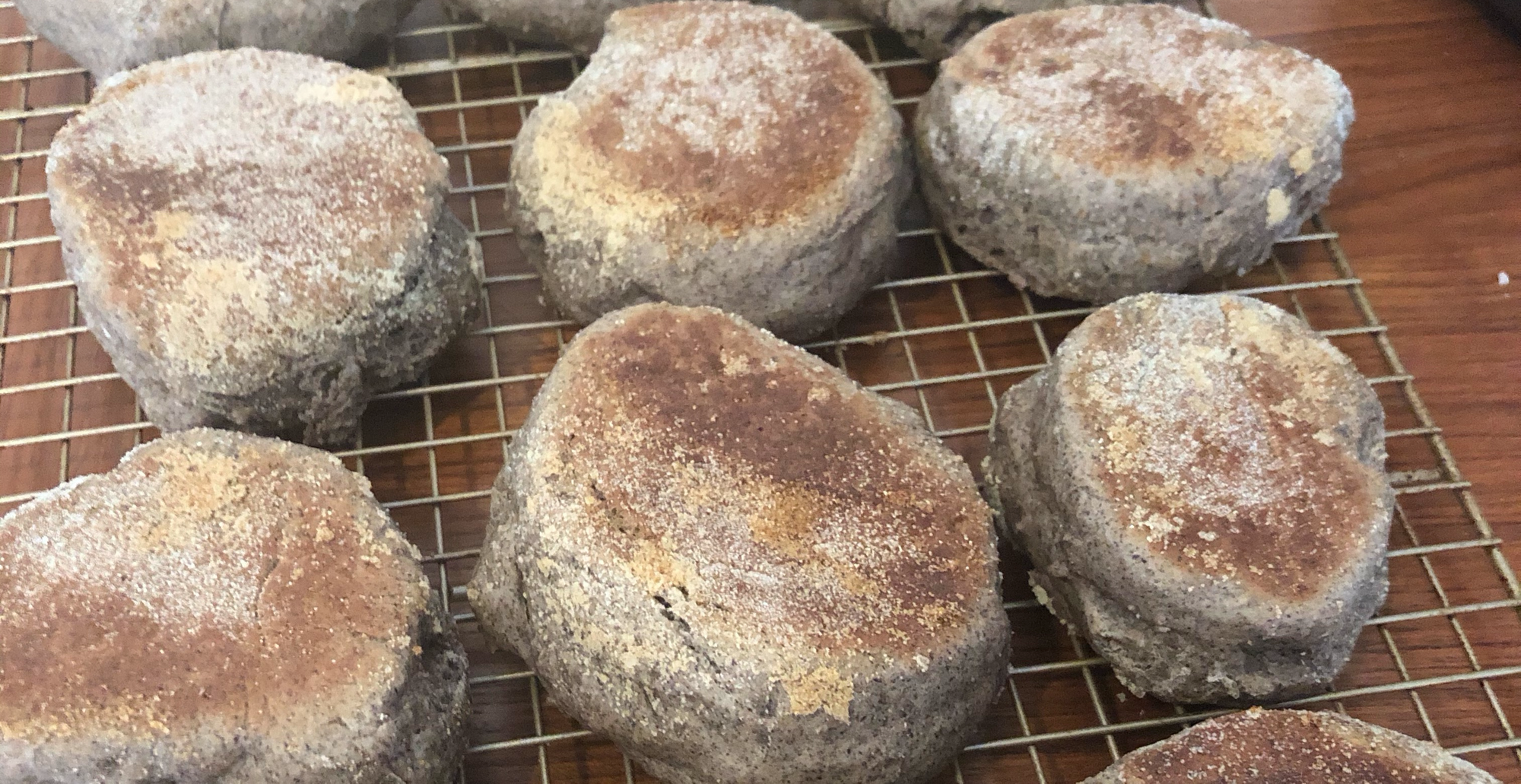 Everyone is baking bread, I know. It's boring at this point, but here I am, contributing to the bread discourse. I got in on the trend out of necessity because I can no longer make trips to Trader Joe's for whole wheat or multigrain English muffins and my local grocery store only has the plain kind that doesn't fill you up at all. So I've made this King Arthur Flour recipe twice now, and the muffins are labor-intensive but worth it if you have the time. Best of all, they seem resistant to all kinds of mistakes and fumbling. I subbed a mix of buckwheat, whole wheat and all-purpose flours in my first batch because I was running low on whole wheat flour and they turned out fine. Plus, my "technique" was to attempt every step of the recipe, assume I was doing it wrong and nervously soldier ahead, and it worked out for this bread novice. The batch made so many muffins, which I've been able to keep in the fridge and eat for breakfast for weeks.
Support independent bookstores!!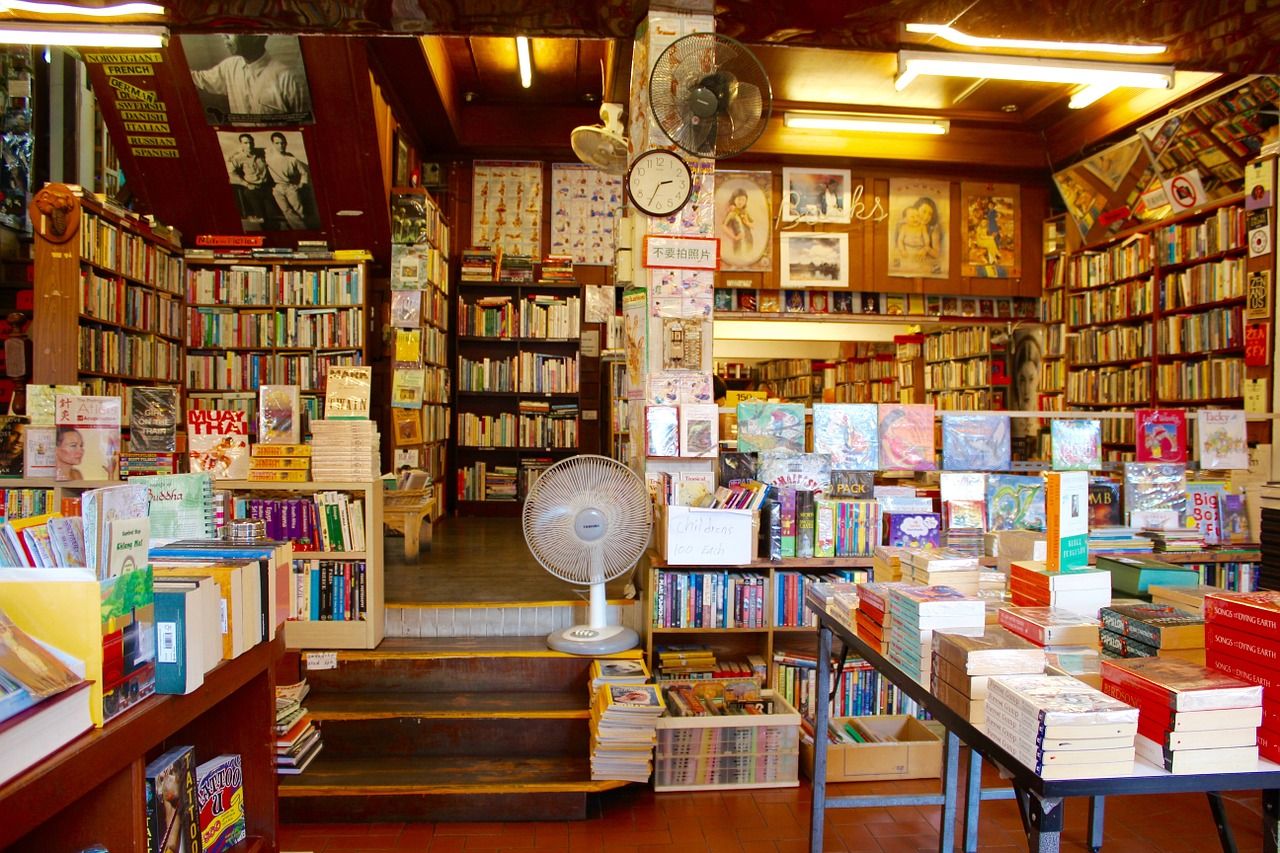 I despise Amazon, for about a million different reasons, and I haven't ordered anything from them in years. I know that that's a hard commitment to make, and it's particularly difficult in times like this.
So I was very happy to hear about Bookshop, an online bookstore that supports independent bookstores across the country. The platform is new and I'll admit the search functionality is janky — I had to try several different terms to find a book I was looking for — but I'm so onboard for this idea that I'll put up with it.
On the topic….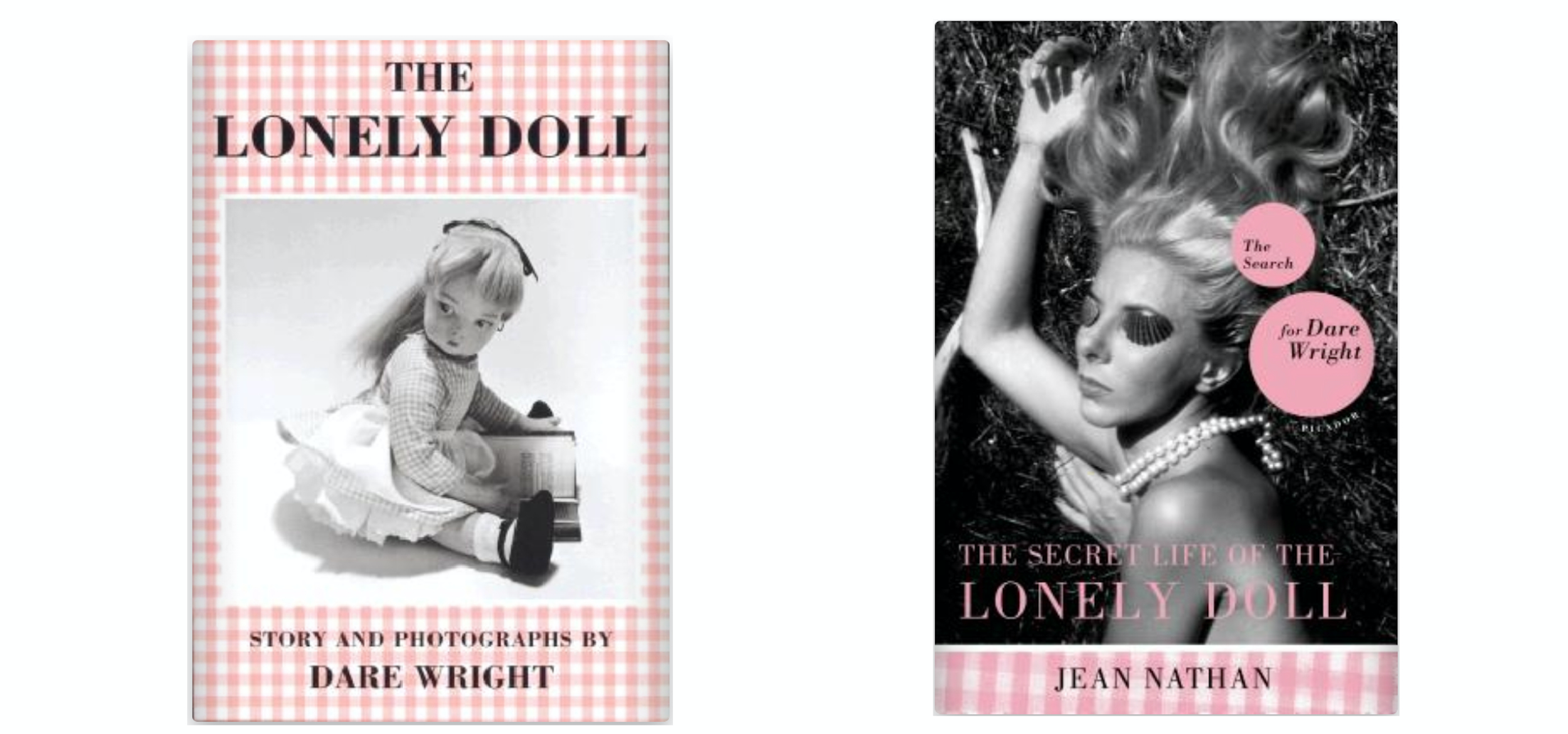 In search of something to read? I'm finding it hard to concentrate on some of the heavier reading I'd intended to dive into, but I have a suggestion that might capture your attention. A few years ago my friend Morgan gifted me with two books for Christmas because he knew that their unsettling, bizarre vibe would be right up my alley. The first is The Lonely Doll, a children's book that's unintentionally creepy as hell. The second was a biography of the book's author, The Secret Life of the Lonely Doll: the Search for Dare Wright, which showed her life to be even stranger and more disturbing than her work. It's fascinating in the way a true crime story is (though there's mercifully no crimes committed besides extremely bad parenting) and it's an easy read. I've linked to both books above on Bookshop, and many local independent bookstores are still filling orders online, so support indie bookstores if you buy them!
That's it for this week's recommendations. Thank you so much for reading, seriously. I'll leave you with this, which makes me laugh every single time I listen to it.