New format alert!!
Friendmendations is getting a tiny lil' reboot!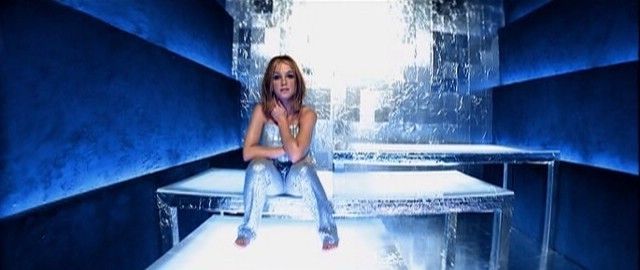 Hi friends!
This is a quick little mini post to say.... basically that I'm having trouble writing the full-length posts.
I love writing the full-length posts, to be clear, but now I have a job at a startup that takes up a lot of my time. In the past, my writing routine typically involved writing the Friendmendations post over the weekend and drafting the Wednesday essay over Monday and Tuesday. But I started this newsletter when I had an office job with lots of downtime, and for most of the past year I didn't have a job at all. Now that I'm working full-time at a job that really demands my attention, I've been having a hard time scheduling the time for both posts, plus the bonus posts.
So here's what I'm gonna do! I'm just gonna combine 'em! Once a week – I won't commit to a specific day because I know my life – I'll put out an essay with a handful of recs at the bottom. Some weeks there will be more recs than others. This will allow me to start drafting whatever essay I have cooking in my head over the weekend. And paying subscribers will still get their bonus posts every other week.
I think this should be amenable to everyone? I hope? Please let me know if you have thoughts. (And I'm hoping this won't be the case, but if you're a paying subscriber and have been disappointed with the newsletter for this or any other reason, you can always hit me up at friendmendations[at]gmail and I can issue you a refund.)
If this sucks and everyone hates it, I can always go back to the old style! Maybe in a few months, my job will calm down a little and I can pump more #content into the world. Until then, I hope you like this rework. I live to please.
I'll be back on Wednesday with a post I'm excited about, and I'll see some of you behind the paywall on Friday. I 💖 you!