Friendmendations 5.11.20
This one is for the boys with the booming system, top down, AC, with the friendmendations

Oh hi, everyone. Anything new? Just the same old regular garbage? Cool! Same!
Last week I talked about some of the small online shops I personally wanted to support during These Trying Times™️, and a few friends reached out and told me that they were doing the same with their favorite brands and creators. If you have an online store that you love, please leave it in the comments so we can all consider supporting them!
Okay, onto my usual suggestions.
You can read a thing

Boy, did I end up going down a rabbit hole here. First I read Kelly Weill's piece, "Jim Bakker's Prepper Village Is Having the Worst Apocalypse Ever," about life inside a supposedly apocalypse-proof compound led by a televangelist who advocates treating COVID-19 with colloidal silver (!!!) and is currently facing a class-action lawsuit for those claims. This led me to the compound's website, where Jim Bakker claims that God left a packet of architectural blueprints on his desk one night, and to a 2017 Buzzfeed deep dive that covers his prison sentence for fraud and sexual assault allegations in the 80s, and his more recent endorsement of Donald Trump. I also discovered that a 1990 movie about his downfall called, fittingly, Fall of Grace, starring, fittingly, Kevin Spacey. (And Bernadette Peters, who should not be lumped in with these fools.) Also, as I was working on this post, he had a stroke. I literally can't keep up with this story.
Or you can read a different thing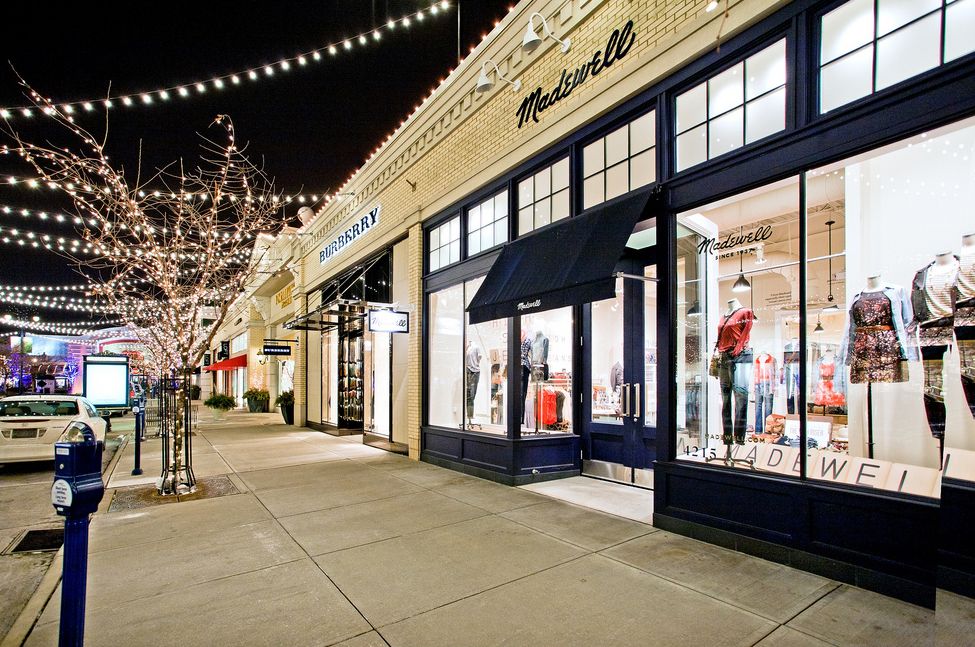 The news of J.Crew's bankruptcy reminded me of Dan Nosowitz's excellent 2014 piece about how the retailer bought and rebranded his family's company, Madewell. It's a complicated, nuanced look at how American branding has changed in the last century and what authenticity means, if anything. (Its section on consumers wanting a "story" behind their purchases reminded me of Blake Lively's Preserve debacle — probably not coincidentally, that site launched in 2014 as well.)
You can listen to a podcast
Pretty much the only thing keeping me sane these days is Who? Weekly, a podcast about tabloid coverage of bottom-tier celebrities. I've subscribed to their Patreon for bonus content. I've joined the Facebook group for extra discussion. It's so inane and silly and fun — hosts Bobby Finger and Lindsay Weber have a back-and-forth patter that's perfectly pitched to my level of derangement.
You can bake muffins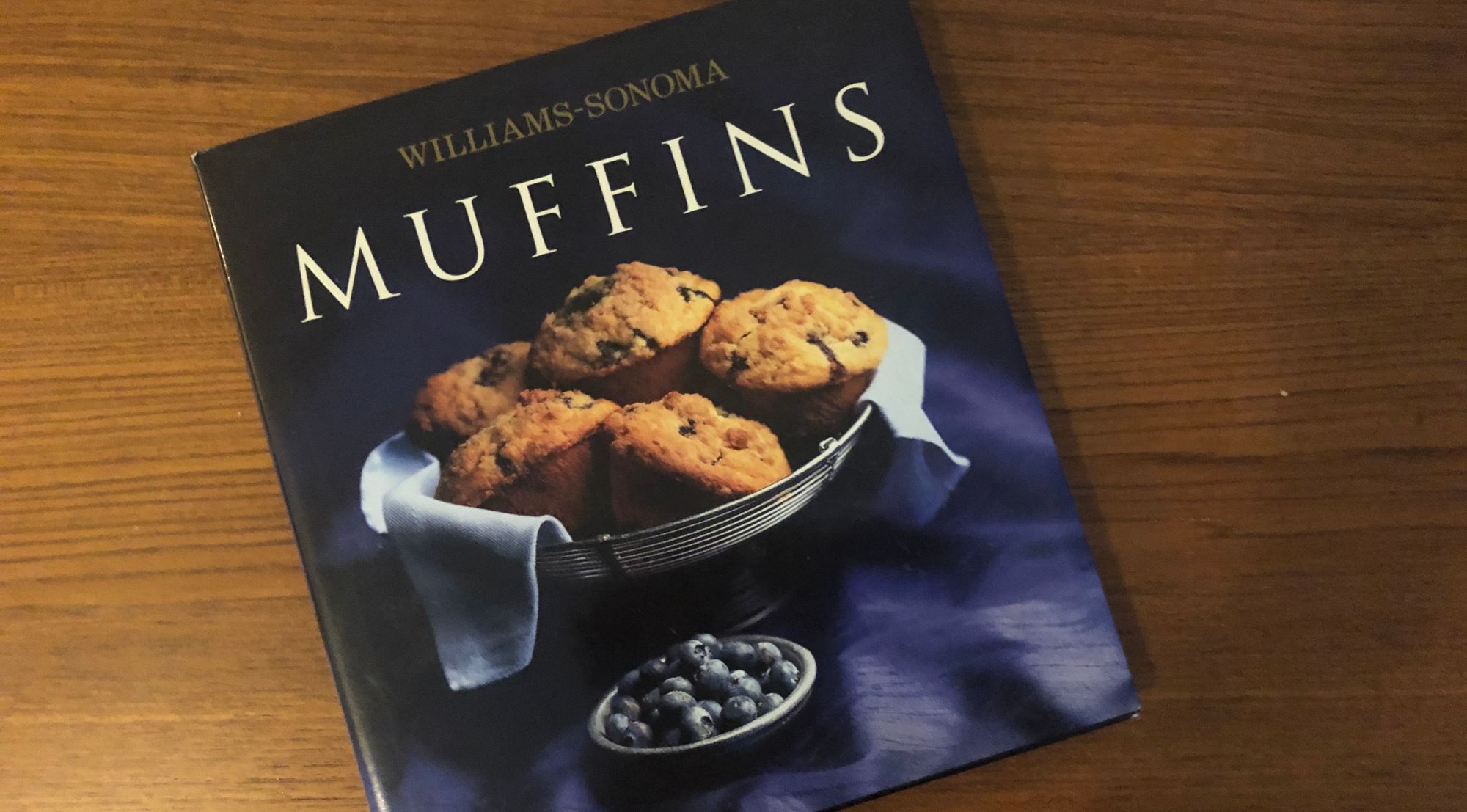 When I was in high school and decided to upgrade from boxed mixes to baking from scratch, the Williams-Sonoma cookbook on muffins was my starting point. It's sadly out of print now (though you can find used copies online) but the good news is that all of the recipes are on Williams-Sonoma's website now, as is the helpful overview on baking good muffins in general. My favorite by far are the blackberry muffins with lots of bright lemon and a crunchy pecan-sugar topping that makes them feel more elevated than your average muffin. I just baked them again, as I do every spring, and they made me happy, as they do every time.
You can simply enjoy nonsense
Watch this bizarre jewelry ad from a few years ago and then read this furiously confused commentary on it.
That's all! I'll leave you with this because it's just the greatest: