Friendmendations 5.18.20
well, the friendmendations start comin' and they don't stop comin'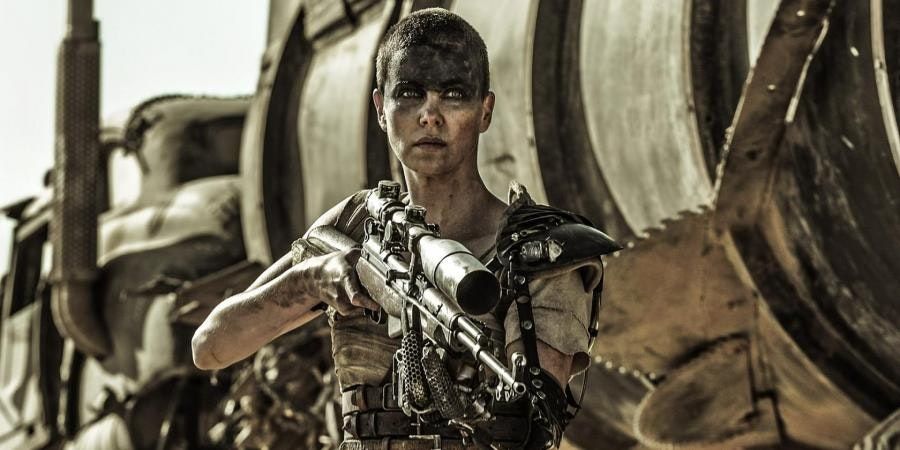 Hey howdy hey, deputies. I come to you, as always, with appreciation in my soul and recommendations in my newsletter.
We lost a comedy legend this weekend, so take the time to watch a Fred Willard movie if you can. Or re-watch his I Think You Should Leave sketch, which I personally watch all the time because it makes me so happy. It would not be even close to as funny with anyone else in the role! Everything that man said or did was laugh-out-loud hilarious.
That was an extra recommendation, thrown in on the house! These are the official ones:
I cannot hide my love of an oral history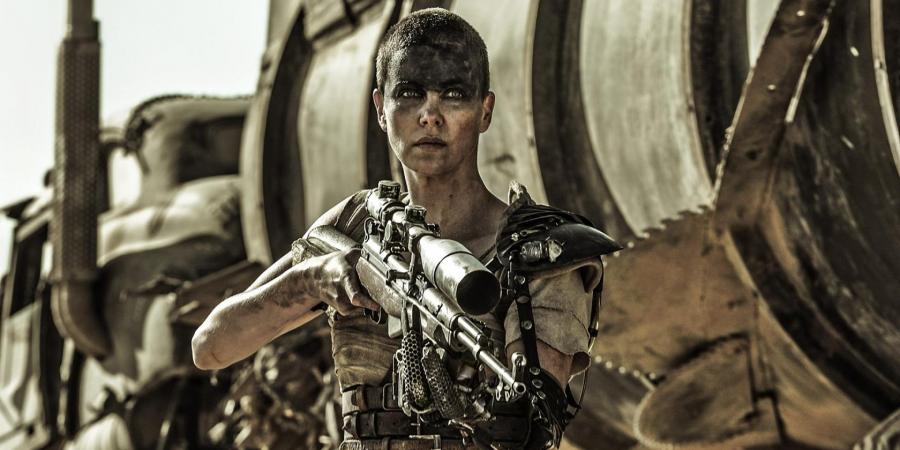 I know I recommend a lot of oral histories, but I stand by that. I love learning the behind-the-scenes stories of significant pieces of culture, and Kyle Buchanan's latest for the NYT, an oral history commemorating the five year anniversary of Mad Max: Fury Road, has fascinating details in spades. Furiosa's original look! Multiple shutdowns of the production! A casual detail about Mel Gibson's then-wife being as shitty as he is!
If you haven't seen Fury Road, please find a way to do that and watch it. Even if you think you don't like action movies. This one is different. Some friends and I were so inspired by this oral history that we re-watched it virtually and it is SUCH AN ADRENALINE RUSH.
If you want an oral history that's not about Fury Road, here's Sisqó recounting the making of "Thong Song." That's a change of pace. (h/t Hanif Abdurraqib on Twitter!)
Gems on Hulu
The bad thing about Hulu is ads, all of which are currently either (somber voice) "Times are very difficult, but that's why we're here to let you rent a storage unit" or (inspiring music) "Times are crazy but you haven't let that stop you! Connect with loved ones by buying a new phone." The good thing about Hulu is Party Down is available for streaming!! Go watch it, because it has everyone you love in it. (Then check out the cast reunion at Vulture Festival, which is as delightful and hilarious as the show itself.)
If you're not in the mood for laughter, perhaps because times are too difficult even for a storage unit, I binged all of Normal People this weekend because it was so gripping and well-done (and, yes, very hot — the rumors are true). It's beautiful and melancholy and the music is good and the performances are great, and it's all around everything I want in a show when I'm not in the mood for a goofy sitcom.
Appreciating Emily Bazelon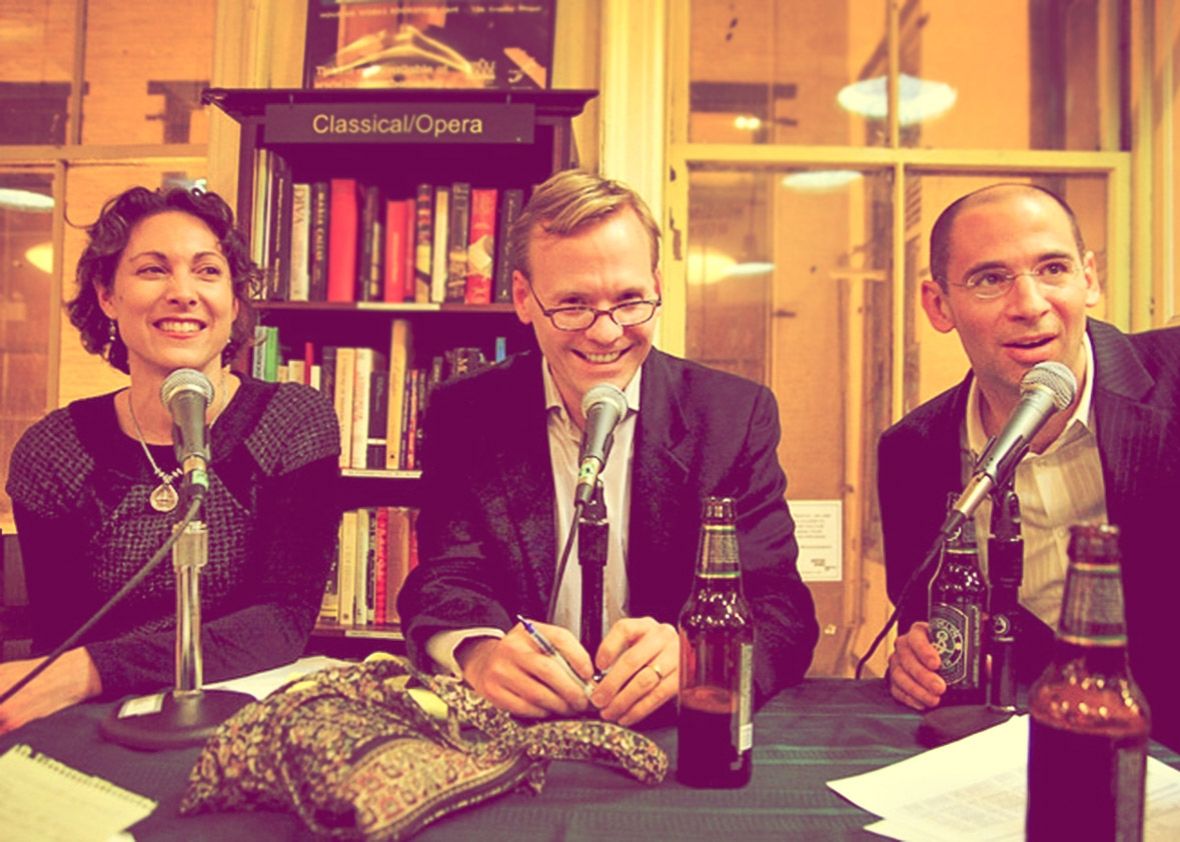 The Slate Political Gabfest is my favorite politics podcast, and Emily Bazelon is my favorite part of it. As a journalist, her work is particularly focused on voter suppression, which I would probably call the #1 most important issue that most Americans don't know or care about. For that reason, I want to highlight her recent story for the New York Times Magazine, "Will Americans Lose Their Right to Vote in the Pandemic?," which she also discussed in depth on the May 7th edition of the Gabfest. I'm so glad that she continues to shine a light on this issue with such deeply researched reporting.
Cat euphemisms
This anonymous Twitter user is compiling the creative ways that shelters have to describe the asshole cats that they want people to adopt. You can follow along on Twitter and see other examples in their Google Doc.
Warm weather food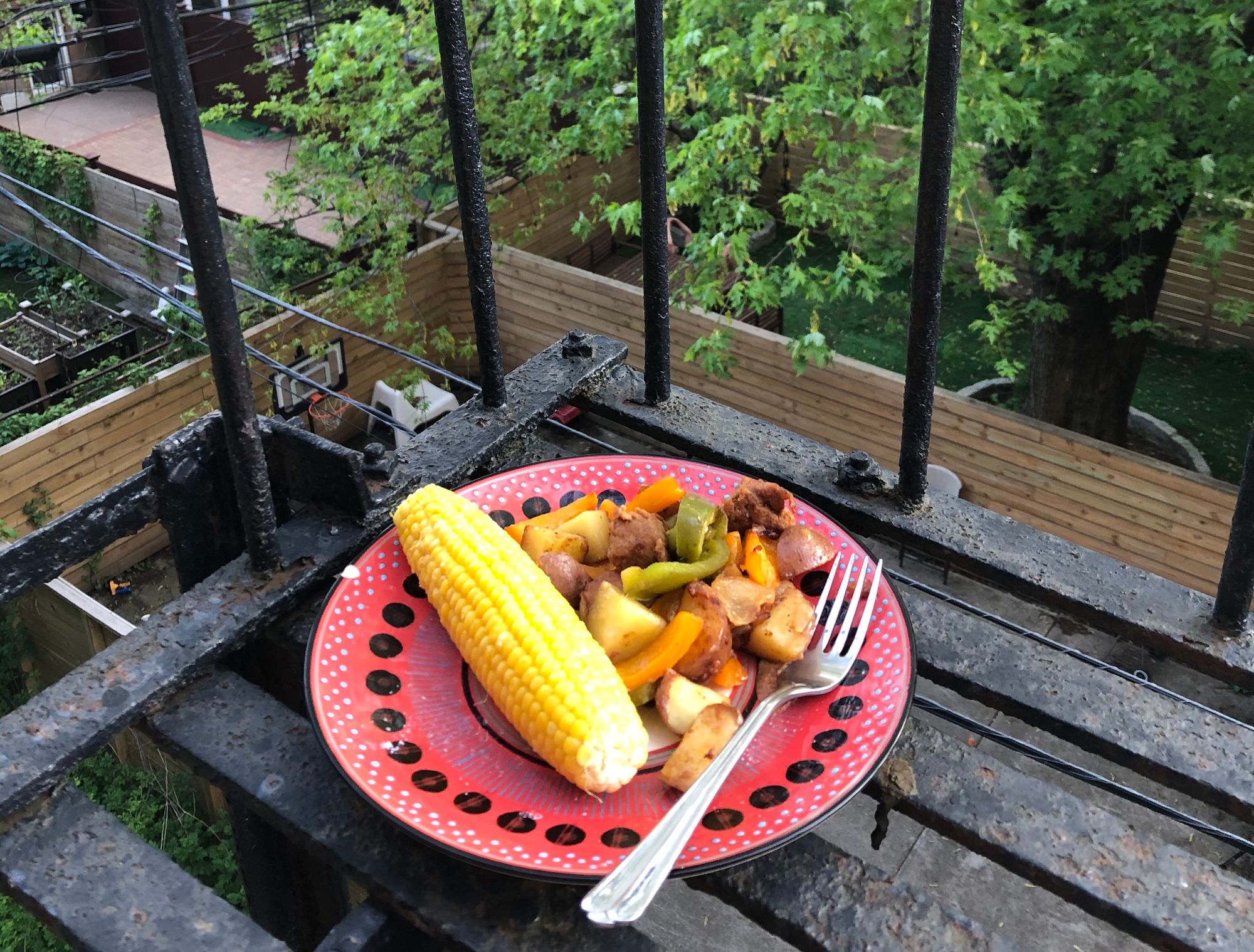 I'm a big fan of the Simple Veganista's sausage and peppers recipe, which is so simple that it's barely a recipe at all, but I guess that's to be expected from the blog title. I made it this weekend, which gave me the excuse to try Beyond Meat's sausages for the first time. I used the spicy Italian variety and they were so good, as is everything Beyond Meat makes, except their frozen crumbles. Those are bad. (I have already raved about my experience with other Beyond Meat products, and my disappointment with the frozen crumbles, in a previous edition of Friendmendations.)
I made corn on the cob with it and the whole thing felt very summery even though we won't have a summer this year so that's all a fantasy. A friend asked me how I prepared corn on the cob in my apartment, and the answer is you can cook it in the microwave very successfully! If you don't know that, as a different Brooklyn resident once put it, now you know.
That's all, y'all. Except for the final thing I'll leave you with: this comic is truly so stupid and I love it so very much. I'm wishing you all the best and hoping that we get through all this okay.