Friendmendations 6.1.20
no justice, no peace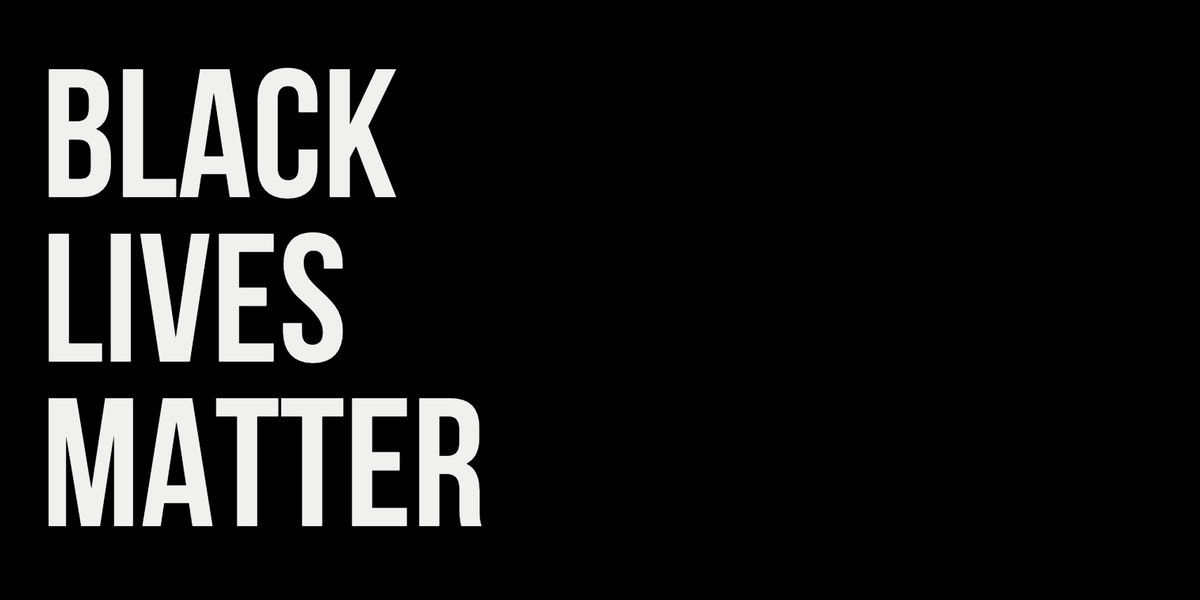 Hi. I hope that you're okay.
As with the onset of the pandemic, I find myself trying to figure out if I should keep this newsletter a place of happy distractions or use it to call attention to what's happening. Friday's bonus post was a bunch of goofy fake tweets that I wrote with the joke being that Twitter is a useless hell site, but in the time between me scheduling it to post and waking up, the president had used Twitter to incite the military to murder citizens. Everything keeps getting scarier, and my point is that it's a weird time to try writing.
I'm gonna try to split the difference and include both topical resources and opportunities for escapism. I hope that's helpful to you. Please reply directly to this email if you want to discuss anything, and drop a comment in the section at the bottom if you'd like to share other resources.
Let's start with how to help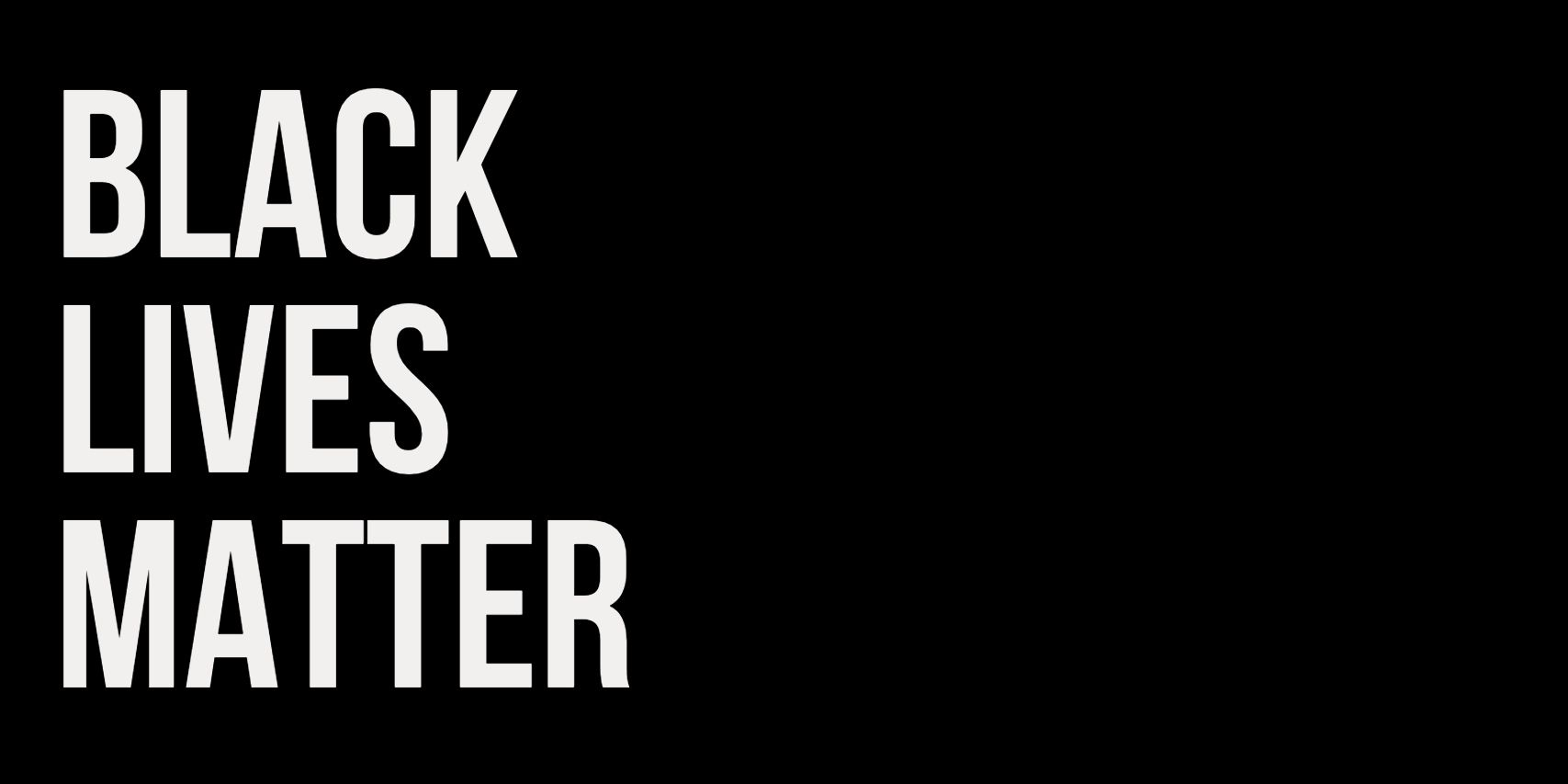 Here's a great master post on ways to help right now, and here's a thread of petitions that need signatures. Here are some more specific links.
To donate:
If you have the funds to spare, please donate to a bail fund that helps bail out protesters. Look up bail funds for your city, pick a smaller city that's not getting as much attention (for instance, Louisville's protests against Breonna Taylor's killing have been largely overshadowed by Minneapolis protests going down at the same time), or use this resource which allows you to allocate money to 30 different bail funds! Here is a thread of ways to fund other necessary items for protest. (Note: Do NOT share anything related to Shaun King or donate to anything he's involved with. Dude's a fraud.)
To educate yourself:
This pamphlet, "26 Ways to Be in the Struggle if You Can't Be in the Streets," is a quick and helpful read for ways to help besides protesting. Here's a guide for white women to fight white supremacy, and one for white men as well. This is a radical reading/viewing list, and here's a reading list specifically about police abolition. Alex S. Vitale's The End of Policing is currently available as a free e-book on the publisher's website. Here are some articles on dismantling police unions and defunding the police. Here's a report on how police have been the ones inciting violence at protests around the country.
General guidelines for helping, not hurting:
Support black-owned businesses in your neighborhood. Make sure your posts don't center yourself or demand emotional labor from your black friends. Fact-check shit before you share it, because misinformation spreads particularly fast in times of chaos.
DO NOT share artwork, memes, autoplaying videos, or images that depict police brutality — while it can be tempting to try to shock your complacent white acquaintances into understanding the gravity of the situation, consider the trauma that the barrage of images inflicts upon the black people who have to see it too. Just don't do it. Link externally with a trigger warning instead of sharing those images in a way that viewers can't opt out of.
RIP Larry Kramer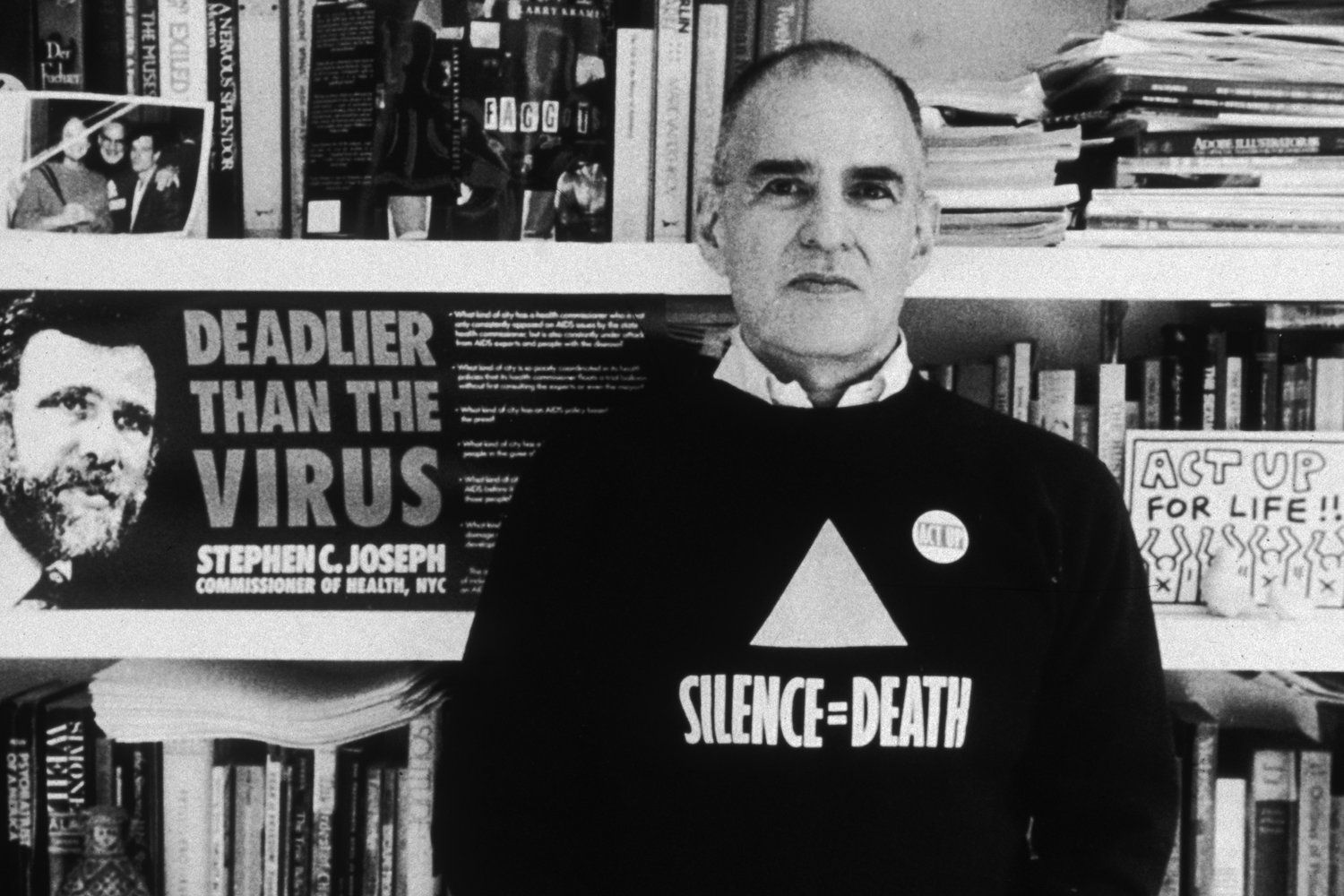 We lost AIDS activist Larry Kramer last week. In a 2002 profile by the New Yorker, Dr. Anthony Fauci said of Kramer's impact: "In American medicine, there are two eras. Before Larry and after Larry." Masha Gessen's memorial for that magazine, "Larry Kramer Had the Courage to Act on His Fear," provides a good look at his legacy. An important footnote to this discussion is Jack Mirkinson's piece for Discourse Blog about the tone policing employed by the New York Times last week in their obituary for Kramer. Those in power still seem threatened by him, even in death.
A surprisingly relevant video is Lindsay Ellis's video essay "RENT: Look Pretty and Do As Little As Possible," which examines the depiction of the AIDS crisis in the musical RENT and features stirring footage of Kramer. It's an excellent piece of art criticism that offers helpful historical context too.
Okay, let's move onto distractions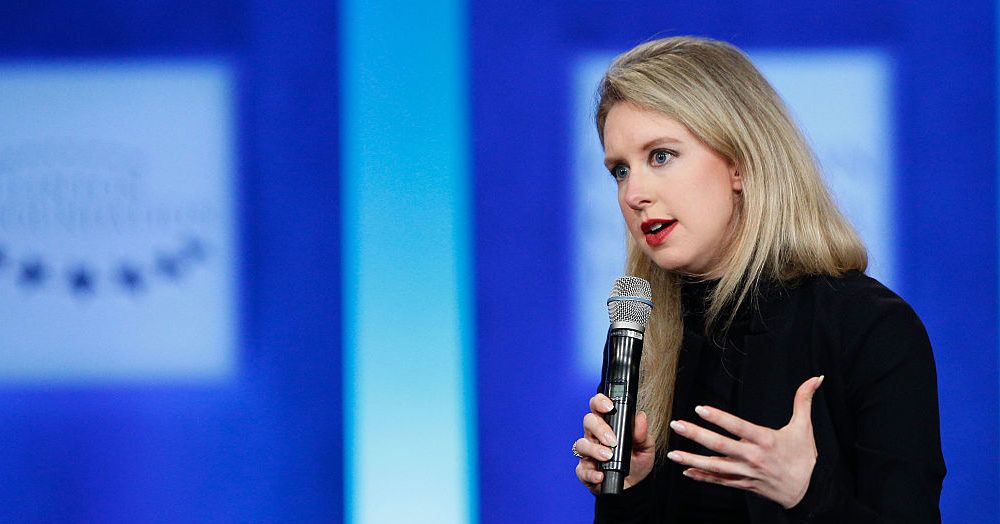 I laughed so hard at Clickhole's fake oral history of Theranos, "Invest In My Blood Idea Before I Jab You." I devoured the Theranos story when it came out, but if you haven't, I'm happy to definitively rank your options for learning about it. The book is the best, hands down. It's fascinating and easy to read and every paragraph triggers the kind of shock that I got from the Fyre Fest docs and aspects of Tiger King. The podcast is pretty good. I felt like it was missing some of the details from the book. The documentary was garbage. Don't bother with it.
If you're all caught up on Theranos drama but want to rubberneck the trainwreck of a different female tech bro monster CEO, have you looked into Miki Agrawal? She stepped down from Thinx in 2017 following sexual harassment allegations (including FaceTiming employees from the toilet) and otherwise creating a toxic work environment. She's insufferable and I've read everything about her because I'm fascinated by terrible people bumbling their way to success.
A music video rabbit hole
On 4/20, Phoebe Bridgers released a trippy video for her extremely good single, "Garden Song" and announced a contest for quarantined fans to make their own nightmare-centric videos with whomever and whatever they had at home.
The lovely video above tied for first place with this creepy hand-drawn entry. You can see all entries on one playlist here — I'm partial to this one, which features a vaporwave skeleton hitting a bong, but you might prefer the original recreated in Animal Crossing or this duet by two aerialists. There's all kinds of creativity to explore, so click around.
Two songs
It's been a minute since I shared songs here. As a reminder, the Friendmendations playlist is here if you've ever missed any of them.
Okay. That's all. Please take care of yourselves, and let me know if there's anything I can do to help you. If you need a laugh, watch this and stick with it till the end. It's perfection.
Actually! One more fun thing, since this is a not-fun week. I casually mentioned this to some friends and they did not know what I was talking about, so I must share The Yeeting of the Seal Wife in case anyone else hasn't been blessed by this clip.
You deserve it. You're all great and I appreciate you.