Friendmendations 6.15.20
can't stop, won't stop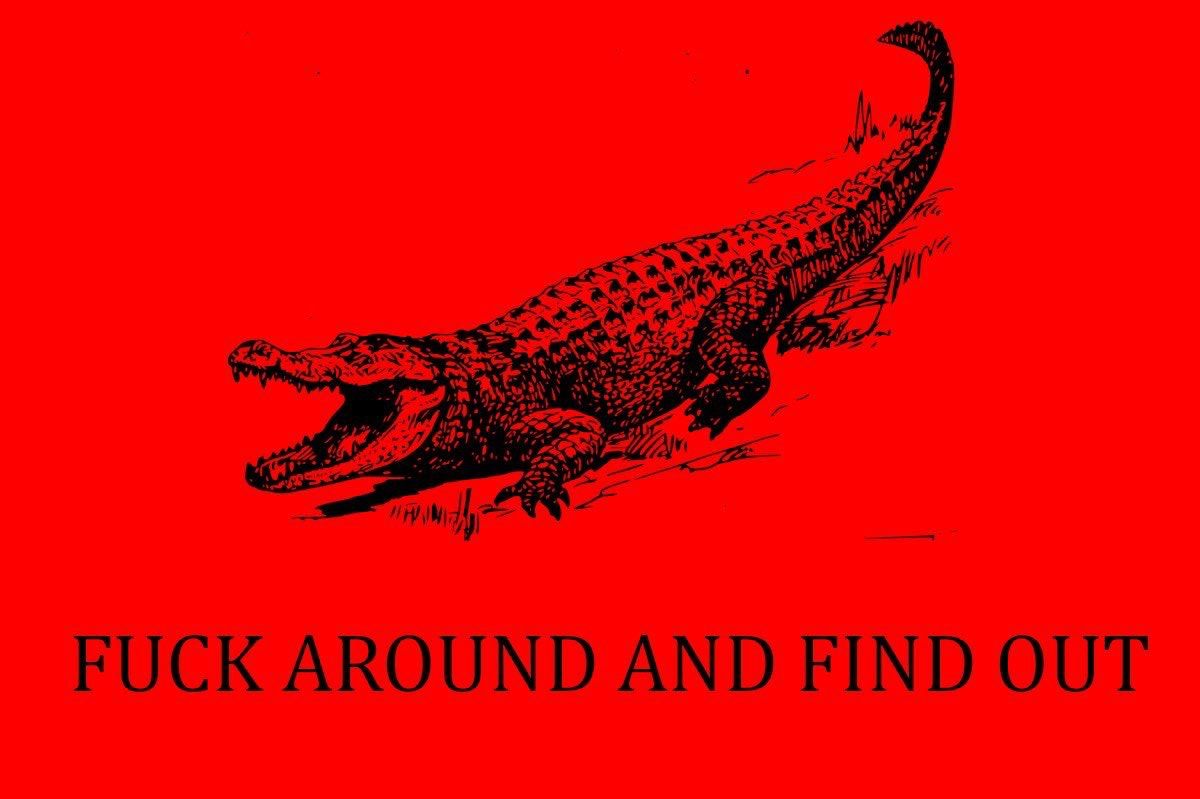 Hello again, all.
I'm writing this intro on Sunday night after attending Brooklyn Liberation, a rally and march for Black trans lives. It was honestly incredible. Over 15,000 people showed up. It was the largest trans-based protest in history.
I'm so inspired and so grateful.
We need to fight for our Black trans brothers and sisters every day. I recognize that I'm unemployed right now and have more time to devote to actions like protests and making phone calls. But please figure out ways that you can help with your current schedule and resources. This link lets you donate to a bunch of organizations supporting Black trans people at one time! A recurring donation has the most impact, so find an organization you believe in and set up a recurring donation if you can! It's our duty to support the most marginalized group in our society.
Onto other links!
Improve your feed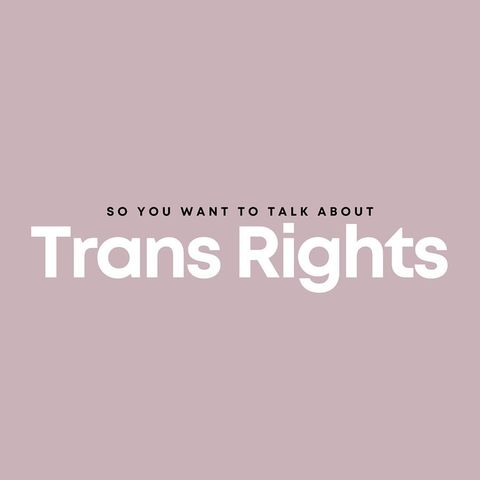 The instagram account @soyouwanttotalkabout offers well-researched infographics about social issues. Follow them and start educating yourself while you scroll!
We said what we said!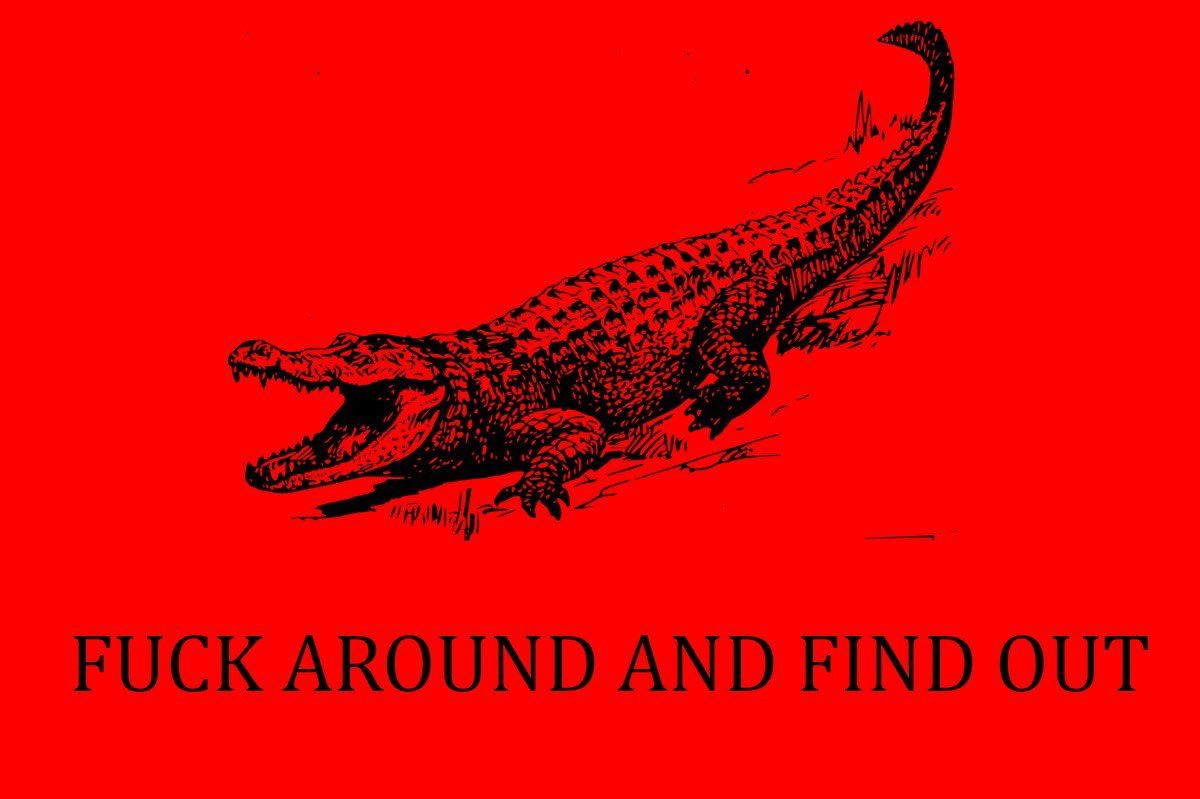 "Defund the police" means "defund the police." It does not — and I cannot stress this enough — mean "systematically reform the police." The system is rotten from the inside and no amount of edits will change that. Melissa Gira Grant's piece for The New Republic, "The Rush to Redefine 'Defund the Police,'" discusses the many ways politicians have tried to obfuscate the issue.
New York Governor Andrew Cuomo offered a clear echo in his remarks Monday. "When they're saying 'defund the police,' what are they saying? They're saying we want fundamental basic change when it comes to policing—and they're right."
Fuck off forever, Cuomo! And stop telling us to stop protesting! We won't!
It's almost Juneteenth!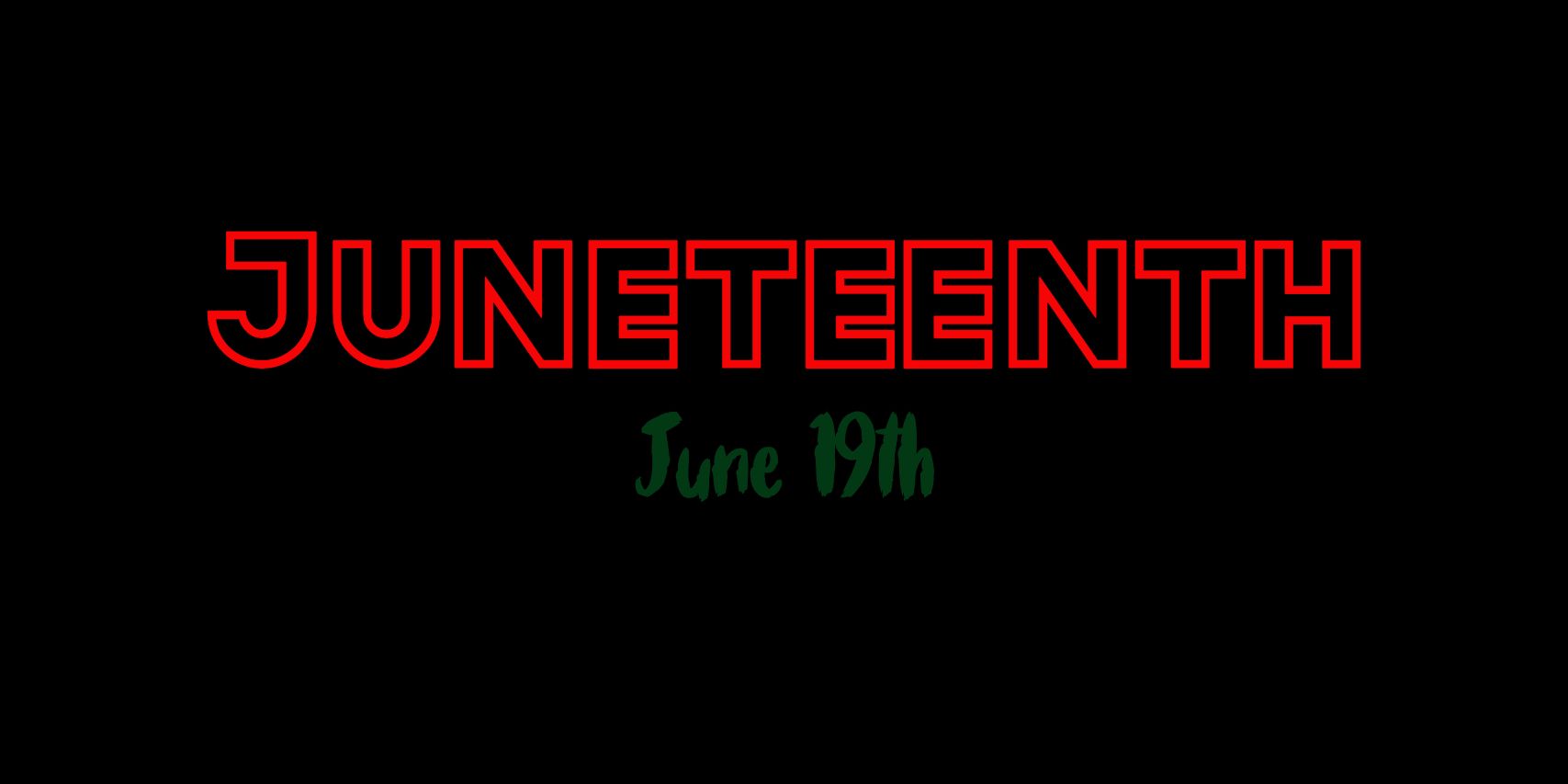 I'm white and had never heard of Juneteenth until a few years ago. It's this Friday, you can learn more about it here, and it should be a national holiday. Happy early Juneteenth!
CHARLES BOOKER 4 KENTUCKY
Have you heard about Charles Booker's Senate campaign? He's running in the Democratic primary in Kentucky and has the potential to overtake frontrunner Amy McGrath, a centrist. The primary is next week, and I donated to his campaign here to support him in his final push.
If he wins, he'll take on the literal Devil incarnate, Mitch McConnell. I WANT HIM TO WIN MORE THAN I WANT ANYTHING IN LIFE. McConnell is genuinely one of the worst things to ever happen to American politics and every cell in my body will despise him until the day my heart gives out, and Booker could actually beat him.
Tune time
Here are three good songs.
I love a good cover. Segue!
This is a cover of one of the songs that Pink Slip performs in the Lindsay Lohan Freaky Friday. Both versions are excellent in their own ways and I will hear no arguments to the contrary. I did discover this album because I love Josie and the Pussycats and it contains a cover of the song Adam Schlesinger wrote for the movie. Segue…
I'm still not over Schlesinger's death. No one could do power pop like him. I'm more familiar with Fountains of Wayne's pre-"Stacy's Mom" stuff, so I just discovered this track of theirs. I'm obsessed with both its catchiness and its perfect character studies. (I certainly wouldn't admit if I found both characters very relatable. That would be embarrassing.) The video is a little silly, but I'm never gonna seriously complain about something involving Demetri Martin. I'd hold a cab for him anytime.
That's all. Have a good week. I'm sending you all love and strength. We can change the world together, so keep pushing.