Friendmendations 6.22.20
back to life, back to friendmendations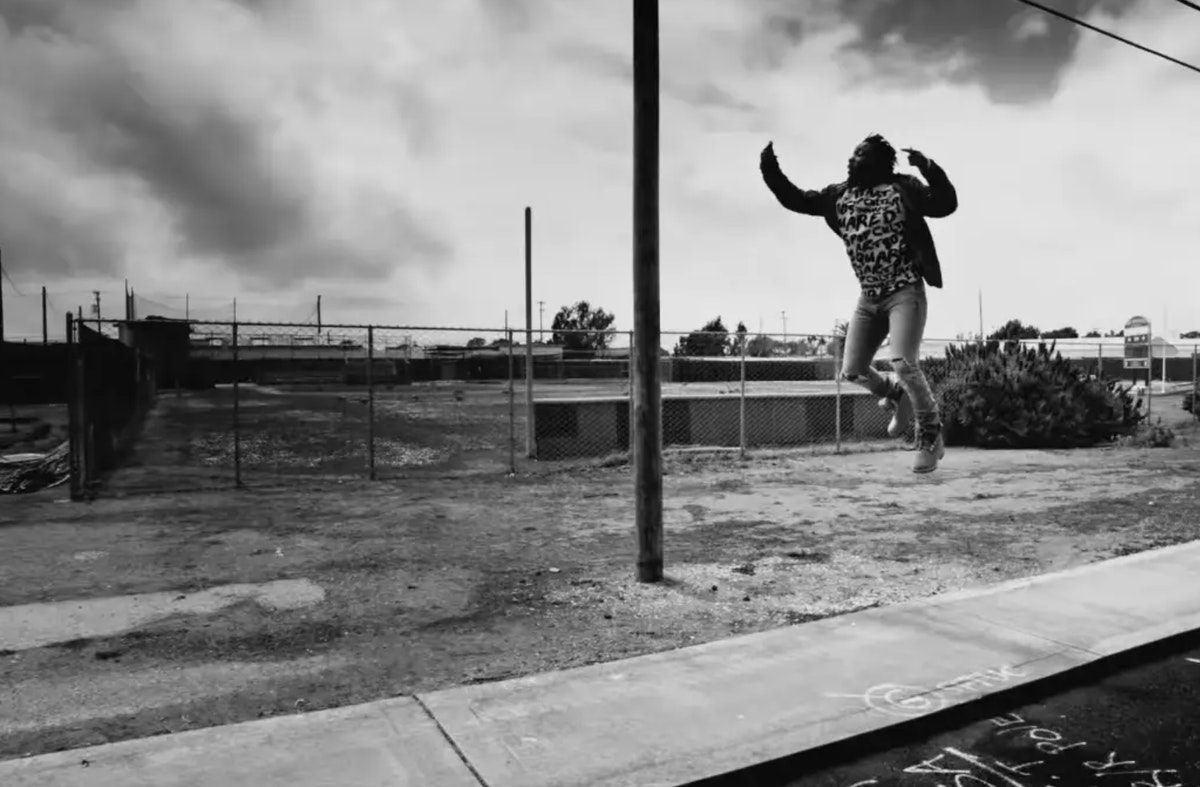 Hello, friends. How are you doing? I have to admit that I've had a very nice week, which is an odd change of pace. I went to the beach for a couple days with my "quarantine bubble" for a long-planned escape from the city heat. I had the loveliest time imaginable — a little deer walked up to me and gently nuzzled my hand! WHAT MORE COULD I ASK FOR? — although it obviously felt like a bad time to check out from the world.
The pop cultural output seems specifically designed for me this week, too. My icon Phoebe Bridgers released her new album and it's brilliant and beautiful, of course. Thirst Aid Kit, a podcast about celebrity crushes, released an episode featuring MY crush, Jason Mantzoukas! I thought they couldn't cater to me more after their episode that was merely about him, but then they got him on the show! Coupled with the fact that one of my friends brought DVDs of both Josie and the Pussycats and Pee-Wee's Big Adventure to the beach, I felt like the universe decided to dedicate all of last week in my honor.
Now I'm back in the city and am checking back into reality.
One good read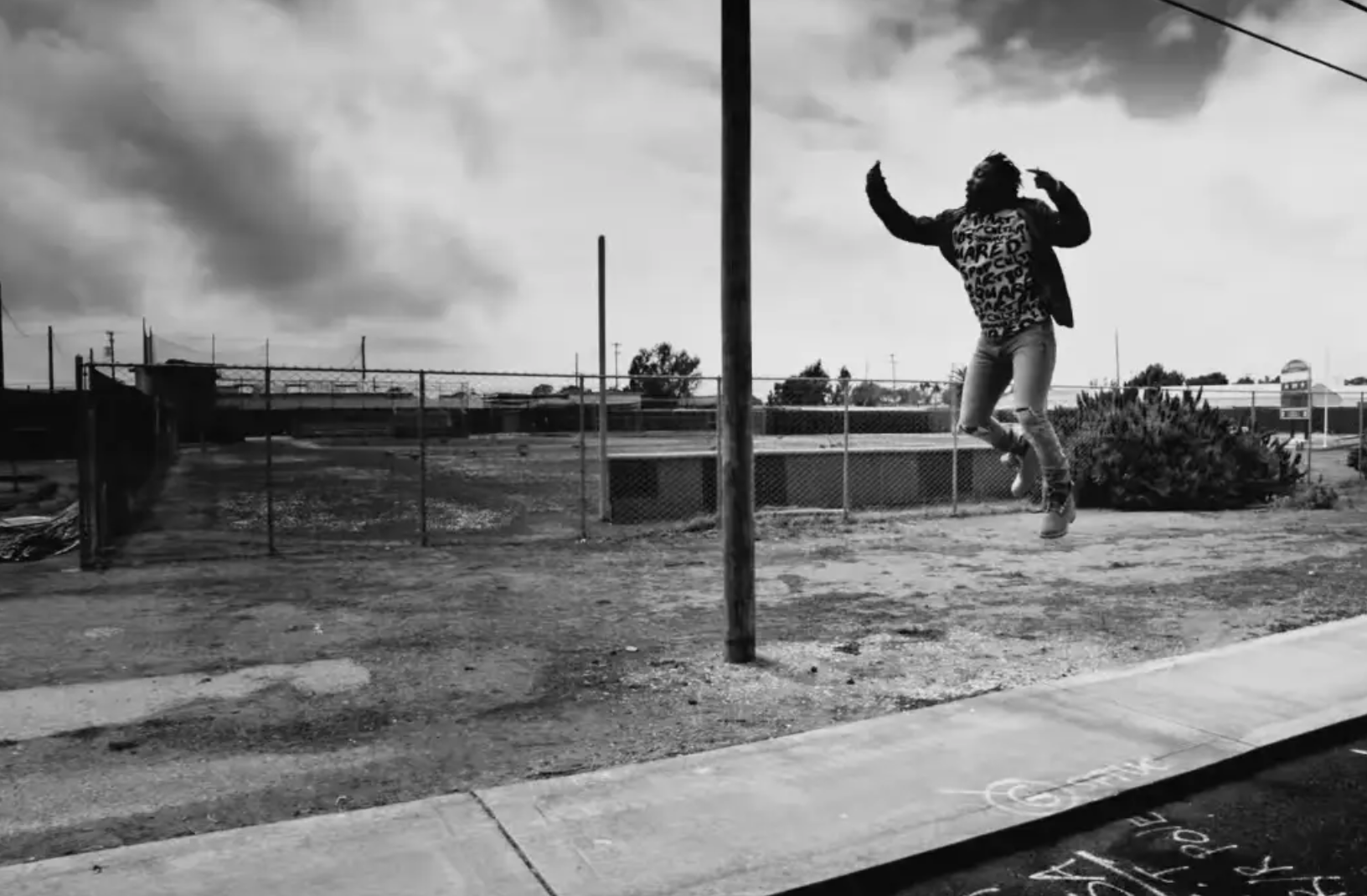 Elizabeth Alexander's beautiful essay for The New Yorker, "The Trayvon Generation," examines how Black children grow up bombarded with stories and images of police brutality. "I worry about this generation of young Black people and depression," she writes, analyzing how mental health is depicted in the art of young Black visionaries. I didn't know until I read this piece that George Floyd's murder was filmed and shared with the world by a teenage girl.  This one will stay with me for a while.
Art machine!
I just discovered the story of Harold Cohen's painting robot AARON (h/t Carta Mornir on Twitter). This video is so interesting and AARON's paintings are beautiful!
Salad szn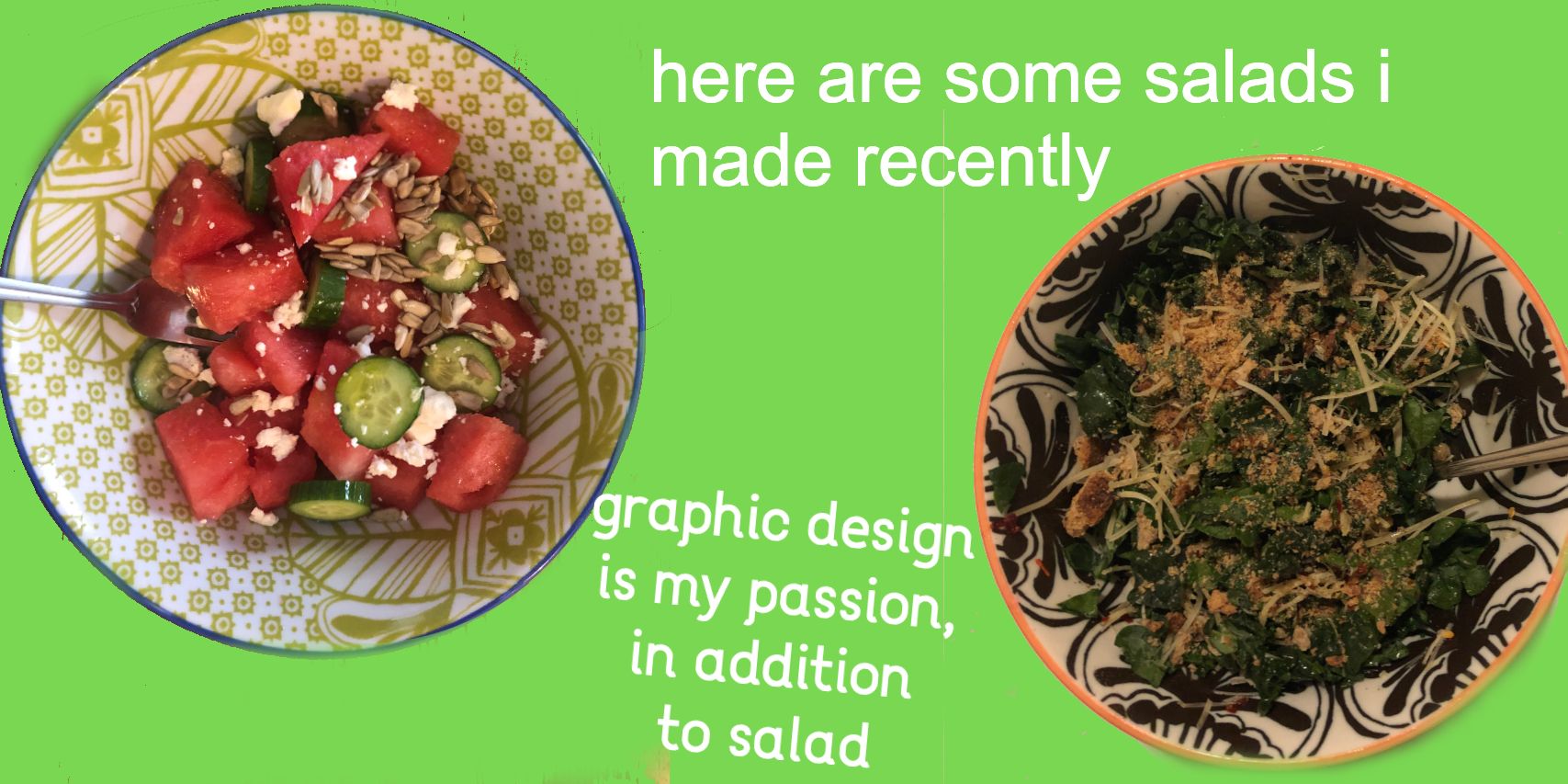 We've finally, fully hit the Unbearable Heat time of year in the city when I take cold showers and avoid turning on the oven in my stifling apartment. So I've been making more salads lately. My summer go-to is simply watermelon, Persian cucumbers, feta, sesame seeds, and olive oil. (I shared this in the first ever Friendmendations, but I had like three readers then, so I'm not extremely concerned about people being like "shut UP about your simple watermelon salad already!!") I've also been making Joshua McFadden's famous kale salad, which is so dang delicious.
The wild story of a cosmic sound
In 1968, a shipment of cutting-edge synths set out for Exposição Mundial Do Son Eletrônico, an electronic music exhibition in Rio De Janeiro. Something went wrong along the way. The crew abandoned the ship and it ended up marooned on Cabo Verde, an island off of West Africa that was then a Portuguese territory. The instruments were given to schools on the island, and a generation grew up experimenting with high-tech synthesizers. The adaptation of their local rhythms like Mornas, Coladeras and Funaná to the synths is now referred to as "the cosmic sound of Cabo Verde." The short mini-documentary above explains its significance to the island's fight for independence from Portugal.
Space Echo — The Mystery Behind the Cosmic Sound of Cabo Verde Finally Revealed!, a compilation of the music that came from this movement, is available on Spotify and Bandcamp. It's extremely cool.
Morning music
This is an album that one of my friends put on for cooking breakfast on a nice weekend morning. It's chill and warm and a little psychedelic.
This album is my personal go-to "cooking breakfast on a nice weekend morning" music. It's happy and upbeat and pretty. (Follow the Friendmendations Spotify playlist for all song recommendations in one place!)
Okay, that's all. Next week's roundup will be more topical, I promise. Have a good week, take care of yourself, and vote if your state has a primary tomorrow. This week's sign-off goes out to my fellow Phoebeheads.