Friendmendations 8.31.20
august sipped away like a bottle of friendmendations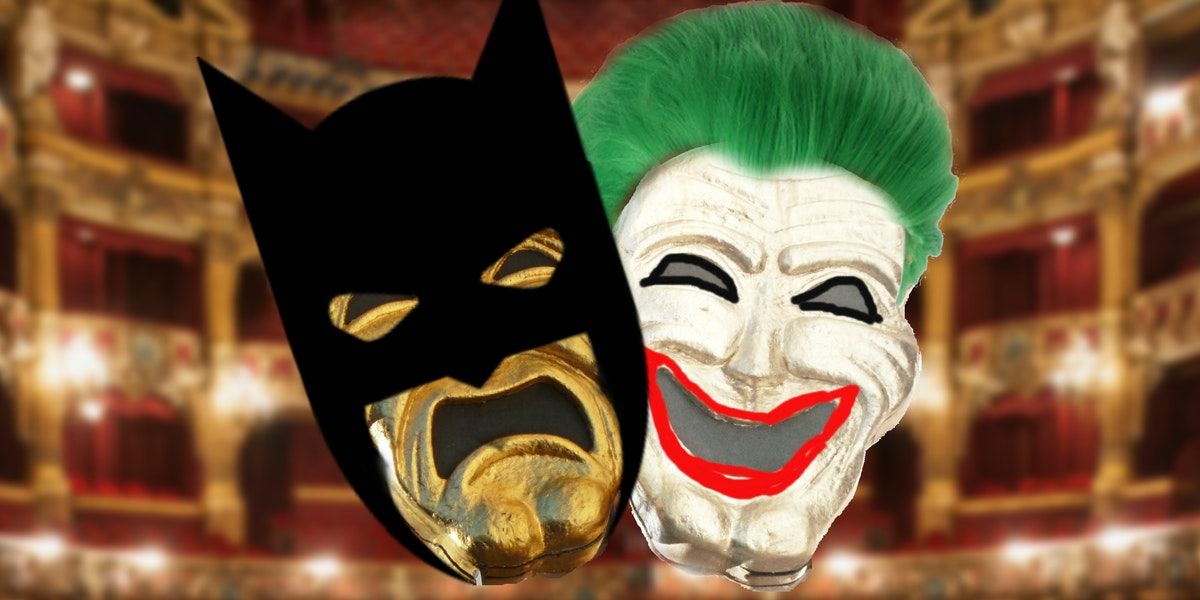 Hello. I don't have the most cheerful intro today, because things feel particularly dark yet again, as they have so many times this year. Right now I'm clinging to the onset of cooler temperatures as a thing to look forward to. It's a small thing, but I know that it will be soothing. (Drop the one thing helping you cling to sanity in the comments!! jk.)
I appreciate all of you. I hope you're doing okay. If not, please try to listen to your body and spirit and take the space that you need to recharge, whatever that may entail.
Here are some recs, starting with baking, because that seems helpful.
Brownies but make them healthy, kind of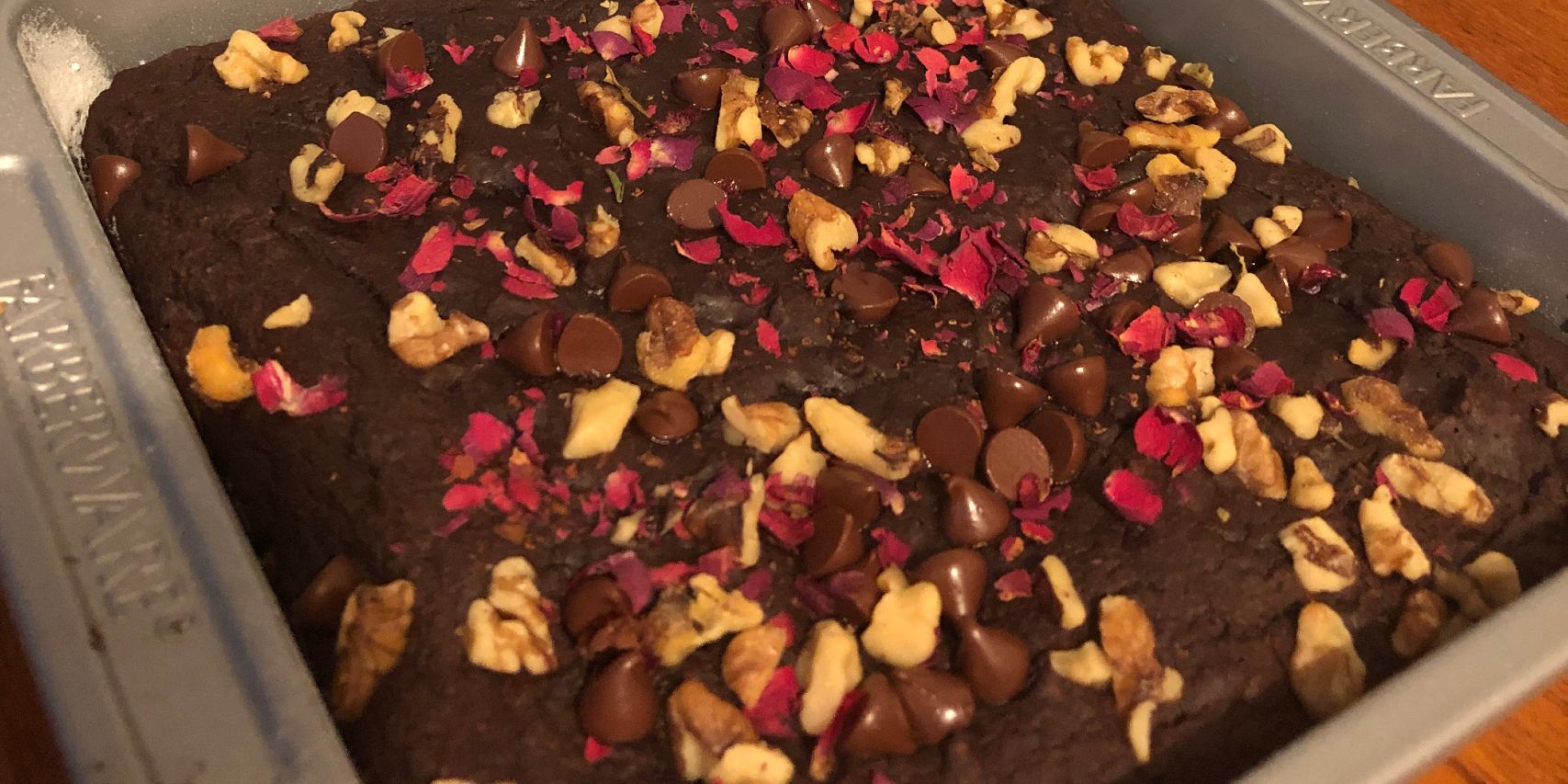 One day a package showed up at my apartment addressed to me. It contained a cookbook that I did not order called Cool Beans: The Ultimate Guide to Cooking with the World's Most Versatile Plant-Based Protein by Joe Yohan. I was puzzled until I remembered that my dear friend Maureen sometimes likes to send me gifts out of the blue, so I checked in with her and determined that she was, in fact, my bean benefactor.
Despite the abundance of delicious-looking, savory vegan recipes in this book, the first one I tried was a dessert because I'm terrible. I made Yohan's brownies with a base of adzuki beans, the red beans used in Asian desserts like mochi and mooncakes, and they are so damn good. You could certainly omit the rose if you can't find any, and you can't really tell that they contain beans (unlike, I'm told, black bean brownies). They're fudgy and dense and much more filling than regular brownies because of all the extra protein they contain. I probably would stick to a classic brownie for a party situation, but if you just like to have desserts in the house like I do, these are a great switch to make them a bit healthier for you. You could even justify eating them for breakfast, theoretically, if you were the type to like…. do that every day for the past three days.
Shopping but make it tiny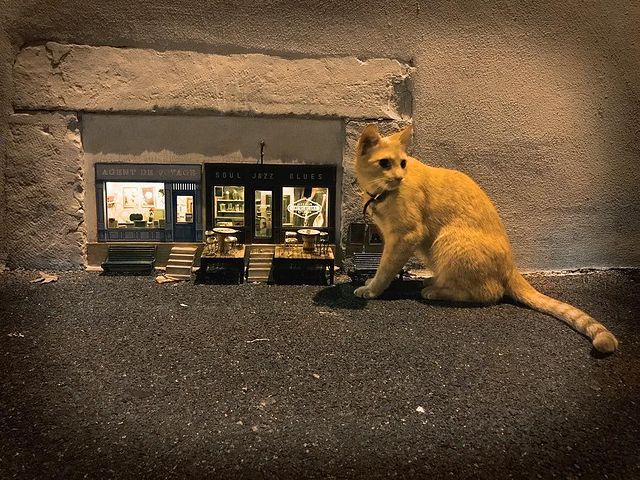 Life on the streets can be dangerous. One second you're enjoying some smooth jazz, the other second you're running for your life. Photo by @albanmorlot . #pointsdevue #anonymouse #anonymouse_mmx #bayonne #sacreblues #anatoleOctober 23, 2018
I am on the record as a miniature aficionado, so of course I was delighted to discover the works of Anonymouse, a secretive art collective who installs little mice-sized buildings around Sweden (h/t @WadeyWade on Twitter!) You can read more about them here. They make me so happy.
This is the definitive writing about the craft of acting, we can all shut it down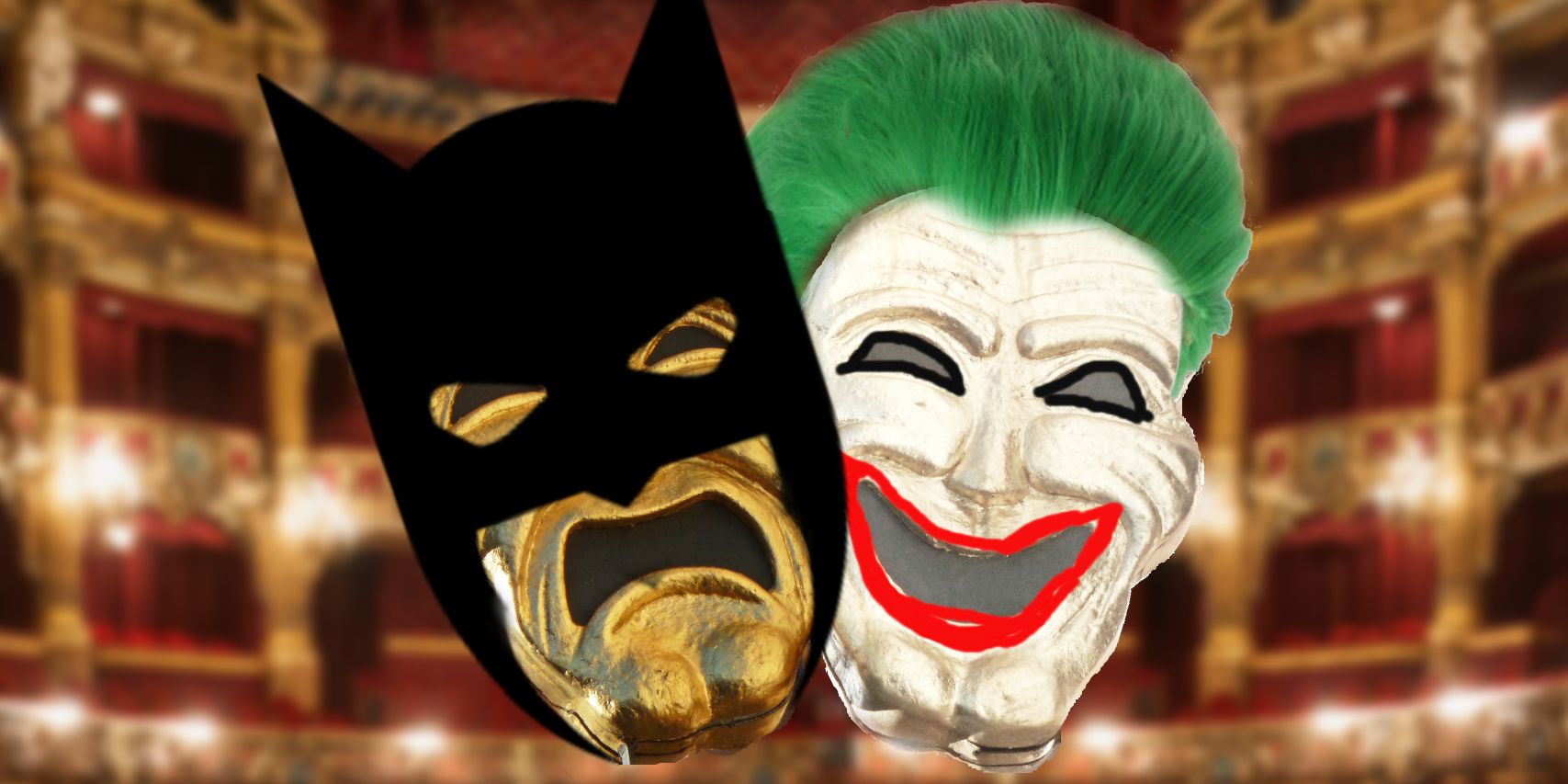 I'm probably going to think about the paradigm presented in Brian Grubb's essay "Every Actor is Either a Batman or a Joker" every time I watch a movie for the rest of my life. Obviously I appreciate his jumping-off point for this exercise, the fact that Robert Pattinson is playing Batman but is more of a Joker because "blowing up a microwave while making pasta is maybe the most Joker thing possible," because it solidifies my recent thesis that Robert Pattinson should just be allowed to have a fun time in a movie. But it's the careful consideration with which he pursues this theory that makes this such a brilliant piece of cultural criticism:
"Donald Glover probably tells people — and believes in his heart — that he's a Joker even though he's actually a Batman. Jon Hamm is a Batman who would much rather be a Joker. Timothée Chalamet is a perfect artsy Joker but someone will eventually try to square-peg-round-hole him into being a sensitive Batman. Leonardo DiCaprio is a Batman through and through but he would still insist on playing the Joker to make a point and end up overdoing it."
I love it, it's perfect, I'm glad it exists.
Tech rec, sort of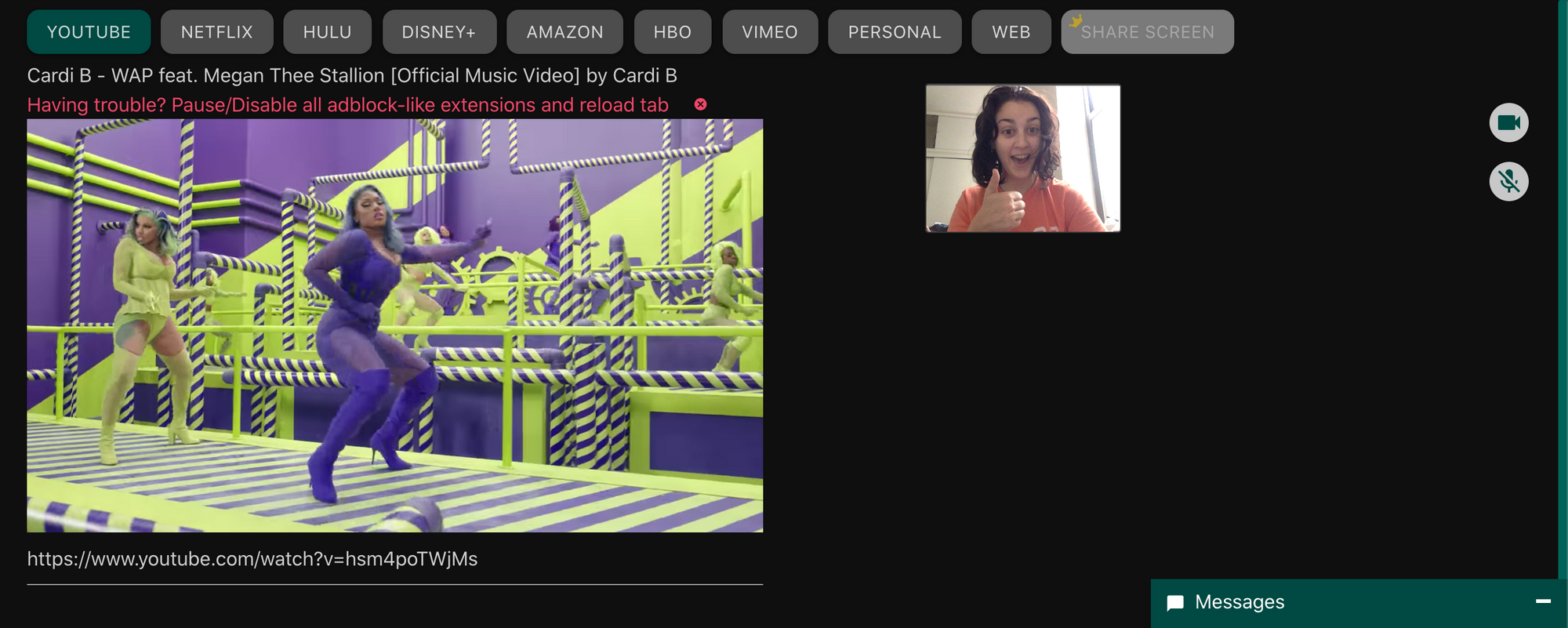 So, look. I can't really give my full-throated endorsement of TwoSeven, a browser extension that lets you stream stuff with your friends, because the technology is pretty janky and I've experienced a bunch of glitches with it. However, I still use it every single week to meet up with my friends and watch things on almost any streaming platform with video and text chat capability. It's so joyful to be able to see everyone's faces and laugh together — it's truly the only thing keeping me together some weeks — so I sprang for the paid tier to access more features. It's at a lower price now anyway because of a special COVID deal they're offering, so it's been beyond worth it. Some days you're on the verge of a panic attack until you watch Twilight with your best friends and spend a few delightful hours screaming about it, you know?
Moody bops
My friend Mary sent me this song with the description "a yearning gay song featuring Mitski!!" and I was hooked immediately, obviously. Then I listened to the entire album was even more hooked — it's a beautiful, occasionally trippy pop album with great production and very dark lyrical matter, and I highly recommend listening from start to finish. You'll probably find a new song or two to add to your rotation even if you don't love the entire thing.
That's all. Hang in there. I love you. I leave you with this.