Friendmendations 9.23.19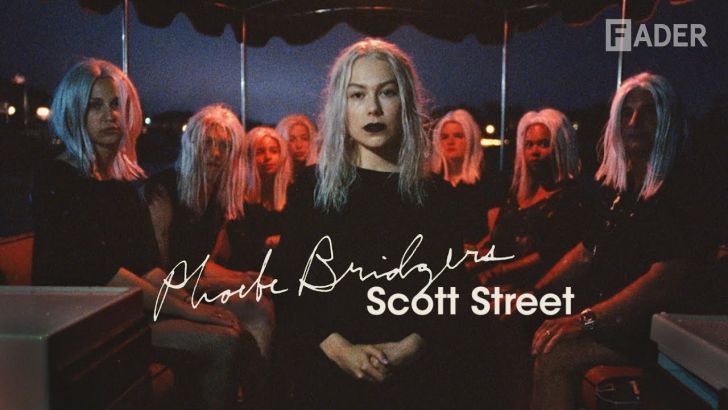 Happy 2-year anniversary to one of my favorite albums ever, Stranger in the Alps by Phoebe Bridgers. If you're not into Phoebe Bridgers yet, you should extremely fix that RIGHT AWAY! And then get into her two side projects, boygenius and Better Oblivion Community Center!
That's not an official part of the recommendations today, that's just life advice.
Still on the Hustlers train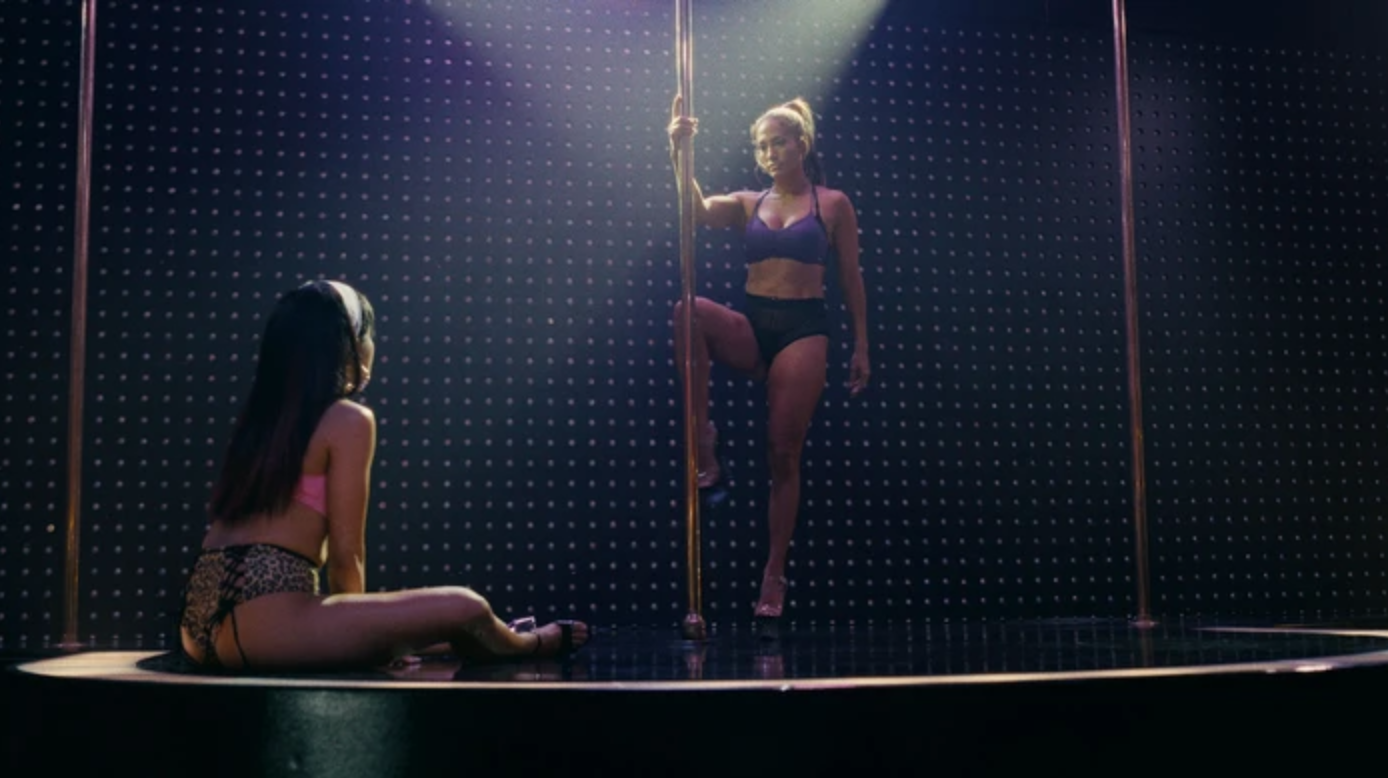 I enjoyed this piece about real-life strippers seeing Hustlers. I'm really hoping that the actors use the buzz around this film to raise awareness of the way real sex workers have been endangered by that shitty FOSTA-SESTA bill.
Alaskan cake mixes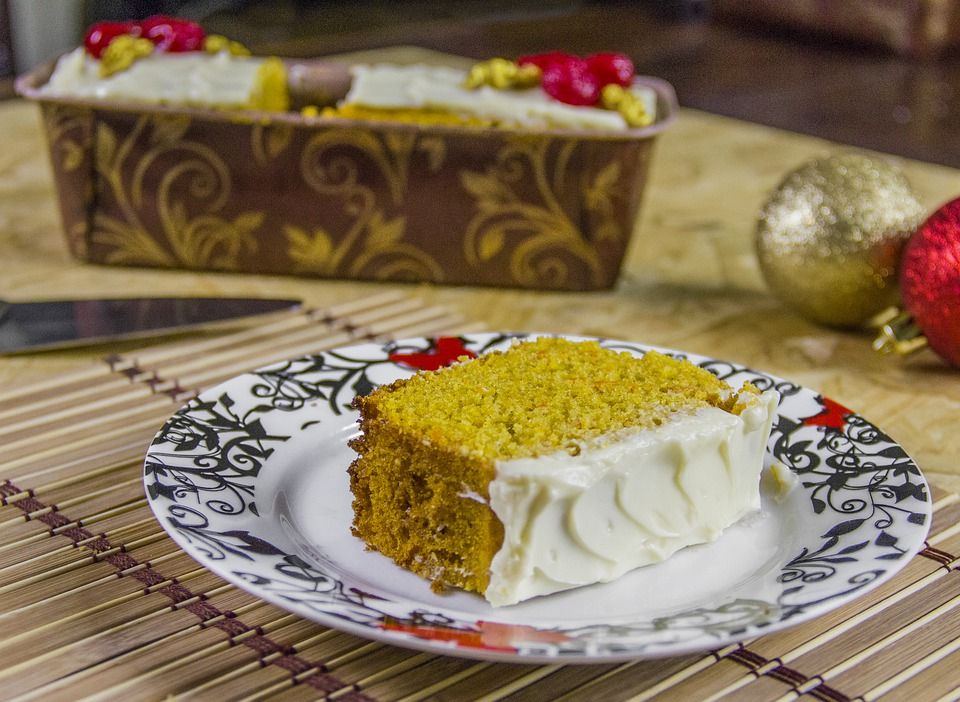 This look at Alaskan communities cooking and baking with what they can access is lovely and has been the thing I think of when I think of Alaska ever since it came out.
I ❤️one Kardashijenner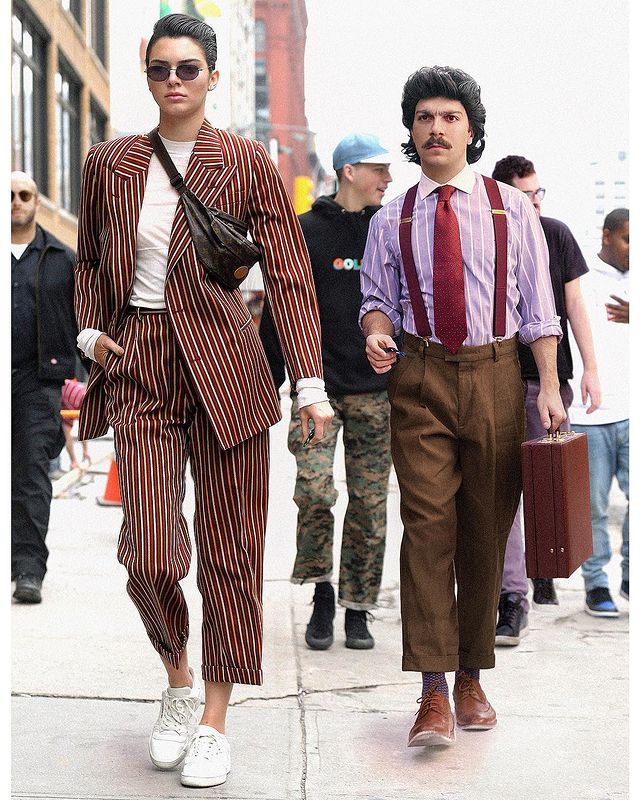 If you are what you eat, then I'm 6 chocolate croissants and a cheddar string cheese. And if you dress for the job you want not the job you have, then I'm a successful, divorced business man with two mortgages and an unfinished novel #RealTalk #FirstDayOfWork #Business #SynergyDecember 30, 2018
I only follow one novelty account on Instagram, but it's the best novelty account on Instagram. "Kirby Jenner" is a man who claims to be Kendall Jenner's twin brother and photoshops himself (quite intricately!) into photos of her and her family. His posts always make me giggle.
Experience this extremely soothing latte video
My friend Maureen introduced me to this man's channel and I'm sharing the most seasonally appropriate of his videos. I fully feel as though time stands still when I press play and I am transported to a calm village outside of time.
Here is a song
It's a good one.
Okay, that's all! Let's end on a comic again. This one comes from Scott Meets Family Circus.