Friendmendations 9.30.19
do you remember....the friendmendations we had all September...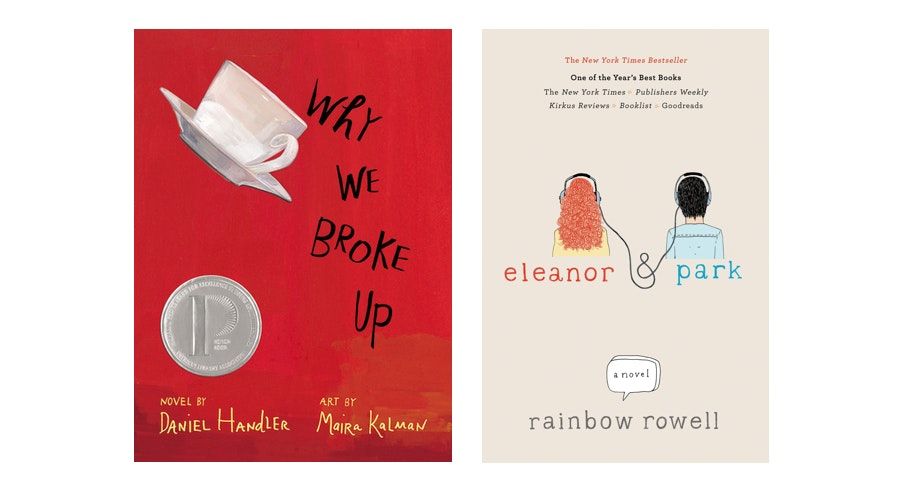 Hello! Today is the last day of September! Which means it's very nearly October! What a good month. We get all the pumpkin foods, Halloween, and hopefully an impeachment. Loving these autumn vibes!
Okay, onto the recs! Note that there's some fake blood and gore later in this post, so take this as a heads-up if you get queasy.
Back-to-school nostalgia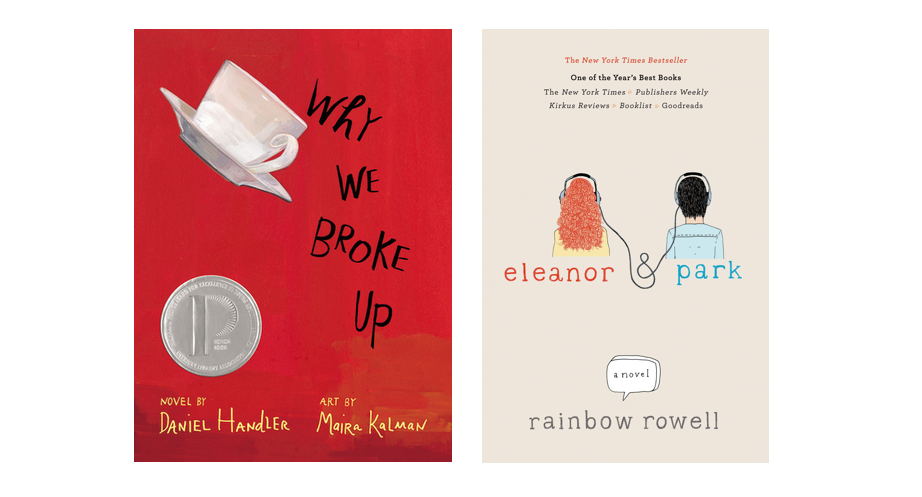 I've been in the mood for a YA book lately, perhaps because I see kids getting on the school bus in the mornings now and I long to bring back the excitement of back-to-school time without any of the terrible realities like SAT prep. I'm currently re-reading Daniel Handler's Why We Broke Up, a quirky lil' heartbreaker about a failed high school romance written with typical Snicket/Handler wit. I read it just last year but I felt compelled to pick it up again for the fall! It's not a perfect book, and the level of whimsy will be too high for some people, but it's a cute, fun, quick read with the right amount of tugging on your heartstrings.
On the topic of high school romances, Rainbow Rowell's Eleanor & Park was absolutely beautiful and I can't recommend it enough. More than any other book I've read, it made me feel like I was in high school again — the heightened emotions, the nervousness of a new crush, the uncertainty about the future — even though its setting in Nebraska in the 80s was a completely different backdrop than that of my high school experience. The story sucked me in so completely that I read it in one 12-hour sitting.
Hell yeah to this!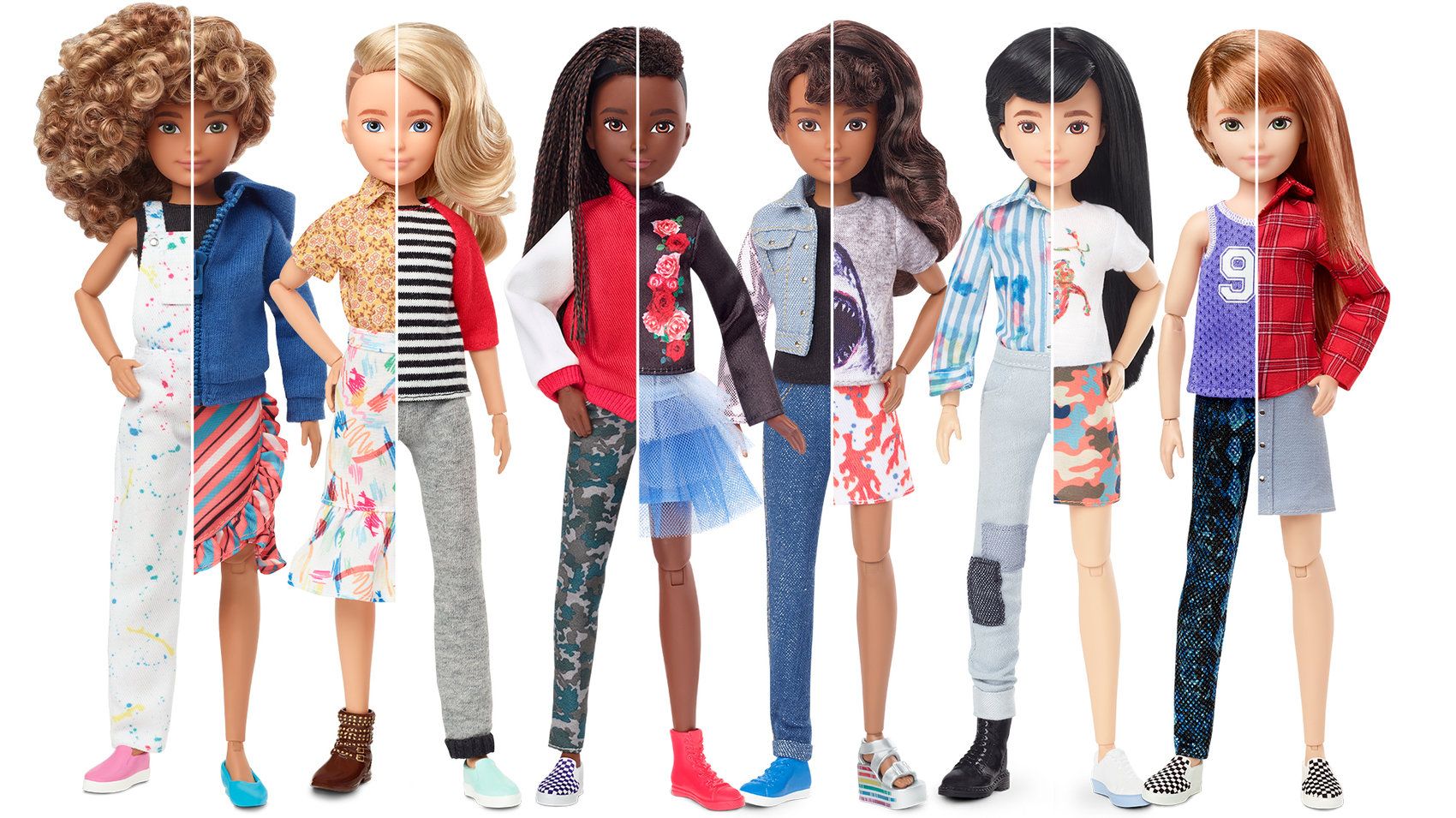 Mattel has created a new line of dolls that each come with feminine and masculine clothing and hair pieces so kids can mix and match the looks that they like! I love this! This NPR piece has more details and some perspective from a gender educator who identifies as nonbinary. I really had thought in the past that Barbie was an outdated brand, but Mattel has been impressing me a lot in recent years, like their introduction of Barbies with different body types. They have since expanded that line to include Kens as well, which is how I learned that there is now a Ken with a man-bun. Do with that what you will!
I am obsessed with this shoot
Cora Harrington always writes insightful things and styles creative shoots for her site The Lingerie Addict, but her "Celestial Goddesses" editorial with Sweet Nothings is my favorite thing she's ever done. I have genuinely never thought you could style and shoot women in lingerie in such a bold way! This shot of Cora holding a sharp knife in her lingerie set elicited an audible yelp from me. The accompanying text about the Greek myths that inspired the shoot was fascinating to me as well - they conceived of the theme so thoughtfully and executed it so creatively. This is a perfect example of not realizing that the status quo caters to the male gaze until you see a woman re-imagine the genre. So badass, so artistic, so innovative.
Nice parent content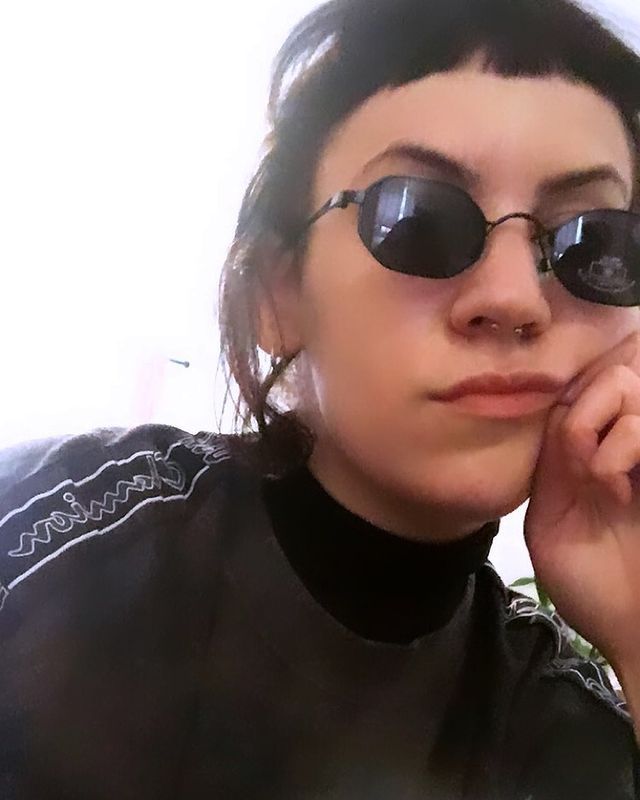 🆘July 17, 2019
This roundup of British parents reviewing their kids' Instagram feeds was very funny.
"Sometimes if I find the link, I do follow the – what do you call it – the comments from people to find out what they think about you. But I don't understand what they're talking about either, because they have all these jargon and abbreviated words that I don't quite understand. For example, you reply to someone saying 'wholesome veg content 2k19'. I don't understand what is 2k19 ."
*blink-182 voice* all the fall things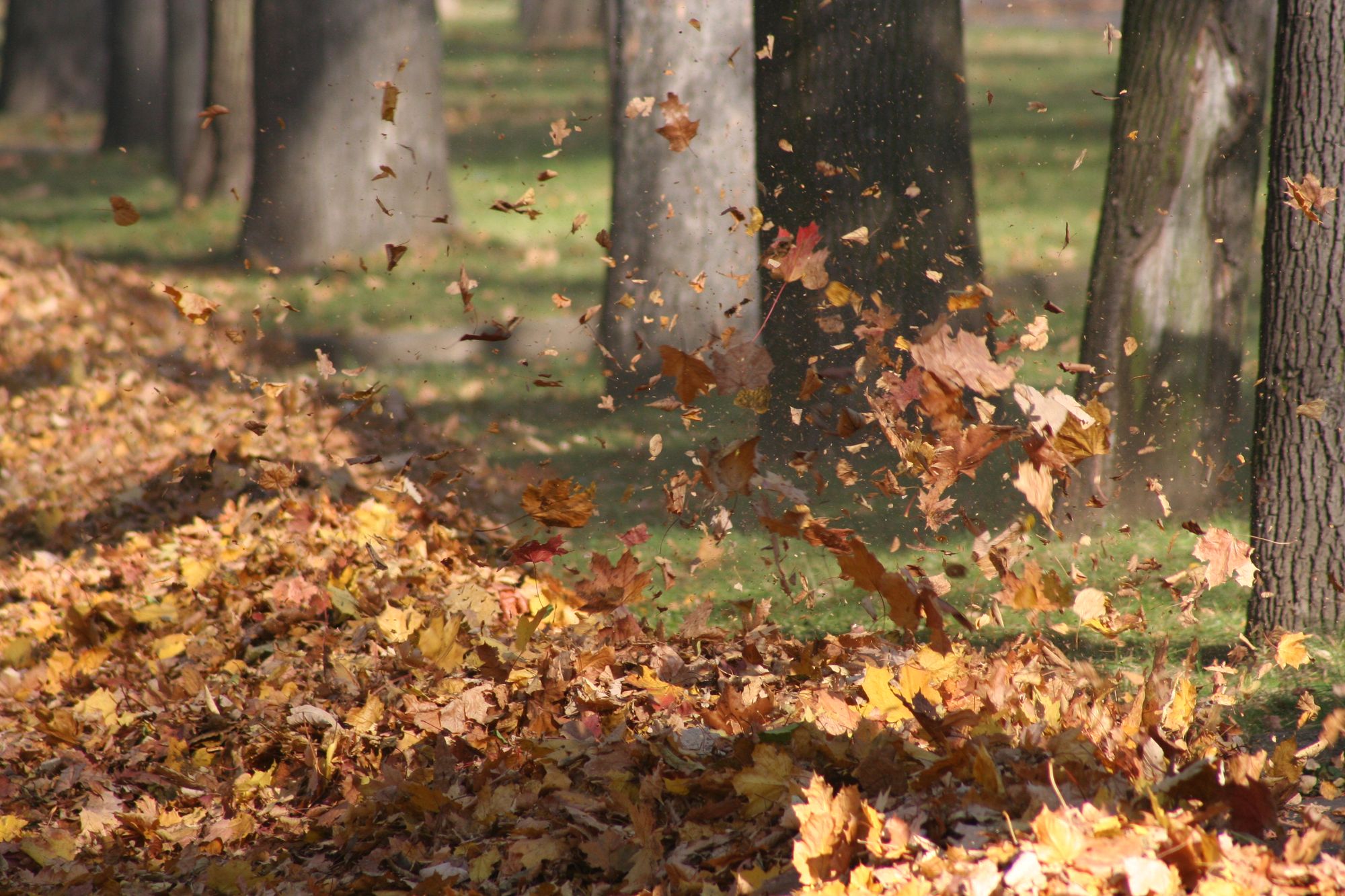 Would you like a delicious autumnal side? I absolutely love these savory mashed sweet potatoes made with goat cheese, spinach, shallots and thyme. I like to have the leftovers with scrambled eggs for breakfast the rest of the week.
Would you like a beautiful fall candle to burn? I'm loving Queer Candle Co.'s Apple Tree candle as September winds down, and I'm anxiously awaiting the return of their Coffee Shop candle (made with coffee beans and cinnamon), which should be returning later in the season. I also got their Cauldron Fire one to bring in a campfire feel to my city apartment. Their candles are great and 10% of their profits go to the Sylvia Rivera Law Project, an organization that provides resources to and fights for the legal rights of the LGBTQ community.
What else are you in need of this fall? I will certainly tap all my resources to bring you some options, so let me know in the comments!