Ooooh, something new!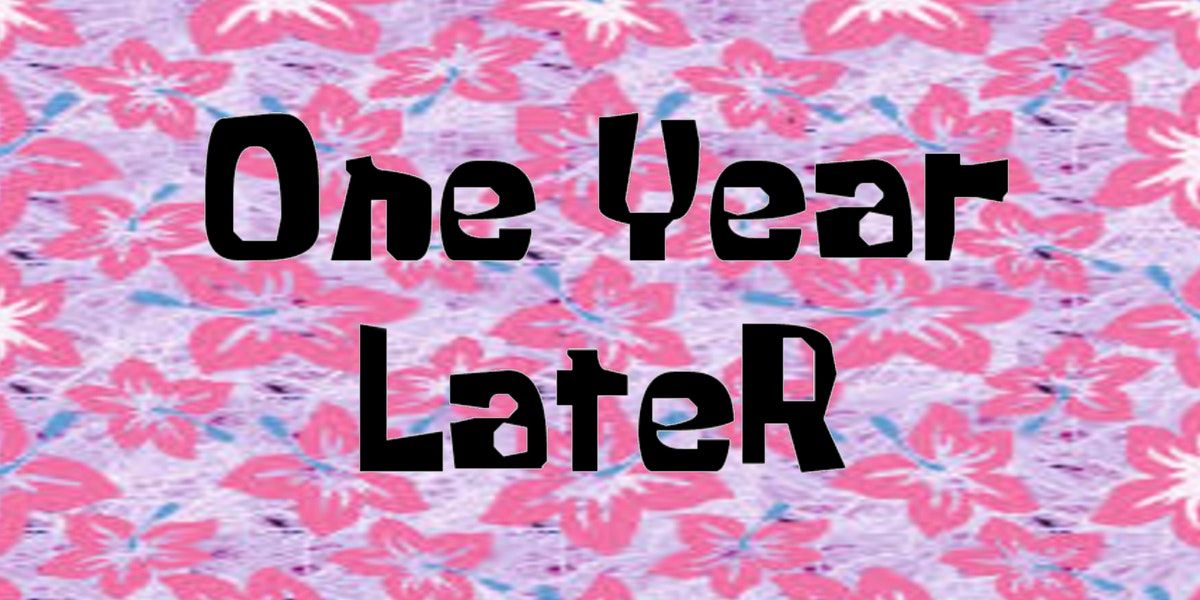 This newsletter has been around for a year now (yay!) so today's post is a little different.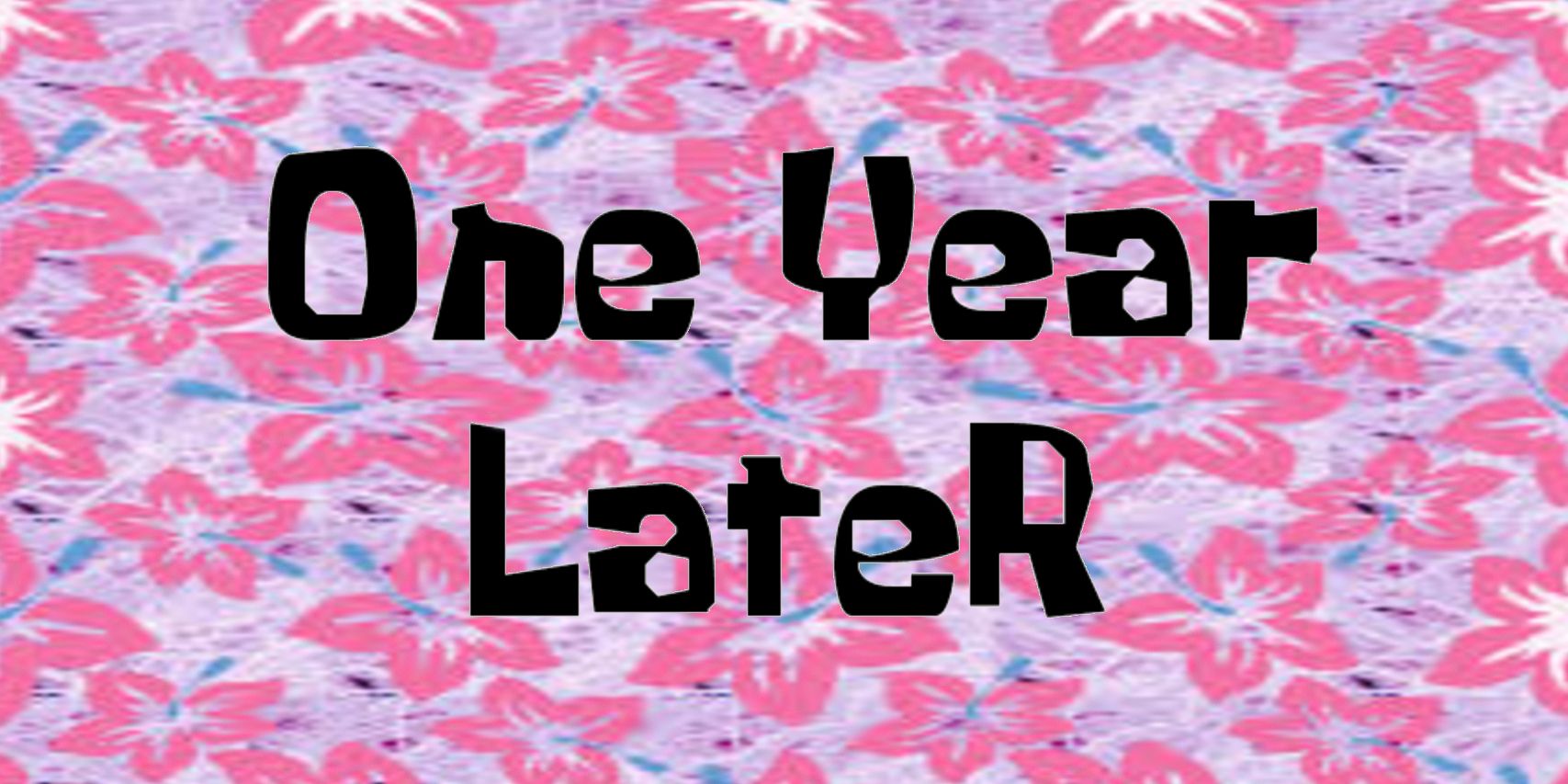 I started Friendmendations as a creative outlet that I could manage myself, even while working a day job. The very strange thing about this year is that I lost that day job, so I'm so glad that I'd started the newsletter when I did and had a project to focus on these past few months.
I've always been trying to grow the newsletter, but now I'm assessing if it's something that can be a significant source of income for me. That means making sure that it's the best that it can be, so I'd like your feedback on what's working and what isn't with Friendmendations.
So this discussion thread is a safe space. Please ask me any questions that you may have about the newsletter, and please let me know what you think about it! What do you like and not like about the newsletter? How do you feel about the frequency of posts?
I've gotten a freelance opportunity through this newsletter, which is incredible, and I hope to continue freelancing. I'm open to the idea of putting every other Wednesday post behind the paywall so I'm not doing quite as much writing for free every week, but I'm also conscious of the fact that the Wednesday posts are often what bring in new readers. How did you discover the newsletter? Do you ever share posts with your friends directly or on social media?
Finally, I want to hear from people who already have a paying subscription. Do you enjoy the bonus posts? What do you want to see more of?
(For those who don't have a paying subscription but are interested, you can change your subscription options at adri.substack.com/account. It's $5/month, but I've activated the option to pay more than $5/month if you feel like it.)
I've said it before and I'll say it again and again: I APPRECIATE ALL OF YOU SO VERY MUCH. So! Very!! Much!!! And I want to make sure that you love reading the newsletter every single week. ❤️
xoxo,
Gossip Girl
(actually Allison)