The very intense world of online perfume reviewers
"If (at gunpoint) I had to destroy all my scents but one, this is the one I'd keep."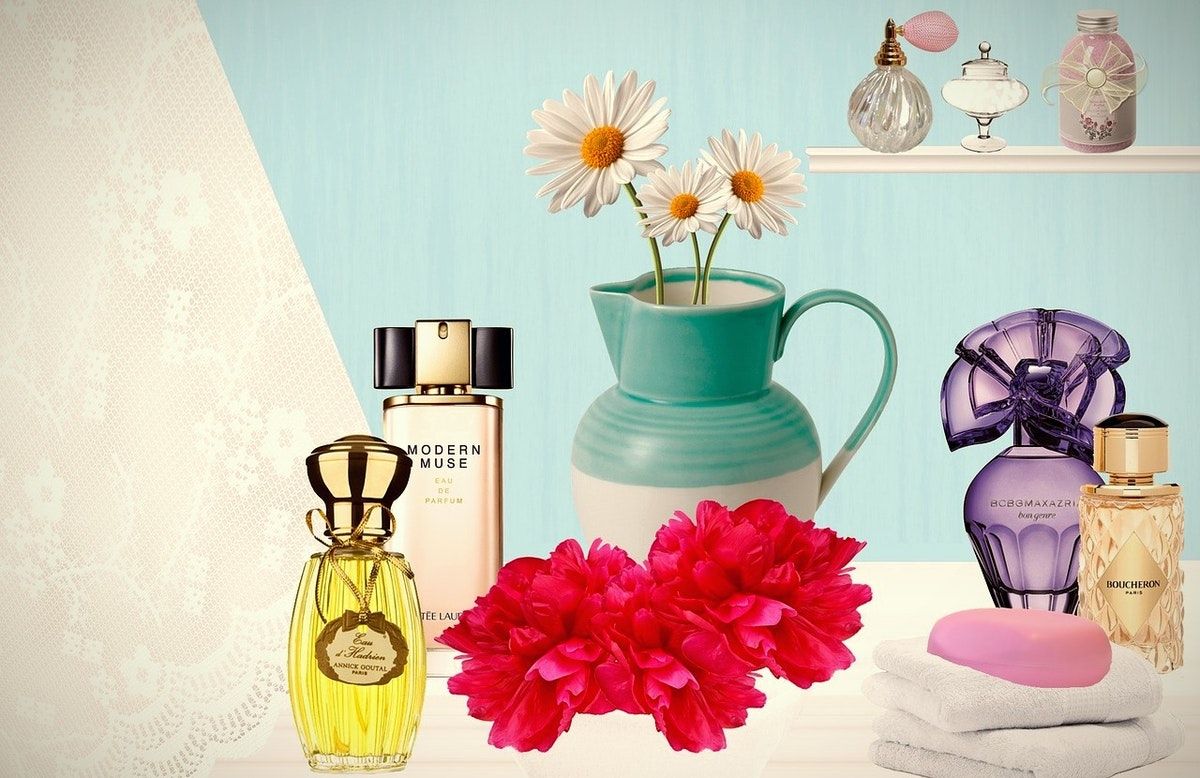 It started, as these things often do, with a tweet.
I was fascinated by this perfect question. As anyone who has watched it knows, The Chilling Adventures of Sabrina is a show of 3/10 quality but 15/10 vibes. I was more fascinated by the fact that an answer to this question exists, and someone knew the answer immediately:
Relique D'Amour, according to the manufacturer, contains notes of "fresh herbs, pine, powdery notes, white lily, pepper, oak, incense, myrrh, elemi, musk, moss, waxed wood, woody notes, pepper." But the story of this perfume is really in its description on the website Luckyscent:
The smell of an old chapel in a Cistercian abbey. Cold stone walls covered with damp moss. Waxed wood of altar and old pews ornate with carvings. Linseed oil in lamps. Incense and myrrh discernible in the air. But how fresh and spicy the smell of white royal lilies on this background! Relique d'Amour is a subtle floral scent with green accents of leaves and powdery touches of yellow pollen. The beam of light breaks through the stained glass and illuminates this olfactory tumult of feelings varying from exaltation to humility and back. The silence creates a sense of the divine call.
Entranced, I scrolled down to the reviews. One four-star review raves "omg, ok, so, this scent is so unusual and somehow hits the brief exactly as described. my only complaint is that it fades a bit fast on my skin, but overall love it." Pretty standard!
But the deeper I went into the reviews, the less standard they seemed. If you're wondering what type of person buys a perfume that smells like an olfactory tumult of feelings varying from exaltation to humility and back illuminated by a beam of light breaking through stained glass, the reviews make it quite clear. They mostly seem to have been dictated by wistful retired professors in rocking chairs:
I did indeed get all of the notes described, very clearly, and interestingly, in sequence. It IS like walking into a small stone chapel lit with beeswax candles, going up the aisle, pausing to open a missal, and then finding a seat in a polished wooden pew next to a display of Madonna lilies. It's genius. However, I loved it for a different reason - Relique d'Amour dries down to a simple, elegant wood + citrus + leather note that reminds me of a summer job I had as a teenager at Louis Vuitton many years ago - the boutique smelled wonderful on rainy days. I would often wish I could climb into a handbag and spend the night. Now, I (sort of) can. The sillage is very close to the skin, so this one is for just you and your loved ones. The drydown notes last all day on me, but the adventure of the opening notes is fun every time I wear this. Five stars.
I was astonished to find the aroma of my classic Mercedes car, a 220 SEb 'fintail' 1966. A rich conglomeration of wood and leather, with just the faintest hint of mustiness. The smell was one of the factors which induced me to buy the car, and I remember thinking 'No perfumer could ever duplicate this'. Well I was wrong, here it is. Amazing. But even if I hadn't got the car, I would still admire this perfume. It's the scent of heritage, class and old money – in a bottle. Five stars.
This is a real experience of place perfume. A bit of awakening pine at the open quickly gives way to a spacious expanse of cool stone, well-worn wood, incense smoke and lily. Less a perfume and more a close cloud inspiring quiet contemplation (the undercurrent of elemi) and refuge - just the thing to put on after a long, hot day. Four stars.
Even the negative reviews were seemingly written by off-duty poets:
I hoped that wearing Relique D'Amour would re-create the experience of an evensong service at a college of Oxford University. While I could immediately detect "cold stone walls covered with damp moss," the wood and incense were nearly absent. Worst of all, the scent disappeared almost as soon as I applied it – like an ephemeral sprinkle of rain. One star.
I wanted more from this perfume - I wanted bolder incense, something resinous, smokey, stuffy, dusty, enveloping, something that would totally make me yield and Relique just did not deliver. However, I cannot fault the quality of the ingredients and the beauty of the range - nothing in the Oriza line is boring. Definitely for someone who wants something very quiet and reflective. Four stars.
I wanted to love this one since I am an Oriza L. Legrand devotee. I don't feel the need to reiterate other reviews found so matter-of-factly written and agreeable by me like the one directly below. I do wish I had picked up on that pine and gotten the incense, but since that didn't happen for me, I will finish my review on a positive note by underscoring my enthusiasm for the yellow pollen and waxed wooden floor effect. Relique is a diaphanous veil with delicate ribbon draped over a slab of cold tombstone. Very nice. Four stars.
I want to steal phrases from these reviews and leave them on completely incongruous movies on Letterboxd. "Alvin and the Chipmunks: The Squeakquel (2009) is a diaphanous veil with delicate ribbon draped over a slab of cold tombstone. Very nice."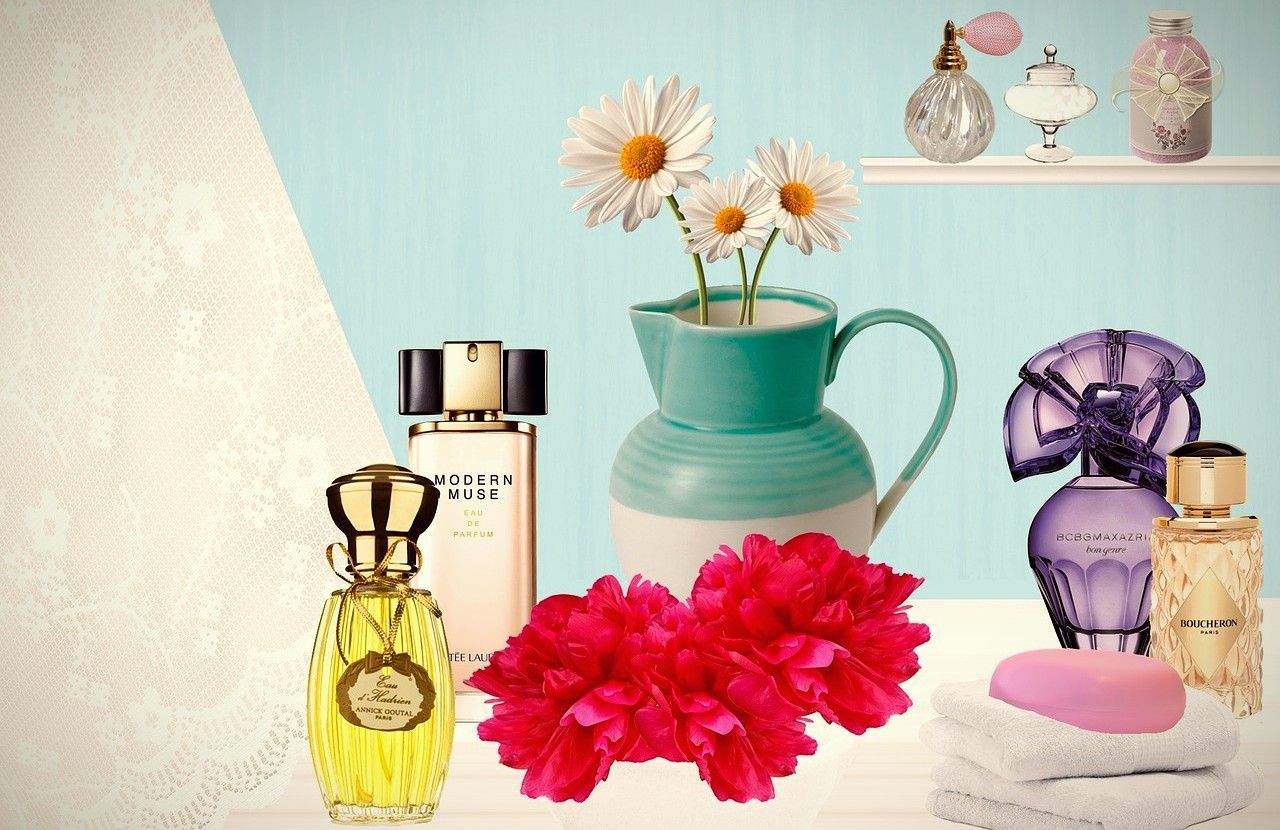 Anyway, I have long wanted to be a Perfume Person, so I decided that this was my in. (I also consulted a "perfume genie" thread by the writer Rachel Syme, who brought Relique to my attention, for more direction.) Inspired, I dove into close reads of perfume after perfume on Luckyscent's website. I went off on different clicking tangents, reading the reviews for everything that looked interesting. I learned a lot. Like the fact that many perfume reviewers are maniacs.
Here is a selection of what I encountered:
These are all real! I am terrified of all of these people, and yet I want to live one day with just an ounce of their passion. I have ordered three perfume samples and am drafting up some way-too-intense reviews. My life has top notes of anxiety and confusion over a base of chaos and pessimism, so I'll take any opportunity to be transported to another world — an old chapel in a Cistercian abbey, on a wolf pelt in a rose garden, or white-hot smoking ruins of spicy orange creamsicles. Whatever. Sign me the fuck up.
---
More like this: