Running through the 6 with my friendmendations
I'm gonna keep trying to make this numbers gag work as long as possible!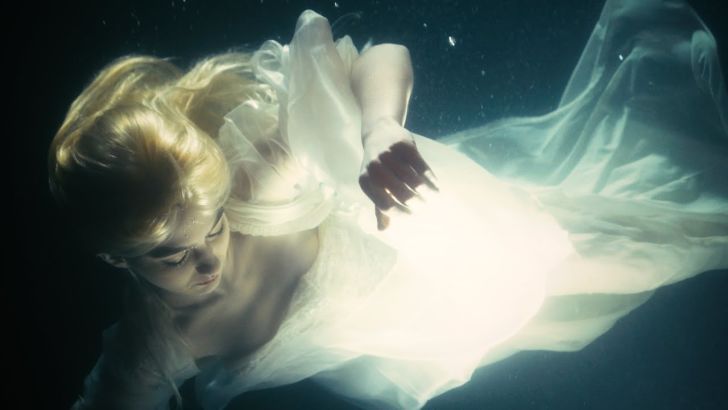 Hi guys. Today is the first Monday of the rest of your Mondays.
Time for some recommendations! First off, I laughed at this comic, I'm sorry, I did. Okay, glad we got that out of the way.
Wanna go more high-brow?
Weyes Blood makes VERY beautiful, semi-haunting music. I listened to her new album on a rainy evening recently and the mood it created was absolutely perfect. And I'm really into this strange lovely music video of hers! Check her out, she's extremely talented and her stage name is a reference to Flannery O'Connor, so thumbs up all around from me.
Do you want something less haunting and strange?
Maybe you just want a jam. I respect that. I love this one. It starts out like a 90s jock jam mixed with the opening titles to a very cheesey movie about a spy who has to stop some kind of crime on the beach. So that's already great, and then it wanders into different kinds of grooves in its own universe.
Want to read something a little thought-provoking?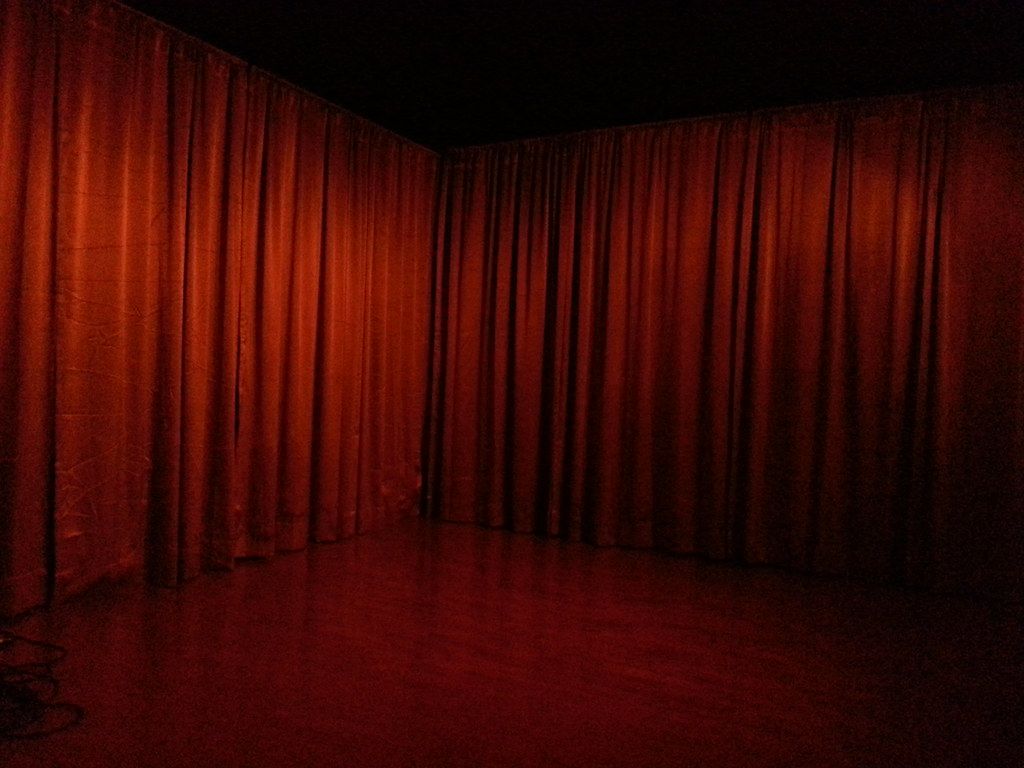 I have two different recommendations here, depending on what you personally have the bandwidth for. The first is Vulture's interview with 13 comedians on the jokes they most regret. These comedians — Weird Al, Paul Scheer, Emily Heller, Patton Oswalt, Demi Adejuyigbe, and others — speak in a really smart, nuanced way about the role of comedy, how to be accountable for your actions, and how norms change over time.
My second recommendation, also about performing, is more of a bummer but very illuminating. It's called "Notice Me! How Fandom Endangers Female Musicians," and it contains insight from Phoebe Bridgers, Lucy Dacus, and other indie musicians about fans crossing boundaries in a way that's been normalized by the music industry.
Want to read something goofy?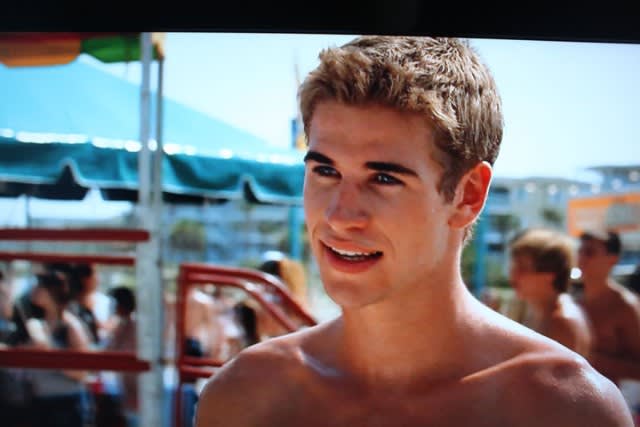 I'm sure we're all coping with the Miliam Cyworth breakup in our own ways. Those two just kept coming in like wrecking balls and in the end the ones most wrecked were us, as a society.
Miley brings up all sorts of associations for people — one might hear her name and think "Hannah Montana" or "bad at twerking" or "Ashley O" or "being Dolly Parton's goddaughter and covering 'Jolene' every chance she gets" — but apart from this relationship, I think most people just know Liam from the Hunger Games or being Thor's real-life brother. Personally, though, I always associate him with making the above face for the entirety of the Nicholas Sparks movie The Last Song, which I only know about from this hilarious review of it. This is the movie where he and Miley first met, so perhaps revisiting it will bring you some catharsis.
k bye
Until next time, friends! I leave you with this solid-gold picture of Jessica Simpson from the year 2000.