Second round o' friendmendations
Damn, Allison, back at it again with the thing you made up and committed to do!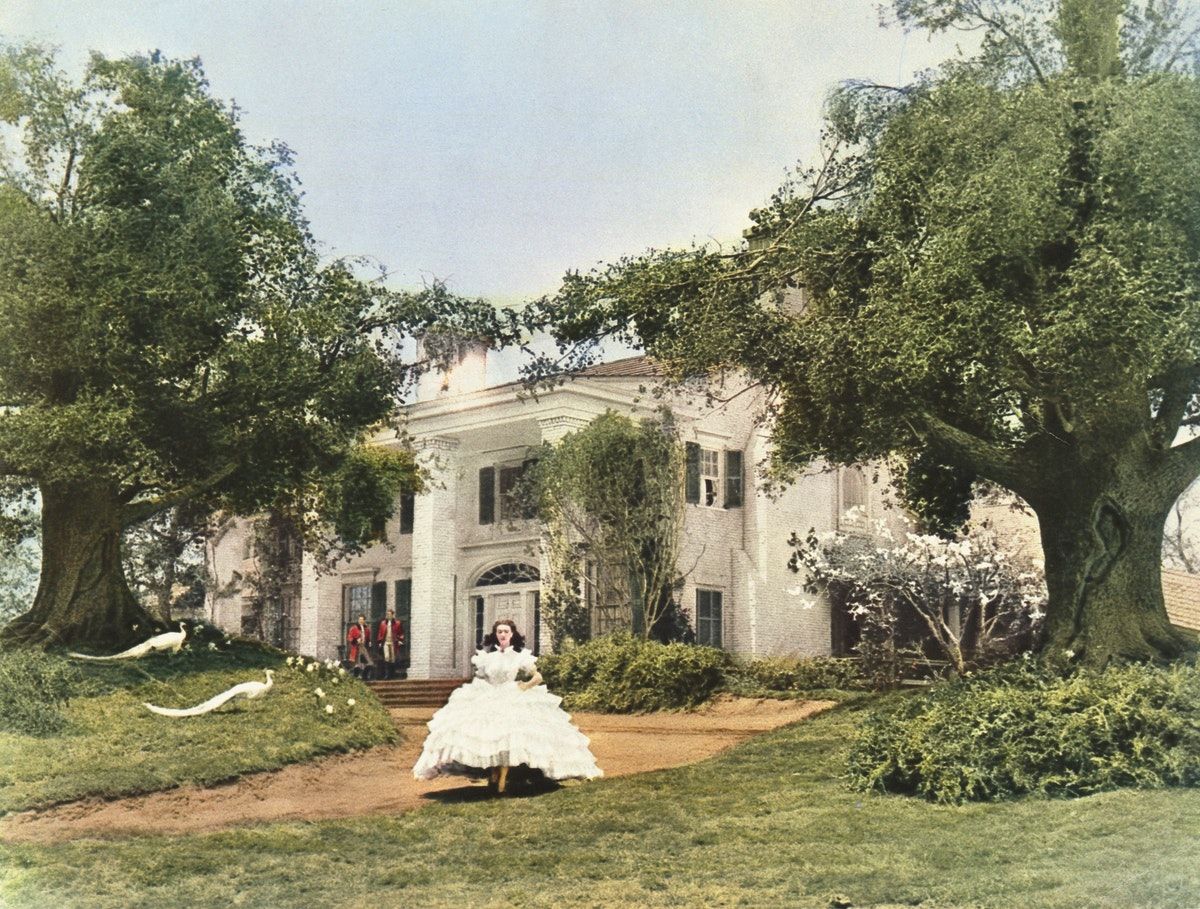 Hi, welcome back! Do you like this? Are we having fun?
A good thing to read!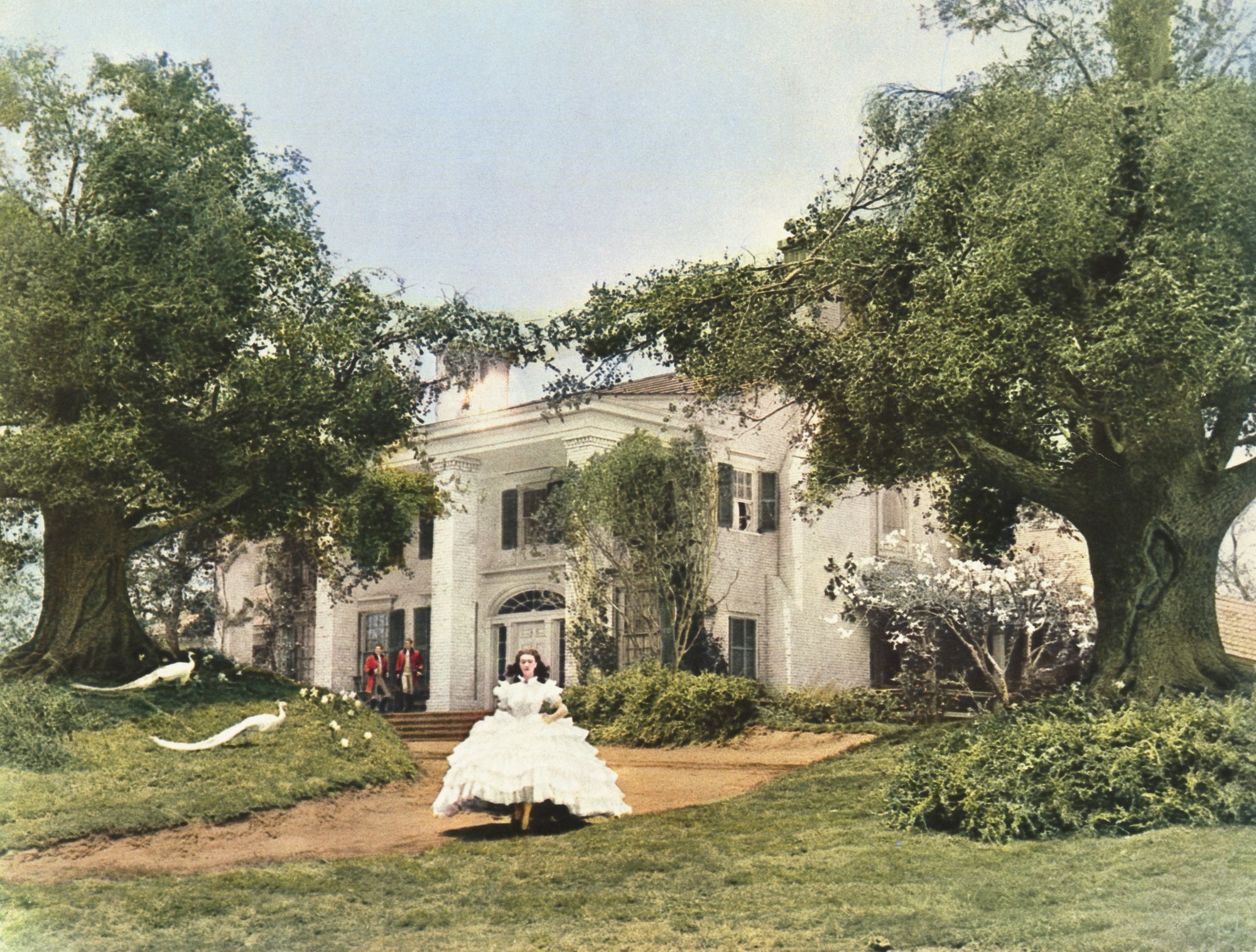 It's about a lesbian landscape architect in Old Hollywood! In it I learned that all of Tara was MANUFACTURED on a damn studio backlot in California!!
While we're on it, here's another good piece about Style And The Past.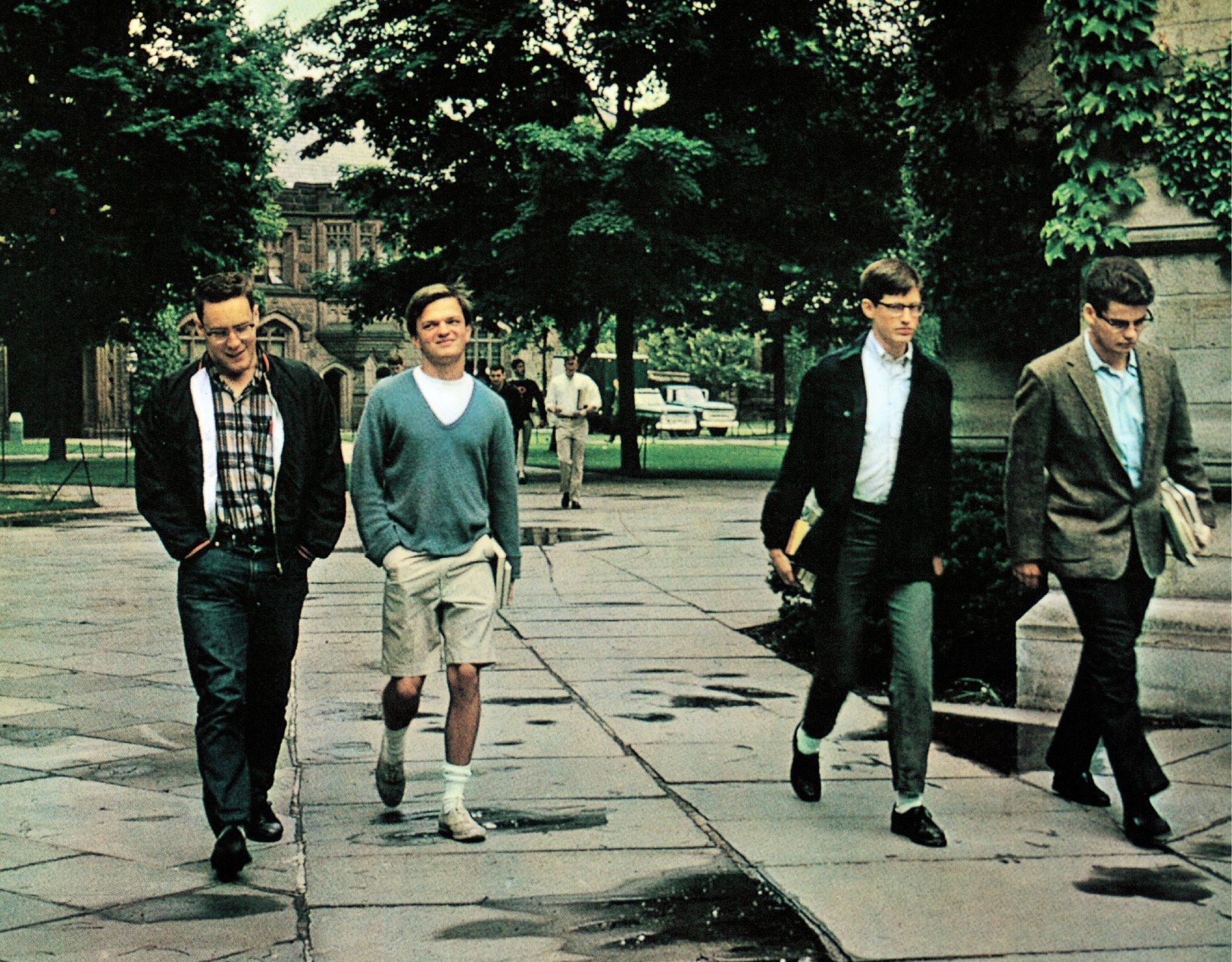 It's about a group of Japanese men who came to America in the '60s to study Ivy League preppy style and bring it back to Japan.
This song is so beautiful.
I looked into the band a bit and was intrigued to see that they were signed to Glacial Pace, which was founded by Isaac Brock of Modest Mouse, and then further digging showed me that Isaac Brock produced a few of their albums. That made me think I would love all of their stuff, but nothing ended up really sticking with me as much as this song. Sometimes that's how it goes!
These links have all been too lovely today, so let's pivot to some stupider stuff.
Just a tweet.
This is one of the funniest tweets I have ever personally seen, but apparently very few people think that because as of this writing it only has 9 retweets and I'm one of them.
Clickhole nonsense!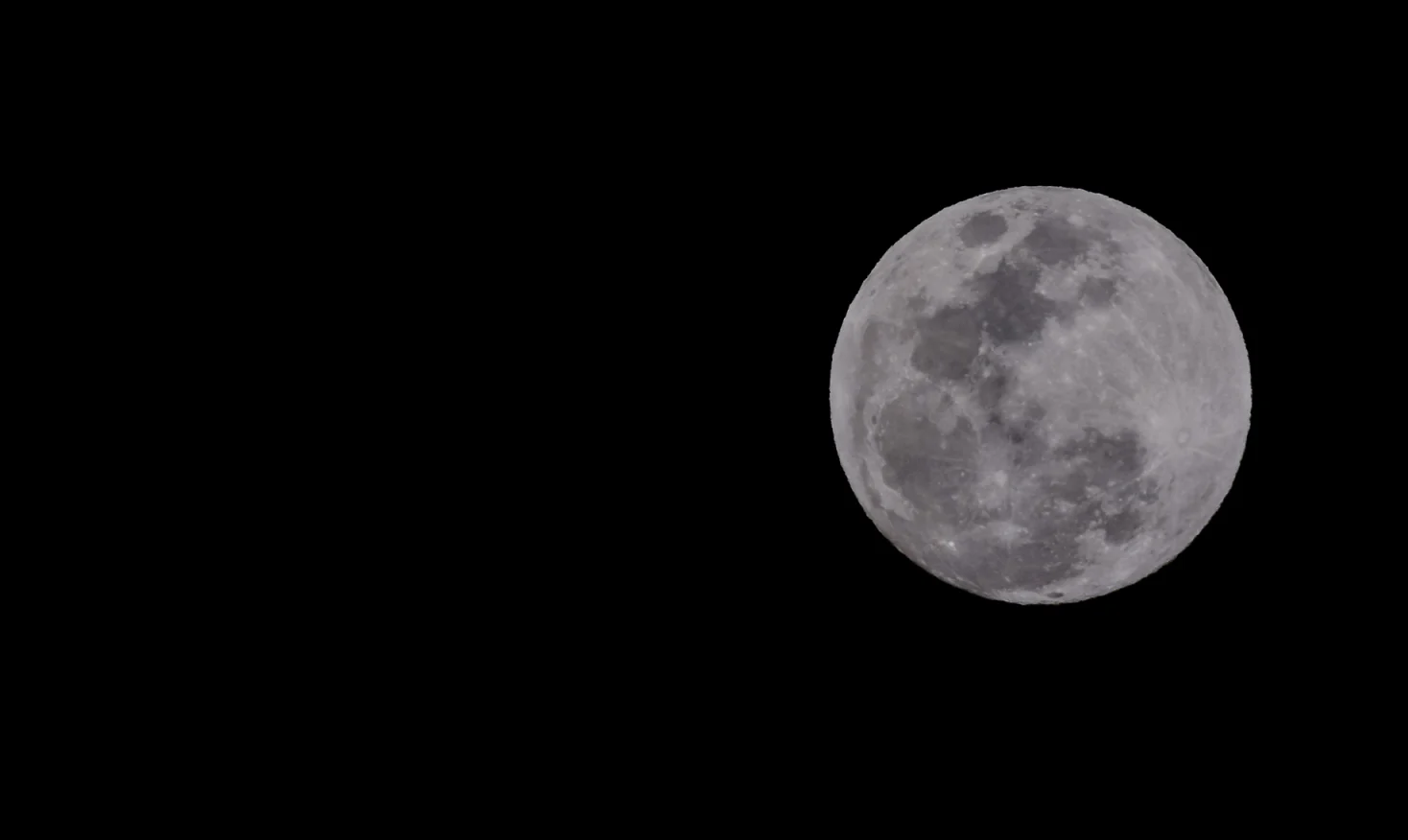 This piece is titled "Well I'll Be... It's The Moon… Old Gray Tits Himself, In The Flesh… Los Mooños De Noche…," and I love it, and I love everything they do that's written in such a bizarrely specific voice. I want to put on a night of monologues where people just act them out. I will never do so, for the record.
Okay ciao for now!