Some shirts there could be a market for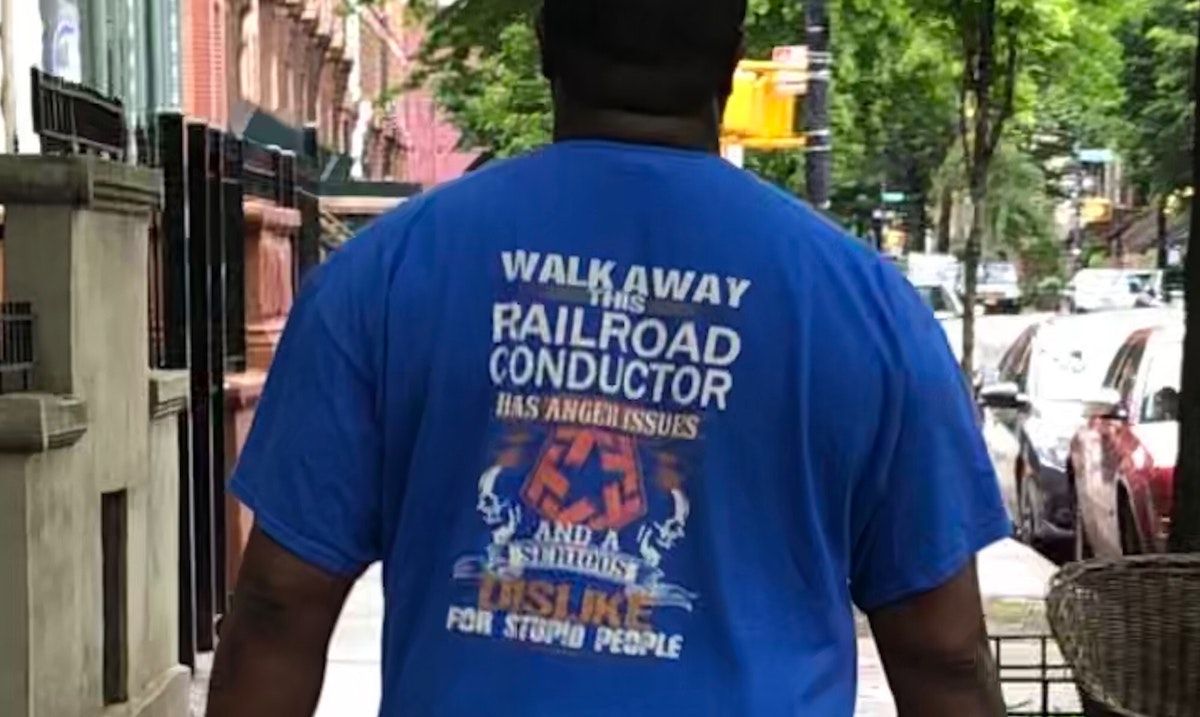 Have you ever gotten those Facebook ads for hyper-specific shirts based on very basic data from your profile? Like "Only Cool Girls Named ALLISON Live in BROOKLYN" or something equally brain-dead?
One might think that these designs can't move a lot of units, and yet I (Allison) was one day walking around my neighborhood (in Brooklyn) and encountered an actual real-life customer of these products.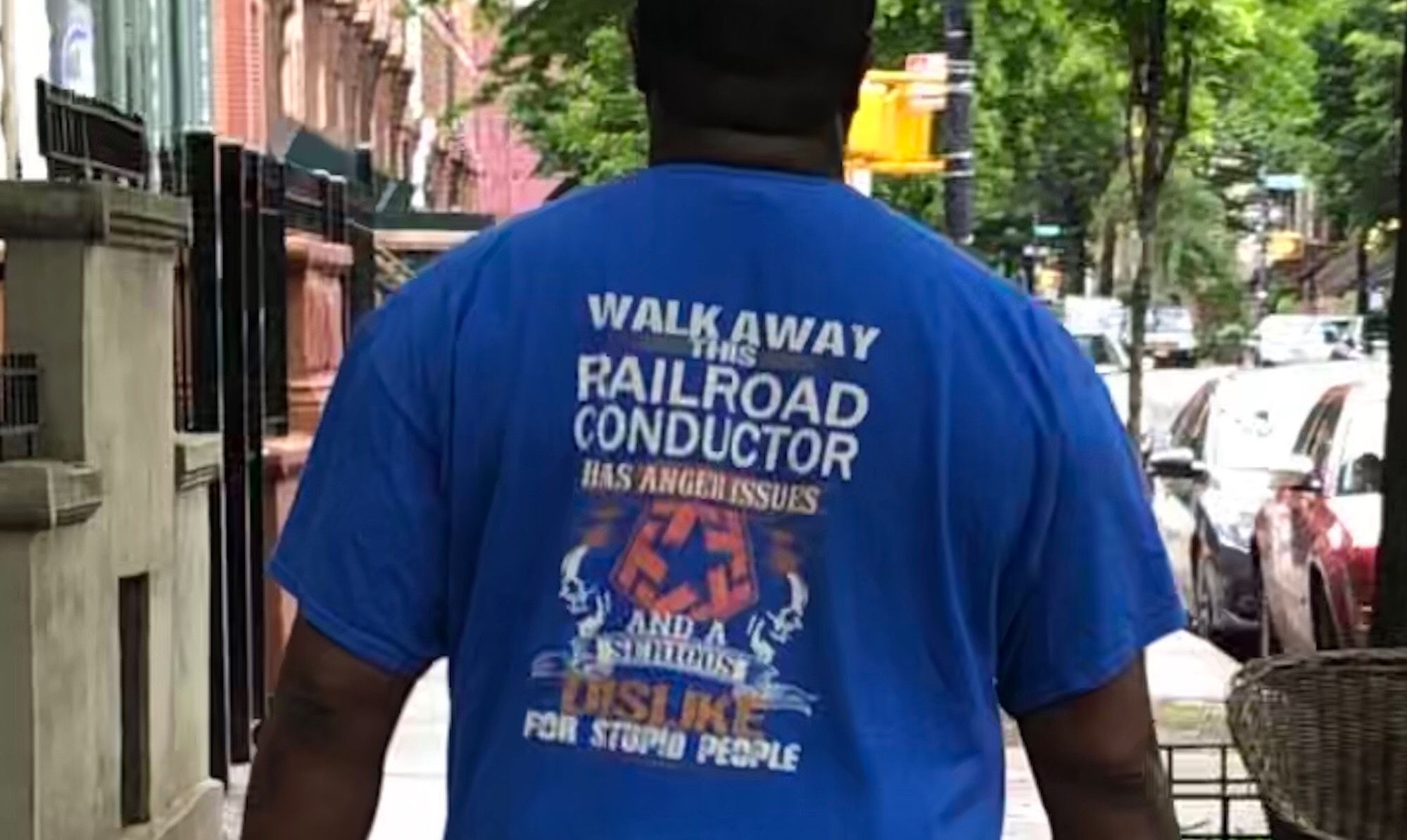 The specificity of this slogan raises several follow-up questions. Was it advertised to him on Facebook? If so, how did they know that this railroad conductor was particularly aggressive? Are all railroad conductors? Is this a stereotype? Or does this one also like Facebook pages like "Being Hostile Towards Dumb Strangers" or something, and did that data inform the targeted ad?
Did he Google "shirts for railroad conductors with anger issues and a serious dislike for stupid people" and miraculously find this? Did he buy it at a railroad conductor convention? (ConCon?)
Did someone else buy it for him because they were at a loss for a Christmas present idea? If so, how did they find it? Did they just Google "shirts for railroad conductors" and purchase the most appropriate one, selecting from options like "Get Over Here, You! This Railroad Conductor Loves Talking to Strangers and Making New Friends" and "Keeping To Myself Here! This Railroad Conductor Doesn't Like Talking to Random People But Not Out of Malice, He's Just Introverted?"
However it entered his life, someone paid money for it. And I want in on this market.
Here are some slogan ideas for very specific shirts!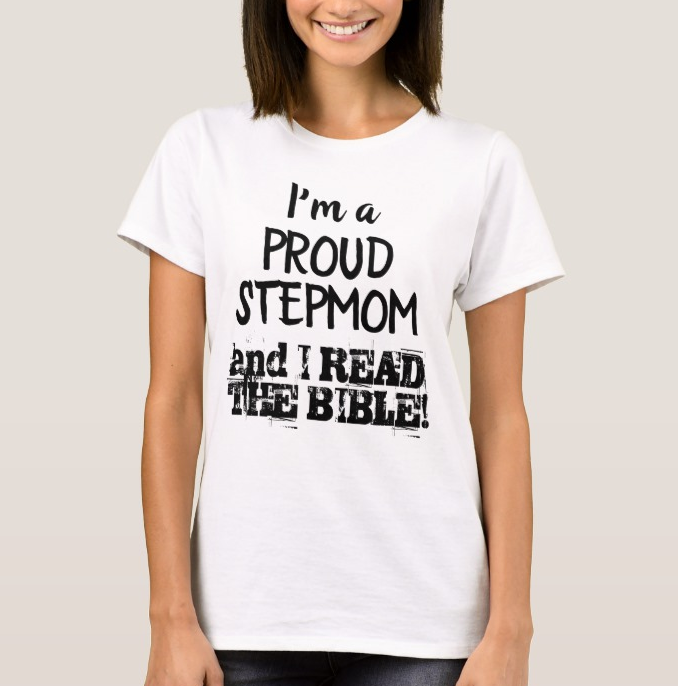 I'm a PROUD STEPMOM and I READ THE BIBLE!

Sorry, Haters! Not Everyone Can Be Named NATASHA and Have FOUR Birthmarks

Tell my book club I read the book....if by "book" you mean "wine label"!!!! 😂 #ClassicLisaMoves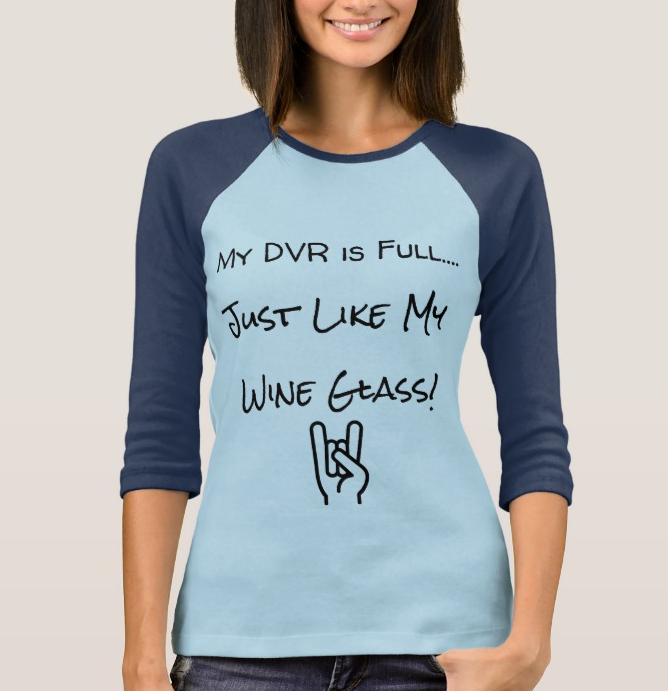 My DVR is Full....Just Like My Wine Glass!

I'm a loving Corgi mom, spoiled rotten Pastor's Wife, devoted child of God, and BEAUTIFUL HOT MESS livin life in the Greater Cincinnati Area!!

Proud Mommy of a Kick-A$$ Honor Student Who Quit the Track Team But We Support Her Decision

I'm a City Gal at Heart...Just Don't Tell my Horse!!!!
Anyway, this has been fun but at the end of the day who the hell am I to judge these shirts.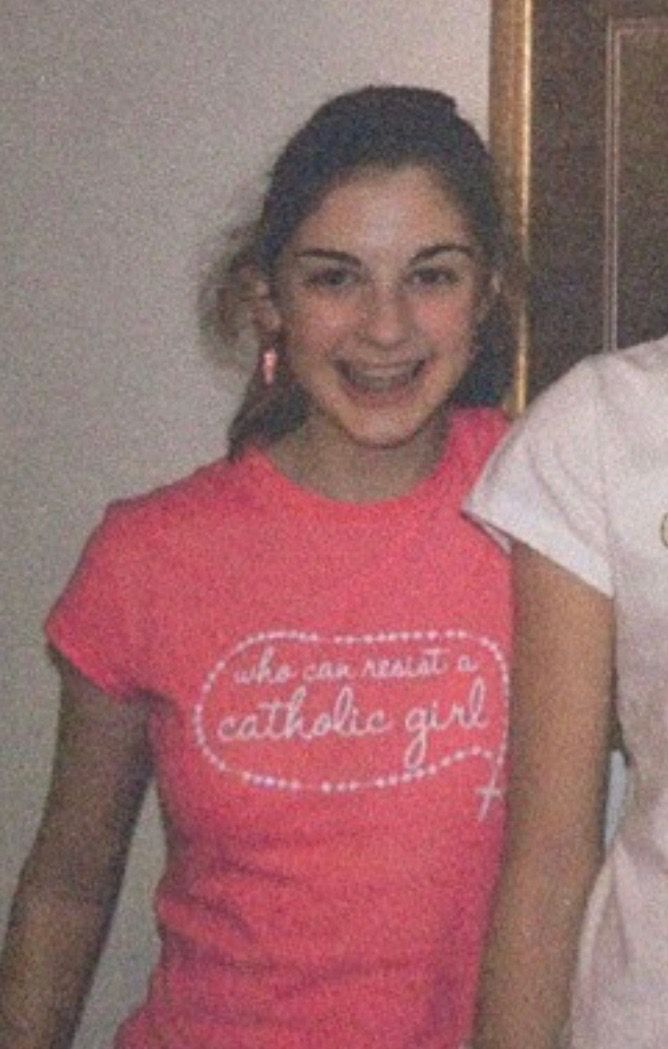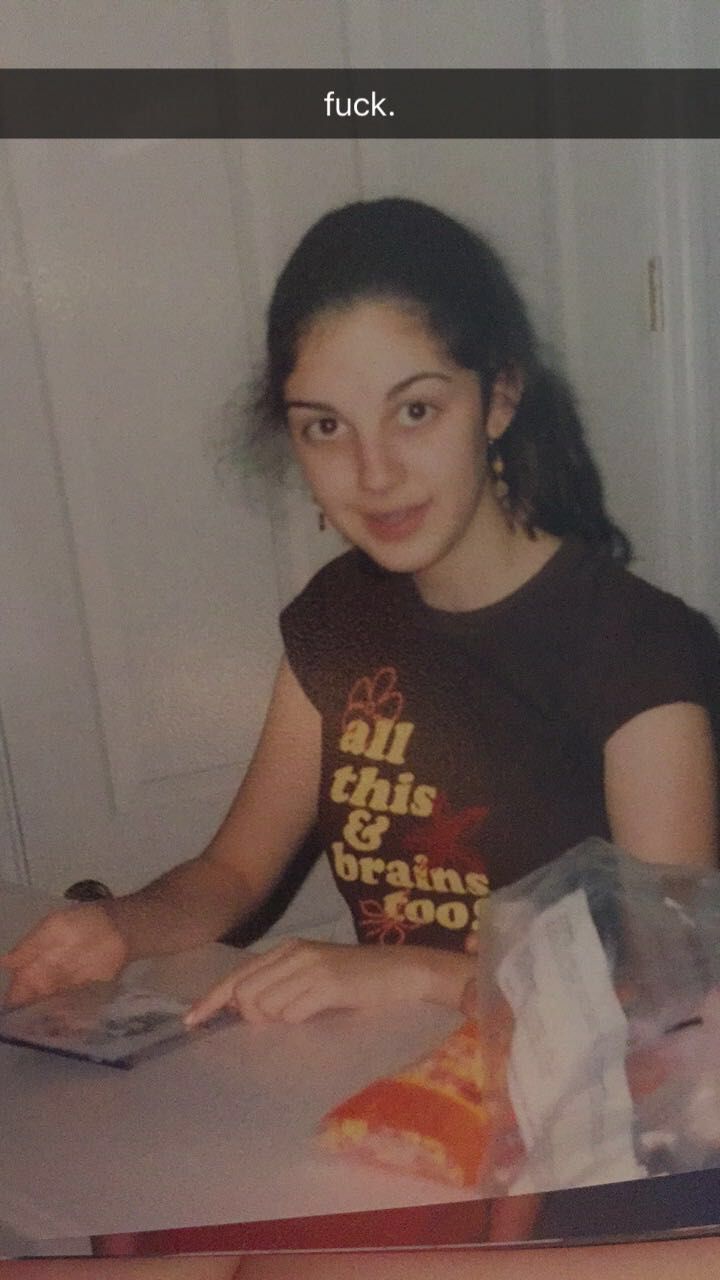 smh