Ways Instagram has tried to sell me underwear
It's RELENTLESS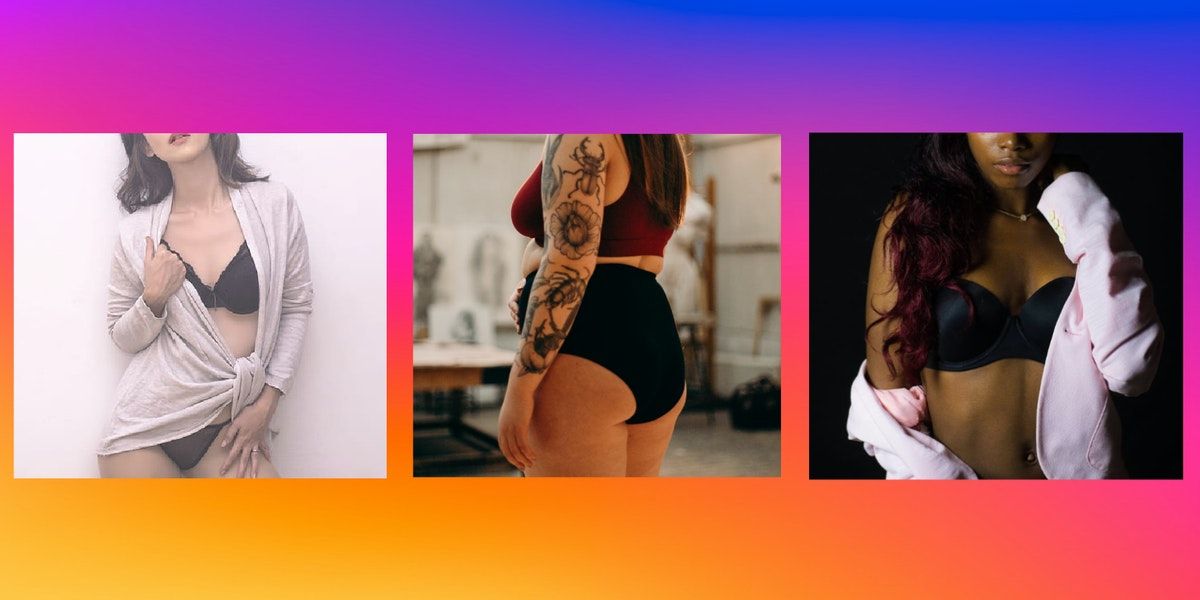 Alone in my room one night, in the silence of my own heart, I felt the slightest impulse: I should buy some new underwear one of these days. And The Algorithm heard, and it knew, and it smiled, for it had found the way to trap me.
Since then my every waking moment is an advertisement for underwear. These ads follow me around like a pack of hungry dogs. Here is a taste of my digital life.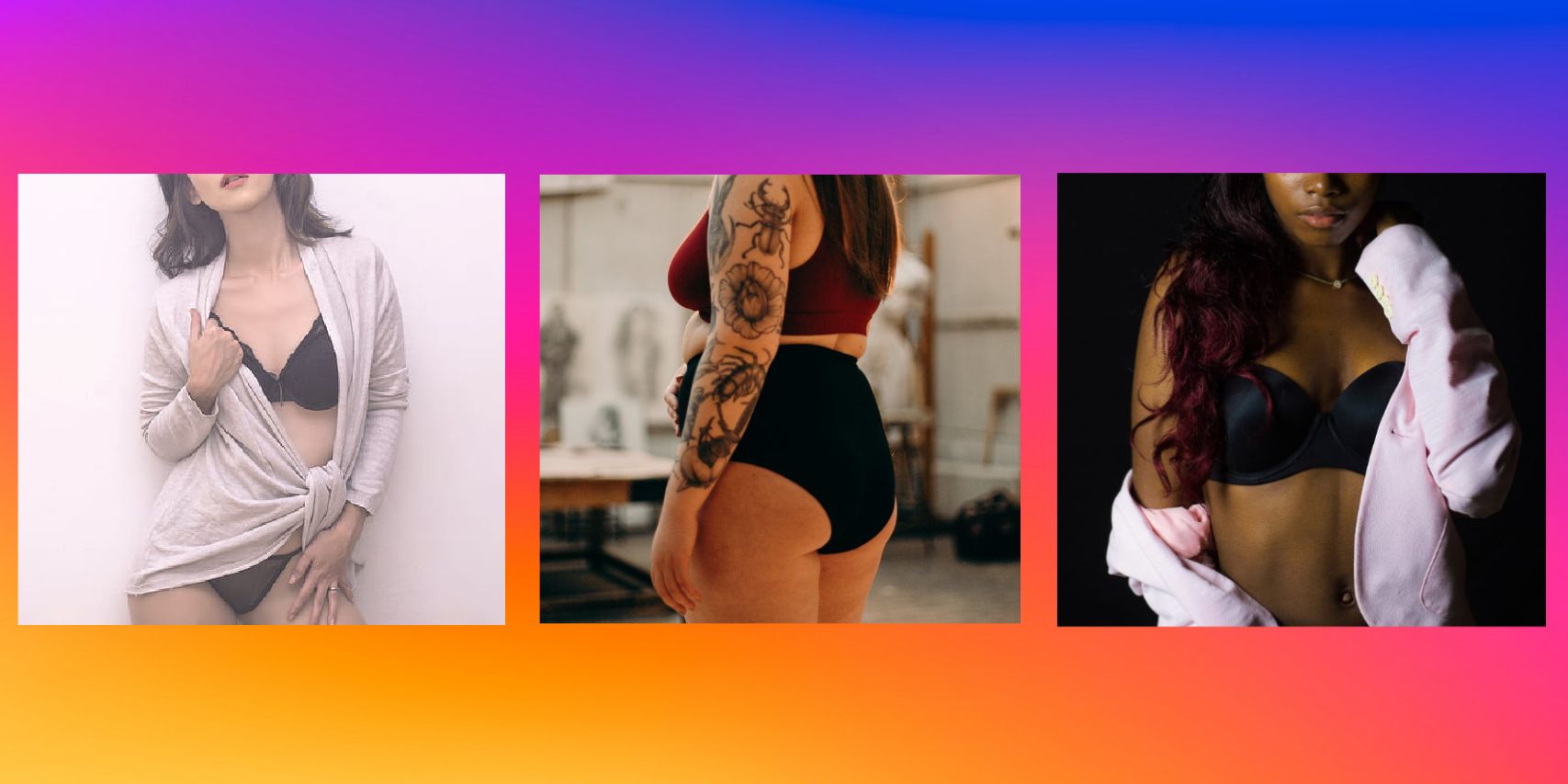 Every caption from every underwear ad that has plagued me on Instagram
You're a sexy little minx and need the lingerie to match. 💕 Beautiful girly underunmentionables for a beautiful girly girl.

You're a sexy little minx for YOURSELF because owning your sexuality is FEMINISM. Buy lingerie even if you don't have a partner to appreciate it. YOU'LL appreciate it, in the office, with an outfit that announces "Boss Bitch" and undergarments that whisper "Slutty McLaceass" because WOMEN 👏CAN 👏HAVE 👏IT 👏ALL

Comfy bras for comfy ladies! 🙌 Pass the eff out in our hideous monstrosities that feel like a dream 😴

It took a team of 400 SCIENTISTS almost 30 YEARS to develop the SOFTEST, STRONGEST, BETTER-THAN-COTTON fabric. ALMOST 300 OF THEM DIED. We won the NOBEL PRIZE FOR SCIENCE for the development of WHISPRAX™️ patent-pending superfabric. It's comfier than your own skin and can be shot at with a CANNON and WILL NOT RIP. We're so confident in our Whisprax™️ technology that we're letting you try our underwear free for 30 days AND THROW YOURSELF IN FRONT OF A BUS. You will not be harmed because our underwear is INDESTRUCTIBLE. If Betsy Ross were to come back to life, she'd drop dead a second time when she saw what we were doing with fabric. SHE'D REALIZE HER WHOLE DEAL WAS NOT WORTH IT!! Get 2 pairs of our best-selling Cheeky Bum Bums for just $300 with offer code NOTAFRAIDOFDEATH

Who needs support? Our teeny little baby bralettes are woven from cobwebs and dreams. You won't know you're wearing anything!

You need support, and we've got you. Stainless steel underwear hugs all your curves. See why 3 out of 5 customers say "This feels excruciating but that's what I get for having a body, I guess"

Couples goals = you and your boo in matching His and Hers briefs. The prints are garish and the fabric is modal. That should mean something to you, for some reason!

These panties are CUTE and will give you an INFECTION! Now only $1/each.

Is shopping for underwear a nightmarish burden? Let us do the shopping for you! Join Undies of the Monthies Club and we'll send you a new pair of underwear every month of every year until you die, at which point we'll send one final pair, folded in the shape of a rose, to be laid in your casket, and our CEO will give the eulogy at your funeral 🌹✨

what if tampon but underwear

Gender is a social construct but if you want an undergarment for your chest or butt, we've got you.
(Note that the last ad was for Tomboy X, and I did purchase several of their products and absolutely adore them. I'm not sponsored but I should be. Give me an affiliate link, Tomboy X!)