The really specific taxonomy of Killers songs no one asked for
Drugs are bad, marriage is hard, bisexuality is misery.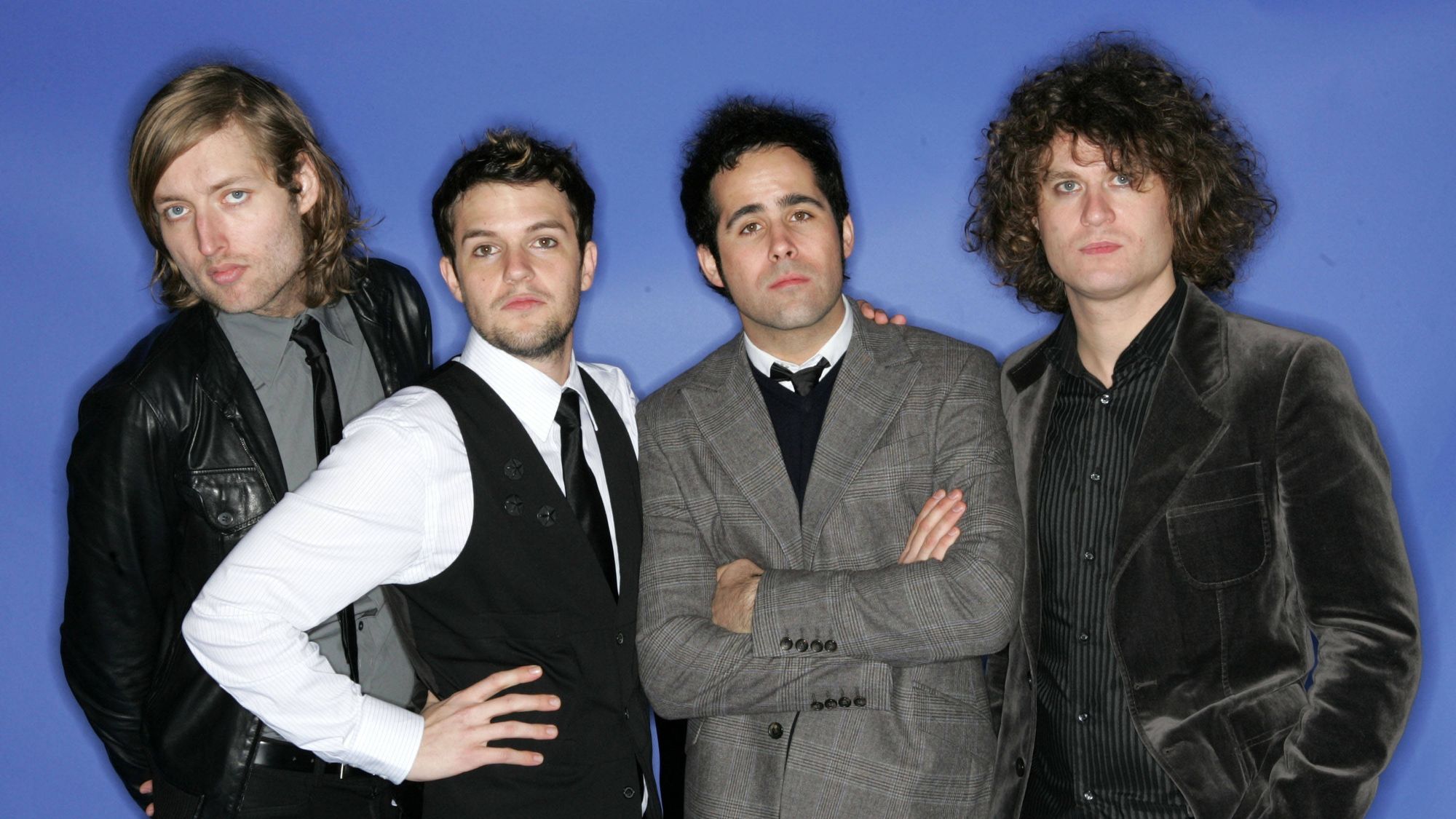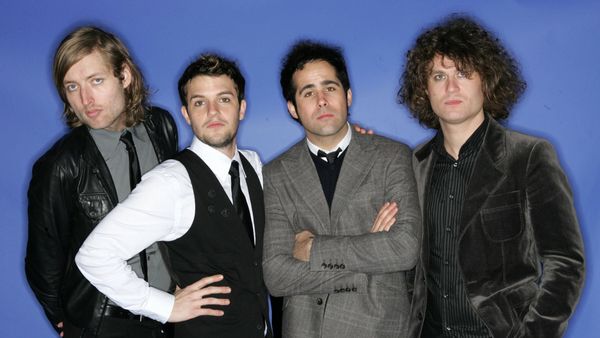 I have about six drafts of interesting posts that are about 75% done and I just can't focus enough to clean any of them up. So instead, I'm going to share a thing I've been working on for literally no reason in a spreadsheet I keep for myself.
It's fall, which is the time of year where I listen to the Killers constantly, so here's every Killers song categorized thematically according to my own arbitrary designations. I considered making this a TikTok, and maybe I still will, but in the meantime I'm foisting this wildly niche content on you.
I'm So Repulsed By My Girlfriend That I Might Do A Murder About It
"Jenny Was a Friend of Mine"
"Midnight Show"
"Leave The Bourbon On The Shelf"
"All The Pretty Faces"
"Under The Gun"
"Move Away"
"Ruby, Don't Take Your Love To Town"
Bisexual Misery
"Mr. Brightside"
"Somebody Told Me"
"Andy, You're A Star"
"Who Let You Go?"
"Where The White Boys Dance"
"The Ballad of Michael Valentine"
This small town... it's so stifling.... and has given me so much grit....
"Sam's Town"
"Bling (Confessions of a King)"
"Read My Mind"
"This River Is Wild"
"This Is Your Life"
"Battle Born"
"Blowback"
This small town is sad and in the throes of the opioid crisis :(
Drugs are bad!!!!!
"Believe Me Natalie"
"Uncle Jonny"
All of Pressure Machine
You and Me, Baby, Let's Hit The Open Road
"Runaways"
"Tidal Wave"
"Dying Breed"
"Caution"
"Imploding the Mirage"
Sepia-toned sadness at the way that childish innocence fades and disillusionment sinks in
"Smile Like You Mean It"
"When You Were Young"
"Tyson vs Douglas"
I guess also all of Pressure Machine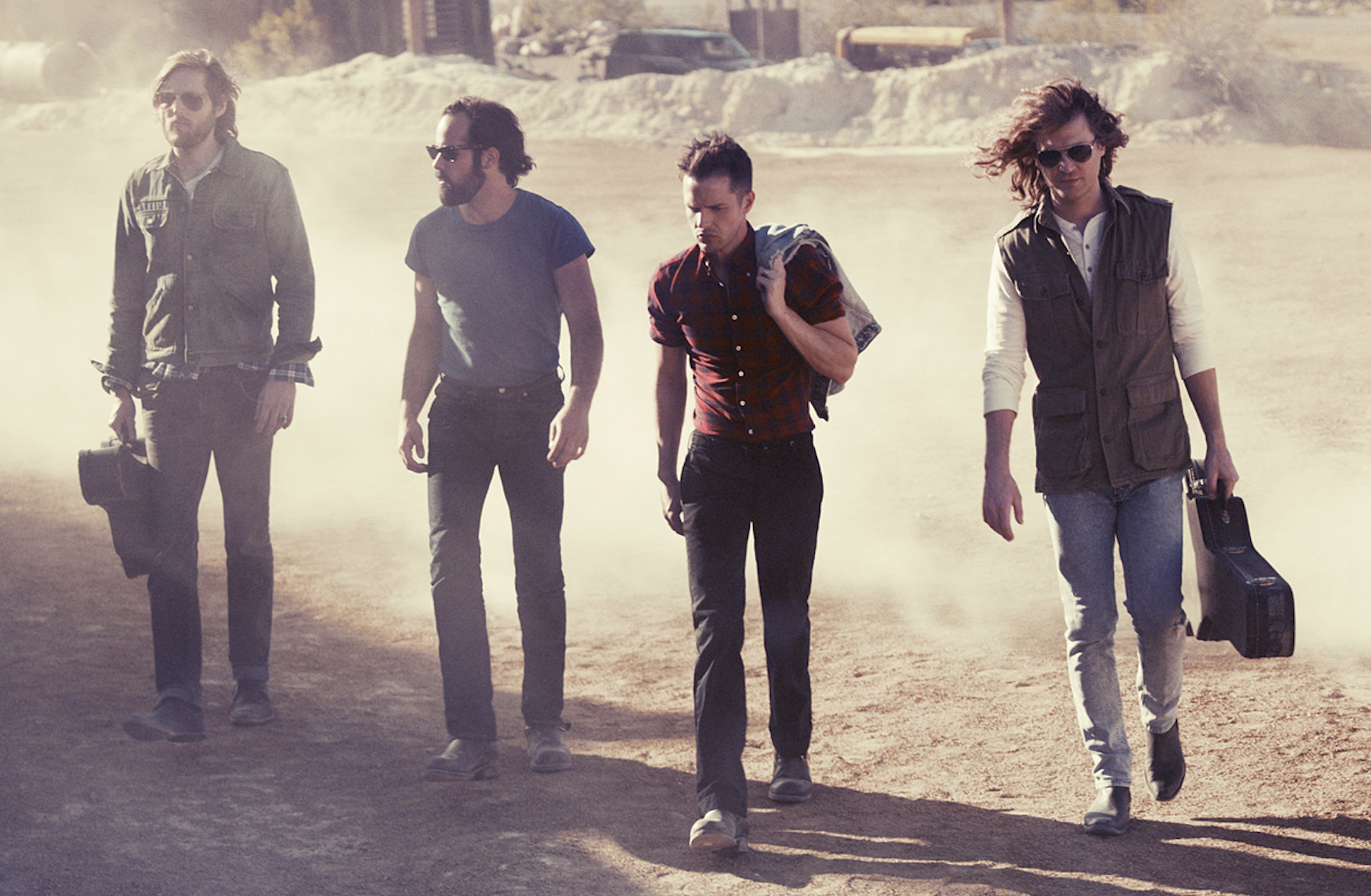 I am aging and will one day die
"For Reasons Unknown"
"Goodnight, Travel Well"
"When The Dreams Run Dry"
Sex is fun but scary!!!
"On Top"
"Bones"
"Joy Ride"
The Album Needs A Slow Song
"Everything Will Be Alright"
"My List"
"A Dustland Fairytale"
"Be Still"
*Eric Andre at the gates voice* Take me baaaaack!
"Change Your Mind"
"Show You How"
"Forget About What I Said"
"The Way It Was"
"Shot At The Night"
I Gotta Shape Up And Be A Better Man
"Flesh and Bone"
"The Man"
"Fire in Bone"
"All These Things That I've Done"
We can have a silly little novelty song, as a treat
"Enterlude"/"Exitlude"
"Questions For The Captain"
"Prize Fighter"
Being in a band
"Glamourous Indie Rock and Roll"
Marriage Is Hard But We'll Make It Work
"A Matter of Time"
"Carry Me Home"
"The Life to Come"
"Out of My Mind"
"My Own Soul's Warning"
"Lighting Fields"
"Running Towards a Place"
Depression is hard
"Rut"
"Some Kind of Love"
"Have All The Songs Been Written?"
"My God"
Life in this modern age is hard
"The World We Live In"
"Deadlines and Commitments"
"Money On Straight"
I'm overwhelmed and need Jesus
"Why Do I Keep Counting?"
"Sweet Talk"
"The Rising Tide"
"Wonderful Wonderful"
"The Calling"
Ah, My Lost Love! What Could Have Been!
"I Can't Stay"
"Here With Me"
"Miss Atomic Bomb"
"Just Another Girl"
Life, man. What's it all about?
"Human"
"Tranquilize"
"The World We Live In"
"From Here On Out"
An excuse for Brandon to say "Daddy"
"Daddy's Eyes"
"Heart of a Girl"
"Oh Yeah, By The Way"
Portrait of an insane man
"Losing Touch"
"Spaceman"
"Run for Cover"
Tigers are neat
---
More like this: