Friendmendations 10.4.21
Starting your life in your 30s instead of your 20s, being horny for M&Ms, a whole bunch of good TikToks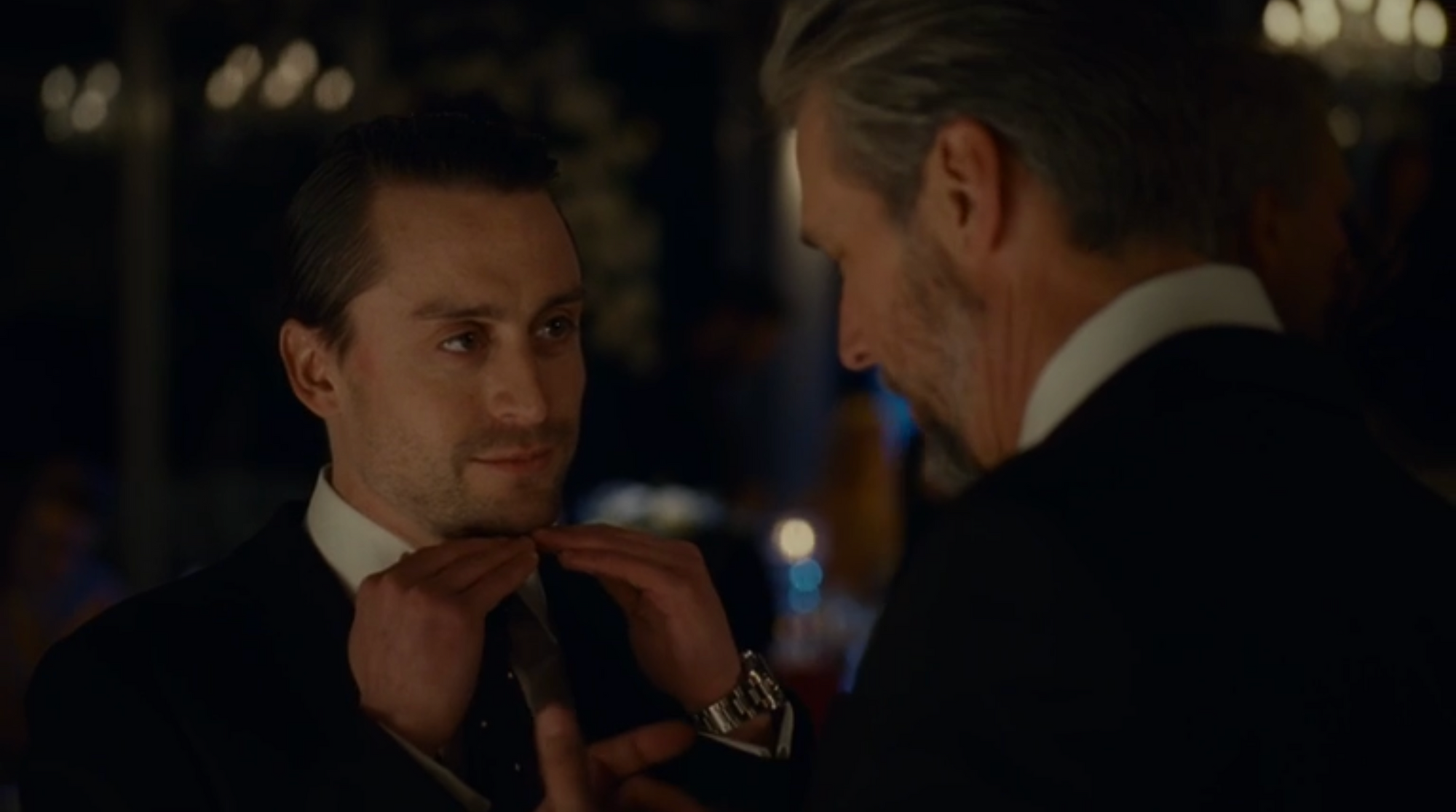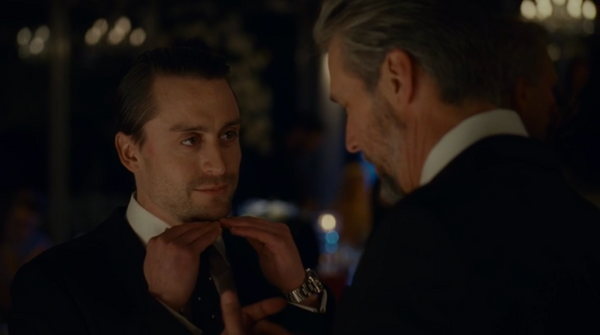 Hi again! I'm back! Gosh it was nice to take some time off. So nice that I feel kind of guilty about it. I had a couple weeks on end where I didn't have to worry about even one thing! What a concept! I do need to find a job now, and I am worrying about that a lot, but I can focus on it now that I've had some time for my brain to relax.
I saw family and friends and made some progress on setting up my nice new apartment. I finally got into Succession. The rumors are true: it really is the best show of all time. I've also really been enjoying Only Murders in the Building and binged the LuLaRoe documentary with my mom. (On the subject, I loved Anne Helen Petersen's "What Got Left Out of LuLaRich," particularly her callout that the doc doesn't get into the factories that manufactured their products!)
Britney Spears seems to be on track to leave her conservatorship! Her dirtbag father is OUT!
What a month! But we're back on track and that means it's time for some recs!

Stuff I read (on the more serious side)
Stuff I read that's ridiculous
TikToks that killed me dead
Okay, that's it for recs, except for two extremely specific fall beverage tips. If you're in New York, try the butternut maple latte at Maman. If you're in Raleigh, try the campfire mocha at Jubala. That one would be best on a particularly crisp day, and don't order it ahead of time or the toasted marshmallow will melt.
Please follow me on Instagram so I can apply for affiliate links and look like a real internet personality, and follow me on Twitter for observations like this. See you later this week cuz I've got an essay cooking for ya, oh boy!!
---
Good stuff from last year: