Friendmendations 10.5.20
alexa, play "that's what you get" by paramore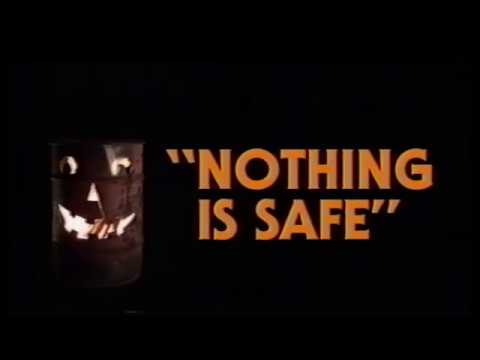 What up y'all!
Last week I wrote that nothing about Trump can surprise me anymore, but him facing any consequences for his actions is almost an exception. (It doesn't quite count, because contracting the virus after traveling maskless among crowds during a pandemic is just basic cause-and-effect.) I'm worried about all the collateral damage that he's causing doctors and staff and service workers who, he's currently exposing through his recklessness, but at least he's sick and having a bad time instead of harming people in safety and comfort as usual.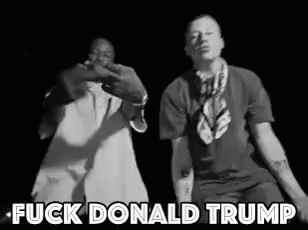 In less pressing news that also broke on Friday: the Fall Out Boy Music Club is back! The latest installment covers the band's mainstream breakthrough, their weird songwriting process, and further investigation into Pete Wentz's relationship with his "muse," an underage girl in high school. 2005 WAS A TIME!
Okay, onto the recs. All good things this week.
The best of the best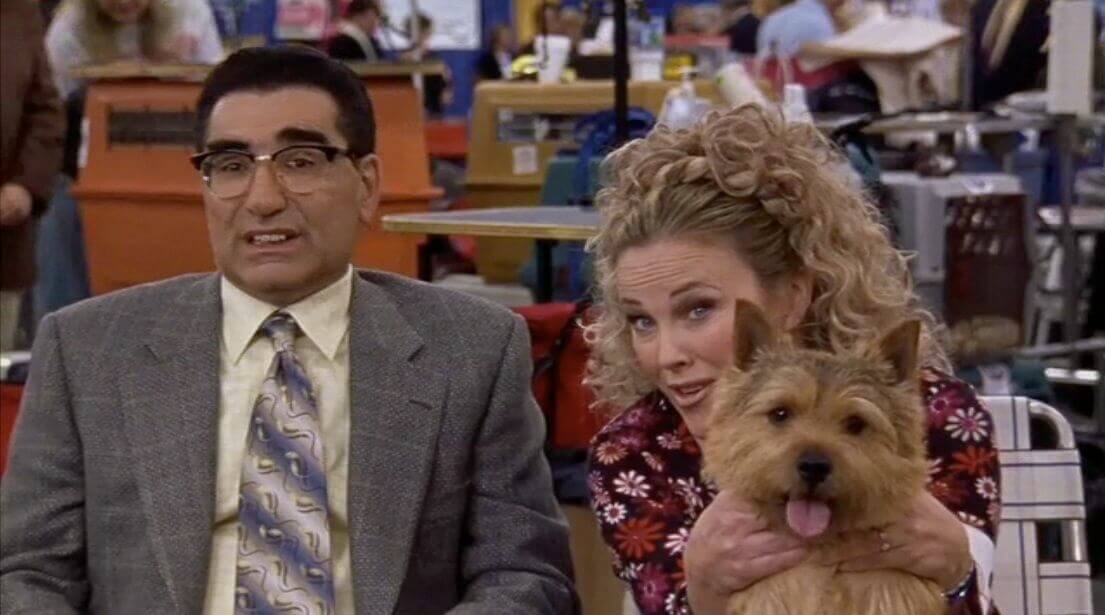 Best in Show, the delightful mockumentary by ambiguously British filmmaker Christopher Guest, just turned 20 years old. In honor of the milestone, The Ringer put together an oral history of the film. Incredibly, this feature was in the works for long enough that they even managed to talk to the late Fred Willard about his show-stealing turn as the dog show's color commentator! Every single person involved is wonderful, of course, and it's packed with wonderful anecdotes, of course, from Parker Posey rejecting a dog for being "more J. Crew" than her character's preferred brand, Banana Republic, to Catherine O'Hara praising John Michael Higgins' musical ear by cheerfully calling him an "idiot savant." And there was this part, which I found so touching:
Willard: I have to point out Bob Balaban, who is a personification of great improvisation. He would never try to be funny. He would step back if you were doing a joke, or a line. And he was always in character. He was a wonderful acting partner.

Balaban: Oh my God. How wonderful. I'm glad he thinks it's true. I love that he said that, and I love that you told me. That means a lot to me.
Best in fashion shows
Real, in-person fashion shows are obviously not a good idea right now, and I was so delighted to see that Moschino chose to work around this problem by putting on a marionette show for Milan Fashion Week! The brand worked with Jim Hensen's puppet shop to create a film for their SS2021 collection, complete with a little Anna Wintour and Edward Enninful in the audience. The video's intro is a little twee, but I love the creativity of the concept and, surprisingly, I actually like the clothes! I'm usually not into Jeremy Scott's whole schtick, but this collection is really toned down. (And I'm obsessed with miniatures, so the whole thing is just so darling I can't stand it!)
BEAUTIFUL AND INCREDIBLE WORK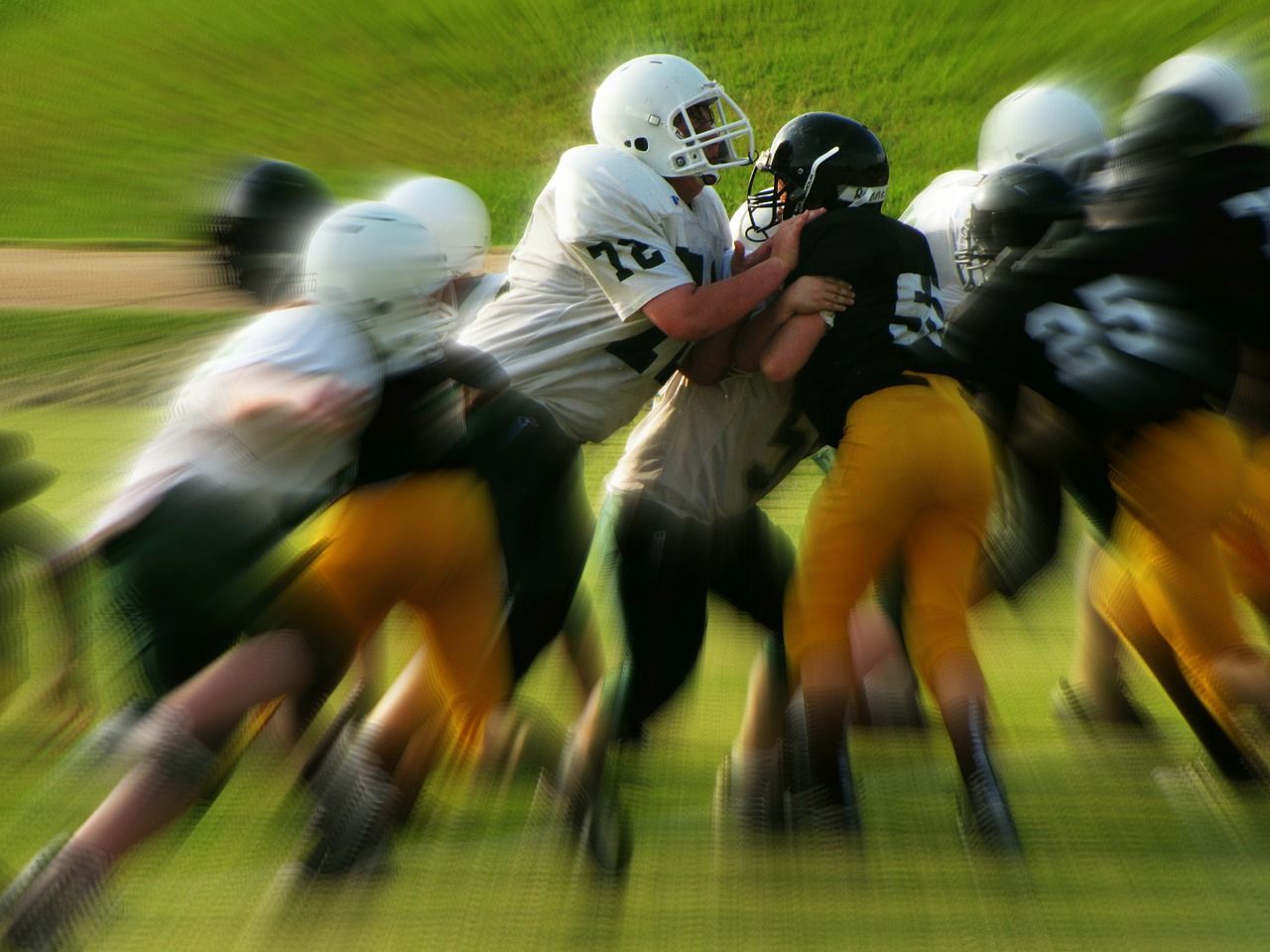 In 2017, Jon Bois published what seemed to be an article that seemed to be titled "What Football Will Look Like in the Future." If you don't know where this is going, you're in for a treat — one which I highly recommend experiencing on desktop with no distractions around. Set aside some time to get immersed in the world that Bois imagines.
The story, properly known as 17776, was moving and beautiful then and hits even harder now. Fittingly, then, he's created a sequel. Chapter 4 of 12 will drop this afternoon. How lucky we are!
Trendspotting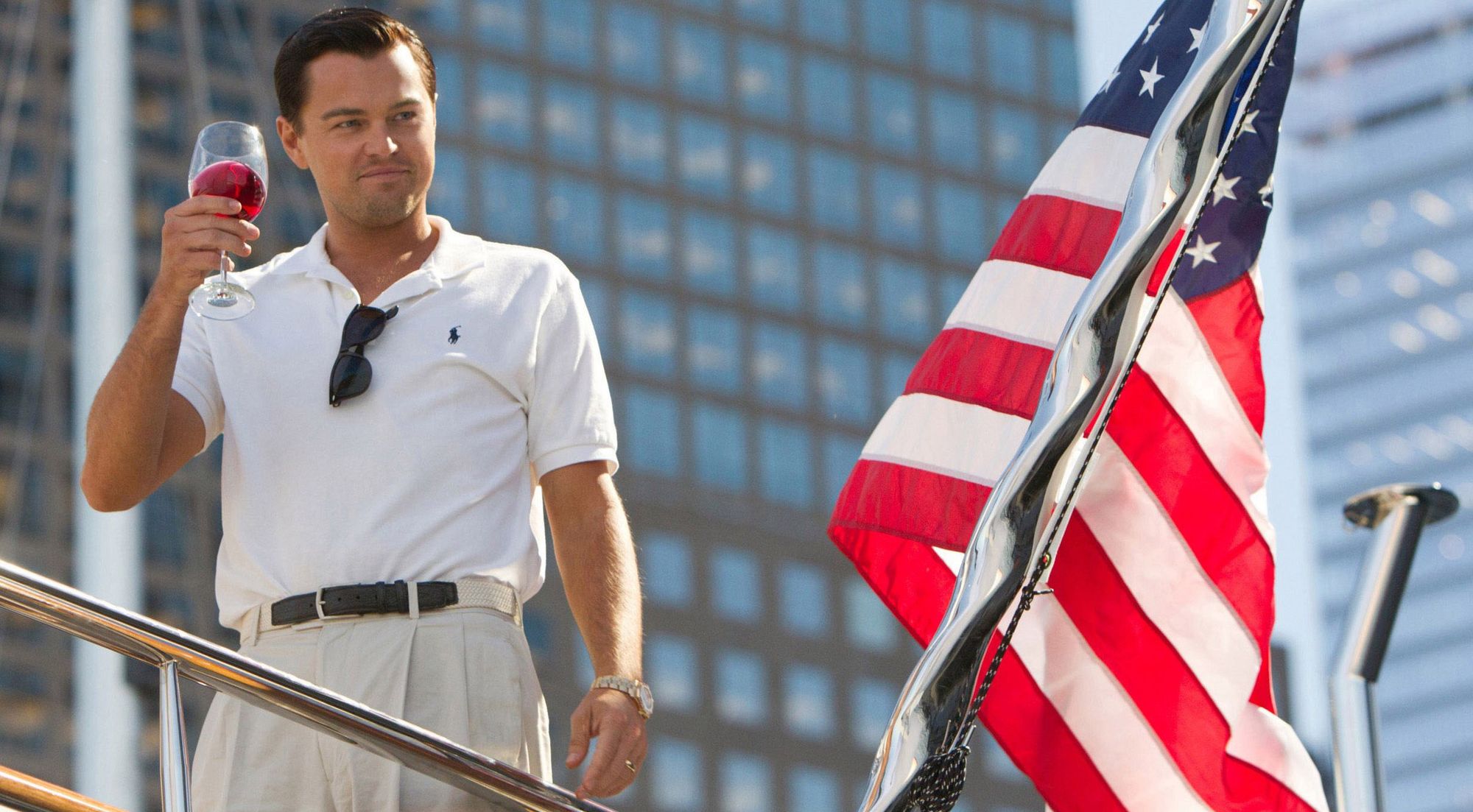 This week, I read two pieces about trends, both of which are kind of about the depressing reality of life under late capitalism. In a trend I hadn't noticed because why would I, Gen Z kids are apparently dressing like…. 80s WASPS. On purpose! There is Enron merch mentioned! One of the youths interviewed makes an interesting point about the transition from the ironic clothes of the millennial hipster to the bleak, post-irony cosplay of Gen Z. It's fascinating and a bummer all at once, like everything about that poor cursed generation.
I had noticed "gentrification font" and enjoyed learning more about it. I ABSOLUTELY will be using the spot-on term "generic authentic" for the aesthetic described therein!
Get scary
Experimental hip-hop trio Clipping. released their first horrorcore album, There Existed an Addiction to Blood, last year. It's full of vintage John Carpenter-esque synths and unsettling sounds (appropriately, one of Clipping.'s two producers, Jonathan Snipes, scores horror films) and they're releasing a second album in this genre at the end of this month. Until then, you can enjoy their Halloween rap playlist or their Final Girl-themed new single, "'96 Neve Campbell," featuring badass female rap duo Cam & China. Or you can listen to any of their old stuff! They've always been pretty scary! Try "Body & Blood," a chainsaw-sampling that twists lines from an empowered girl club anthem into a story about a serial killer.  "Nails did, hair did, body right, teeth white, knives sharp," snarls Daveed Diggs as it tilts into full nightmare mode. "She don't need you for shit but your dick and your veins and your guts and your b̷̤̬͗̉́o̸̹̔͒d̵y̶̫̠͎͑̔ ̵̖͗̓a̷̪̕ṇ̴̩̖̎̈́͌ͅd̸̎̕ ̴̨̝͌ͅb̴͇̳̏̈́̾l̸͆̽͝ŏ̵̗̑͂͝ͅô̶͉̟̲͖d̸̠̀̃̇̂"
If you want something creepy but less abrasive, I recommend 2 Mello's Atmospheric Horror Music, Vol. 1, a low-fi album that gets scarier as it progresses and which is also getting a sequel sometime soon. Happy October listening, my spooky bitches! 🎃
Have a great week, beloveds. I leave you with this incredible short film:
---
This week last year…
"Friendmendations 10.7.19" — the loveliest and most light-hearted 12-episode podcast, SEVEN delicious fall recipes, two classics from the Toast, fancy shampoos, and the funniest web series of all time
"The worst time an exterminator tried to perform a spiritual healing in my kitchen" — a true story, unfortunately!!