Friendmendations 11.30.20
all I need is a good defense, cuz I'm feeling like friendmendations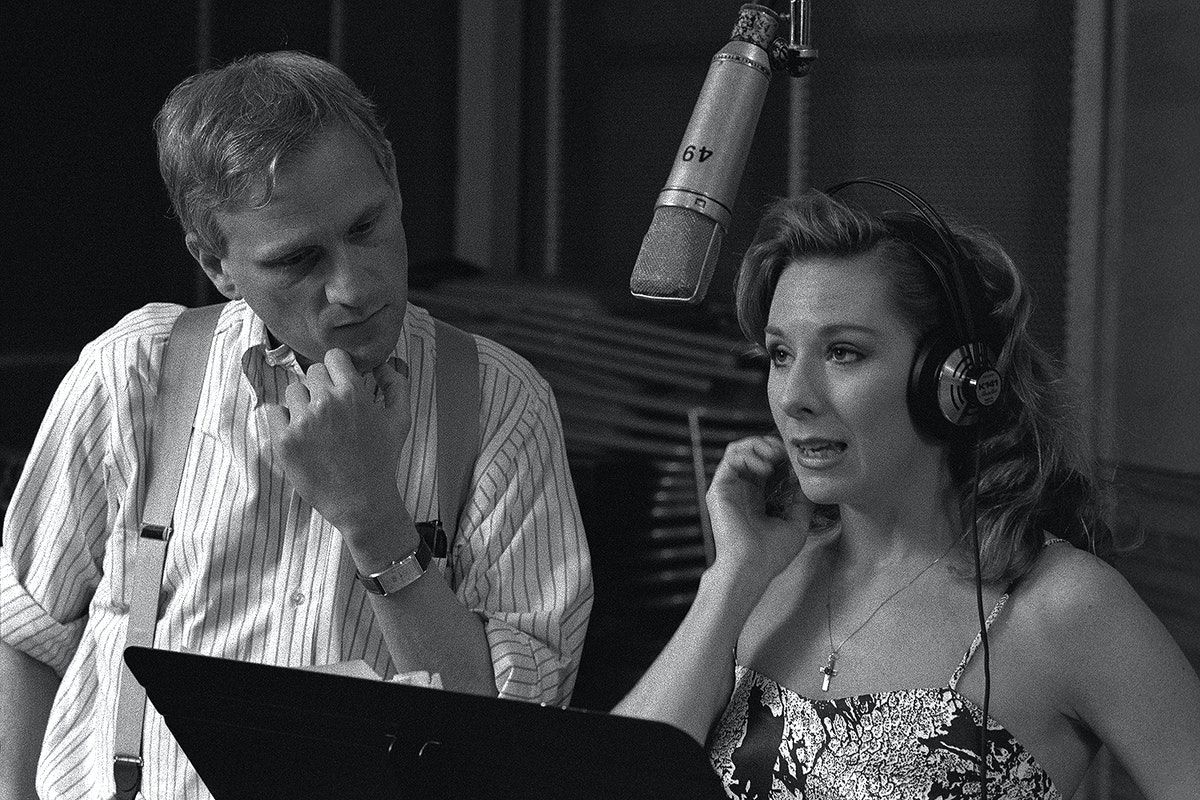 Hey, Friendmendations friends.
Thank you all for being patient with my frequent absences lately. I've been helping my mom clean up my grandfather's house since passed away earlier in the month, so my days have been spent painting walls and cleaning out closets and going through paperwork. I've also travelled back and forth to Florida from North Carolina twice, which is a nine-hour drive. It's been chaotic and I'm still sad and none of it is fun.
Things are a bit calmer for me now, so I'm gonna jump back onto the content train. Choo-choo!! All aboard!! First stop: recs!
A documentary with something for everybody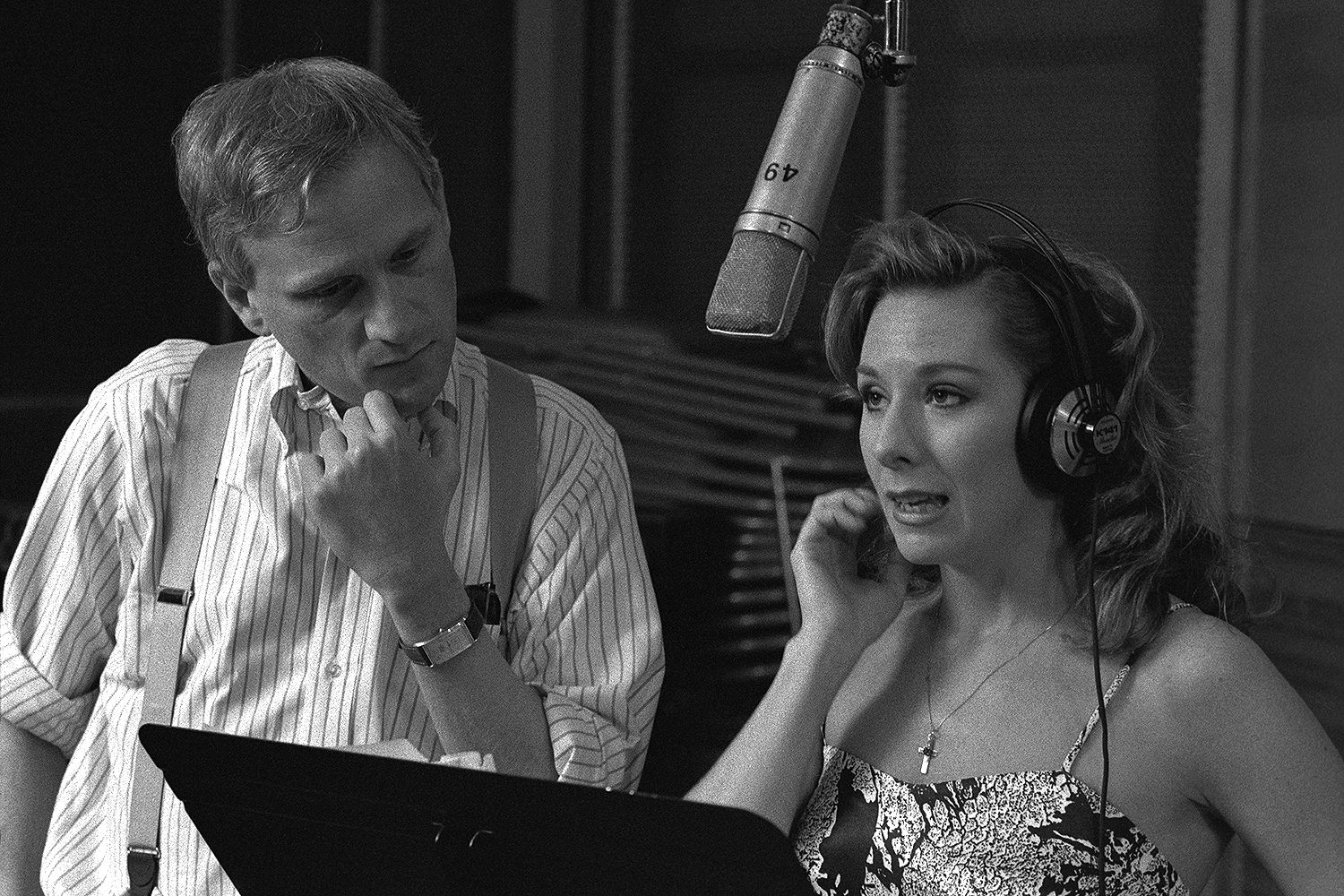 If you're passionate about musical theatre or have any nostalgia for the Disney movies of your youth or study the history of the LGBTQ community and the AIDS epidemic or like to observe creative genius at work, Don Hahn's beautiful documentary Howard will move you to tears. I watched both of Hahn's documentaries on Disney+ recently and loved them both, and Waking Sleeping Beauty is also great if you'd like a primer on the Disney Renaissance. But Howard, his tribute to lyricist and composer Howard Ashman, is stunning. Watch them both if you want to learn more about the enormous cultural juggernaut that is the Disney company, but absolutely check out Howard if you can only make time for one.
This!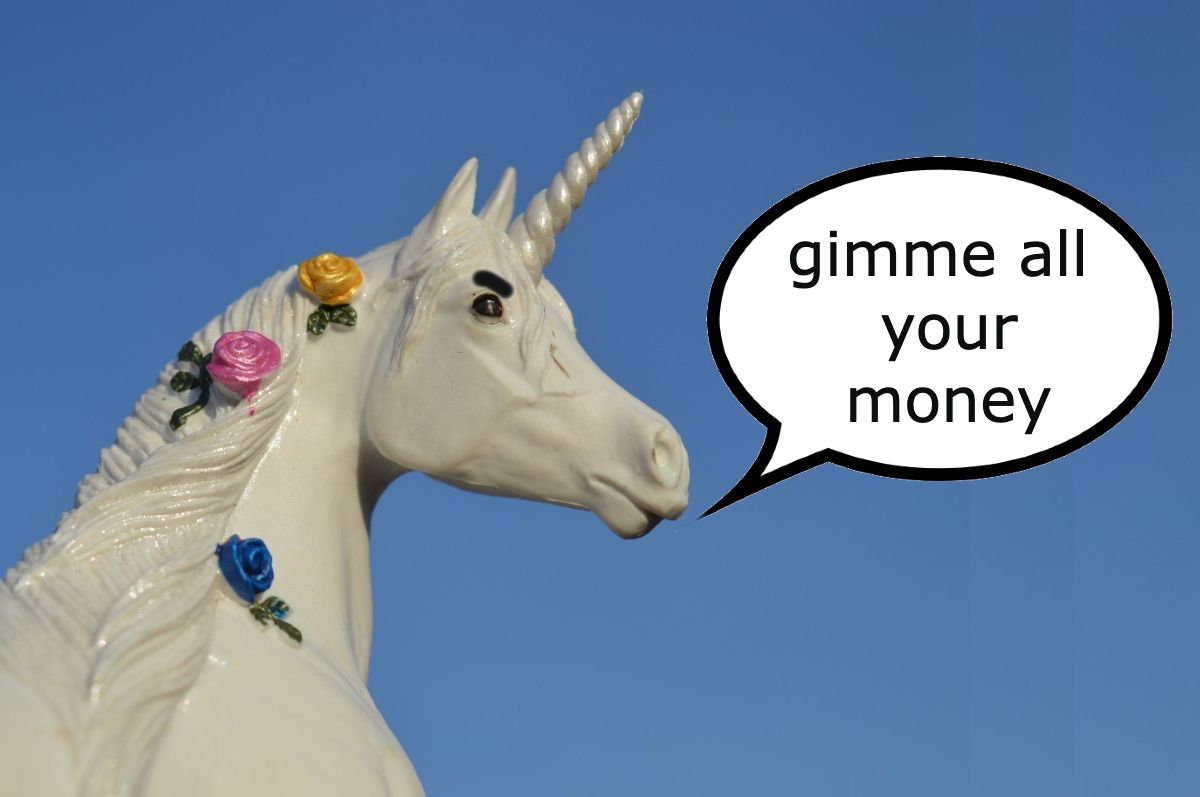 I'm on the record as thinking that a lot of Silicon Valley people are narcissists, genuinely insane, or both — I wrote this parody after listening to a frustrating podcast about WeWork that framed its idiot founder as a genius, and I devoured all content about sociopath grifter Elizabeth Holmes — so I naturally appreciated Charles Duhigg's piece for the New Yorker entitled "How Venture Capitalists Are Deforming Capitalism." If you don't have that same fixation on the dark side of startup culture, this piece is a clear, informative look at how fucked-up and stupid the V.C. funding pipeline is.
Shhhhh
I was fully obsessed with Tim Robinson's sketch show I Think You Should Leave, which you should watch on Netflix immediately if you somehow missed it. Detroiters, his show with Sam Richardson (who appeared in the "Baby of the Year" and "Ghost of Christmas Way Future" sketches on ITYSL), is streaming on Comedy Central's weird proprietary app that no one in the world has. You should obviously watch it there. I would never watch both seasons for free online even if they were available. That's not how I, personally, would find out how hilarious the show was. I wouldn't know if it was the perfect dumb comedy to unwind with. Because how could I even find it there.
Just a lil joy
I am so charmed by this video of former teen stars Aly & AJ attempting to do karaoke to their own song that they wrote as teen stars but no longer remember the words to.
On that topic…
… a reminder that former teen stars Aly & AJ now make Carly Rae Jepsen-esque 80s-inspired synth pop that slaps!
That's it and I love you all and I leave you with this:
---
This week last year:
"Friendmendations 12.2.19" — the best cinnamon rolls known to man, Kacey Musgraves' yodeling youth, a lovely instrumental album that's not Christmas music, candles to light in December, and an interesting personal essay
"The demented joy of The Spirit of Christmas" — the start of last year's bad Christmas content marathon!