Friendmendations 1.25.21
look at the friendmendations, look how they shine for you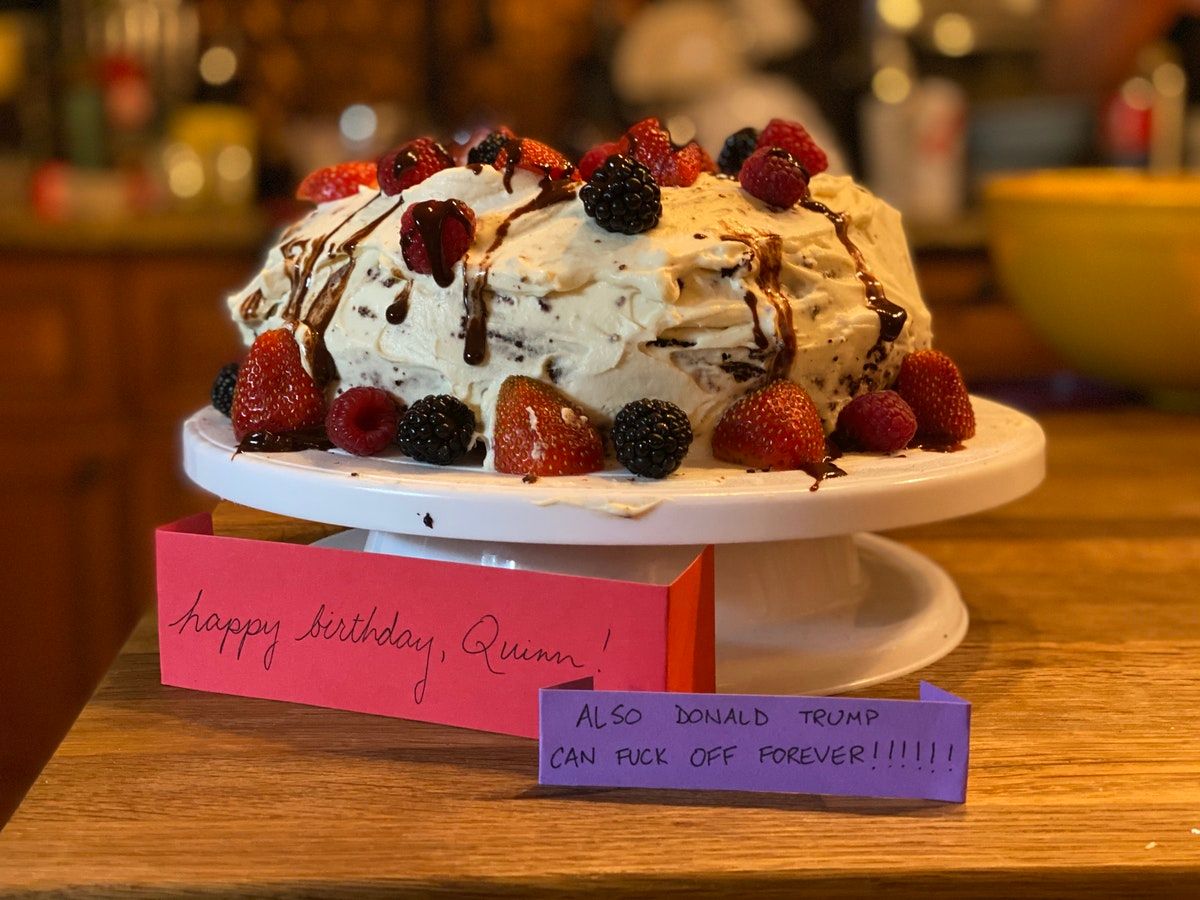 Oh heyyyyyyy, everybody. Last week I decided to start a new section of the newsletter called the Cozy Corner where I share something soothing, but this week's entire newsletter is basically entirely that. This was a week where I needed a lot of soothing! I have been chilling out with things I love very much, like friends and cake and TV.
So here are those nice things, and also an essay that calls a Tom Cruise character "a eunuch with blueballs" thrown in for good measure.
Make a cake, who cares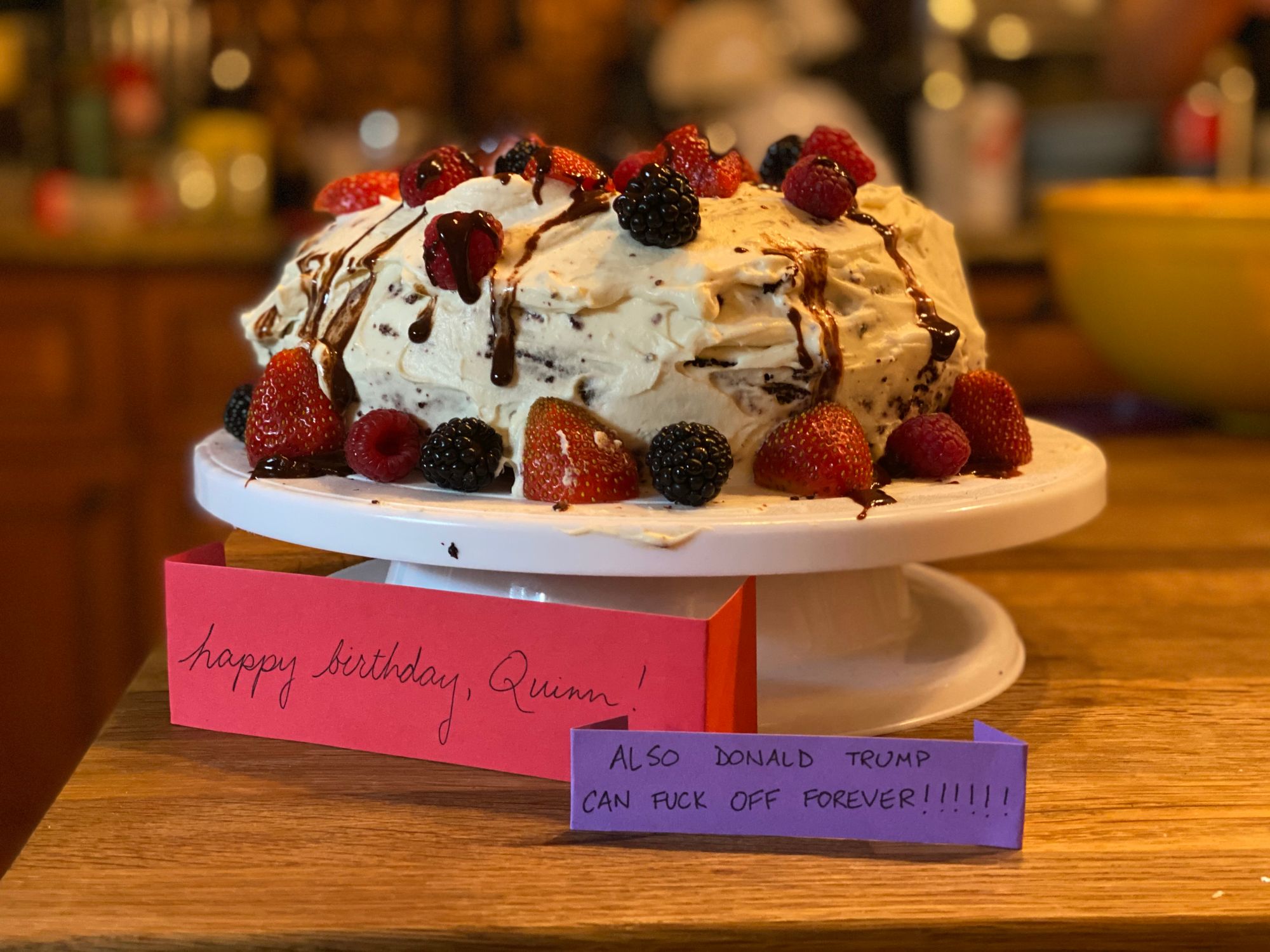 This cake's decor was a callback to the cupcakes I had on hand for a previous bubble birthday on a day that was bad for Donald Trump because we simply love a theme around here, and the cake itself was for celebrating my friend Quinn's birthday and the inauguration of a non-Trump president last week. Quinn had requested something with chocolate and fruit, so I had an excuse to try this decadent chocolate cake with mascarpone frosting. If I make it again, I might try adding a bit more mascarpone so it has a more sour bite; as-is, though, the addition of whipped cream makes it surprisingly fluffy and the berries make it look kind of fancy even if you rip the cakes into several pieces while taking them out of the pans and have to smush them all together, Hagridly.
So charming!
This is a compilation of Japanese women from the 80s reacting joyfully to a nostalgic 80s hit, and it makes me glad that TikTok exists.
One dumb thing, one smart thing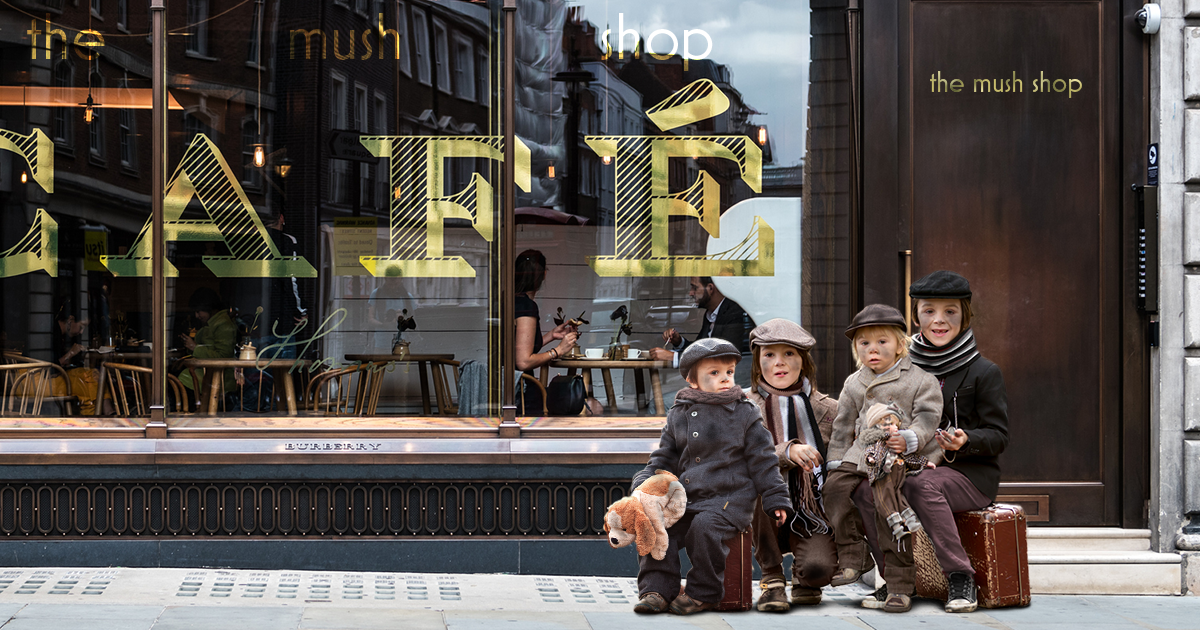 A Clickhole article entitled "Hell Yes: These Orphans Are Reclaiming Mush By Opening A Fancy Mush Restaurant On The Same Street Where The Headmaster Once Served Them Mush Every Day" made me laugh so much.
On the more intellectually serious side of things, I really appreciated Matt Zoller Seitz's analysis of Tom Cruise's performance in Eyes Wide Shut and other film roles, like Ben Affleck in Gone Girl, that inherently make the protagonist the subject of a cruel joke. It's a great breakdown of what a movie star with a built-in public persona brings to a film.
The HIGHEST-QUALITY shows!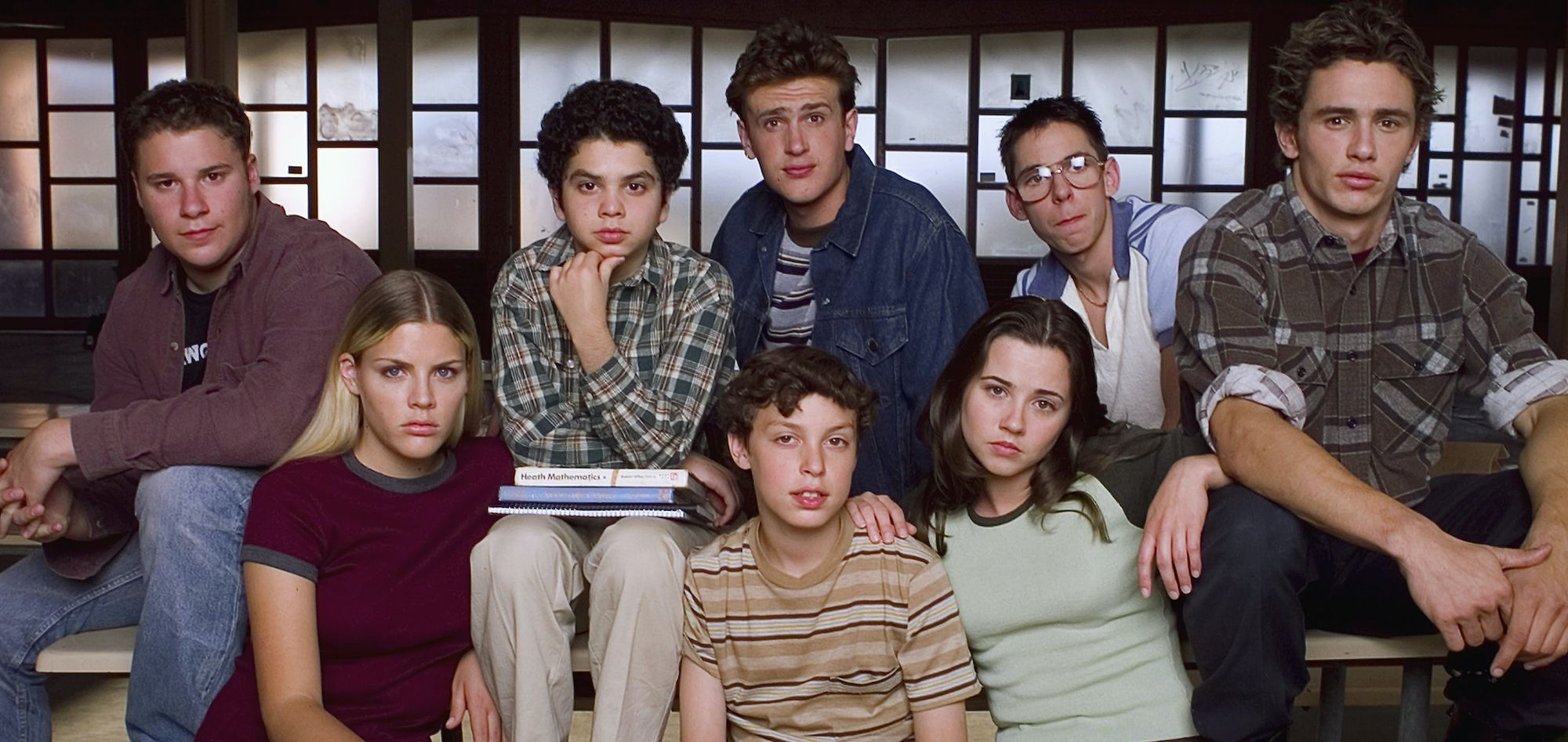 Y'all, Freaks and Geeks is on Hulu as of today! And all the music rights have been cleared, so the period-appropriate needle drops are intact! You absolutely must watch this perfect show with its perfect cast of future superstars. You'll laugh out loud, you'll get very emotionally invested in the characters, you'll cringe at the recollection of how awkward one's teen years are, and you'll be furious that the network fools cancelled it after only one season.
Once you're done with that, WATCH SEARCH PARTY, PLEASE, OH MY LORD. This is a show that kept getting recommended to me that I never got around to watching, even though it seems right up my alley on paper: set in Brooklyn; co-created by Michael Showalter, a man who's always on my wavelength, and two writers from the Wet Hot American Summer prequel and sequel series; and starring Alia Shawkat and John Early with guest appearances by everyone I've ever loved. But it's so much better than I ever could have imagined, because it's so dark and complex while also being hilarious. It's on HBO Max and I'm devouring it right now.
Bops, jams, slaps, jingles, et cetera
I love the guitar in this cover of Coldplay's "Yellow." I think I would like it better without MisterWives? But that version doesn't exist, and this one does, and it's so catchy.
This chill song came on my Discover Weekly, and I was pleasantly surprised to see that it was by Hellogoodbye, a band whose minor hit "Here (In Your Arms)" was one that I downloaded onto my iPod for 99¢ on iTunes in high school.
I don't really have any commentary for this one. This is just the kind of song I like. As always, these are going onto the Friendmendations playlist, which you can follow in Spotify.
I leave you with this, something that always makes me laugh! Always!
---
This week last year:
"Friendmendations 1.27.20" — beautiful thoughts on the Boss, two delicious ways to eat kale, incomprehensibly British memes and hideously American design choices, an inspiring cartoon raccoon, and the music that I love to listen to on bright clear January mornings
"'Your Face,' says the TV, 'Sounds Familiar'" — a show that's nowhere near as good as its name