Friendmendations 1.4.21
see friendmendations now, the rain has gone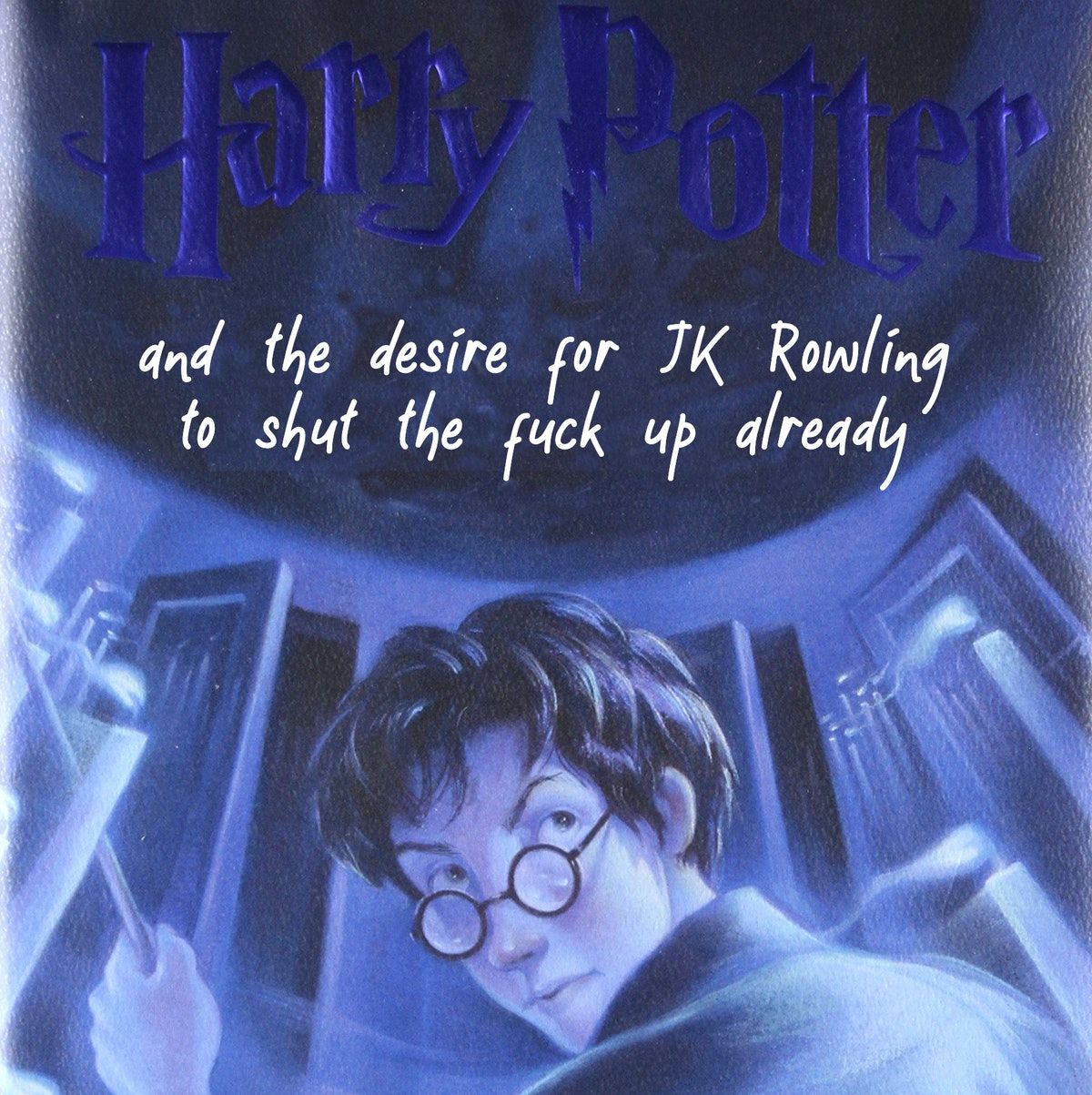 Hey, y'all! I don't know why quite a few people signed up for Friendmendations recently (if there's a specific reason, please let me know, newbies!), but I'm happy with this development and want to wish everyone, old and new, a happy New Year. You can always reply directly to these emails if you have anything to say, so drop me a line if you feel like it! It's always so nice to talk to the people I've met through this newsletter.
I'm back in New York after months away dealing with a family crisis, and it's such a relief to be back in my normal routine. I also got a new job! Having good news to share is a lovely change of pace. Some more good news: in the spirit of trying new things, I've decided to share one of my favorite posts from behind the paywall, "Questions I have for John Mayer," to Medium. Now everyone can read it! We can all puzzle over John Mayer together!
There's so much to catch up on. I saw this video the day after I posted my last Friendmendations of 2020, and I almost sent out an emergency email just to make sure everyone saw it.
I've finally been able to just waste time online again, and there's just so much to talk about! Let's get into it!
Lo scandalo!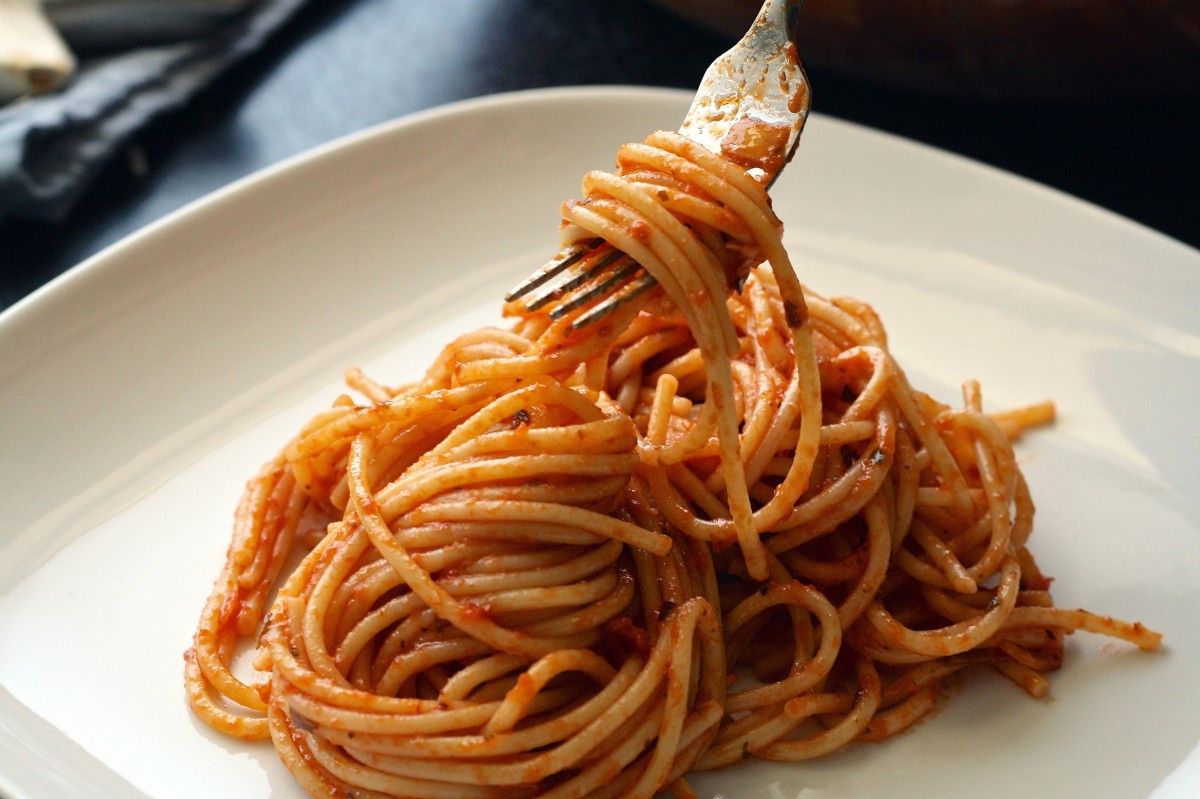 Some of you may have caught this over the holidays, but perhaps you, like me, missed out on it. If that's the case, I implore you to check out Rachel Handler's investigation into a suspected shortage of her favorite pasta shape. It has everything: intrigue, suspense, conspiracy, and light mockery of Italians. What more could you want? I have a feeling that Rachel will continue to break important pasta news, so I will watch this space to see what she uncovers this year.
If you're hungry for more food injustice, let me point you toward Caitlin Dewey's piece on how food bloggers compete for Google rankings. I never really thought about it, but I'll never trust the top results when I look for a recipe again!
The JKR takedowns will continue until her views improve
I regret to inform you that J.K. Rowling has not changed her heart and mind recently, so she continues to use her vast influence and resources to be a fear-mongering TERF when she could be a better person, or at least quiet. Molly Fischer's dense, well-reported piece for The Cut tries to answer the question on all millennials' minds: how the hell did she end up this way?!
Let us now turn to joyous Clickhole silliness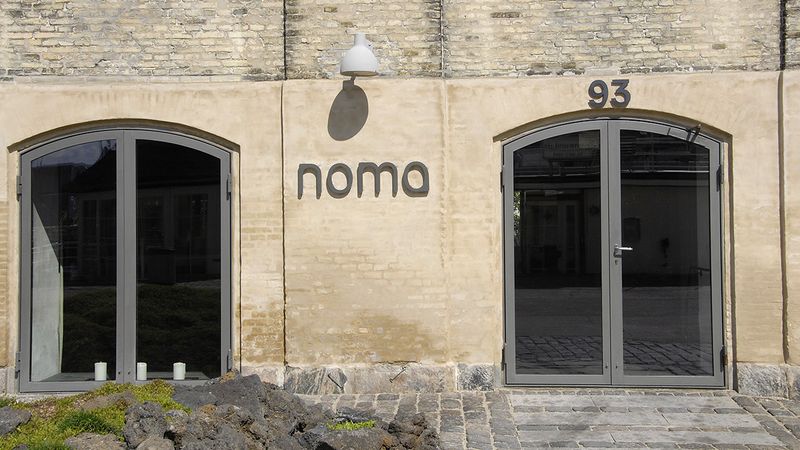 Explaining a Clickhole post is impossible, so please just click on these:
She's right and she should say it
I'm a simple woman. A video called "definitively ranking the crimes of matthew morrison" shows up in my recommended videos on YouTube, I watch it.
A good follow
I'm so enjoying the Twitter account @CocaineDecor, dedicated to opulent architecture from the 70s-90s. The curation is great, plus they usually include information on the production designer or architect responsible for the images!
Okay, that's it for this week. I try not to be too repetitive with recommendations, which is why I was so restrained in not talking about Aly & AJ again when it would be so relevant to do so. I know that I've probably mentioned them five times at least because I will always have a crush on Aly Michalka and their music will always slap. Releasing an explicit version of "Potential Breakup Song" was very smart marketing, of course, but their live recording of it is really so much better than it has to be, an energetic performance that's also a Trojan Horse for a gorgeous a capella rendition of a new song. The whole thing is inspirational to so many:
Okay, just one last thing before I go. This video is simply incredible. Just phenomenal work. (Part one is also beautiful. This is the type of thing that occasionally still makes me grateful that the internet exists.)
That's all. I hope you enjoyed it. It's good to be back. ❤️
---
This week last year:
"Friendmendations 1.6.20" — New Year's-themed songs that kick ass, other kickass songs that explain music's trajectory in the 2010s, wanting more from Star Wars' bullshit gay representation, the salad that I'm eating this week (as is my tradition), a very good puppy video!!
"I would like to scream about Cats forever" — I kicked off 2020 by seeing the movie Cats, which should have prepared me more for the nightmare that was to come