Friendmendations 3.22.21
ooo-eee-ooo I look just like friendmendations
Hey again.
The situation with Substack that I discussed last week remains confusing. For the record, that's not why I skipped a Wednesday and Friday post — that blame falls on me generally failing to calibrate a good work/life balance. Paywall friends, you'll get a bonus post this week instead!
Okay, onto the recs. We've got more important things to talk about than my publishing schedule.
Mourning those killed in Atlanta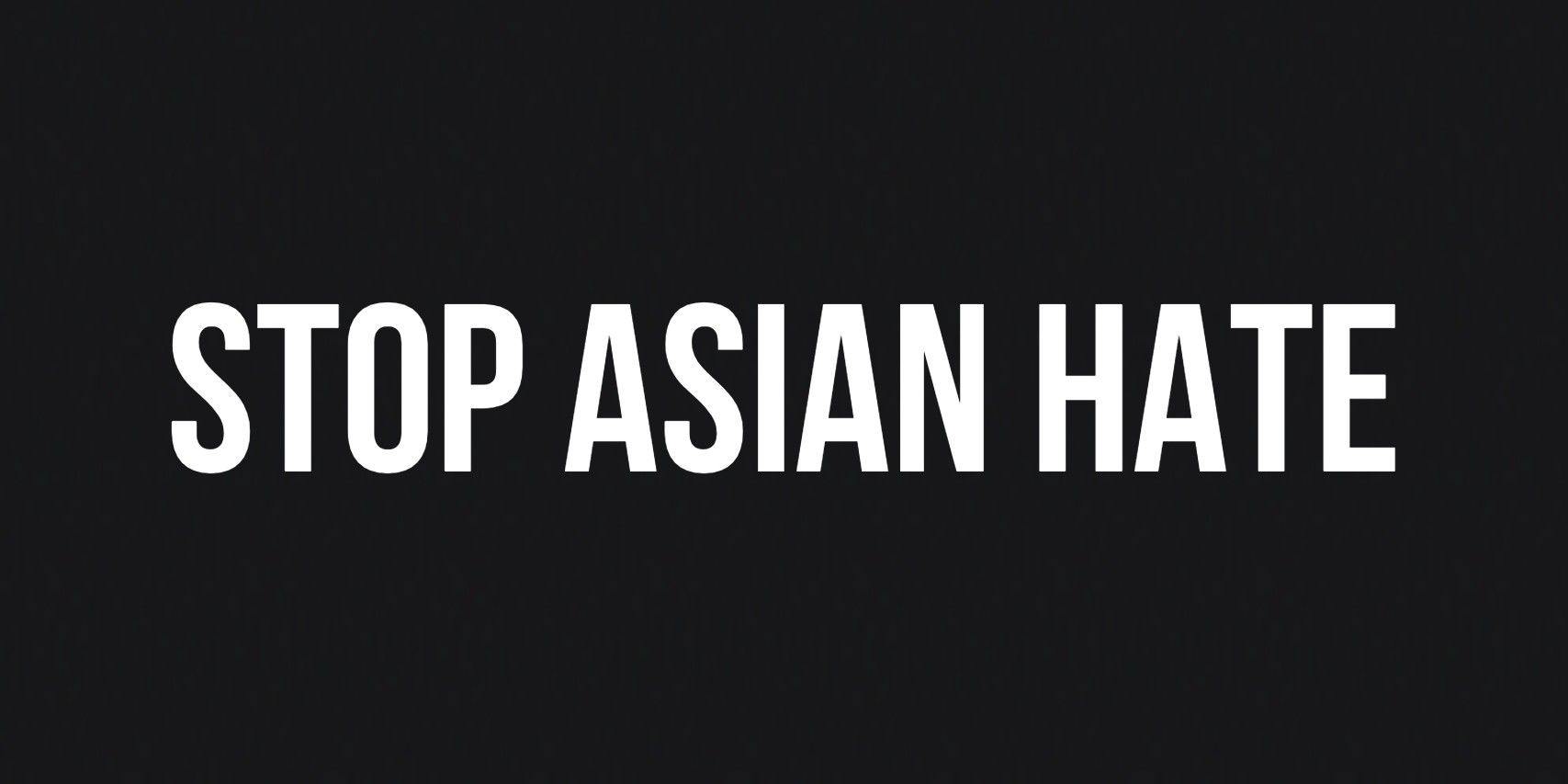 I'm so horrified by the Atlanta hate crime that killed eight people, including six Asian women, and I cannot imagine the fear and heartbreak that my Asian friends are feeling right now. For my non-Asian friends, here are some things to read, absorb, and take action on:
Related: shit that needs to be called out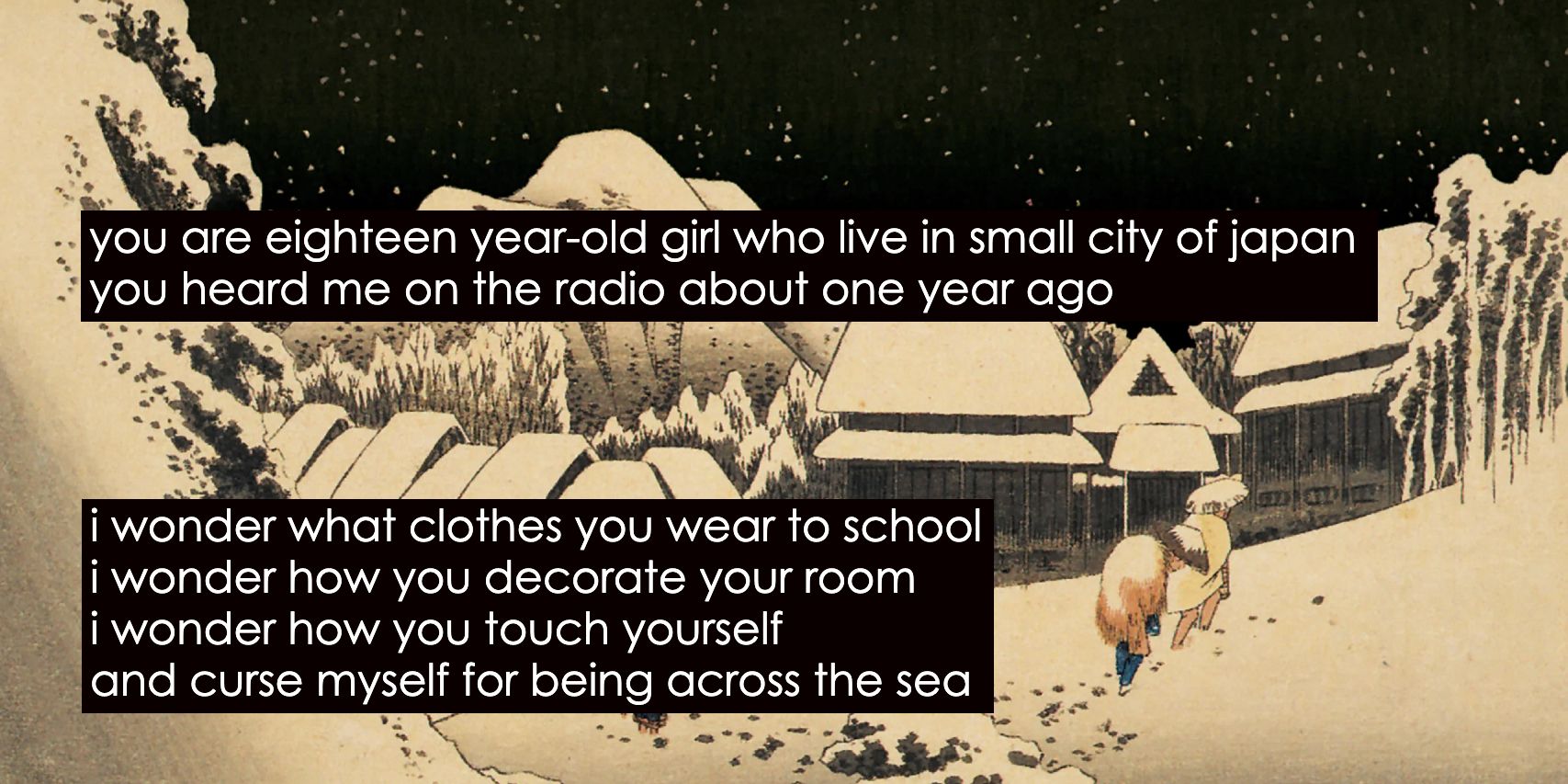 I am thinking of Jenny Zhang's essay "Far Away From Me" about a creepy Weezer song, "the search for a decolonized love," and the dehumanization of being fetishized.
As for me, I've been told my whole life that I could be Chinese or Japanese or Korean or Thai or Vietnamese or Oriental or whatever. Who I am has never mattered. I've been told my whole life that I look exactly like the other billions of Asian women in the world, that it's impossible and, in fact, unreasonable to expect anyone to tell us apart. My personhood has never been sacred. Sometimes, I'm so used to being powerless, so used to not being seen or heard that I can't relate to people who haven't ever known such powerlessness, who still react hysterically and combatively when the possibility of losing some of their privilege is merely raised.
I've been thinking a lot this past week about how pop culture dehumanizes Asian people. Caroline Framke's piece "How Hollywood Is Complicit in the Violence Against Asians in America" takes a necessary look at the gross normalization of anti-Asian jokes on TV, movies, and comedy.
Different pop culture analysis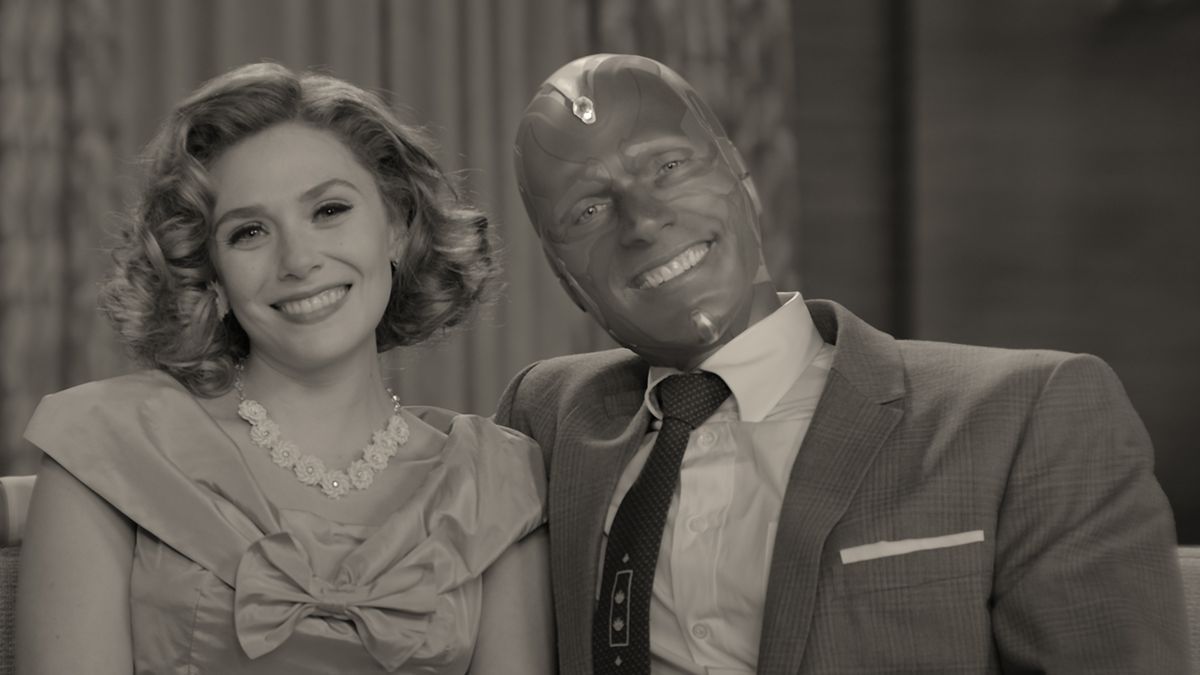 I loved the experience of watching WandaVision. The vibes were impeccable, the shared excitement of watching the story unfold week by week was a welcome change in the era of binge-watching, and many of the performances were fantastic. I do think that the story fell apart by the end, unfortunately. "The WandaVision Cul-De-Sac" by Aaron Bady offers excellent analysis of the show's issues while also examining our cultural attachment to the concepts of sitcoms and "the 50s" ("the desire in WandaVision is not for 'the innocence of the time,' but a desire to pretend that that time was innocent.") I also appreciated "How the WandaVision finale failed Monica Rambeau" by Stephanie Williams (a point that's touched on by Friend of The Newsletter Glenda Brown at Glen's Lens: "After the year I've had as a black person, I simply just don't wanna see a black woman get shot by cops for two white kids. Period.")
Hoo boy!
Louise Linton, socialite turned "actress" and wife of Trump's Treasury Secretary Steve Mnuchin, is a terrible person. She also made a terrible movie, starring herself, and I was absolutely tempted to watch it. Dan McQuade's review for Defector is making me reconsider.
Happy tax season
A friend who works from home told me about moving into an apartment with a separate room that he could claim as a home office and I had to grind the conversation to a screeching halt and share Sick Jan.
Okay, that's all, except for this, the greatest documentary footage I have ever witnessed:
---
This week last year:
"Friendmendations 3.23.20" — the silliest little computer game, an oral history of a scene in which a dog eats a human heart, a top-tier YouTuber, three comforting recipes, and a show
"I want to be a dollhouse designer" — I stand by this