Friendmendations 3.23.20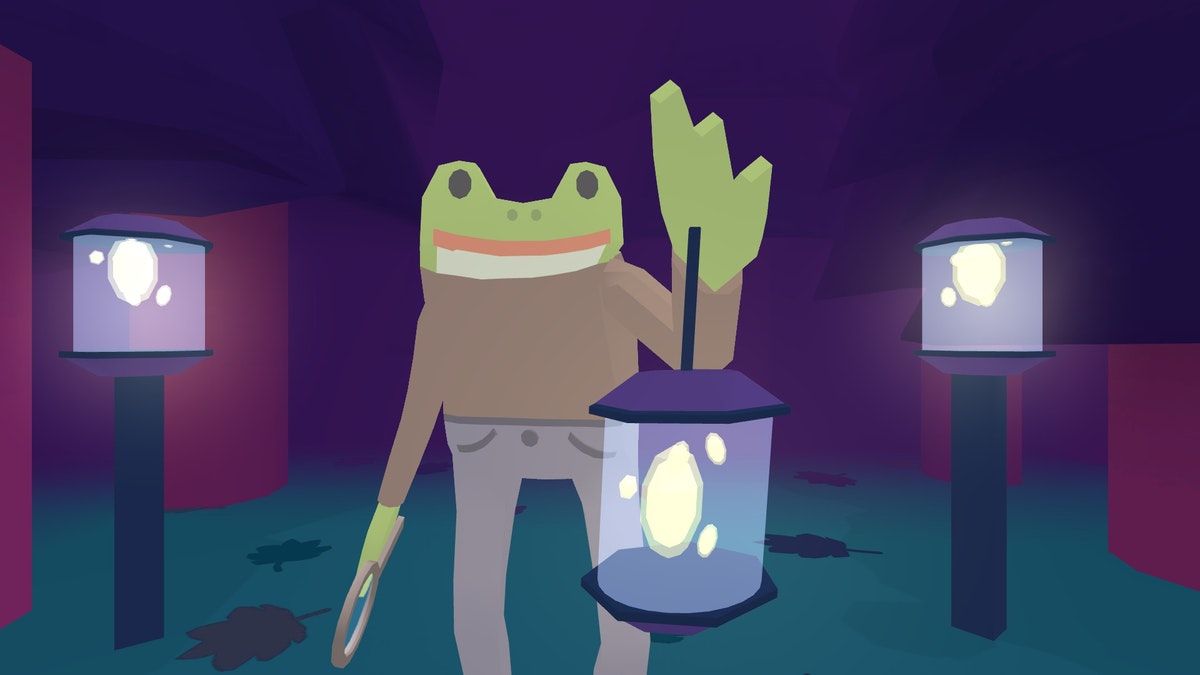 Man, what a difference a week makes. Last Monday I had a job! I've since been laid off, so if you love this newsletter, now is an excellent time to tell your friends about it. There's a whole archive of content for you to enjoy during quarantine!
(If you love it very much, you can also subscribe to the paid tier for $5/month and get a bonus post every other week, like last week's look at how celebrities are cheering us up in our time of need.)
Okay, enough with the acknowledgement of the world around us. Let's keep this space full of happy distractions again this week!
I'm a gamer now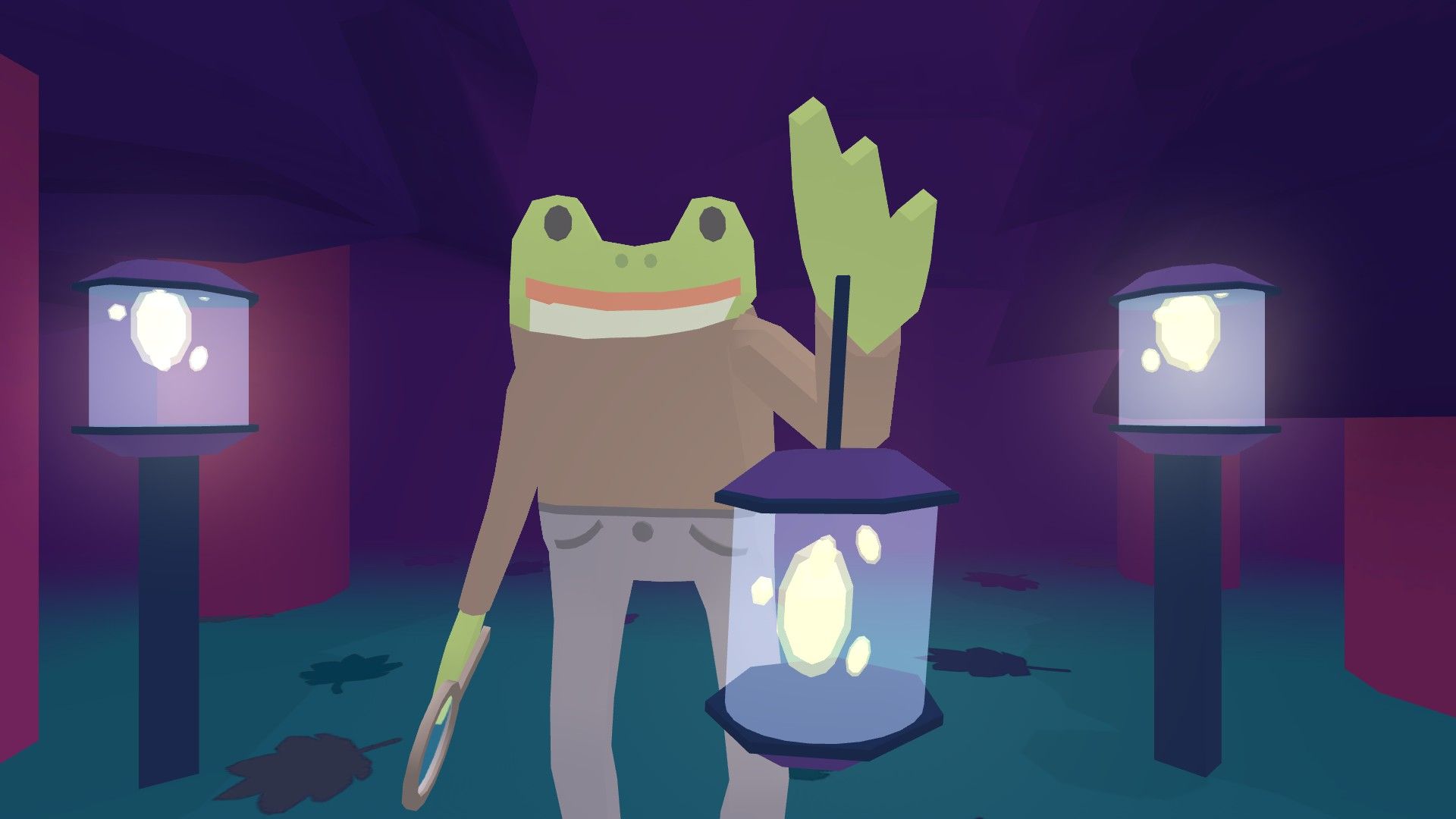 I read this piece, "The Rise of Impossibly Cute and Wholesome Games," and I NEEDED that Frog Detective in my life, especially when I checked out his charming, delightful Twitter account. I downloaded Steam for this. I purchased both Frog Detective games. They're both very short — you can play them in about an hour — and goofy, with the derpiest character designs. I laughed out loud several times! They would certainly be appropriate for a child. Or a high adult. I guess I recommend them for anyone who wants some silly joy.
An oral history of a batshit scene
I never watched One Tree Hill, though I had a few friends in high school who were extras on it because it was filmed nearby. Regardless, I was still fascinated by the Ringer's "An Oral History of the Time a Dog Ate a Heart on One Tree Hill," for obvious reasons!
A+ YouTubing
If you like my whole deal — snarking on bad pop culture, mostly — I'm sure you will enjoy Jenny Nicholson's strange, smart, funny YouTube channel. Whatever you're into, she's probably got a video about it, from theme parks to Harry Potter to Marvel to sexy self-insert fanfiction about One Direction.
Cookin' up a storm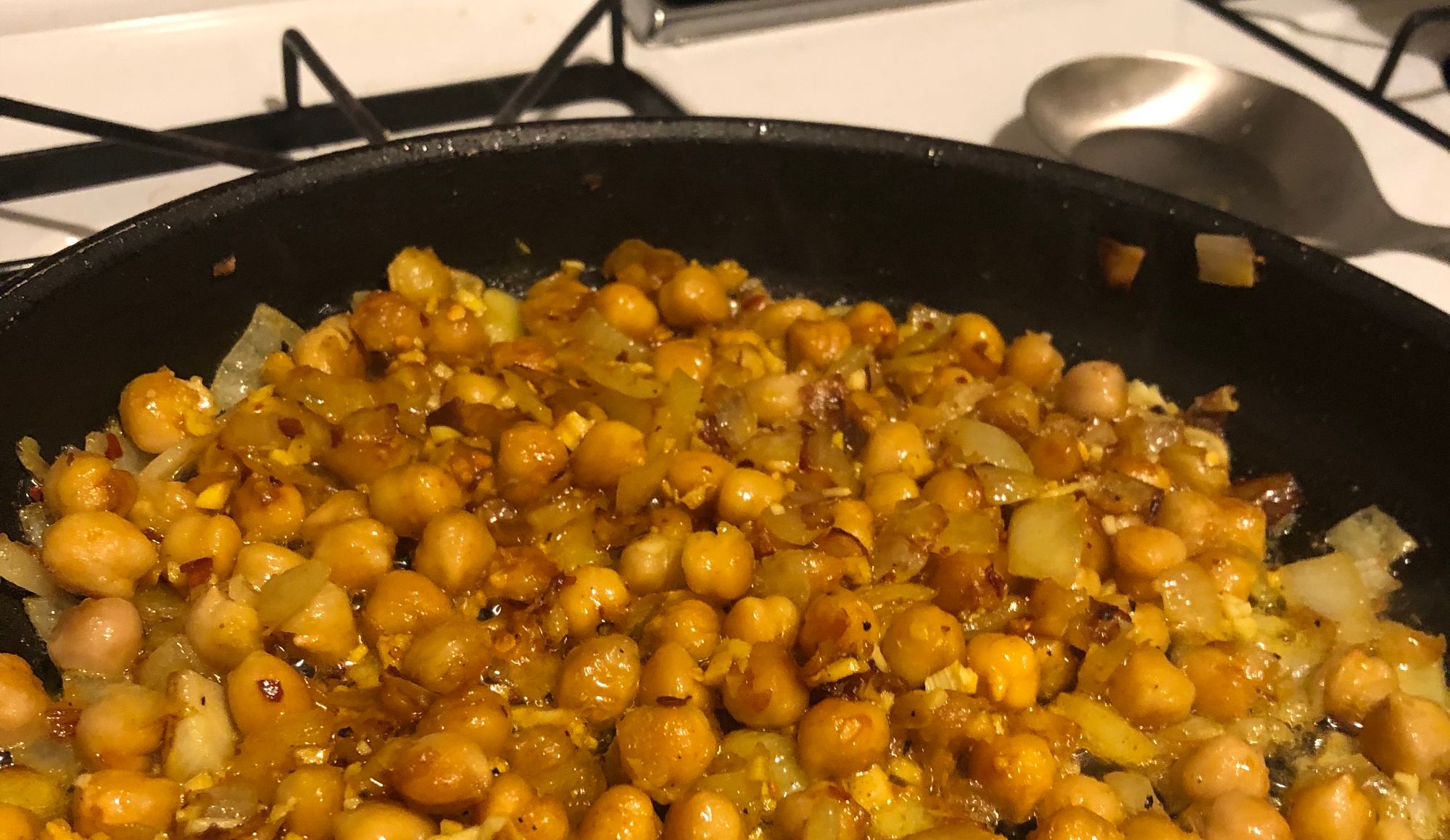 What are y'all cooking these days? Drop a recipe in the comments! My roommate made this delicious, comforting curry with a cooked sweet potato instead of a can of pumpkin and Alison Roman's famous chocolate chunk shortbread cookies. (They are famous for a reason! THEY ARE SO GOOD.) I made this Persian herb and chickpea stew with parsley, scallions, and dried dill weed and the frozen spinach that we'd stocked up on. It worked out great and I'll definitely make it again.
Might I suggest a show?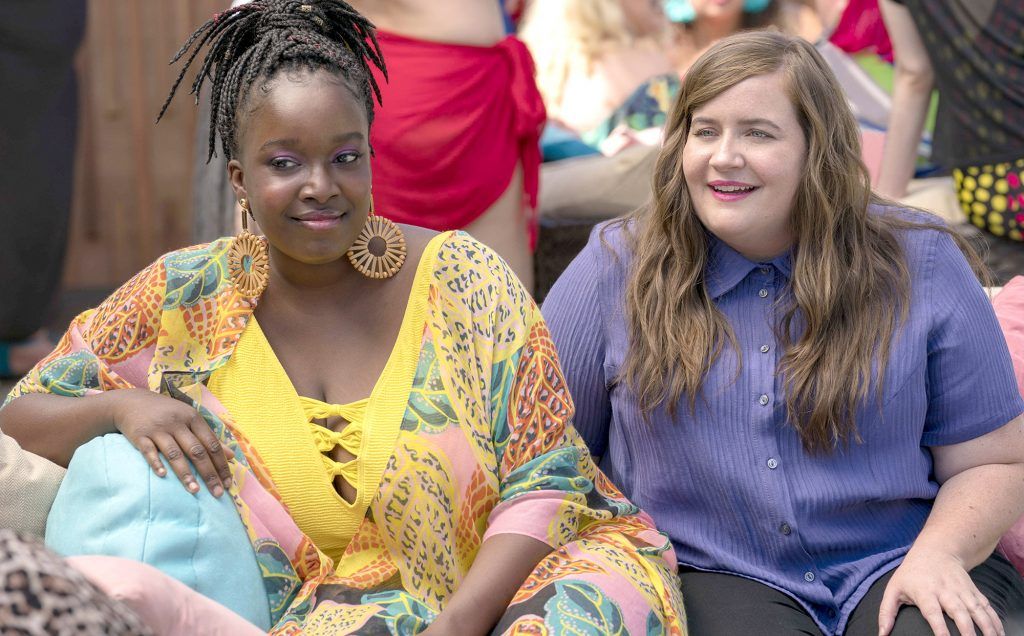 I just finished season one of Shrill on Hulu and am having a great time with it. The first few episodes can make it feel a bit generic, like every other millennial slice-of-life show with a semi-muted color palette, but once it settles into its identity it's an enjoyable, refreshing show built around wonderful work by star and writer Aidy Bryant.
Okay, them's the recs. The game plan moving forward is that… I'm just gonna keep writing about stuff? That's fine, right? People will keep reading non-topical, non-pandemic-related posts about bad movies and whatnot? Here's hoping.
I leave you with a good comic. Stay healthy and sane, as much as possible.