Friendmendations 5.10.21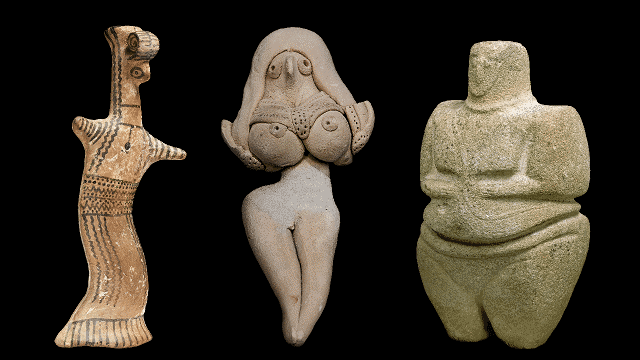 friendmendations make the people come together, yeah
Hello, friends!
Look at me, attempting to post on my normal posting schedule again. Thank you all for bearing with me over the past few weeks while I've attempted to balance migrating off of Substack, managing the workload at my job, and keeping up with this newsletter. I have been very stressed lately, but things are starting to look up!! I got both my vax shots!! Soon I'll be able to do normal things again, cautiously!
In the meantime, I have recs!
On desire and desirability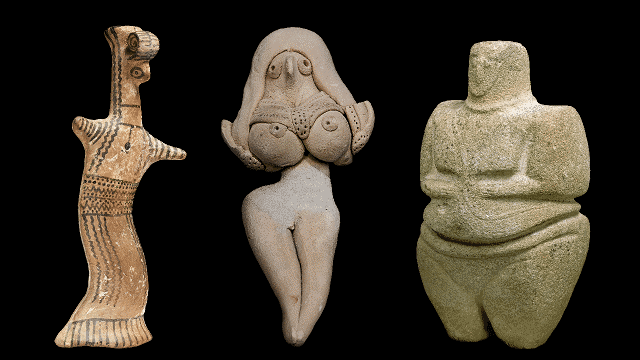 If a year of depression, stress, and survival has not made you feel particularly sexy, you might enjoy Talia Lavin's personal essay "Get Ready for Blob Girl Summer." I love the whole things, but especially her description of the expectations we're placing on the world's re-opening: "Vaxxed Girl Summer is meant to be a kind of pan-cultural Rumspringa."
On the topic of Lavin's great personal essays, "All the Great Men of Literature and Me" discusses the effects of reading the horny, misogynistic depictions of women in the Western canon at a formative age. Our country needs better sex ed and less reverence for talented men, as a general rule.
Social media being good for once

I have mixed feelings on the Instagram infographic industrial complex – I understand the criticism, while also thinking it's a net good when done correctly – so I appreciated the perspective of Estelle Tang's essay on mental health-focused Instagram accounts that center the experience of people (especially women) of color!
What I'm eating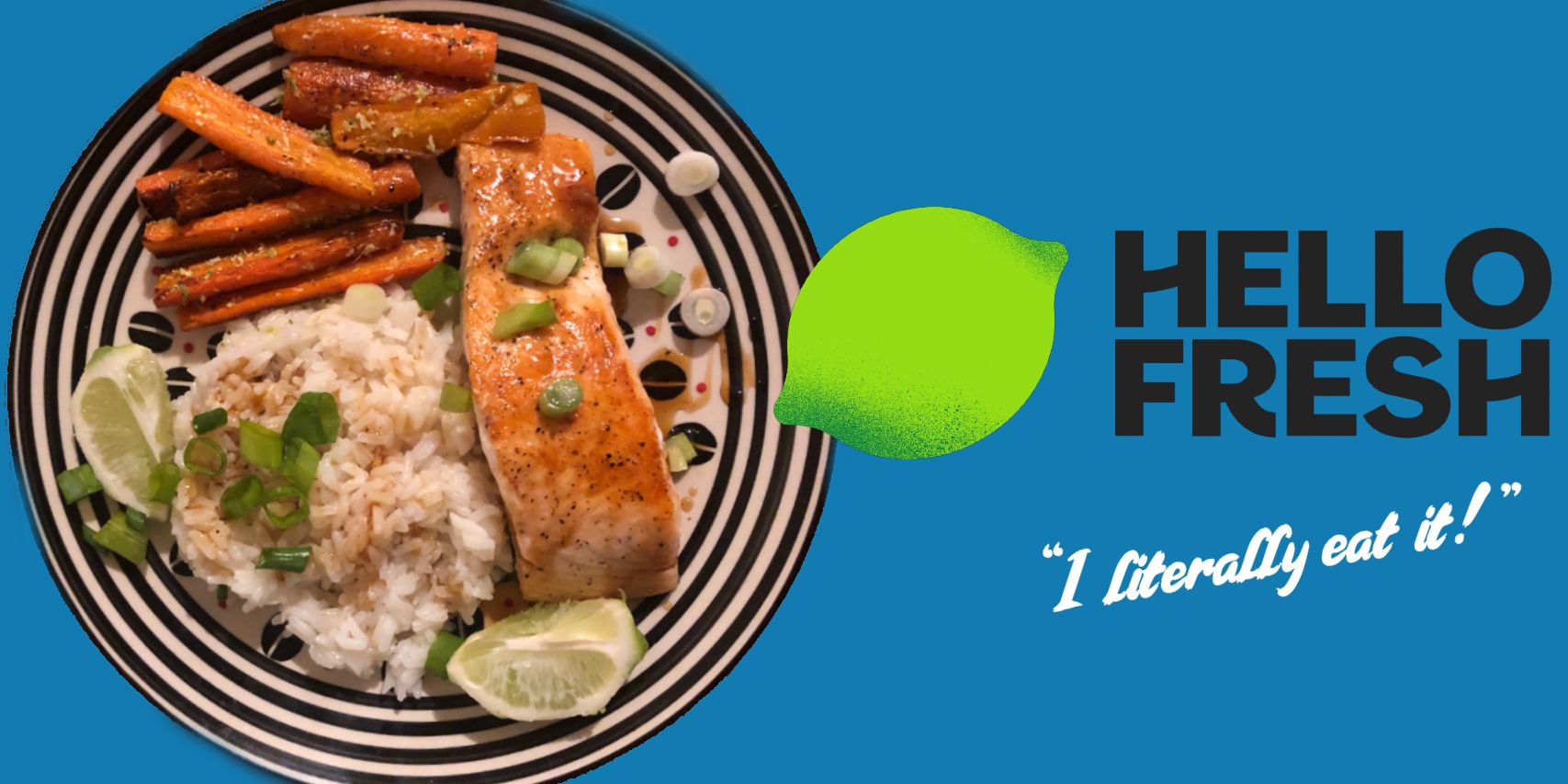 I'm not a podcast host (yet – please let me know if you would listen to the Riverdale podcast I might be starting) but I do have to endorse HelloFresh. I know! It's very annoying.
Since my new job has been so time-consuming, I decided to try a meal kit subscription and it's simply made my entire life immeasurably better. I chose HelloFresh because it seemed to have the most vegetarian and pescatarian options of all of the options I considered, and so far the food has been fucking delicious. I really like to cook, but I really hate meal planning and grocery shopping, so it's so nice to just grab a paper bag from the fridge and have everything I need for two meals. They're not paying me to say this, but every HelloFresh user gets a referral code, so here's mine if you want to try it. (It gets you $90 off.)
What I am not eating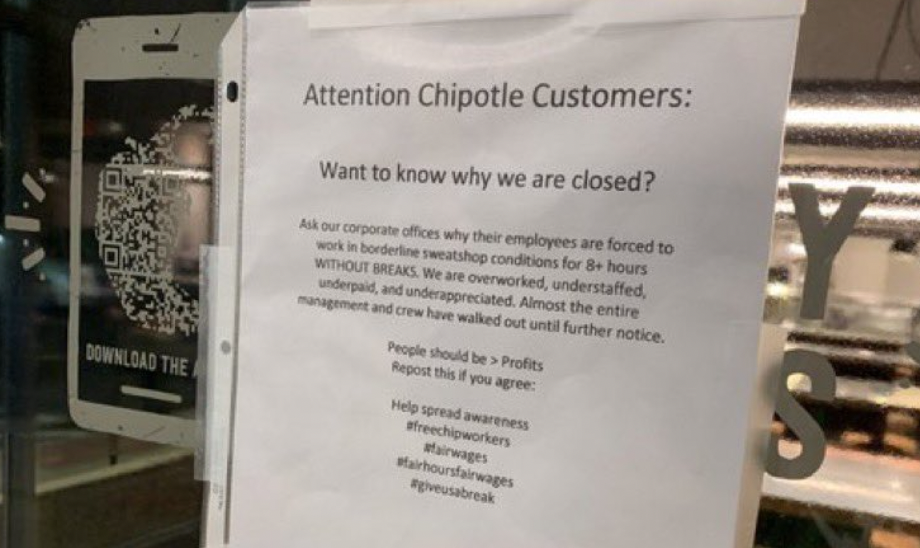 Chipotle has always been my favorite fast food restaurant because it's always been the easiest place for me to get something filling and good without meat. And then I read a piece by Alex N. Press for Jacobin that taught me that New York City is suing Chipotle for nearly half a billion dollars because of 600,000 separate violations of workers' rights!!!
Also on the "companies being evil" beat, Cory Doctorow's "How copyright filters lead to wage theft" is a horrifying look at how YouTube's copyright strike system gets gamed by grifters. We live in terrible times.
This book!!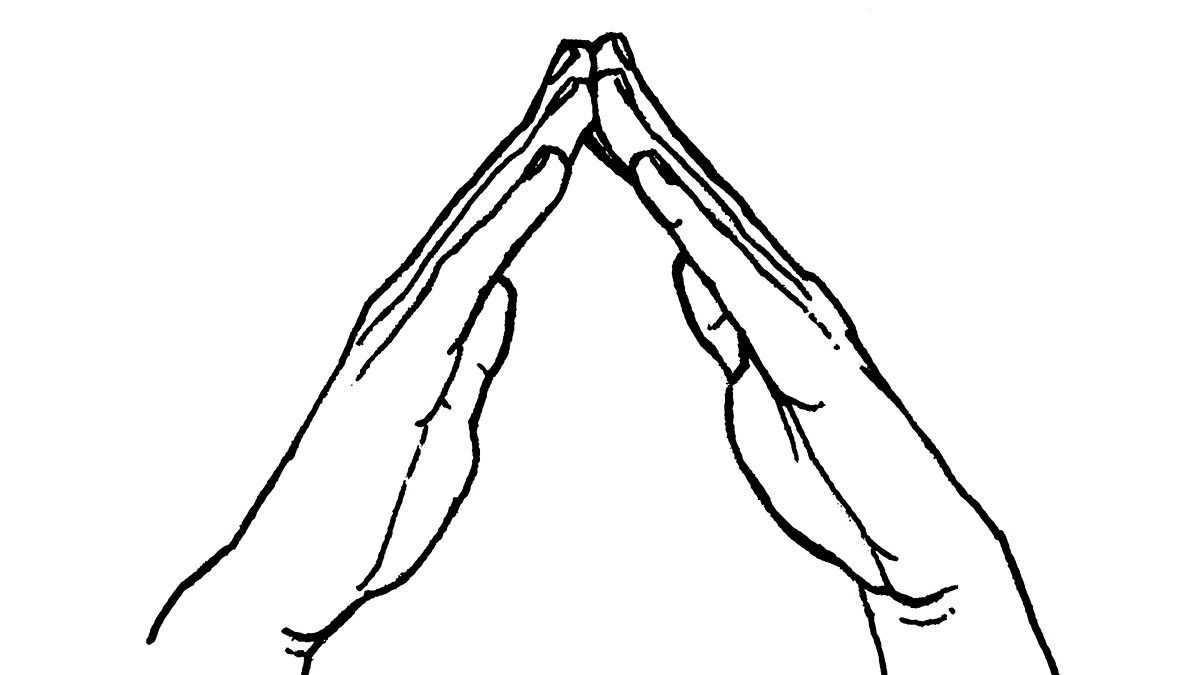 I can recommend a book for terrible times! A few weeks ago, I recommended Ross Showalter's essay "Learning to Write My Truth as a Deaf Queer Writer," in which he mentions Ilya Kaminsky's book Deaf Republic. I looked it up out of curiosity and decided to get a copy after reading rapturous reviews.
Oh my God, this book. It's a collection of poetry telling one overarching story, like an epic poem, and it's framed like a play, and it works like a parable. Kaminsky's gorgeous poem "We Lived Happily During the War"  precedes the story of a small town in an occupied country where a deaf boy is shot by soldiers. The gunshot deafens the entire town, and they coordinate their resistance with sign language. The book is timely and vital and vibrant. At only 76 pages, it's the perfect thing to read in a weekend if you want to set aside some time for beauty.
Okay, that's all for me. I leave you with one of the most perplexing things I've seen in recent memory:
Sorry!!
---
This week last year:
"Friendmendations 5.11.20" – apocalypse preppers, the fake legacy of Madewell, a favorite podcast, perfect spring muffins, and a deranged jewelry ad
"I have so many questions about Elon Musk's sister's adaptation of a Twilight fanfic" – I ended up pirating this movie with the intent of writing about it but there was nothing to say that I didn't already get from the trailer
"Eccentricities I have considered adopting in These Trying Times™" – it's cool that I have a written record of how much my brain unravelled last year