Look who's finally growing up!
This isn't an album review. It's a review of how we got to this album.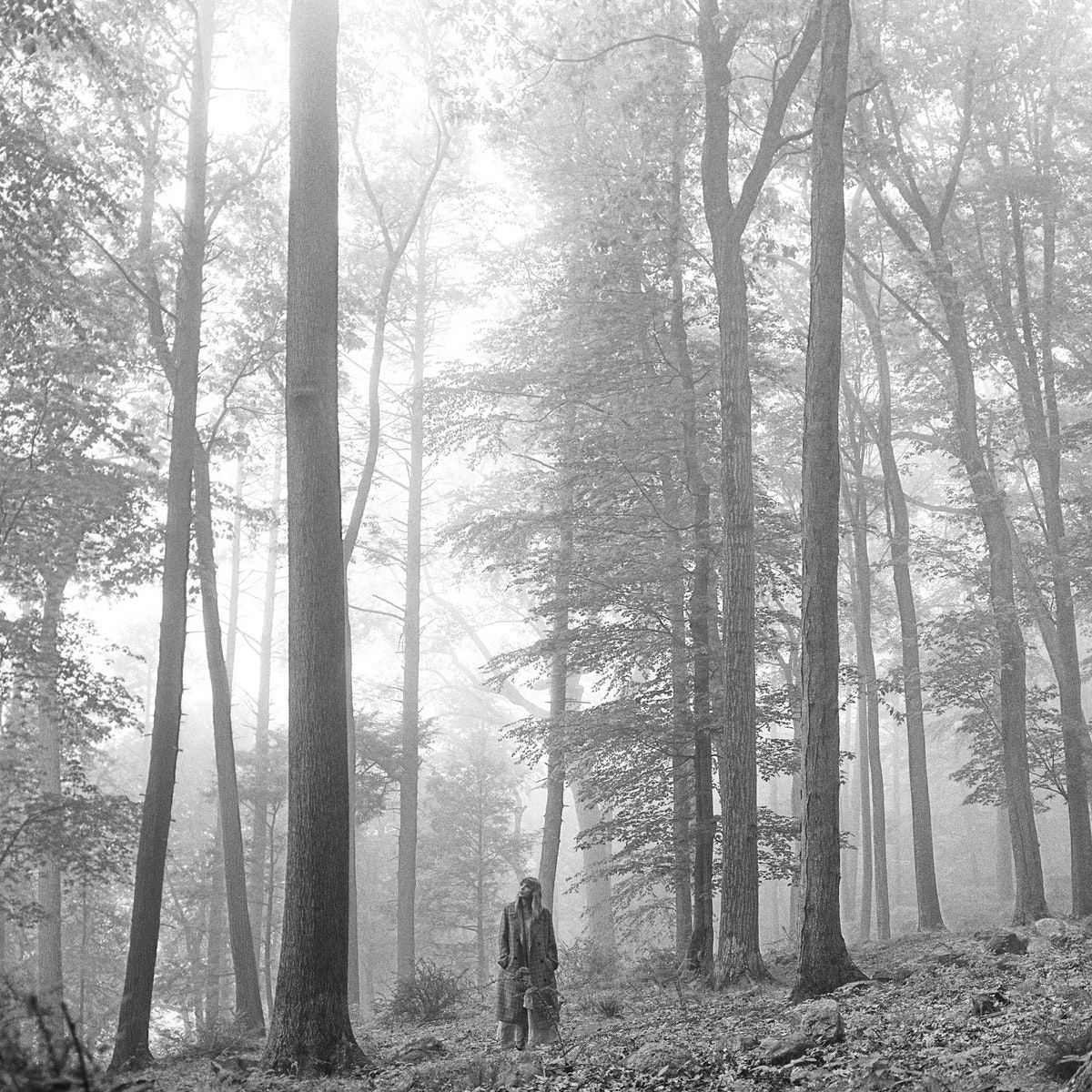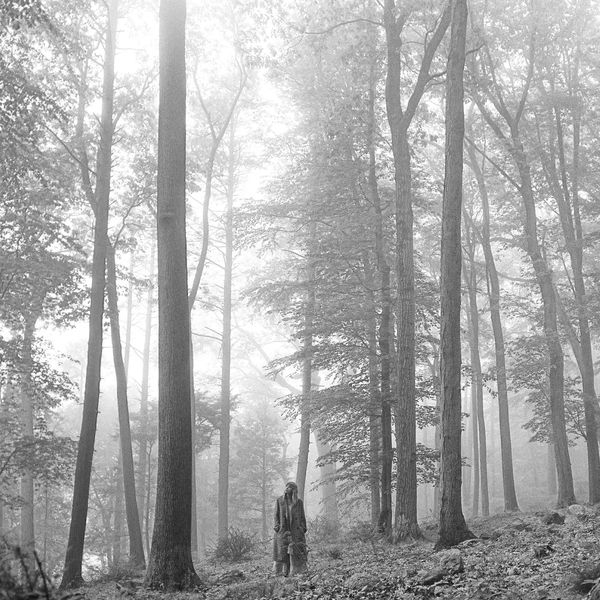 Taylor Swift released her seventh studio album, Lover, just last year. My response to almost every aspect of its promotional cycle was the same: Really? We're still doing this?
First it was the cryptic Instagram posts containing hints for fans to parse. Then it was the first music video, a sensory overload that looked like lighting millions of dollars on fire, as per usual, with her worst spoken-word interlude yet: "Hey kids! Spelling is fun!" (We're still doing this??) The video announced the album's thesis as bluntly as humanly possible within the first seconds: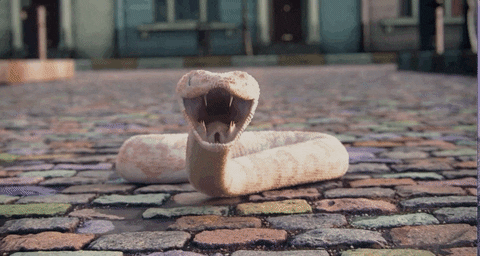 Really? We're still referencing the time some people on the internet typed snake emojis at her? If you didn't parse the meaning immediately, fear not — she'd reference the same snakes-to-butterflies metaphor in the video for the next single too. "You Need to Calm Down" saw Swift indulge her worst tendencies to treat music as press release rather than art. A muddled song concept was made worse with a video that crammed celebrity cameos in with more Easter eggs for the fans. The whole mess was topped off with a no-homo reconciliation scene with Katy Perry that didn't belong in a video that was trying desperately to be pro-homo, squashing a feud that no one had cared about for years.
The entire rollout felt both immature and dated. Beyoncé changed the game with that digital drop back in 2013. The surprise album release became the new standard within just a few months. And yet the Lover rollout, six years later, fit the old-school music industry mold. The first single was released months in advance of the album. A brand tie-in felt more organic than her previous album cycle's had — while reputation saw her face plastered on UPS trucks, Lover got a capsule collection with Stella McCartney — but it was still a brand tie-in.
The album itself was a clear step up from the bizarre emo cosplay of reputation, albeit one that highlighted just how performative and silly that stunt had been. But as a project, it felt confused. Some songs got the echoing, 80s-tinged production that Jack Antonoff had provided on her previous two albums, but others were grounded in country and Americana. Lover's weirdest track, "It's Nice to Have a Friend," is her version of the White Stripes' "We're Going to Be Friends" but with completely unexpected production: steel drums, harp plucking, and choral voices.
A Taylor Swift album built around this kind of song could have been fascinating. Instead, it's tacked on as the penultimate track of 18, related to Lover's big pop songs only in its adherence to the album's uniting concept of love in general.
Here is where I confess I've been editing her albums in my head for a while now!
For years, my relationship with Taylor Swift could best be described with the meme "living in my head rent-free." When her first album came out, my only reaction was thinking that her voice was terrible. But as her profile grew, so did my irritation with her. A Pennsylvania transplant who'd adopted an egregiously fake Southern accent, Swift was beloved among many girls at my private school in suburban North Carolina where no one had accents, but one might own a single pair of stylish cowboy boots to wear when Kenny Chesney came through on tour. Swift and I are just one year apart in age, and I came to resent the narrative forming around her as the voice of my generation. One breathless music reviewer called her a "prodigy whose lyrical vocabulary suggested she'd grown up reading the dictionary for fun." My type-A English-nerd ass nitpicked her song for using the metaphor "I was a scarlet letter" and depicting Romeo & Juliet as aspirational. (Perhaps she had no time to actually read the classics while she was absorbing the dictionary!)
More than anything, I was annoyed that this beautiful, skinny blonde was praised for giving voice to the plucky high school outsider. In Swift's world, she was the underdog stuck in the bleachers staring at the cheer captain. In my actual high school life, my friends and I were never at a football game to begin with. (Interestingly, the only mild bullying I received in high school came from a popular girl who constantly posted Swift's lyrics as her Facebook status. They were often intended as passive-aggressive barbs against the more popular girls she hoped to dethrone. This, to me, was a Taylor Swift-style underdog: a second-tier popular girl whose personal drama had convinced her that she was a downtrodden victim.)
Because I devour pop culture, I started to see the inconsistencies in her branding. Profiles described her as the sweetest pop star alive, always taking special care of her fans. But in interview after interview, I saw her use her platform to air out petty grudges. First it was with her high school rivals, naming the boys who had spurned her in songs and warning future boyfriends that she'd do the same to them. In one profile, she shared that her first big purchase upon achieving success was the car that a mean girl at her high school had always wanted. When asked if she'd take time off touring to go to prom, her response emphasized that she was a good girl resented by others and ended with a wildly petty flex:
"As supportive as my hometown is, in my high school, there are people who would probably walk up to me and punch me in the face. There's a select few that will never like me. They don't like what I stand for. They don't like somebody who stands for being sober, who stands for anything happy. They're going to be negative no matter what. I've had people tell me it would be a security issue if I went back to prom. I hate to go there, but I think it might be true. I heard that when Christina Aguilera went back to her prom, people, like, booed her. I can't imagine going through that. If you know that's going to happen, why put yourself in that situation? I'd rather play for 20,000 screaming people, you know?"
As her star rose, she used bigger platforms to air grievances. She capitalized certain letters in the liner notes of her songs so that fans could decode who each one was about. When Joe Jonas broke up with her over the phone, she called him out on Ellen, made a MySpace video mocking him, and brought it up again in her SNL monologue. These very public relationships stirred up publicity for her upcoming album Red. She went on paparazzi-friendly strolls with her new celebrity flings, then referenced news stories about their romance in liner note codes so that fans who bought the physical CDs would know which ex each song was about.
1989 launched her to a new level of superstardom and earned her critical praise. (She even learned how to reference a scarlet letter properly!!) But her obsession with controlling the narrative had evolved into rewriting it. With the girl-power branding around 1989, she shifted her tone sharply in interviews. "You're going to have people who are going to say, 'Oh, you know, like, she just writes songs about her ex-boyfriends.' And I think frankly that's a very sexist angle to take," she said in one interview. She added, "I have a really strict personal policy that I never name names," a statement that ignores the coded hints that every album had contained up to that point. (In addition to the liner note puzzles, her previous album had included a song about John Mayer called "Dear John," and 1989 featured a song about Harry Styles called "Style.") These talking points were repeated frequently throughout the promotional cycle as Taylor embraced the feminist label and downplayed any attention on her romantic life.
More and more grudges and beefs had accumulated over the years, and her generally spotless reputation began to show stains. She said there was a special place in hell for Amy Poehler and Tina Fey after a joke about her dating streak at an awards show. She publicly apologized to Nicki Minaj after a clapback gone wrong, but she still included a Katy Perry diss track during an album cycle promoting feminism and female friendship. Her love life became a spectacle again during the summer of #Hiddleswift, a whirlwind romance that was captured by the paparazzi on several continents and forced Loki into a deeply embarrassing tee shirt. This building backlash, of course, culminated in the climactic #TaylorSwiftIsOverParty in the summer of 2016 when the Kardashian-West clan officially declared war on Taylor.
It was all very dramatic, but then some other stuff happened towards the end of 2016 that felt a lot more important. Swift went into the low-key mode that celebrities activate when they're not promoting things, and it was easy to forget about her in the hideous first year of the Trump administration. When I did think about her, I pondered how her comeback could work. It seemed obvious: she needed to return more mature and make sure that the show wasn't entirely about her. She'd become a celebrity and pop star with Red and an inescapable phenomenon with 1989, but the narrative (which she very much wanted to be excluded from, anyway!) had gotten away from her. Her usual diaristic approach to songwriting would just seem like wallowing and invite even more speculation about her personal life, motives and character. A concept album seemed like the best route, I thought. She could show off the songwriting chops that had always been her strongest asset, shifting the focus onto her talent and away from her stardom. A more elegant singer-songwriter vibe would project grace and maturity after such a public squabble, plus it would allow her to scale back the parts of the job of a pop diva that she was awkwardly suited for.
The cool thing is that she listened to me! It just took three more albums for her to get there!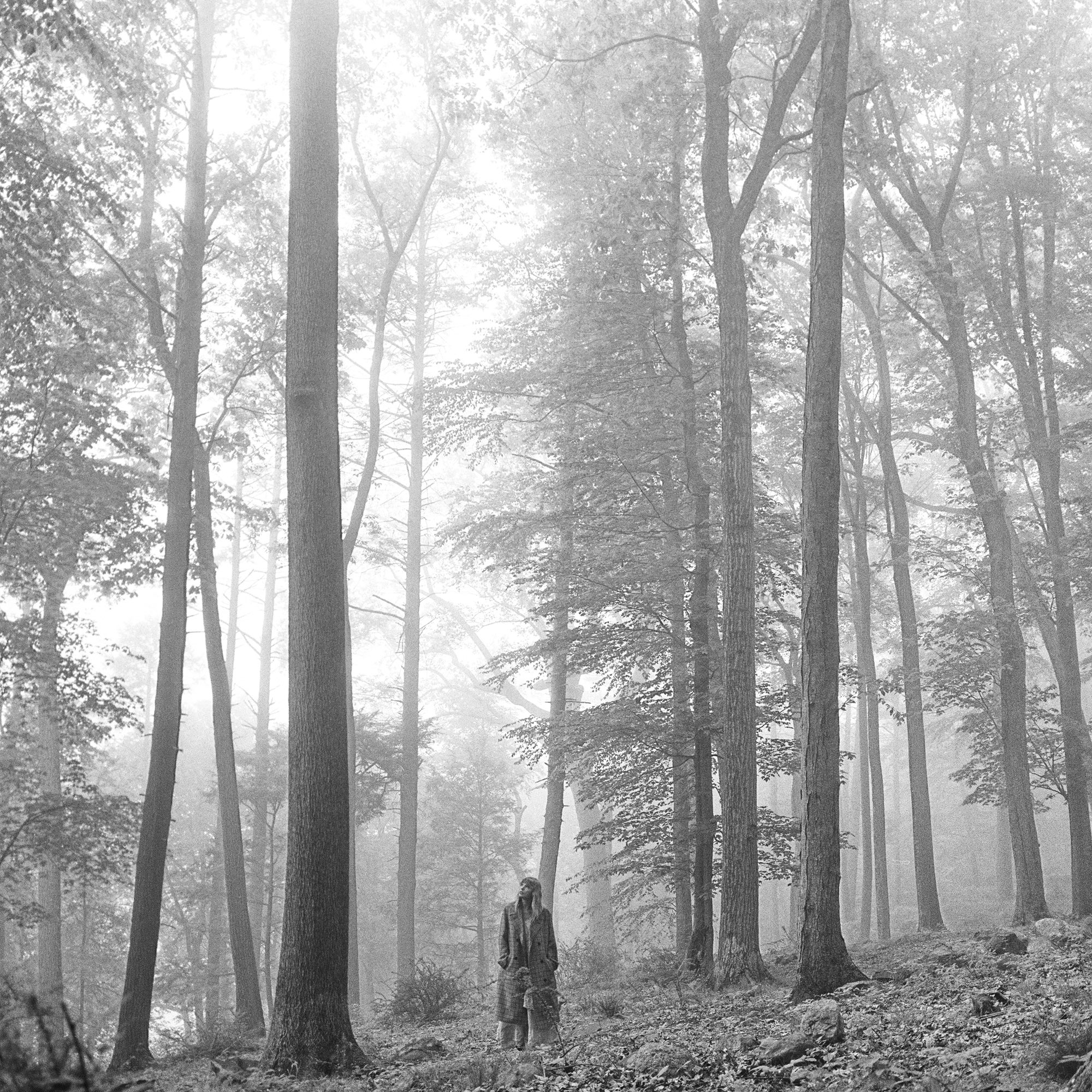 Mature, singer-songwriter vibe? Check! Surprise drop? Check! All-lowercase song titles like all the cool kids do nowadays? Check! Good for her! And a mystical, dreamy songwriting style incorporates characters and metaphors that obscure any real details about her own life. One might call it a concept album.
For someone that spent years obsessing over (how much I didn't like) Taylor Swift, I didn't fully understand her until I watched her documentary Miss Americana. Sure, there's a propaganda element to a film that she produced herself. But the emotional honesty was impactful. Apart from the heartbreaking and very familiar scene in which she discusses her eating disorder, the scene that sticks out the most to me is one in which much-awarded multi-millionaire Taylor Swift receives a phone call from her publicist. Grammy nominations have been announced, which I, the viewer, consider an almost pointless award show. They're notoriously out of touch. But 15 years into her career, Taylor Swift, age 29, hears the news that reputation was not nominated for any of the big three awards (Album, Record, or Song of the Year). Her voice catches immediately, clearly about to cry. "This is good, this is fine," she says blankly. Then, in in the brittle manner of someone trying not to break down, she repeats, "This is fine. I just need to make a better record."
Lover was certainly better. But it was trying a lot of things, and it needed to try a little less. She didn't need to try to write an anti-cyberbulling/gay rights anthem. The videos didn't need to address how she totally doesn't care about the snake thing anymore. She didn't really need big chart toppers and could have focused on the album's warmer, softer songs.
She was supposed to tour Lover this year, but it's 2020 so you can guess what happened to those plans. In isolation, then, she just wrote a new album. Her statement announcing its surprise drop said, "Most of the things I had planned this summer didn't end up happening, but there is something I hadn't planned on that DID happen. And that thing is my 8th studio album, folklore… Before this year I probably would've overthought when to release this music at the 'perfect' time, but the times we're living in keep reminding me that nothing is guaranteed. My gut is telling me that if you make something you love, you should just put it out into the world. That's the side of uncertainty I can get on board with."
Less control and overthinking looks good on her. I think this is a better approach to music than rolling out UPS trucks with your face on them, coordinating videos to contain Easter eggs for the fans, and working references to Kanye songs into songs about Kanye so the intention is as obvious as possible. She's just making music now! The whole thing seems far less exhausting!
Taylor isn't the first celebrity to come to terms with her brand and career at 30. When Beyoncé reached that milestone, she fired her father from his role as her manager after he'd steered her career since childhood. Since managing herself, she released that game-changing surprise visual album BEYONCÉ and the even more ambitious Lemonade. She's shifted the scope of her career from pop star to legend. Miss Americana depicts Taylor going through similar growing pains, fighting with her team over her decision to be more politically outspoken. Since the release of the film, she has parted ways with the label and continued to speak out.
I don't hate Taylor Swift anymore — I haven't for a while — and now I follow her career with a fascination that isn't unhealthy and spiteful for once. I think she's on the right track.
---
More like this:
"Return of Saturn still rules, 20 years later"