Friendmendations 10.12.20
I'd be running up that road, be running up that hill, be running up those friendmendations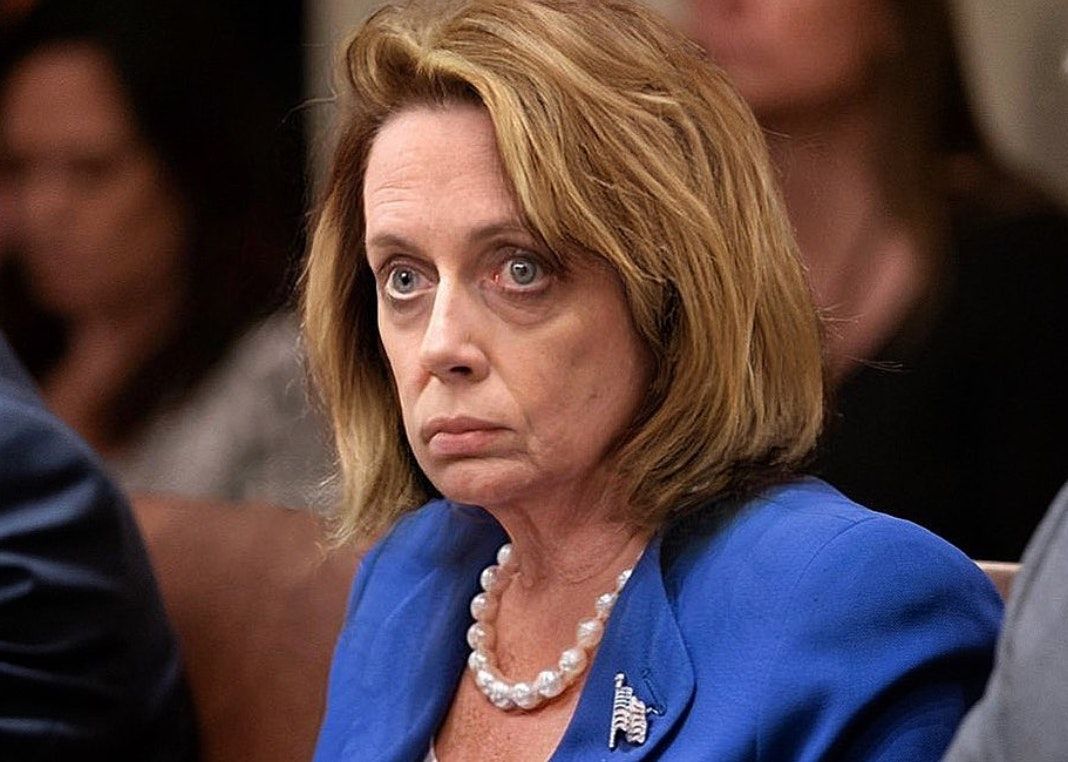 Hey, what's up, hello. Vibe check?
Sounds about right. But hey, here's some recs! We've got some high culture (poetry, French artisanal butter-crafting) and low (bizarre Instagram stunts, a prank on the New York Times) and they're all pretty joyful. It's what we deserve!
The most soothing thing
If you have not watched this interview with a lovely, goofy French butter maker, I implore you to give yourself that gift.
NOT harsh realm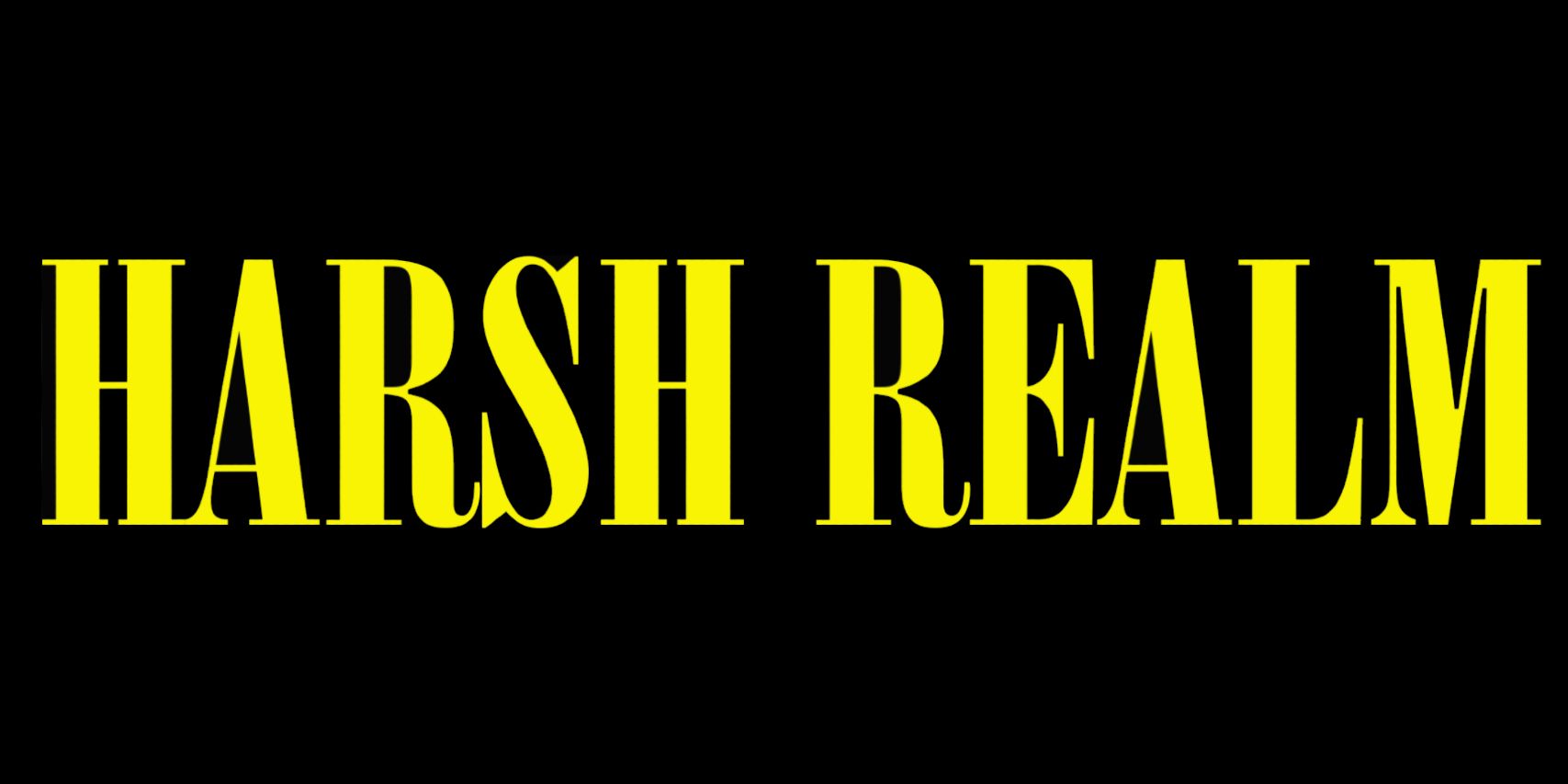 Every once in a while I remember the grunge speak hoax and am tickled anew by how silly it was. This interview with the perpetuator of the prank, Megan Jasper, is equally charming. I'd love to swing on the flippity-flop with her.
#RanchSquad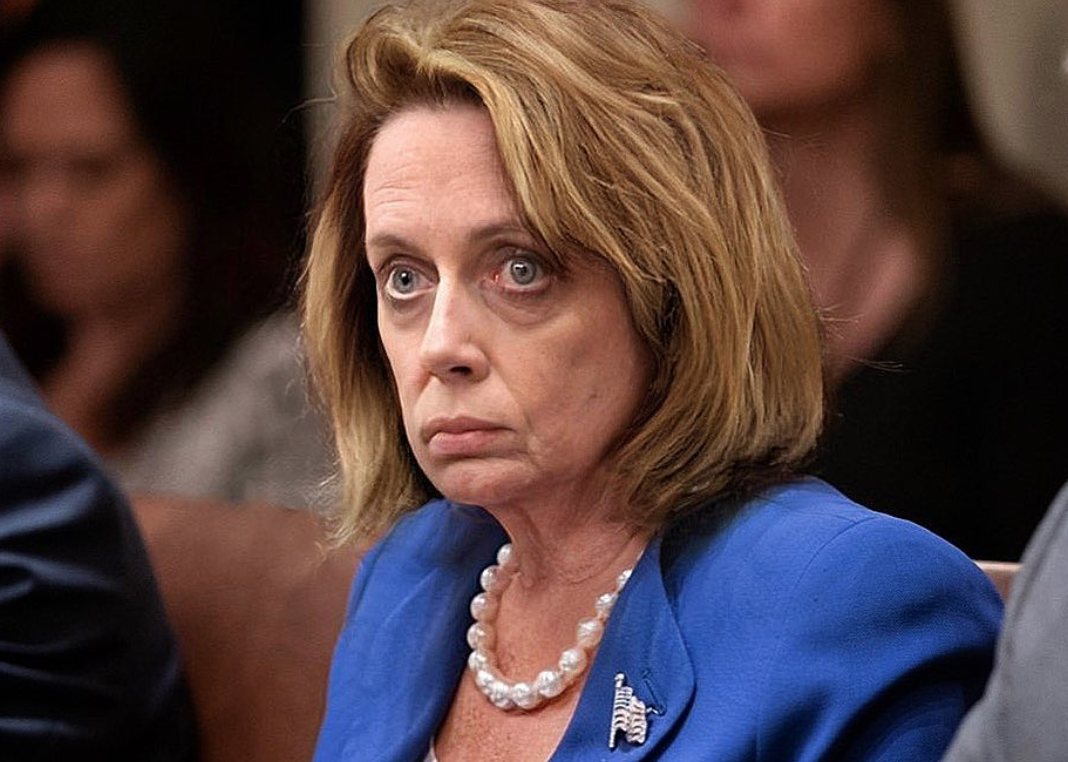 There is only one good politician on this earth, and it's Senator Anne Ranch, a bizarre and barely functional Instagram character imagined by Search Party co-creator Charles Rogers and formed by photoshopping Steve Buscemi's face onto various female politicians. Whether she's beefing with Hillary Clinton, playing with her (definitely supernatural) dog Freedom, or facing the challenges of running for president, Senator Ranch is an American hero.
Some poetry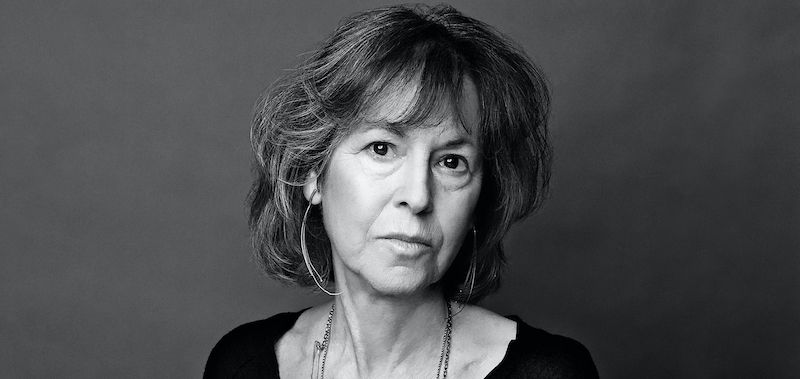 I've seen a lot of people sharing poetry this past week because Louise Glück just won the Nobel Prize for her work. I hadn't heard of Glück before, but my favorite of her poems that I've encountered so far is definitely this one.
I also just read Kyle Carrero Lopez's sonnet "After Abolition" and God, it is so beautiful and full of hope and determination. And on the subject of beautiful poetry, this one is by my friend Nadra and it was so nice to see people sharing it on my timeline!
And a wild music video
I love this concept, by the wildly creative Ryan Staake of Pomp & Clout. And the dancers are incredible!
I leave you with this, something that I feel it would be impossible not to laugh at. Just try!
---
This week last year…
"Friendmendations 10.14.19" — a mannequin that became a famous celebrity in the 1930s, the ethics of hologram dead people, a funny personal essay about "becoming a cyborg" upon losing two limbs, my obsession with Beyond Meat, and THE best Halloween costume OF ALL TIME
"Music genres that could be real" — I got a concussion and asked my brother, a musician, to fill in with some funny content for me. He provided a list of fake music genres, such as "lofi underground watergate tapes," and really knocked it out of the park.
"They don't make 'em like they used to!" — I watched a very charming, kinda problematic rom-com and got nostalgic about very charming, kinda hideous 90s home decor