Friendmendations 1.11.21
there she goes... friendmendations again... racing through my brain...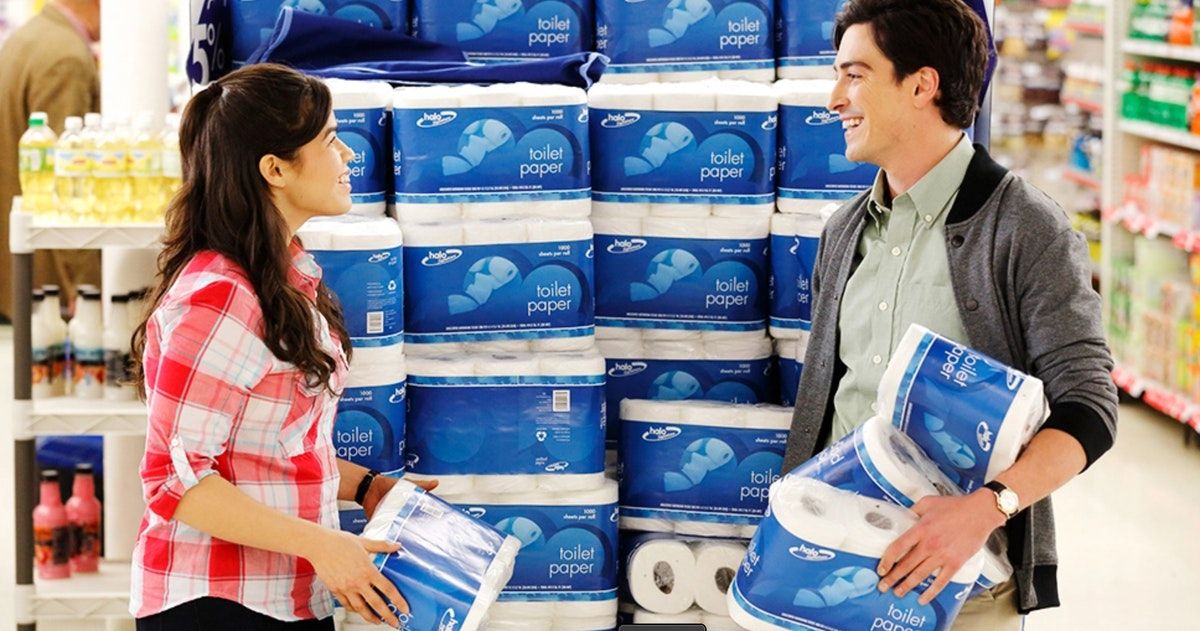 Oh hey, welcome to another episode of me trying to figure out if this week's newsletter should be full of cheerful distractions or important reflection. You'd think I'd have a standard operating procedure by now, but every crisis is different, you know? You gotta respond to each one like the unique, special nightmare that it is.
To be fair, we have several crises going on right now. Don't believe any hype about Andrew Cuomo, who's botched New York's pandemic response beyond belief from the beginning. Impeachment might be happening? Again? Slowly?
I'm just out here trying to do my job, which is recommending things to you. Also my actual job, which I have now. I'm keeping it together on both fronts. Look! I have recs!
Some important reporting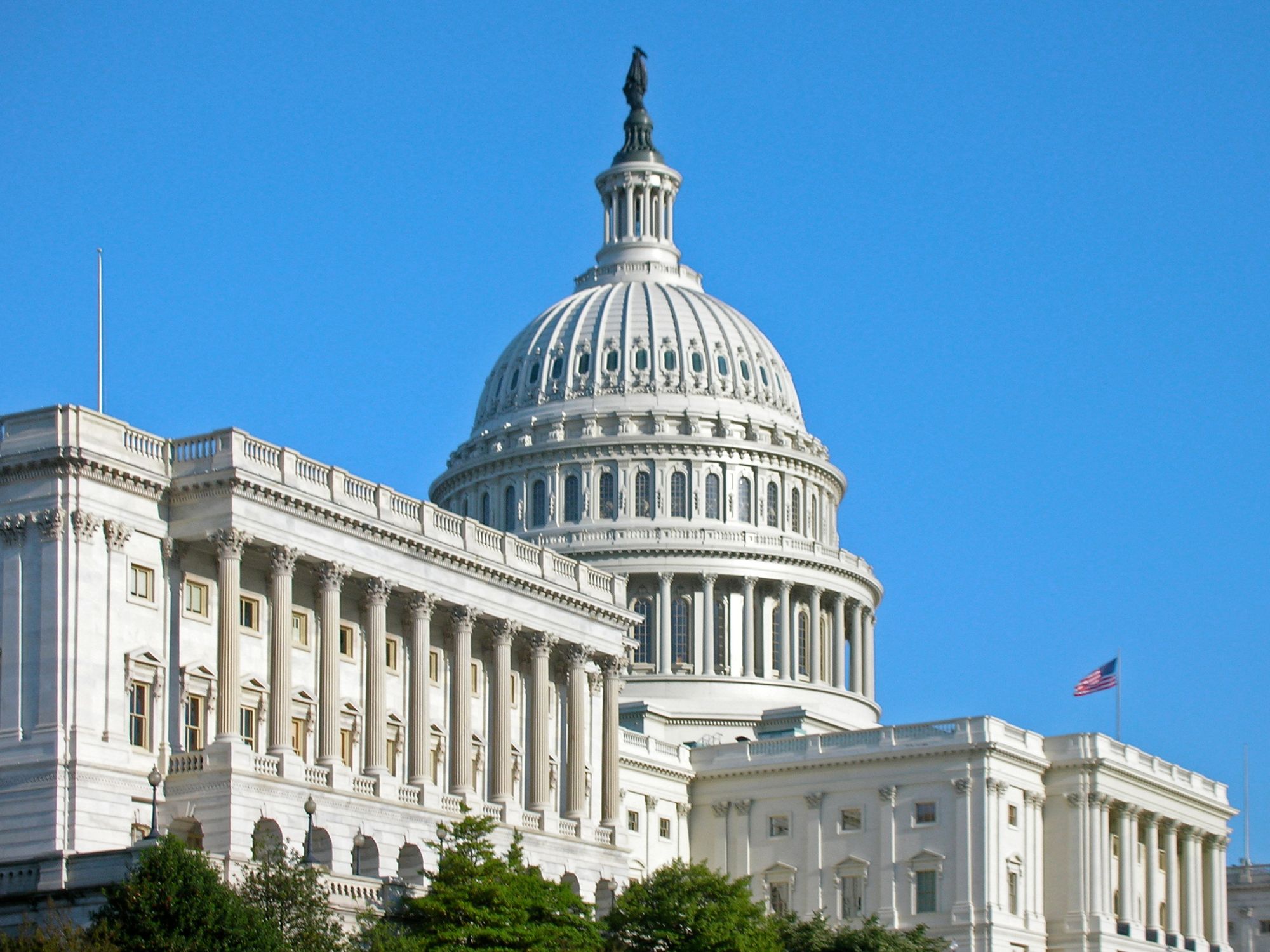 I know that it's stressful to engage with, but I can't ignore last week's coup d'état attempt. These are the pieces that I found the most clarifying or enlightening:
And now, to criticize Hollywood people
This takedown of Ryan Murphy is delicious.
(Sidebar! I saw The Prom on Broadway about two years ago. It was certainly fun, and I definitely laughed out loud a few times, as I often do with Bob Martin projects, but its dated liberal politics felt frustratingly simplistic. This review articulates my sentiments perfectly, right down to the example that the show "insists we can overcome prejudice if we just point out inconsistencies in the Bible to religious people," the exact moment I griped about at after-show drinks. I knew that a Ryan Murphy adaptation of this show would not be for me, especially one that cast James Corden as the past-his-prime gay lead.)
This investigation into Sia's recent behavior is troubling!
Just chill out with some TV, maybe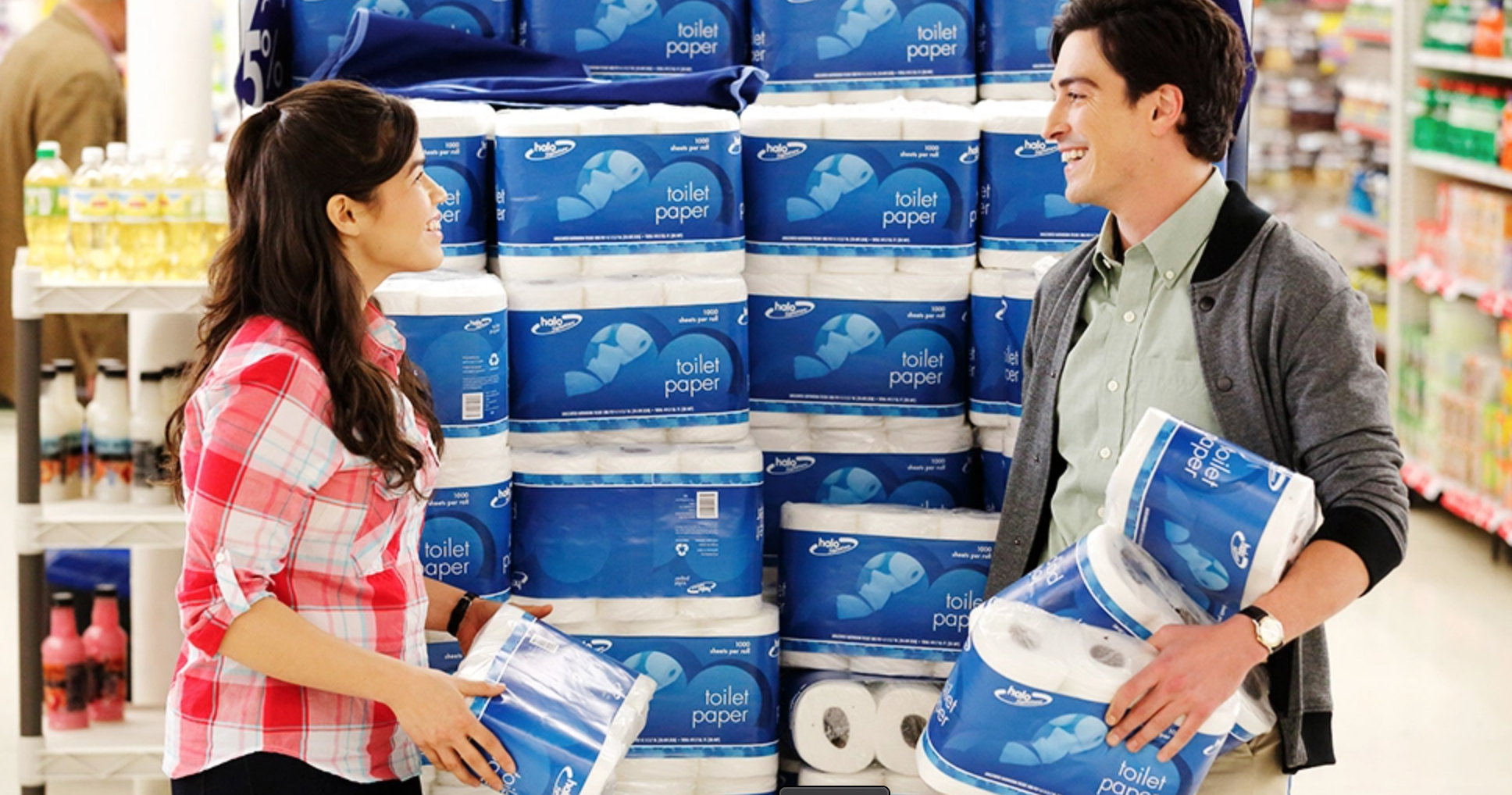 My mom kept trying to convince me to watch Superstore, and I kept resisting because sitcoms are corny. But Mom hadn't told me that it was created by someone who wrote for both Scrubs and The Office, two sitcoms I liked!! She finally made me watch it when we were together over the past few months, and while it is fairly corny from time to time, it's also very funny. America Ferrara is always charming and great, plus I did have a crush on Ben Feldman on Mad Men. Seeing him play a romantic lead is much more pleasant than watching Ginsberg's arc in that regard. Superstore is available on Hulu now, so check it out if you want the pleasant escapism of a feel-good sitcom.
Welcome to the Comfort Corner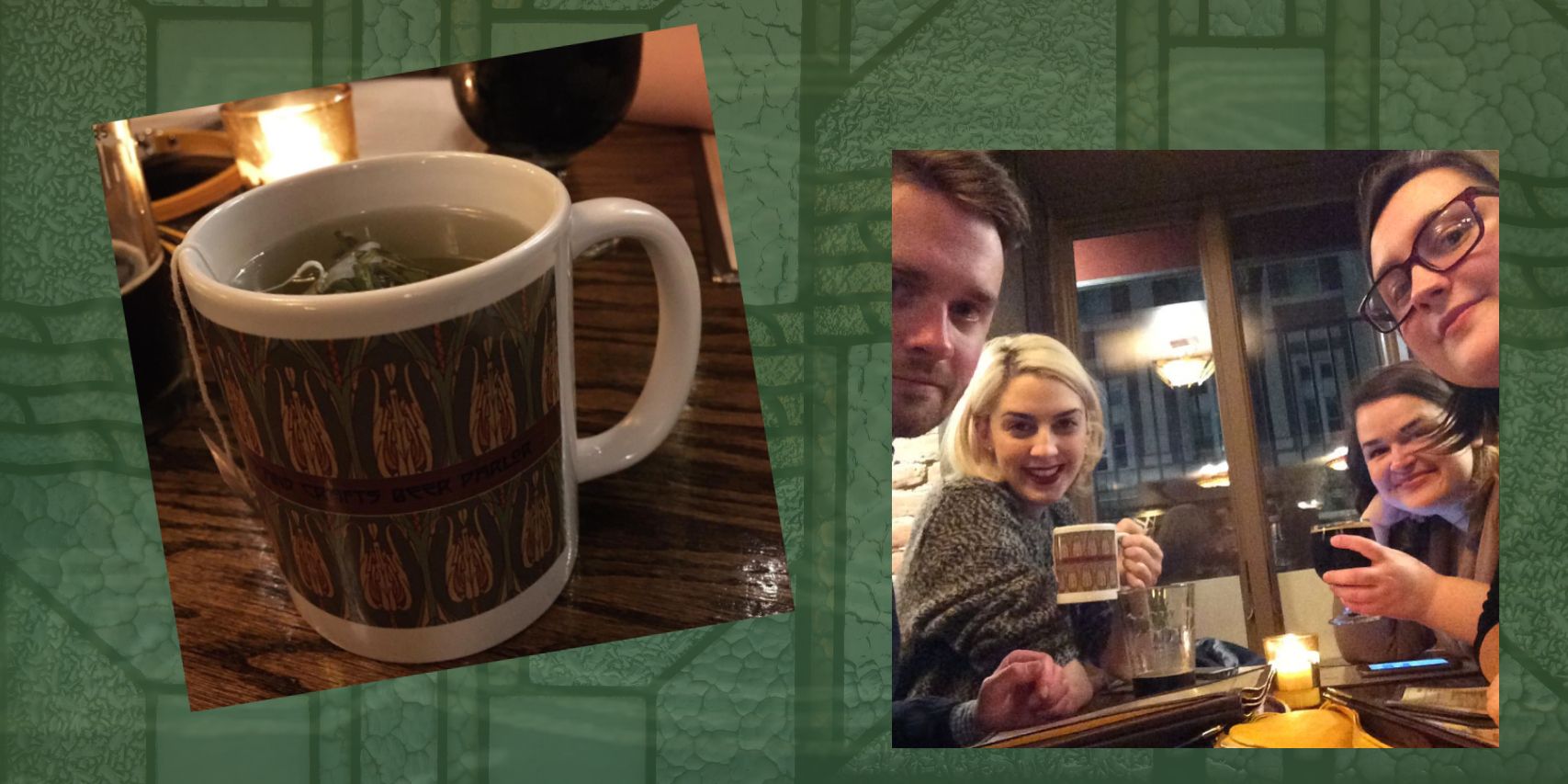 New segment time! Let's talk about products that soothe and comfort.
The first time I hung out with a friend after moving to New York, my theatre pal Christine hit me up and suggested we meet at a coffee shop now that I lived in the city. When we got to the designated locale, it was too crowded, so we walked a bit until we found a wood-paneled English pub, tucked slightly underground. There was a fireplace. It was beautiful. It was October and the weather was starting to feel chilly. I ordered a Harney & Sons coconut green tea. It was perfect, just like that afternoon.
That December, my three amazing friends came to visit me from North Carolina. It was snowy and I didn't know the city well yet, but I took them to the same bar and I got that tea again. Those are the only two times I've been there, but I've since bought the tea many times. I know people who adore Harney's Hot Cinnamon Spice, though I prefer my cinnamon tea more mild, and a bergamot-loving friend always has their Earl Grey on hand. I keep the coconut green tea in stock for special occasions, though — not every day, but when I want a nice treat. It reminds me of spending time with people who love you and stumbling onto a hidden gem. I can't do either now, but I will again.
Fran and Freba! Freba and Fran!
I cannot begin to guess what the premise of this sketch was supposed to be or how the writers pitched it, but lines from it have popped into my head randomly for more than a decade now. Cool it.
I leave you with the most important competitive dog dancing video you will ever see. (The full version is 2.5 minutes longer, and yes, this is real.)
Take care of yourselves and each other. Stay safe. I love you.
---
This week last year:
"Friendmendations 1.13.20" — the opening graf of this is me complaining about Elon Musk and Grimes' pregnancy announcement!!! That was the extent of my worries this week last year!!!!!!! (The recs are good though)
"Some pitches for romance novels" — This one starts with the sentence "I recently found myself strolling through a bookstore's bargain bin section, aimlessly killing time before a dinner reservation." That bitch (January 2020 me)!!! Feel like pure shit, just want her back. Regardless, I considered pivoting to romance writing. I think it's a good idea, and I stand by.