Friendmendations 1.18.21
soon may the friendmendations come
Hello, friends. It's been so nice to hear from some of you who liked last week's posts on Peter Pan and perfume people. Sometimes I want to contribute perspective during a serious time, but sometimes what I can best offer is dumb stuff to cheer people up. And I'm glad that it's working!
I don't know how much dread to be filled with this week, so I'm trying to just distract myself with content. I'm enjoying the hell out of WandaVision, despite knowing basically nothing about the MCU. I was so charmed by Elizabeth Olsen and Paul Bettany's chemistry that I willingly searched out info about their arcs in the MCU, fully onboard this ship, and I found out that this cute couple is actually… canonically sad. So. That's a bummer. Probably good to know as the show's mystery unfolds. Hopefully the story will remain self-contained enough that I don't need to know who Thanos is or whatever. I simply want to enjoy my sitcom send-ups and Kathryn Hahn in peace. So far, I am!
If you want a great distraction, Brian Feldman compiled a masterpost of wild internet shit for that express purpose on Election Day. Maybe you want to bookmark it for Wednesday? I really love his entire newsletter, BNet, and I assume you will too, if you like this one.
This week last year, I saw a beautiful, brilliant Broadway musical with a friend. This week this year, I watched a 2.5-hour commentary video about The Vampire Diaries, a show I've never seen. Twice. I watched it twice. We are all doing what we can to cope. In that spirit, here are some recs.
Stay safe, friends!!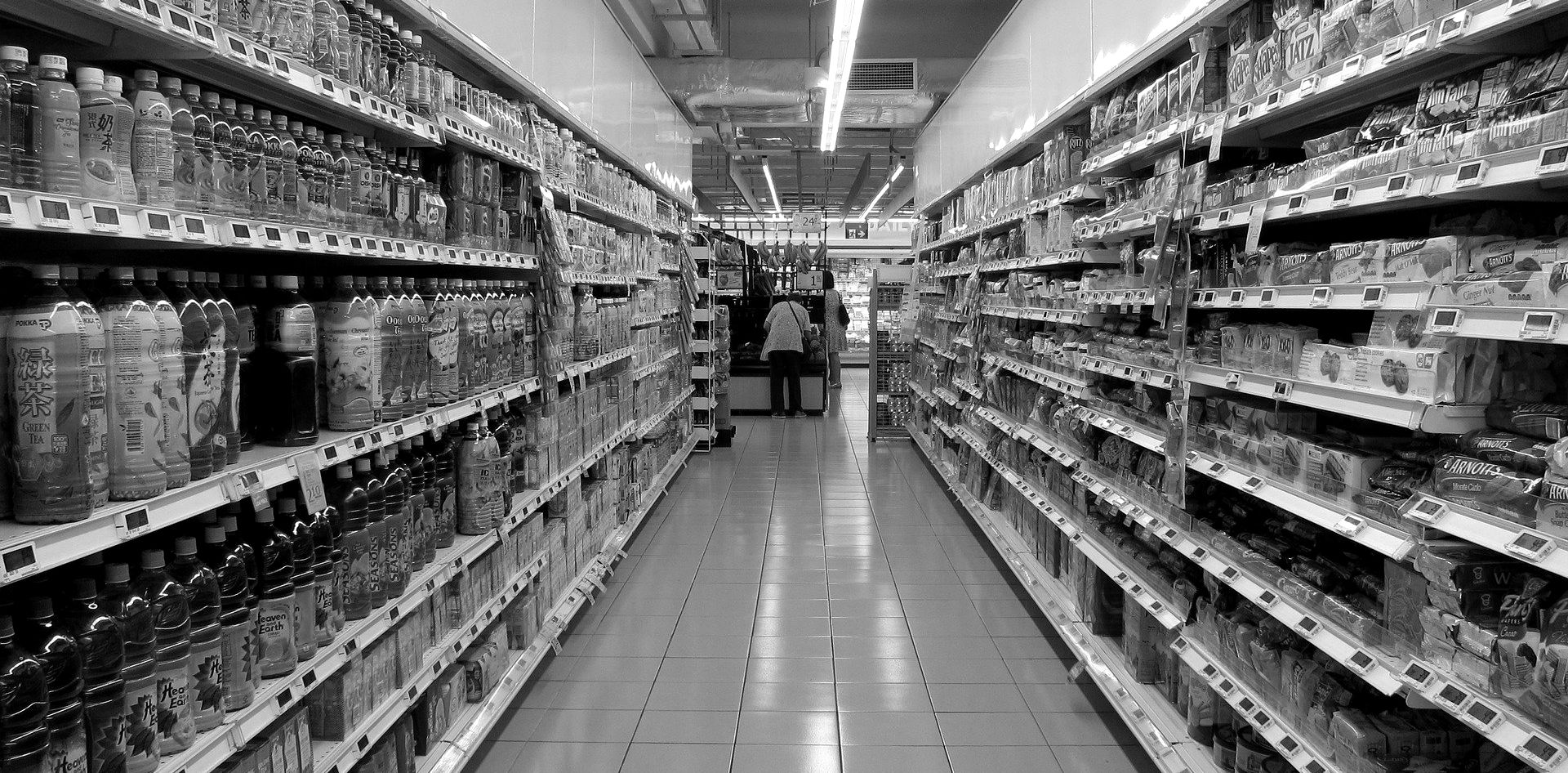 This Vox headline is pretty straightforward: "Still going to the grocery store? With new virus variants spreading, it's probably time to stop." Please read the full piece and take notes on how to keep yourself safe from the infectious covid variant, which means isolating much more and probably wearing different masks. (I didn't know that cloth masks "should have been a stopgap measure while the government procured better, medical-grade masks" for us!! This country sucks!)
Coup news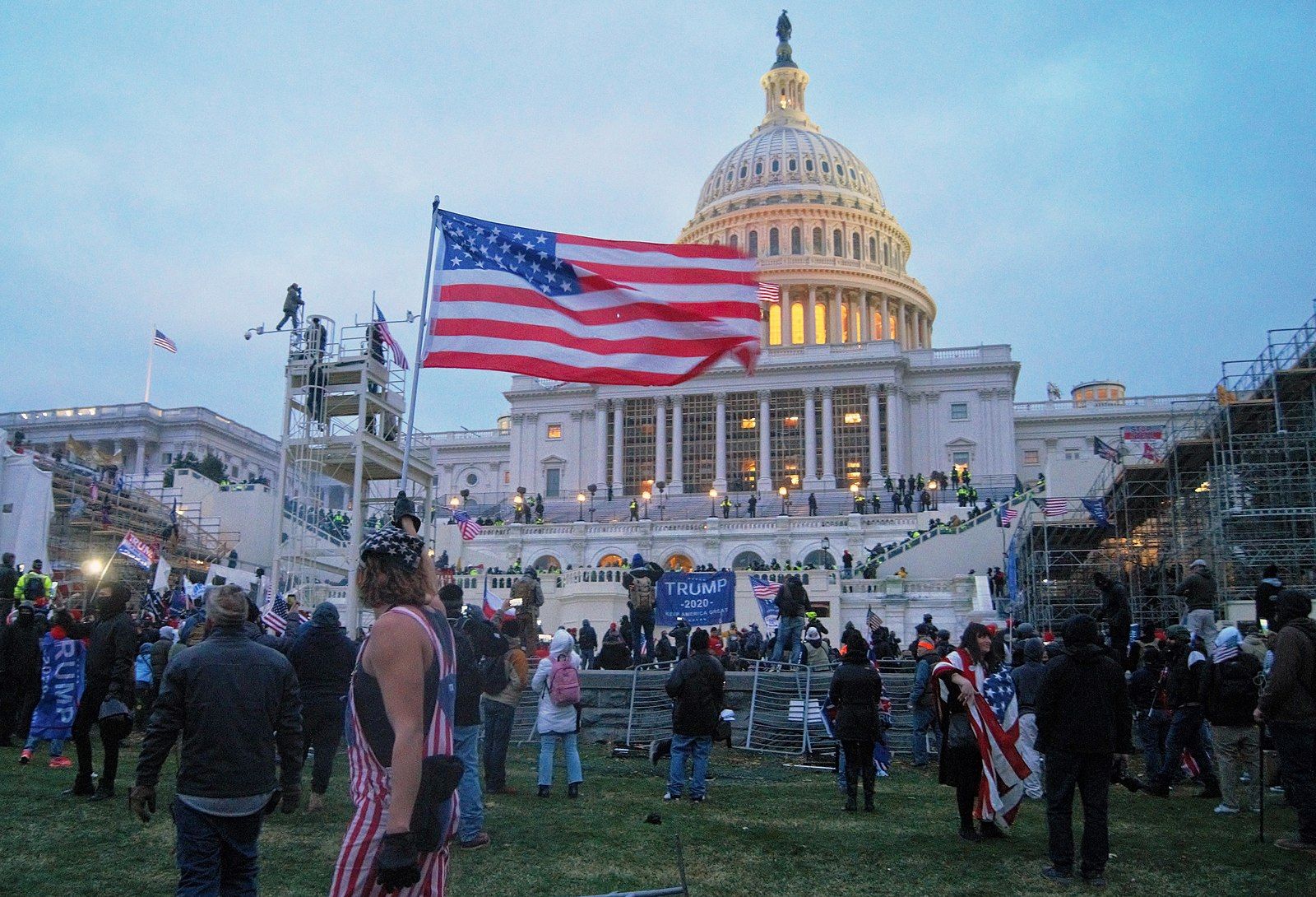 As more information has  out — and as the news cycle brings in impeachment, inauguration, and other distractions — I don't want to move on from the terrifying violence on January 6th. Here's another roundup of important coverage:
Making real food look marketable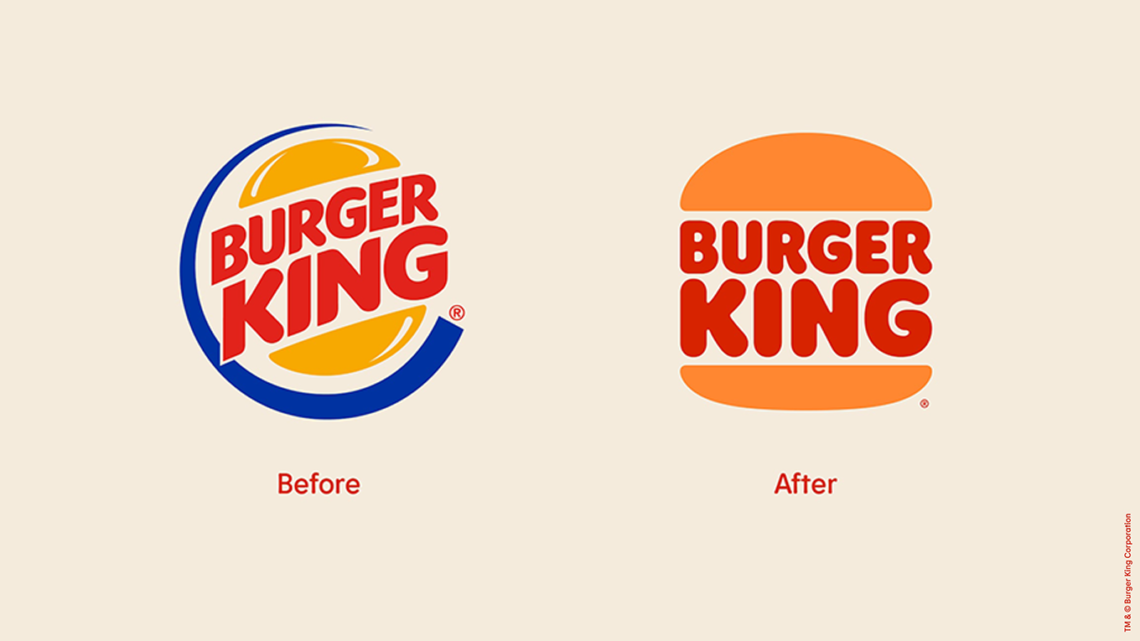 Brands are trying to look more "cozy," I learned from this really interesting interview with Andrea Hernández, a brand consultant who analyzes food marketing in her newsletter Snaxshot. I am very susceptible to well-designed packaging, but I will never eat at Burger King, no matter what.
Making fake food look real
The above video of wax lettuce being crafted blew my mind and led me to this blog post about the Japanese sampuru ("sample food") tradition.
It's poem time again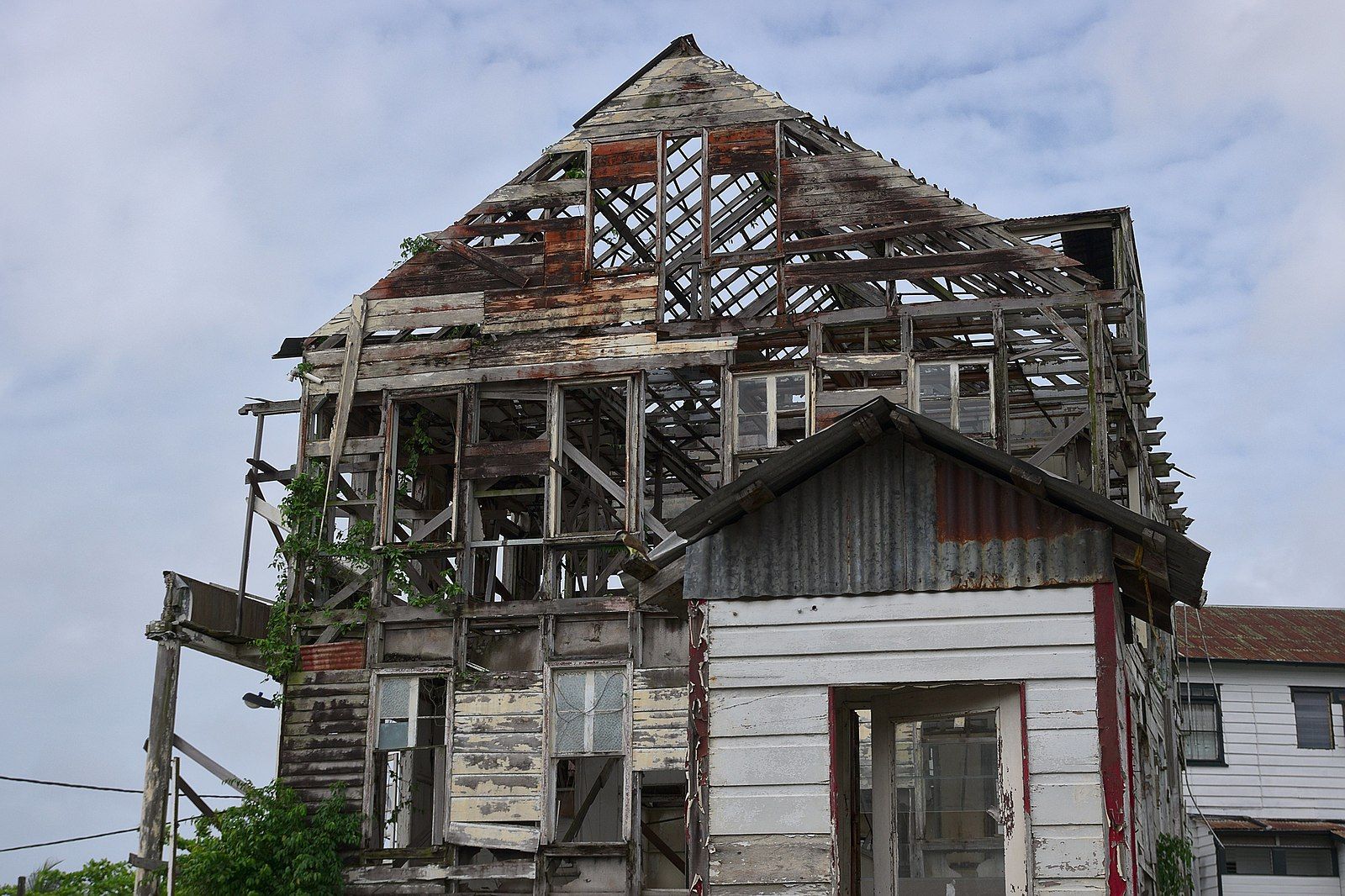 I think that Maggie Smith's "Good Bones" is a fairly well-known poem, but I don't know enough about poetry to be sure about that. I do know that it's beautiful and I love it. And it feels appropriate right now.
That's all for today. Take care of yourself and each other. I leave you with a video that I simply could not love more:
---
This week last year:
"Friendmendations 1.20.20" — how Victorian fashion changed because of widespread tuberculosis (feels prescient), the ridiculous Diplo, Nick Kroll inventing voices for fake cartoons, the '80s called and they want to leave a message, jams from Runner, Manchester Orchestra, Phoebe Bridgers, and Rina Sawayama (whose latest album I've had on repeat while working from home lately). Also an MLK quote about the dignity of all work, which is relevant to this week's stupid rehash of the $15 minimum wage debate!
"Concerned parents review the hits" — excerpts from a terrible Christian organization's actual analysis of pop music
"Ways I have interacted with pop culture that I should probably reflect on in therapy" — I do not know why I'm like this