Friendmendations 2.22.21
it was friendmendations all along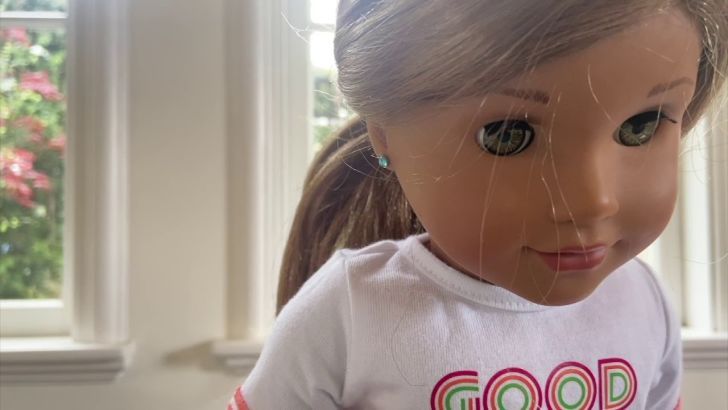 Hey hey. How are you?
I'm still trying to get the hang of having a job again, but I think I'm getting better at balancing creative stuff with working and my regularly scheduled despair. Obviously, I'm still making time for WandaVision. (Fellow Agnesheads, have you heard the trap remix of that song from last week's episode? An anthem!! We need it in the club!)
Anyway, I have rounded up a whole bunch of random stuff for you to enjoy on this Monday morning. Let's get to it.
Important!!
Since the world is correctly and justly obsessed with Kathryn Hahn right now, a Kathryn Hahn recommendation must lead this week's roundup.
KATHRYN THEE HAHN kicked off her quarantine last year by STAGING AN EXCERPT from the DAVID MAMET play GLENGARRY GLEN ROSS with AMERICAN GIRL DOLLS. A Tony for this clip! And give her an Emmy for WandaVision, a Grammy for singing the hook on that song from WandaVision, and a Hindsight is 2020 Oscar for her role in Spider-Man: Into the Spider-Verse while you're at it. The woman is a national treasure.
Not a Golden Globe, though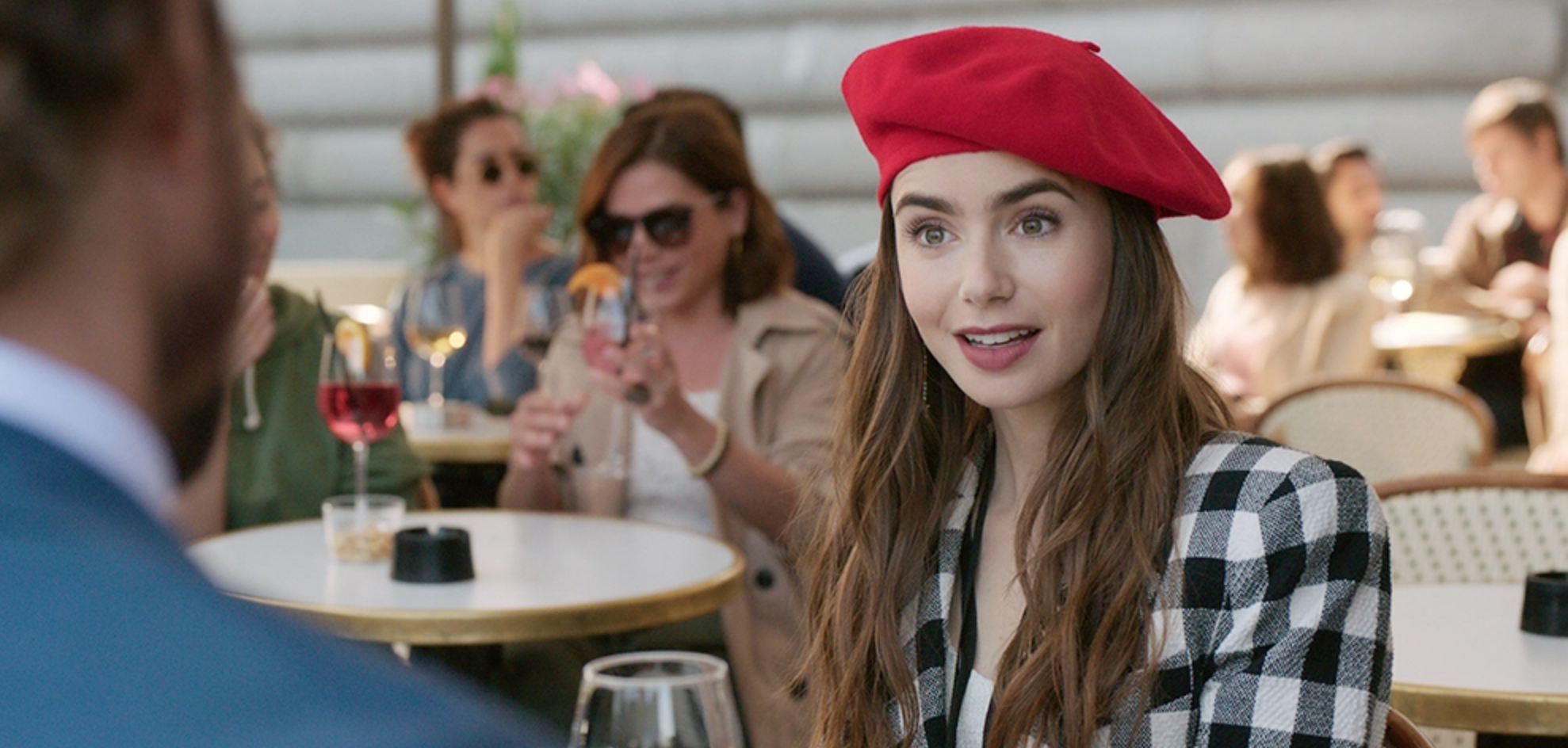 I've only started to pay attention to awards show drama over the last few years — before that, Globes and SAGs and all the pre-Oscars run-up just kind of blended together for me. Now that I sort of have a grasp on the whole dumb thing, I appreciated the knowledge I gained from reading Kayleigh Donaldson's explainer on why the Golden Globes get so much buzz (but probably shouldn't.)
Notes on rocks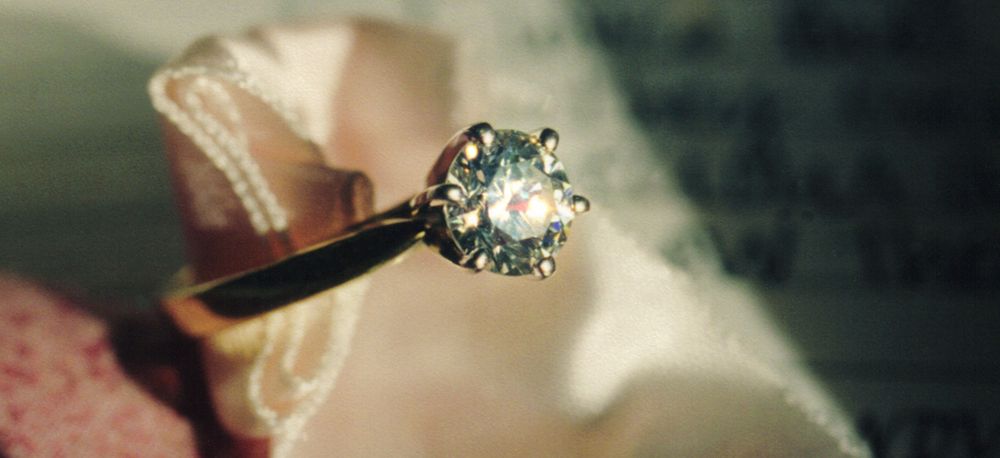 The title of Jaya Saxena's essay on diamonds is "Diamonds Aren't Special And Neither Is Your Love," which sounds rather callous. But it's a beautiful rumination on the beauty of love and commitment in spite of the world's messaging and marketing.
The essay is an excerpt from Saxena's new book Crystal Clear: Reflections on Extraordinary Talismans for Everyday Life, and you can read another chapter, this one about the promise of self-improvement through crystals, over at Vox. I didn't think I cared about crystals, but the writing is so good that I'm ordering the book anyway.
Artist spotlight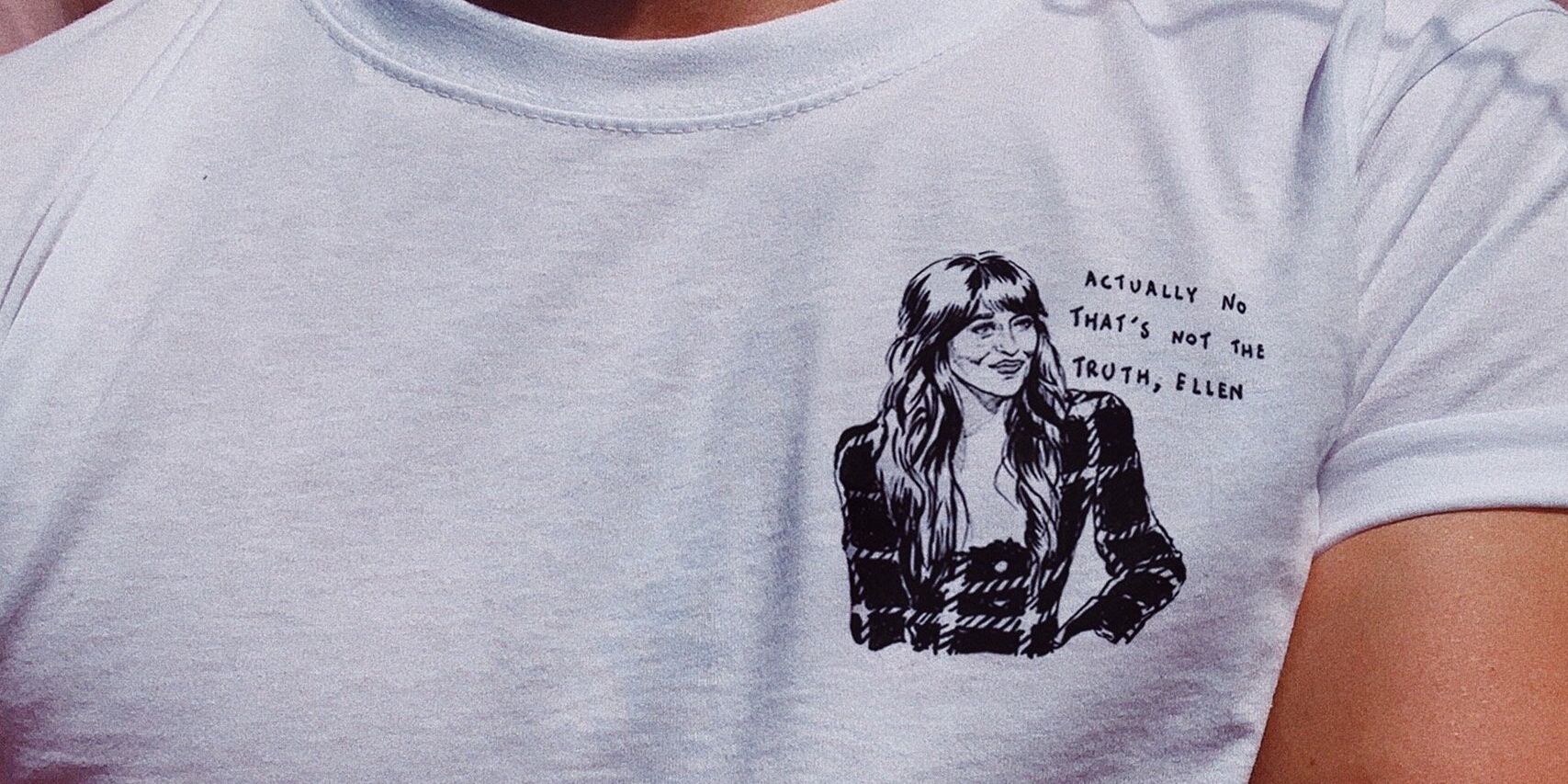 UK designer Mark Glasgow makes quirky-chic clothing, mugs, and prints that pay tribute to iconic pop culture moments (in addition to ones with evergreen slogans like "Eat the Rich" and "Be Gay, Do Crimes.") My favorite of his designs happens to be Dakota Johnson murdering Ellen's career, but you can also find wares branded with Anjelica Huston as Morticia Addams denouncing pastels, Jessica Lange encouraging you not to be a stupid slut, and Moira Rose urging you to take more nudes. What's not to love?
Ark logistics
He brings up some valid points.

Okay, that's it until Wednesday, unless I procrastinate again and post on Thursday. I leave you with this TikTok of Polish teens imitating items in the grocery store. I just love them.
---
This week last year:
"Friendmendations 2.24.20" — the 90s Black movie boom that wasn't, the courageous woman who tried to take down Weinstein, one of the best essays about a film I've ever read, a comedian ruining a reality show, and a music video that's as brilliant as it is bloody
"No one likes Murder on the Cape as much as me" — justice for my fondness for this terrible movie!!