Friendmendations 3.8.21
love shack is a little old place where we can get friendmendations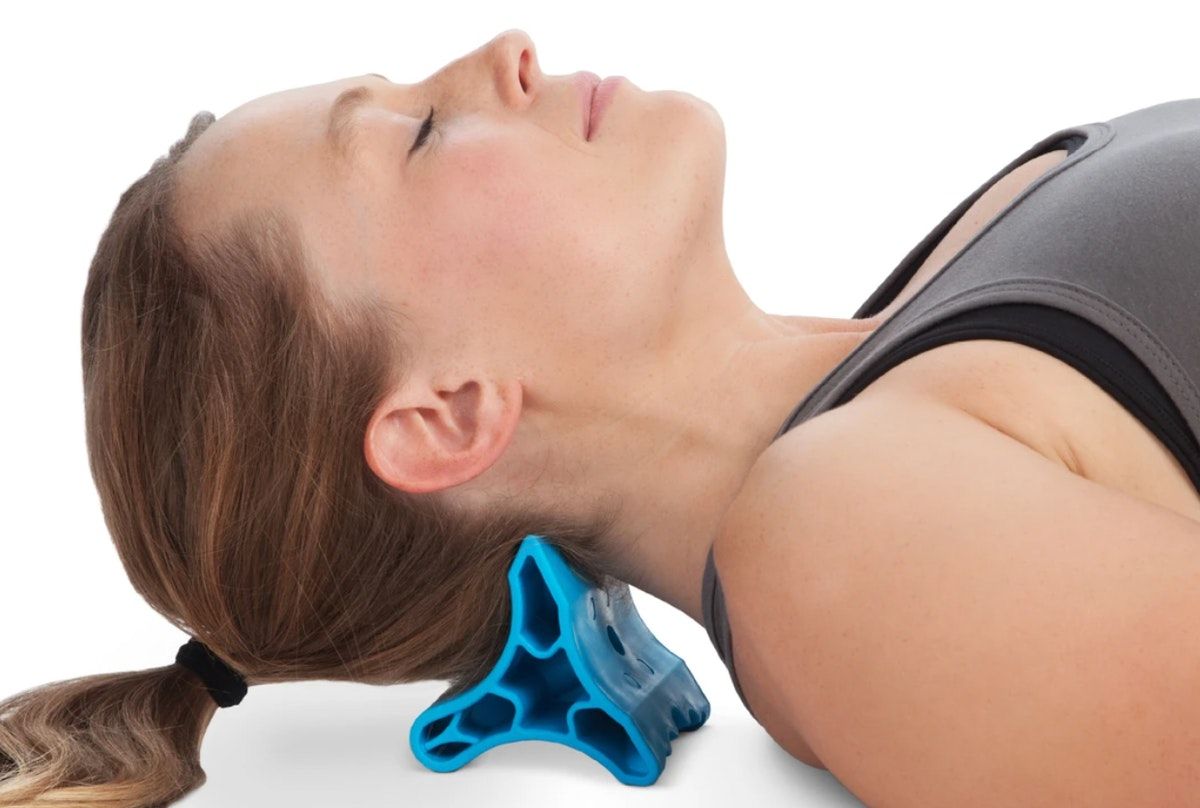 Hey y'all! Keeping up with the newsletter is going to be hard this month, because of how I have a real job again and things are very busy for us right now. But I have some ideas cooking, so I'll try to keep my posting schedule as regular as possible.
In the meantime: recs!
A roller coaster of deception
Even I, a scholar of Tumblr culture, could never have imagined where this video was going to go. It is an entire hour long and it is fascinating the entire way through!
NO CHOICE BUT TO STAN
I'm on TikTok now and have no regrets. I'm learning so much. By far my favorite discovery so far is Cooking With Lynja, which makes me so happy I just wanna burst. Lynn Davis, the star, is a retired MIT engineer whose son does video editing professionally, and they started the channel together as a quarantine project. Thank God. Lynja is a star!!
An interesting read about boring clothes
Mary-Kate and Ashley Olsen are enigmas, and I love that for them. They deserve to have some privacy after their truly nightmarish childhoods! I did love Matthew Schneider's peek into their world for The Cut, a deep dive on their renowned fashion line The Row.
Bought a doodad
Elsewhere on New York Magazine's online world, The Strategist recommended this thing to help with neck pain and I always have neck pain because of my terrible posture and high-stress lifestyle, so I was in. I ordered the two-pack, a "firm and extra-firm combo," but I would say you're fine just ordering the firm unless you, like me, spend most of your life in various agonies. You can use the DaVinci Tool for all kinds of muscle pains, not just your neck. This weekend, I tried to rearrange some furniture in my room and fucked up my back immediately, and guess what? The DaVinci Tool fixed me up! This is the sort of thing I would usually see a chiropractor for!
A+ newslettering
Brian Feldman's BNet is one of my favorite Substack newsletters. Like him, I do not want any part of Lola Bunny discourse, but I do so love his description of the character: "The general design philopsohy of the character is, 'What if Bugs Bunny was slim thicc?'" Subscribe if you want analysis of what types of guys keep dropping, curated picks of Great Gatsby bastardizations, and other tips to help you make sense of the terrible internet we all live on.
Okay, that's all, I leave you with this perfect edit.
---
This week last year:
"Friendmendations 3.9.20" — a dispatch from the last week before everything shut down, and I'm complaining about trying to find a venue for my birthday party 😩. I'd given up social media for Lent, so I really had no suspicion that things were about to get extremely bad extremely fast; I was still in that "it's just like a worse flu, right?" stage of understanding. Anyway, this post is a cursed relic that includes solid recs: a hilariously extra wedding, the Millennial Aesthetic, how I edit my dumb photos, Goth Day at Disney, and my favorite literary podcast
"Well, I'LL talk about the 2009 Carrie Underwood All-Star Holiday Special if no one else will" — hey Allison how did you spend the last week that the world was open? Oh, doing this bullshit? Unsurprising.