Friendmendations 8.3.20
ANNIVERSARYMENDATIONS!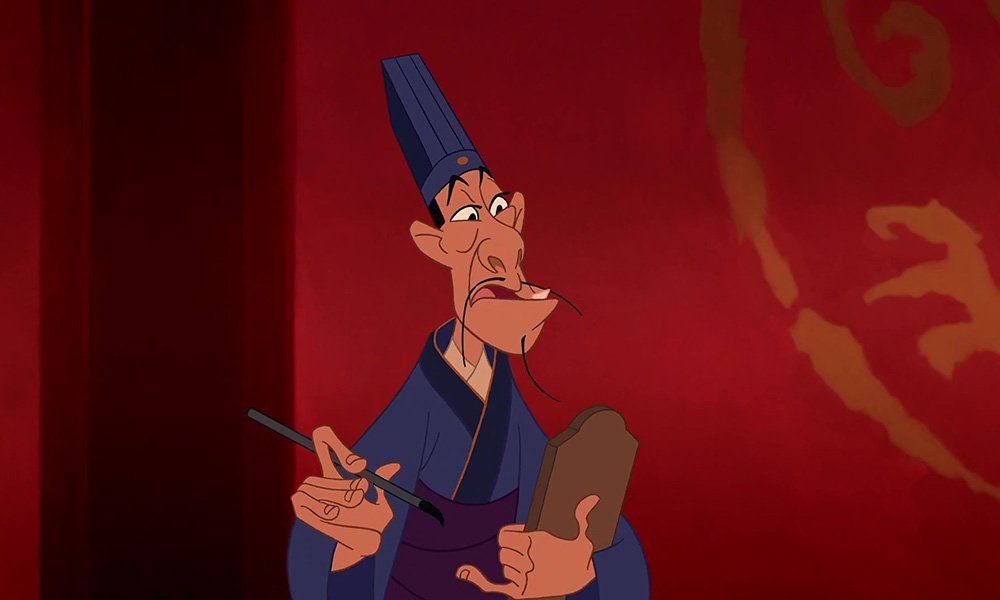 OH SNAP, GUESS WHAT DAY IT IS!!! It's the one-year anniversary of Friendmendations!!!!
I announced the start of this newsletter on July 17, 2019, and sent out the first-ever Friendmendations roundup on August 3rd! And the second, and the third, because I wanted to have a few posts live when I launched so people would know what they were signing up for. That week, I also shared my imaginary spec script for a Lizzie McGuire reboot before such a thing was ever announced.
In the time since, I've somehow gotten the attention of all of you lovely people. The readers, almost all of you strangers, have been so supportive and kind in the feedback I've received over the past year. Thank you for reading, sharing, and reaching out. You're the reason I didn't abandon this project within its first few months!
So: onward towards year 2. Starting with today!!
Help save the postal service!!
The pandemic has hit the USPS particularly hard, and it's in desperate need of more funding. That's a GIANT PROBLEM because, now more than ever, PEOPLE NEED TO VOTE BY MAIL AND THOSE BALLOTS NEED TO BE COUNTED ON TIME. (Also, most small businesses rely on the postal service to mail things inexpensively! Also the USPS employs over 97,000 veterans! We need the USPS!)
You can easily contact your reps about this by texting "USPS" to 50409. ResistBot will do the rest. It's so easy! I've used ResistBot a few times and have had no problems with it! There are also petitions that you can sign in just a few seconds, like this one on Change.org or this one at MoveOn. Do it! Tell your friends!
Peace is not justice and protest is not the problem
If you haven't attended a protest and don't have any close friends who have, the on-the-ground situation can be extremely confusing to follow. The news and surrounding discourse have been increasingly unfocused, so I appreciate the clarity of "'Unrest' Is Not the Enemy. Fascism Is," a podcast episode and its accompanying transcript by Kelly Hayes. Every sentence offers an important framing of the actual obstacles at hand.
"Even though Biden is not a terribly formidable opponent, we are told that if Trump wins, it will be the fault of people who threw soda cans at police after being brutalized and terrorized their entire lives, rather than the fault of people who have enabled Trump, and those who paved the path to his violence. We are told that if Trump wins, it will be the fault of Black protesters, and others acting against the anti-Black violence of the state, rather than the violence of white supremacy itself."
The transcript includes helpful calls to action at the bottom, too. I urge you to read or listen and process it.
A little-known cinema legend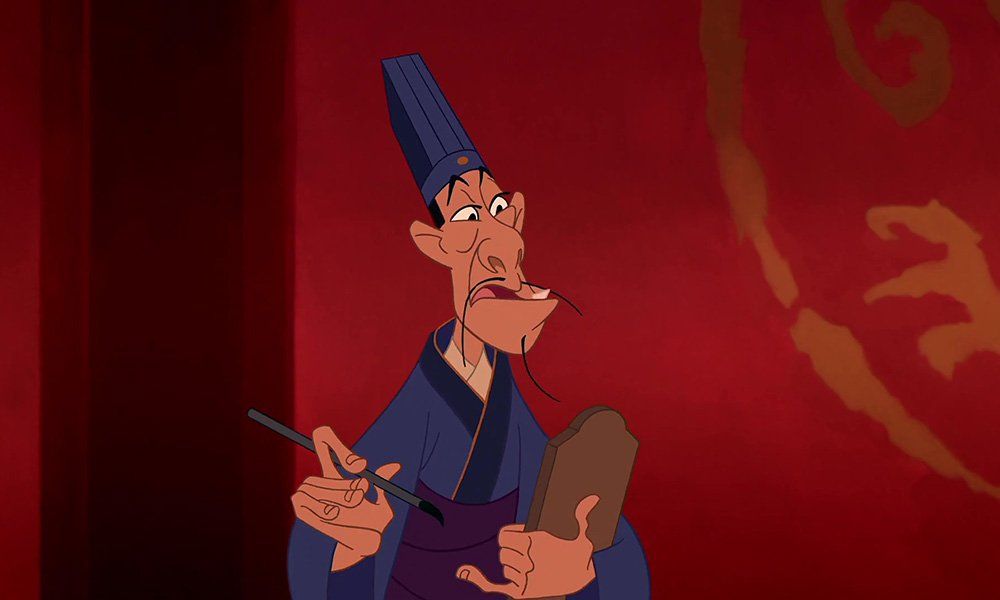 I was fascinated by the story of James Hong, the actor who might have the most film credits in history! He's been seen onscreen in films like Blade Runner and Chinatown and on TV shows from Friends to Seinfeld to Zoey 101, and he's done extensive voice acting work in projects like Mulan, Kung Fu Panda, and Archer. Active since the '50s, Hong had to overcome stereotypes in an industry when leading roles for Asian characters went to white people in yellowface. He even founded his own theatre company for Asian-Americans to, in his words, "command attention." He's a living legend and an inspiration.
What's worse than having a punchable face?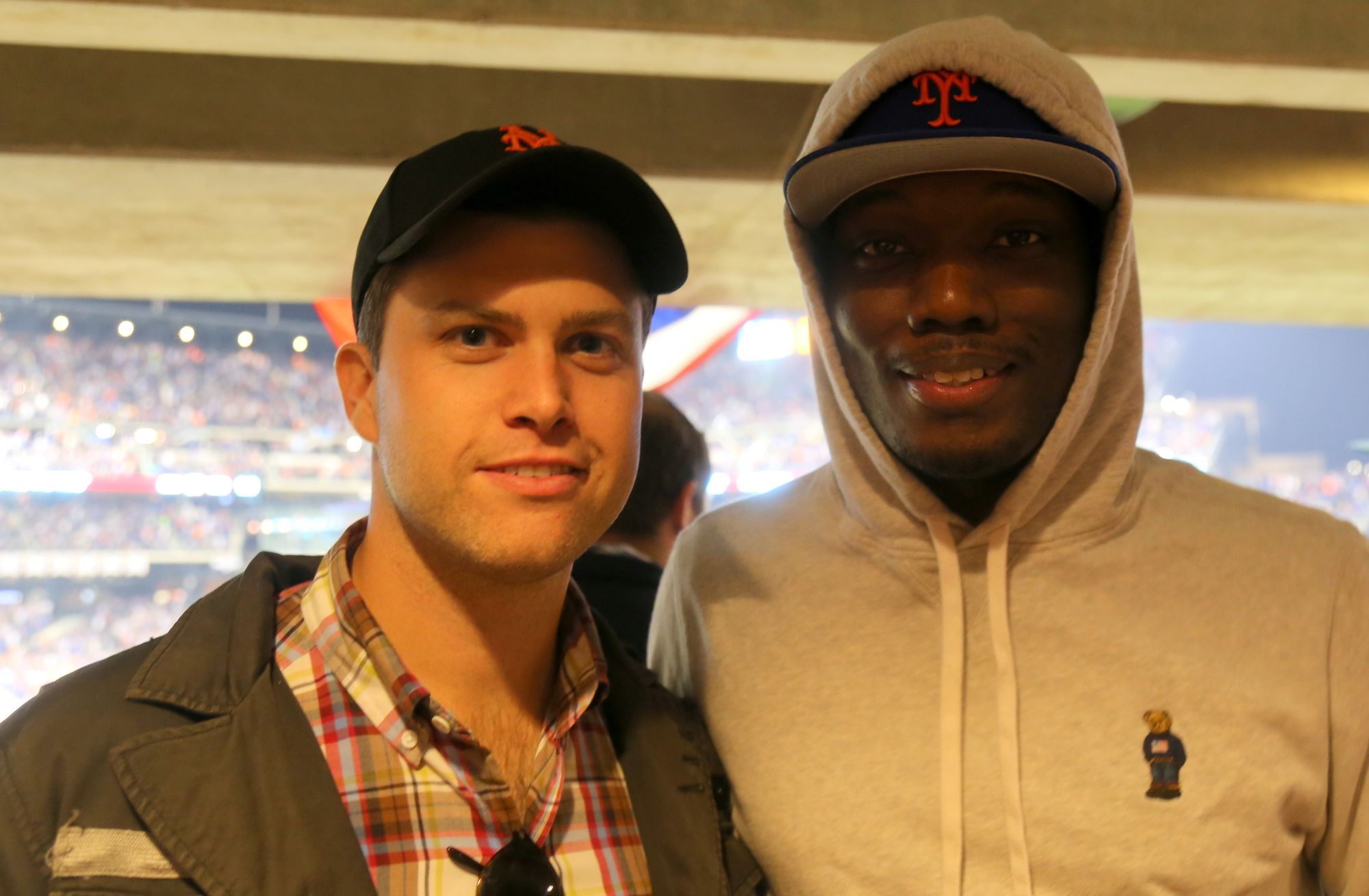 Seth Simons' review of Colin Jost's memoir, A Very Punchable Face, is about a lot more than just Jost's (apparently bad) book. "Anatomy of a Sellout" was so good that I signed up for his newsletter immediately (and have found lots of great stuff in his archives, like this piece on the comedy culture that enabled Chris D'Elia's predatory behavior).  I've always found Jost smug and not especially talented, and I am deeply suspicious of SNL as a gatekeeping institution that can make or break people's careers but has always been run by the same old white man. I suspect Simons feels the same:
"There's one simple reason SNL is such a boring unfunny parade of endlessly referential humor and incoherent politics stuffed into the slackened mouths of whatever celebrities NBC shipped in to stare blankly off-set until the 'Applause' sign flickers off and an audience of agents and Pete Davidson stans falls to a perfect hush for another joke about Trump's orange face. His name is Lorne Michaels.

SNL's boss, brain, heart, soul, and driving creative force is a 75-year-old man obsessed with fame and power."
Any goodwill I had left over for SNL was ruined a few years ago when I listened to Taran Killam's appearance on Matt Gourley's old podcast I Was There Too (now paywalled) in which Killam described the misery of participating in the episode that Trump hosted. Particularly infuriating was the intel that Michaels had insisted that the writers go easy on Trump for weeks before news broke that Trump would, in fact, be hosting and Michaels had wanted to flatter him before his show. So it was refreshing to see Simons take both Jost and Michaels to task.
Okay, but onto a very good late-night sketch…
This old-timey parody of Instagram Live Verzuz battles is funny on its own, but the comments scrolling on the side make it so much better. My favorite is, of course, "what really happened in that dumbwaiter though, jay?" (This sketch was written by the very funny Heben Nigatu, whose podcast with Tracy Clayton, Another Round, was so joyful, thought-provoking, and well-produced. I recommend checking out its archives if you've never had the pleasure of listening to it!)
Okay, that is all except for my now-customary sign-off nonsense. Boy, is this one nonsensical! I love it very much. I also love writing this newsletter, and I love you all for supporting it. Thank you again for one whole year!!