Friendmendations 9.28.20
PROTECT WOMEN OF COLOR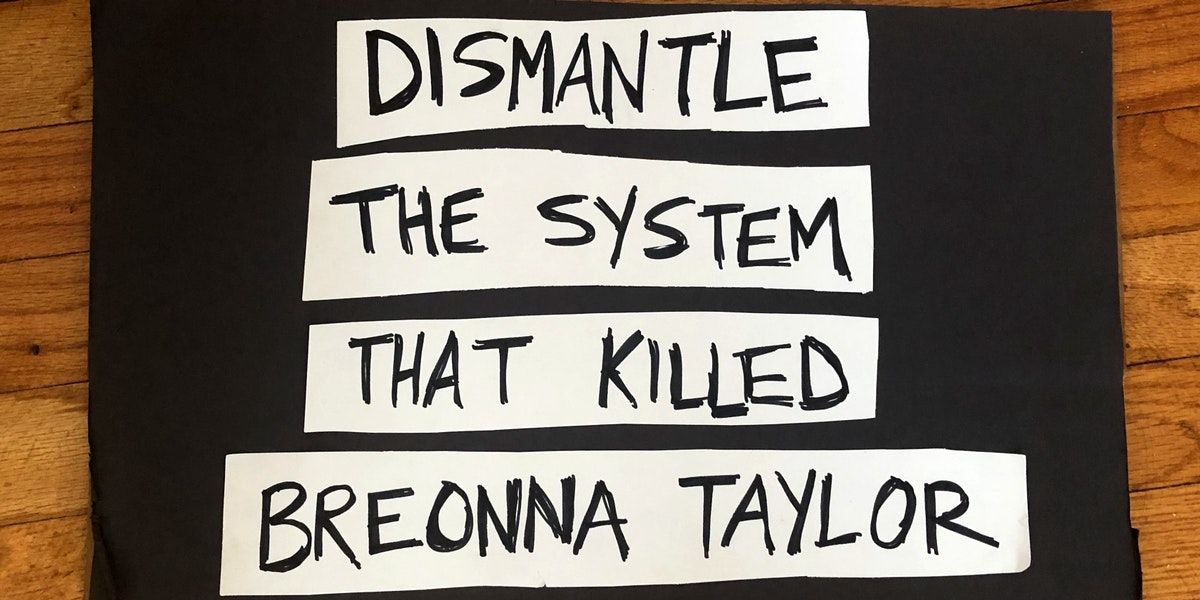 Hey, all.
I can add something new to the list of things I love about fall: you can skip sunscreen before protests so youI don't have to choose between the possibility of sunburn or getting fucked up by teargas. Cozy season is going great.
Let's get straight into the links, because we've got some important topics to discuss.
No justice, no peace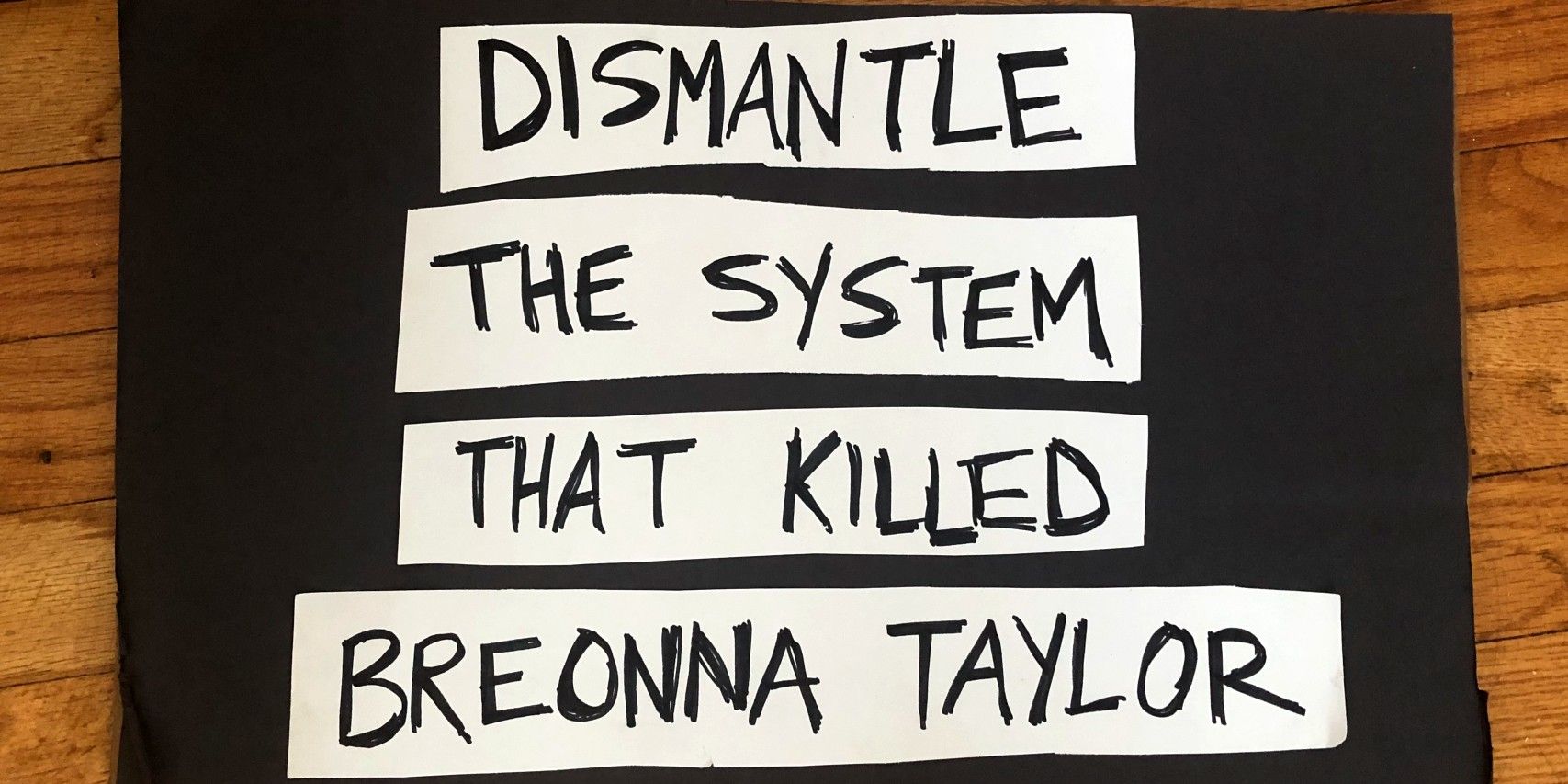 Breonna Taylor was shot at least eight times in her own home by police officers who barged in while she was sleeping. She had no criminal record. Myles Cosgrove, the officer who killed her, fired 16 shots in total but was not indicted on any charges. Brett Hankison was indicted, but only for firing his gun ten times into neighboring apartments. The other piece of shit cop who was there that night, Jonathan Mattingly, sent an email to his colleagues that included the assertion "I know we did the legal, moral and ethical thing that night. It's sad how the good guys are demonized, and criminals are canonized." Mattingly and Cosgrove have not been fired, only placed on administrative leave.
Breonna's boyfriend fired one shot that night, into Mattingly's leg. He assumed it was a home invasion because the police never identified themselves. The cops did not know how to de-escalate, assess the situation, or fire with non-lethal force, but this civilian who was woken up in the middle of the night by intruders breaking down his door was. (It's possible, in fact, that his shot didn't injure Mattingly at all, and that a stray bullet from one of his maniac fellow officers did.)
There is no way to reform this system. It's rotten all the way through. Five women have accused Hankison of sexual misconduct, and he was also the subject of a federal lawsuit last year for allegedly planting drugs on someone. Leaked body cam footage shows that the police officers lied about what happened that night. Data shows that police officers are rarely ever prosecuted for wrongdoing. In Taylor's case, as Fabiola Cineas writes, "The police were justified in their actions because the law, and those sworn to uphold the law, made it so." This is the system working as it was designed.
Abolish the police. Here's an in-depth explainer on what that means. It's the only way forward.
How to talk about Breonna Taylor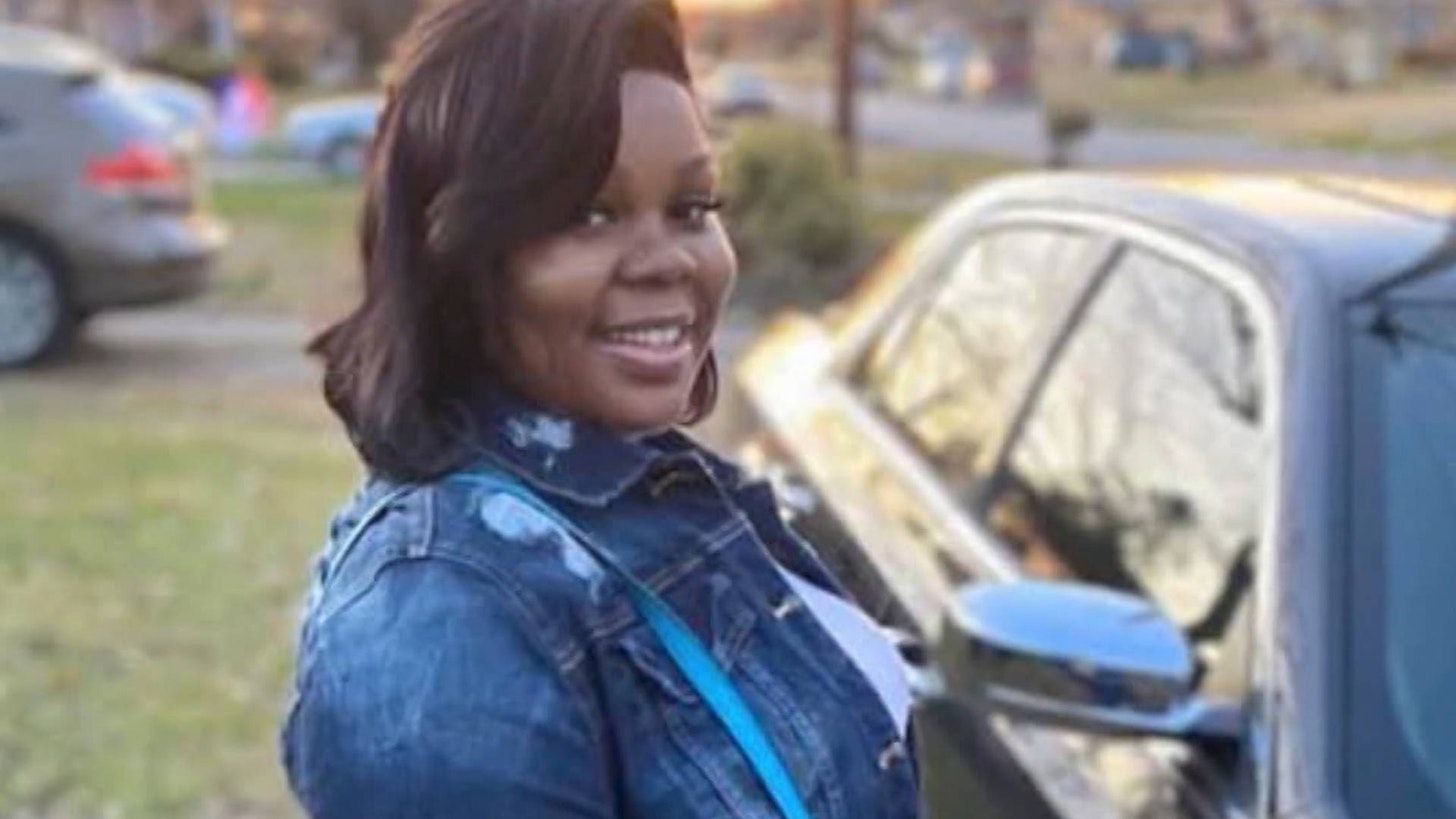 In case you missed it last time, I want to re-share Cate Young's "Memes Are Robbing Breonna Taylor of Her Story." Through her own analysis and quotes from other women who have taken issue with the trend, Young examines how using "arrest the cops who killed Breonna Taylor" as a meme disrespects Taylor, conflicts with calls for full prison abolition, and reinforces the dehumanization of Black women that is already all too common.
I'd also like to call attention to a piece on something that I hadn't realized was a problem. In "The 'Say Her Name' Movement Started for a Reason," Precious Fondren explains that the phrase was specifically designed to honor Black women, not other victims of police brutality, because they are the ones that our society ignores the most:
Since Floyd's death, there have been uprisings around the country. There's also been an influx of people using hashtags like #SayHisName and #SayTheirNames to remember the names of other male victims of police violence. While everyone deserves to be honored and remembered, especially when they are being murdered at the hands of those sworn to protect us, it should be noted that such hashtags muddle the very reasoning behind the creation of the #SayHerName.
Read this read this read it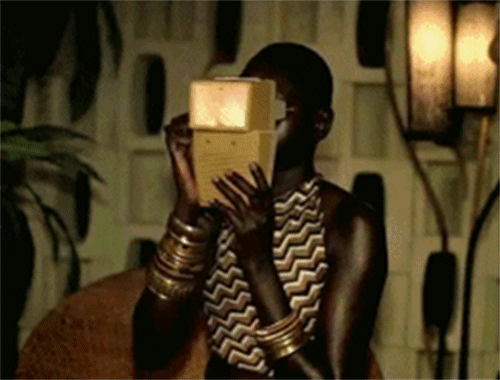 Vanessa A. Bee's essay "You Have to Suffer" is about looking for role models while growing up Black in a majority-white town in France. It's beautifully written and the ending took me completely by surprise. Read it!
(I didn't realize until adding the link that the author of this moving personal essay also wrote a different piece that I recommended a few months ago. It turns out Bee is a lawyer and the author of "Would We Have Already Had a COVID-19 Vaccine Under Socialism?" I admire her writing and her range!)
Fuck ICE forever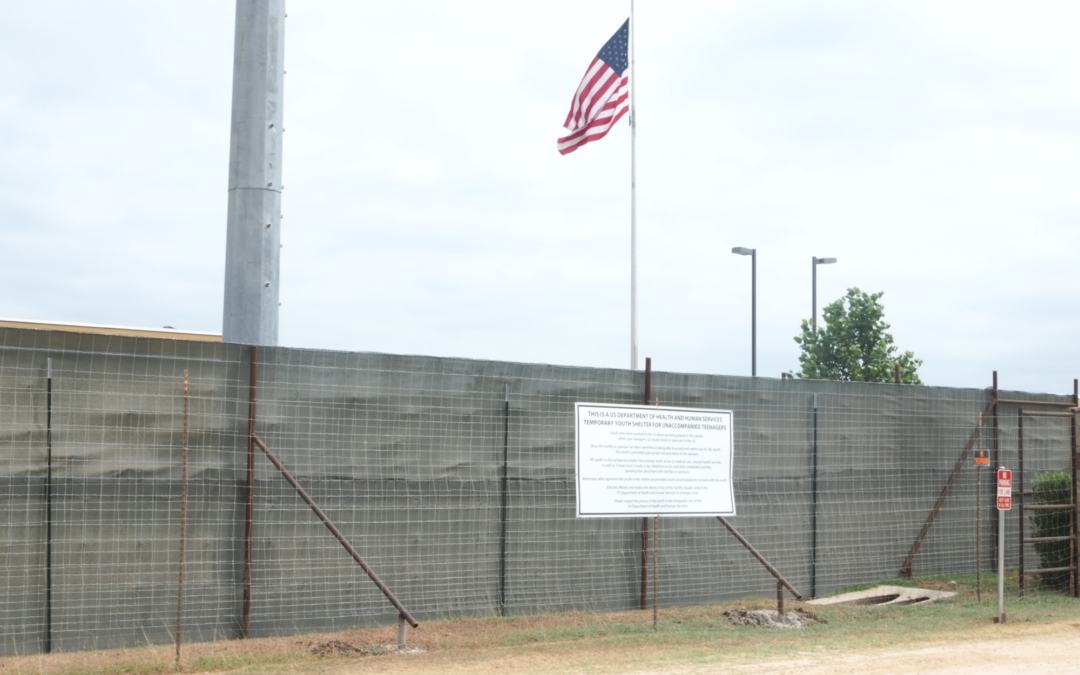 An ICE detention center in Georgia has performed hysterectomies on detainees without their consent, the latest horror to be revealed from a system whose sole purpose is perpetrating horrors. In a piece for Slate, Aviva Shen interviews Azadeh Shahshahani of the advocacy group Project South, the group who compiled and filed the complaint on behalf of the whistleblower. Shahshahani said she was honestly surprised that this issue gained any traction, given that previous outrages had not:
We're talking about Black and brown immigrant women who are in a very vulnerable situation and have no control over what's happening to their bodies," Shahshahani said. "So definitely this issue is receiving well-deserved attention." She's also puzzled why it took so long. "I have to say, there are human rights violations happening at the facility that have been happening for years. This is not a stand-alone issue."
I desperately hope that someone is protecting the whistleblower, who bravely put her name and face in the public eye to bring this nightmare to light.
Let's end on a song
Laura Mvula always inspires hope and joy. (This whole album is lovely, save it for a day when you need something beautiful.)
---
This week last year…
"Friendmendations 9.30.19" — a book recommendation I stand by and one I must take back!!, gender non-conforming Barbies, a bloody and badass lingerie shoot inspired by mythology, British parents being charming, a fall candle that I'm burning again this week and a fall recipe that I'm eating again as I type this
"What Britney Spears deserves" — a whole lot of research went into this one, and it was all worth it. #FreeBritney