Friendmendations 7.26.21
we are living in a friendmendations world, and i am a friendmendations girl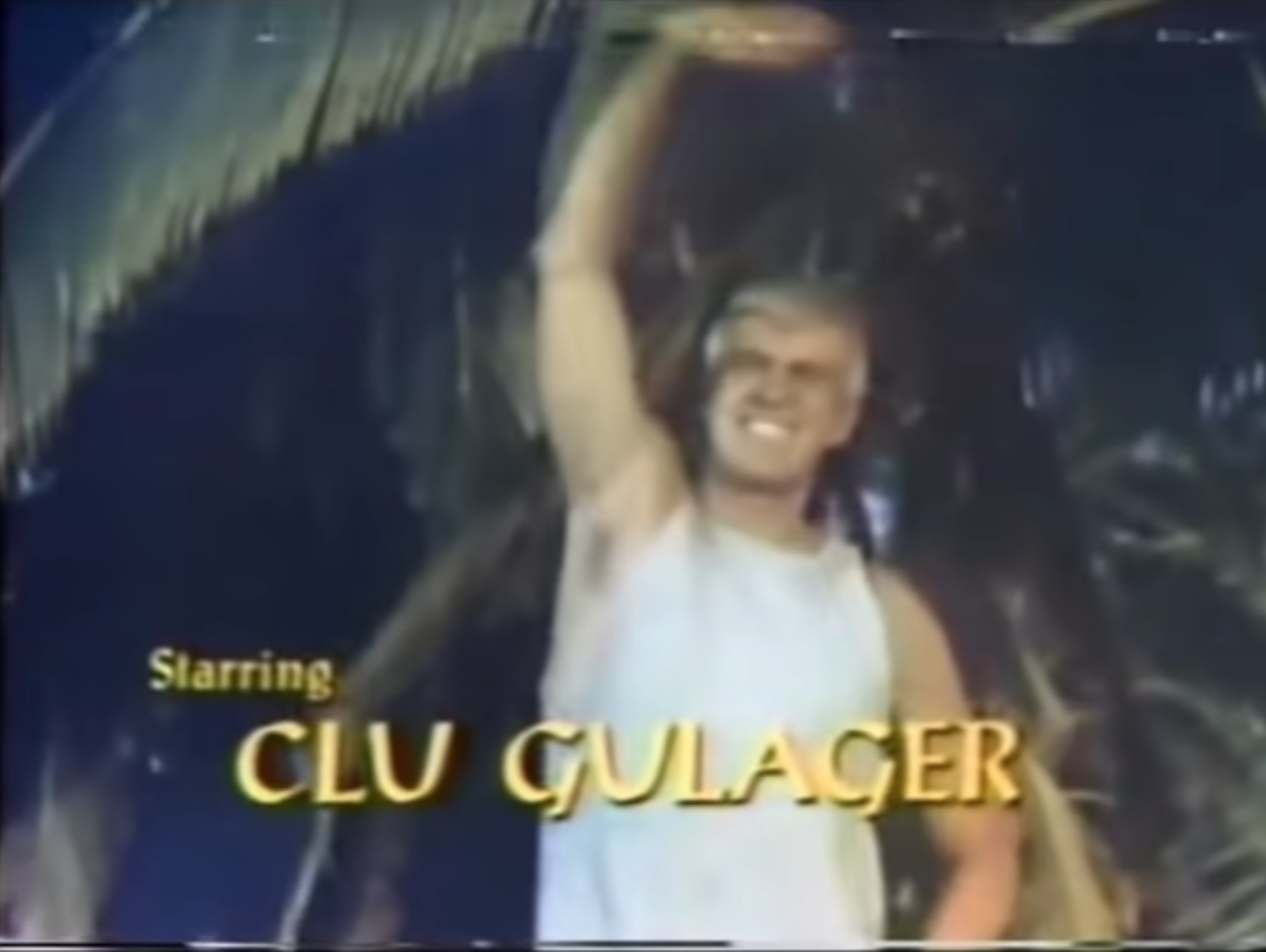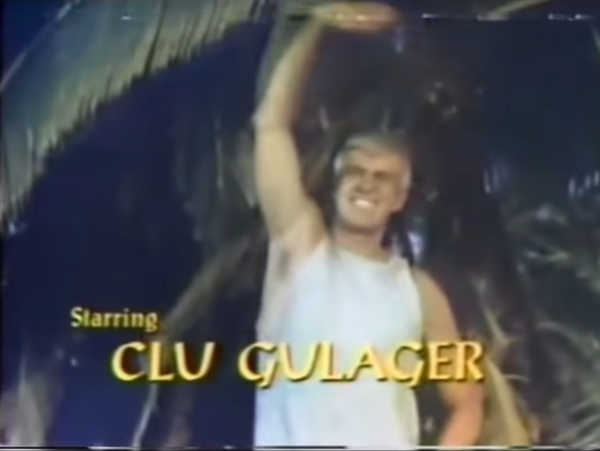 Hiiiii, me again.
Last week I tripped over my laptop cord, spilling water on my laptop. Extremely luckily for me, three things were true:
Edward was a vampire
Sorry, wrong list!!
The damage wasn't too extensive – I just lost my shift key – so I could back everything up before giving it to Apple to fix
I have Applecare+, which covers water damage
I have a backup laptop because it was too crappy for Apple to take it as a trade-in when I got my new one.
My backup laptp desn't have a very functional "o" key, which makes typing slightly difficult, but we are sldiering n as best as pssible.
I have been writing in between trips to the Genius Bar. I promise. Here are some recs.
Reads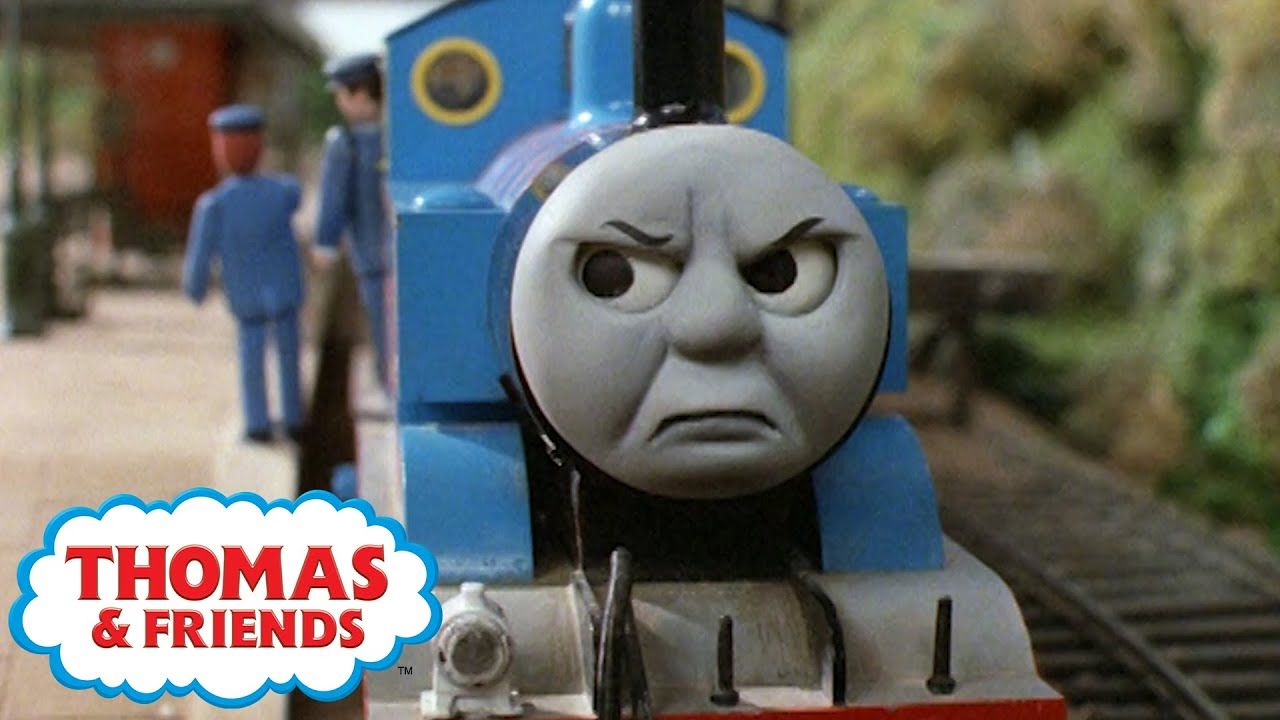 Videos
Man, TV just used to suck ass. If I were having a 70s theme party, though, I'd project this vide onto a wall for vibes.
I just love her.
Quick Hits
---
This week last year: