Pop culture-inspired Halloween costumes that incorporate a mask
For you to wear at home alone!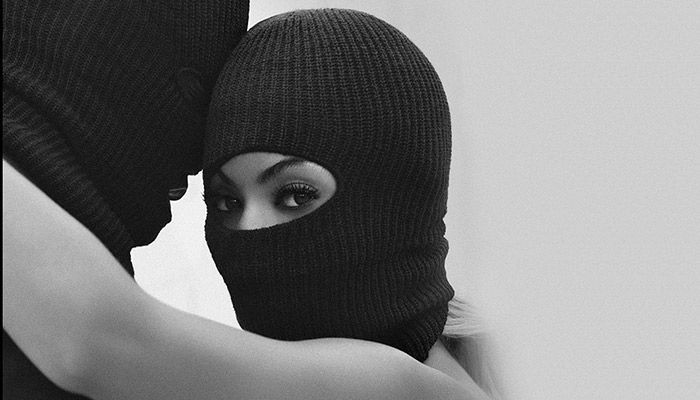 My five-person quarantine bubble gets together a couple times a month for dinner at the apartment that three of them share. I requested/insisted that we hold one of these dinners on Halloween, and I will of course be showing up in costume.
You should NOT celebrate this holiday with a single person outside of your normal bubble, because covid cases went up in 41 states last week, which is almost every single fucking state. But if you want to celebrate safely with your roommates or quarantine pod (or if you have to work on Halloween!!), here are some ideas for costumes that creatively incorporate a mask. Some are better than others.
Sally from The Nightmare Before Christmas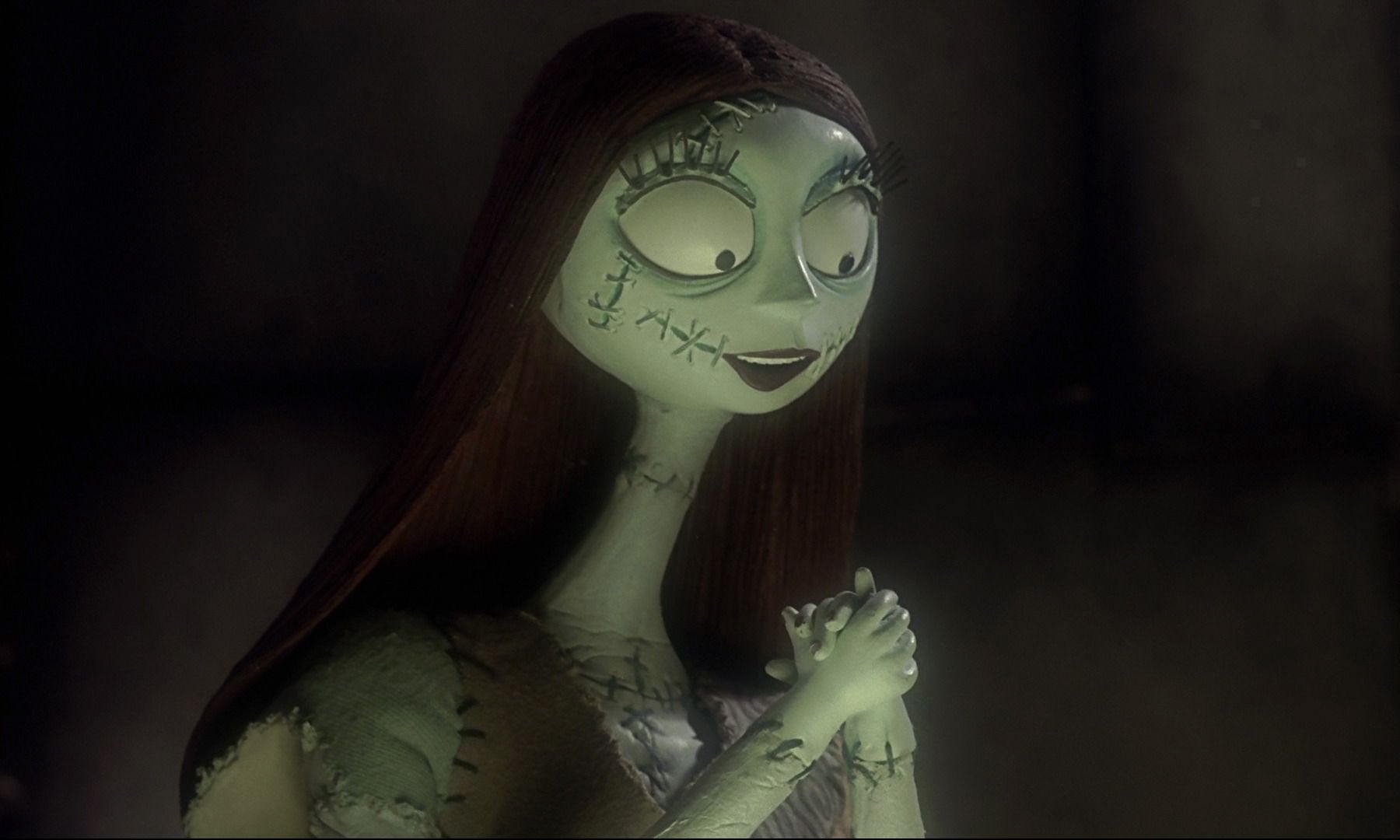 Sally was my first thought when coming up with a costume, because I thought it would be cool to draw her stitches across a mask to create a big sewn-on grin. I abandoned the idea because I didn't have a wig or dress that would work for it on hand. Also, as I'm pale with a very tiny mouth and enormous eyes, I already look like most Tim Burton characters, so a mask wouldn't really add to the verisimilitude in my case. But if you can make this costume work, you should! It'd work especially well as a couple's costume because a Jack Skellington mouth could be similarly recreated with Sharpie on a mask. You can Instagram your photos with the caption "We could live like Jack and Sally if we want." You're welcome! I'm doing all the work for you!
The Cheshire Cat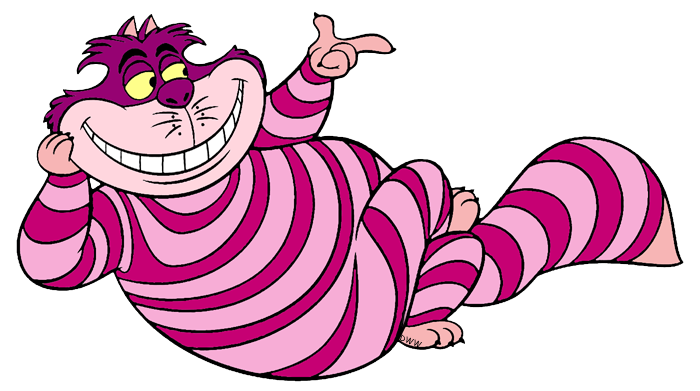 Turn your entire mask into a smile. It would probably be terrifying, and I would like to see it!
Beyoncé and Jay-Z on the On The Run tour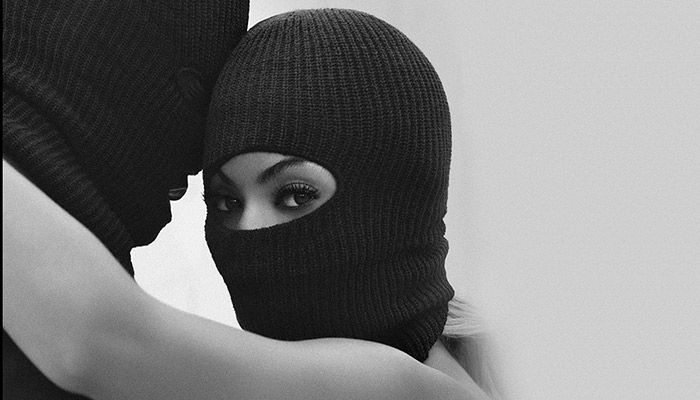 This is the easiest couple's costume. Do not do this if you need to run into the bank at any time on Halloween.
Orville Peck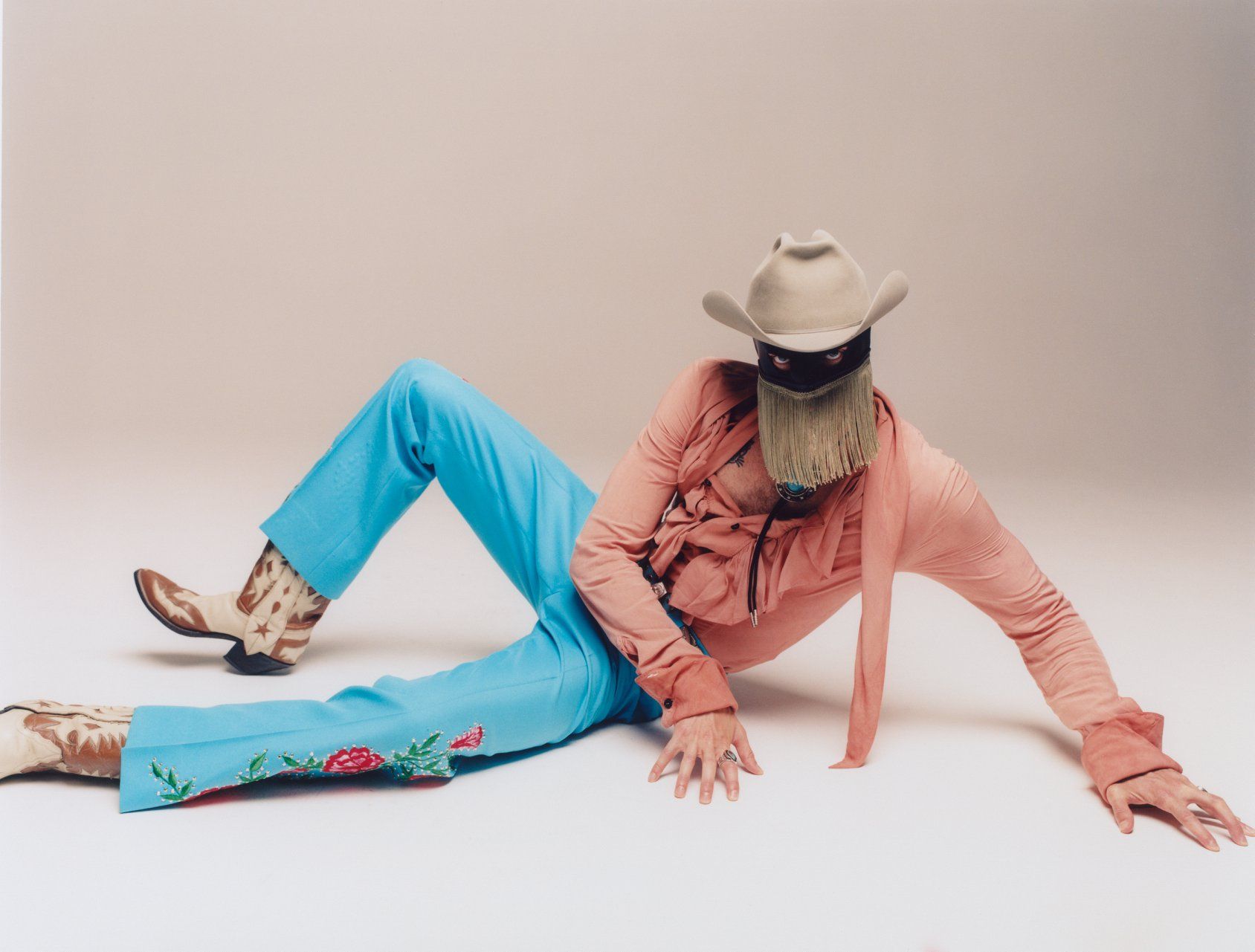 Obviously! Queer country star Orville Peck was on the mask game before the pandemic even happened. This costume is perfect if you have a fringed mask. If you don't, find another costume, but also buy one from my friend Quinn — their masks are well-made and gorgeous, and you can enjoy them all year long.
Immortan Joe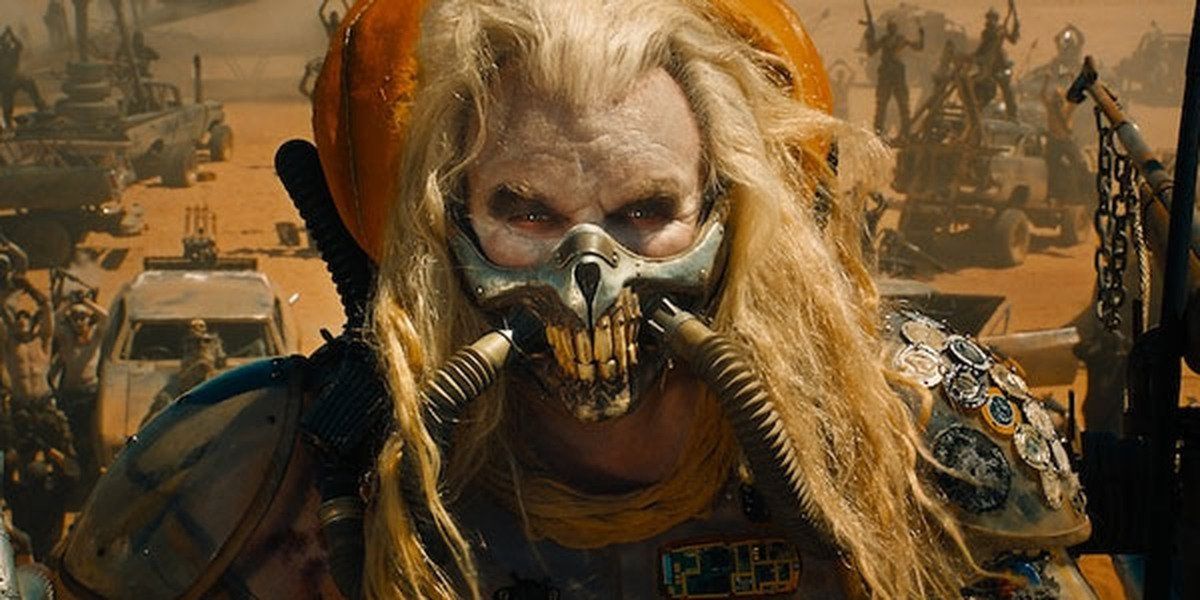 Okay, this one is pretty involved, but come on. It's perfect.
The Joker
Wait, hear me out! I know that last year was the peak of Joker costumes. But I'm not saying to simply go as the Joker. No, you should specifically go as Heath Ledger's Joker in disguise as a nurse — a ruse so convincing, as seen above, that Harvey Dent doesn't realize it's him until he takes the mask off.
Any TV doctor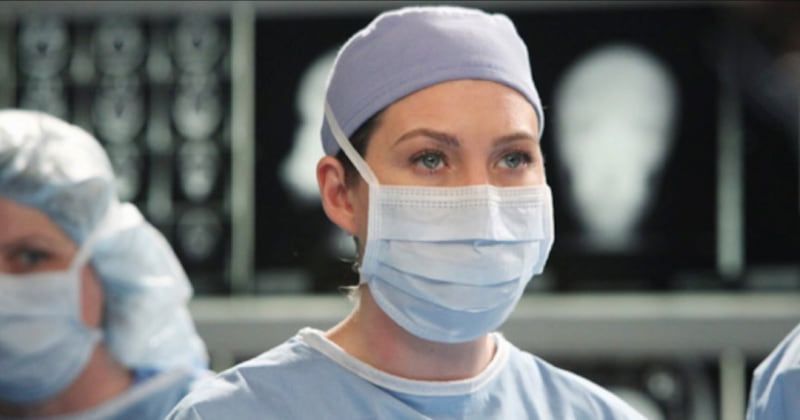 While we're talking medical characters, grab a pair of scrubs and be any doctor from any TV show! You and your roommate can be Meredith Gray and Cristina Yang or J.D. and Turk. A white lab coat can also be the basis for a doctor costume. Just add a creepy mustache and purple shirt and you're Dr. Nick, or pick up a cane and insult everyone you see and you're Dr. House. If you have a kid, dress him up and say he's Doogie Howser.
Hoss Delgado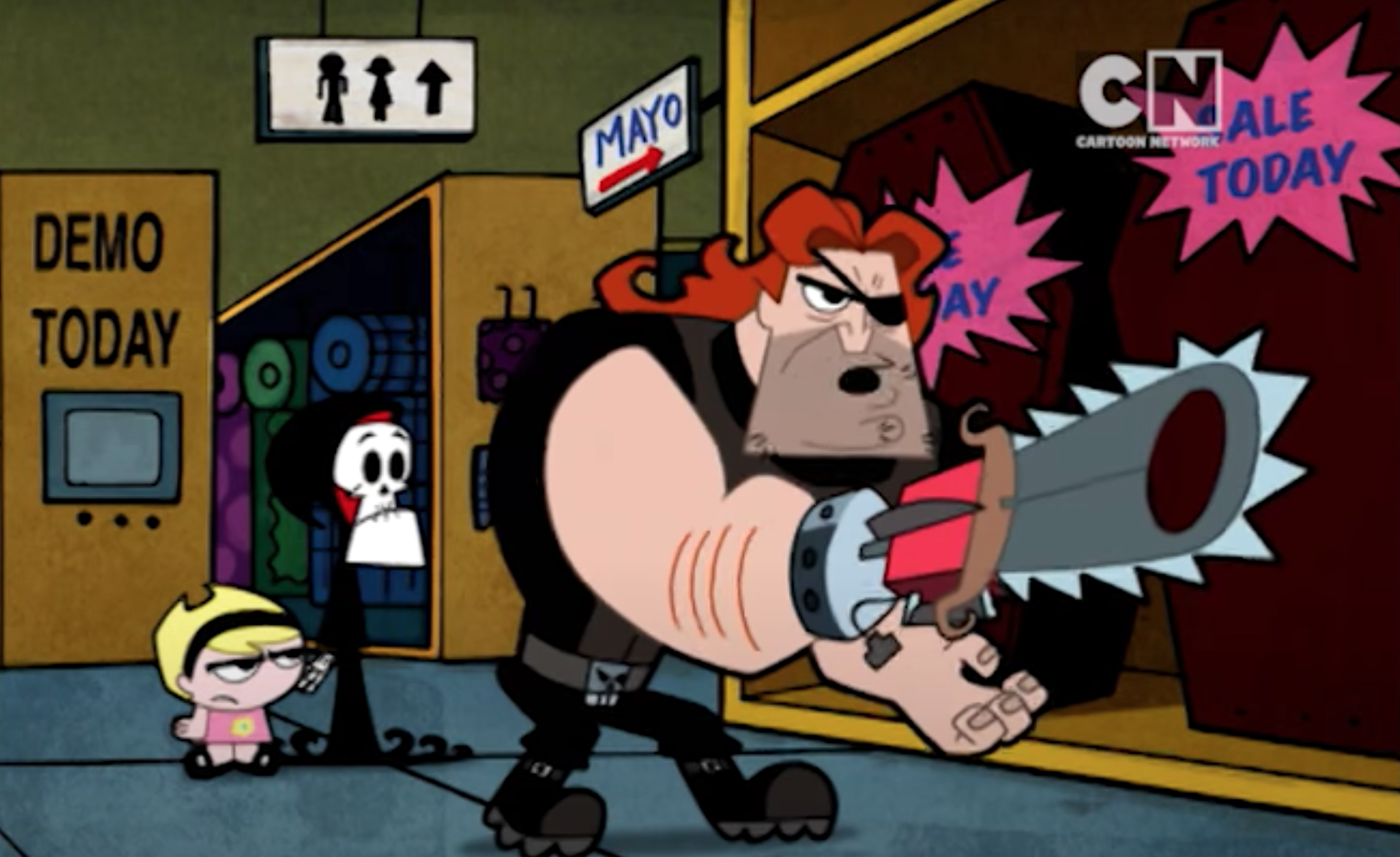 I am personally obsessed with Hoss Delgado, the Grim Adventures side character blatantly modeled after Kurt Russell's Snake Plissken who says things like "Give it to us straight, Goodburger. Is our little Remus on the bullet train to Smartsville, or is he riding the slow pony to the rubber forest?" I think a brown mask would work well as Hoss's five o'clock shadow, especially if you drew on a grimace.
Dennis (?)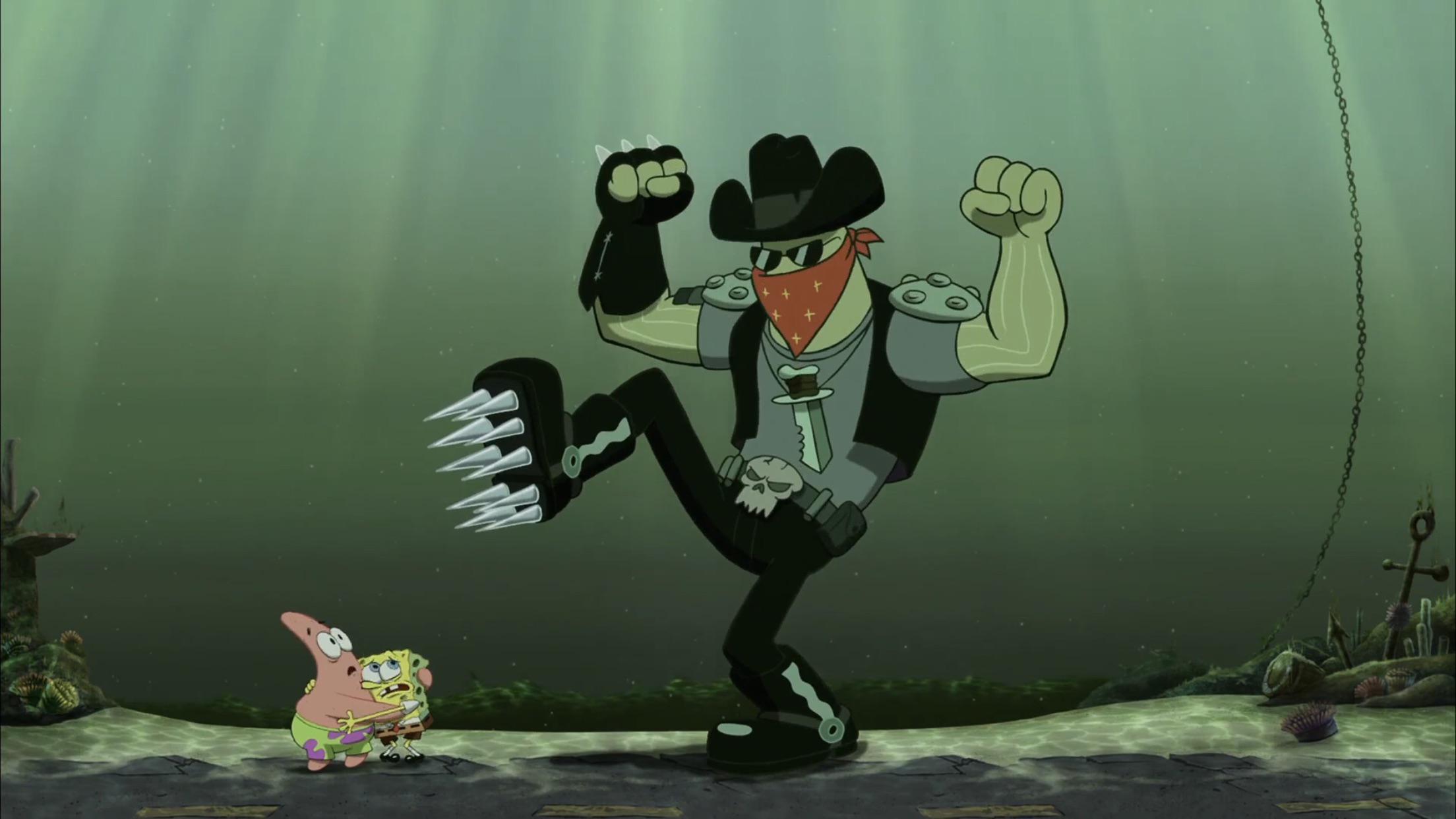 I'll be honest with you: I actually don't know who this is. I thought that SpongeBob wore a bandana when he was Dirty Dan to Patrick's Pinhead Larry, but I was wrong. Googling it led me to this guy. It turns out that this Dennis character did wear a bandana, so if this means something to you, run with it.
Anyone else with a bandana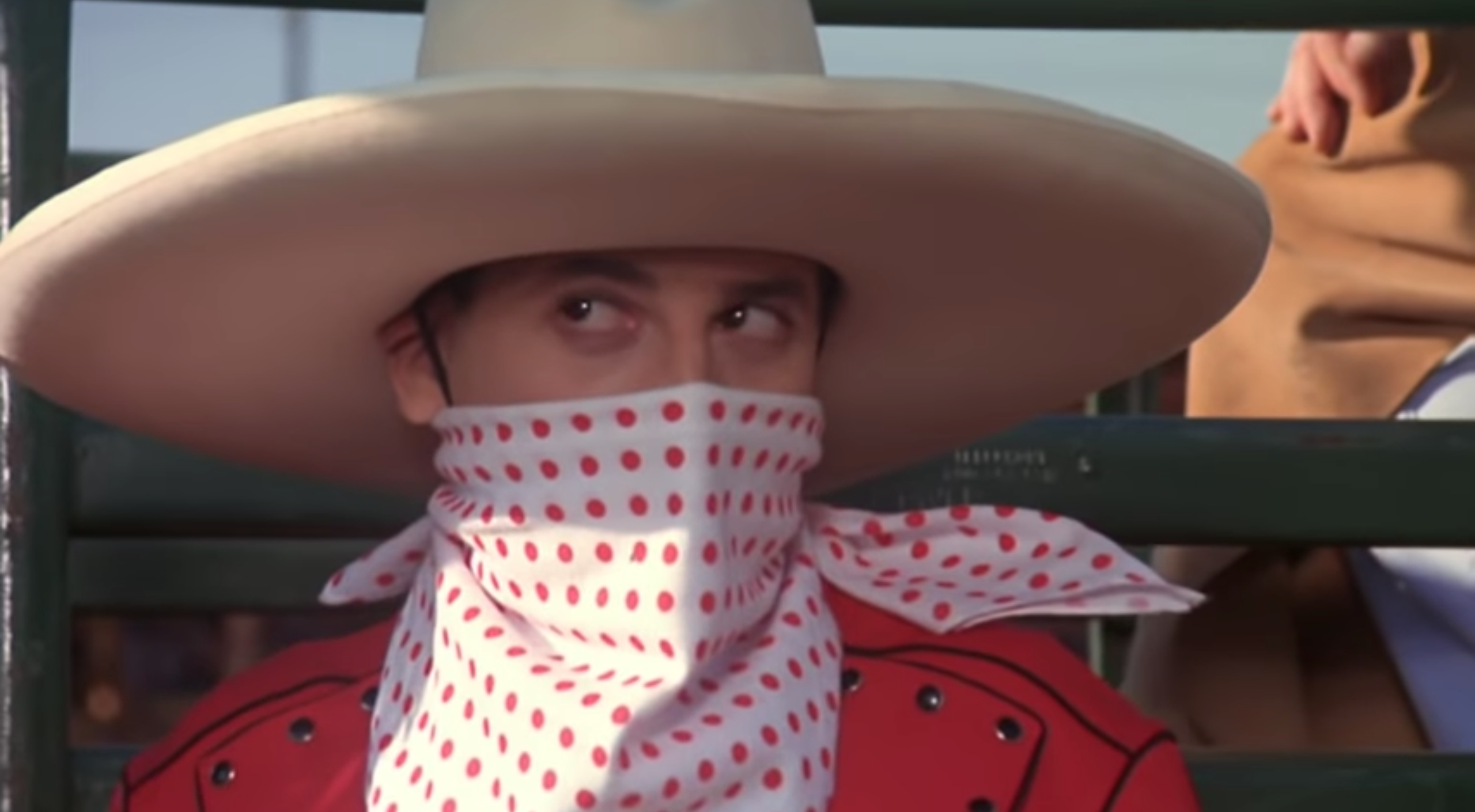 The whole Wild West is at your disposal! My first thought is always Pee-wee Herman, but that's a me problem. There's also Mike Teevee, Woody and Jessie, Poe Dameron in his infinity scarf, Blazing Saddles, Brokeback Mountain, Bonnie and Clyde… the list goes on and on. Some of those people don't wear bandanas, actually, but we're going for saving lives here, so we can allow some wiggle room.
I probably missed some obvious choices, because I'm pretty dumb these days, but you should definitely leave a comment below if you have other suggestions. Have fun be safe stop the spread happy Halloween!
---
More like this:
"Things you could do instead of watching Joker"
"Ways Instagram has tried to sell me underwear"